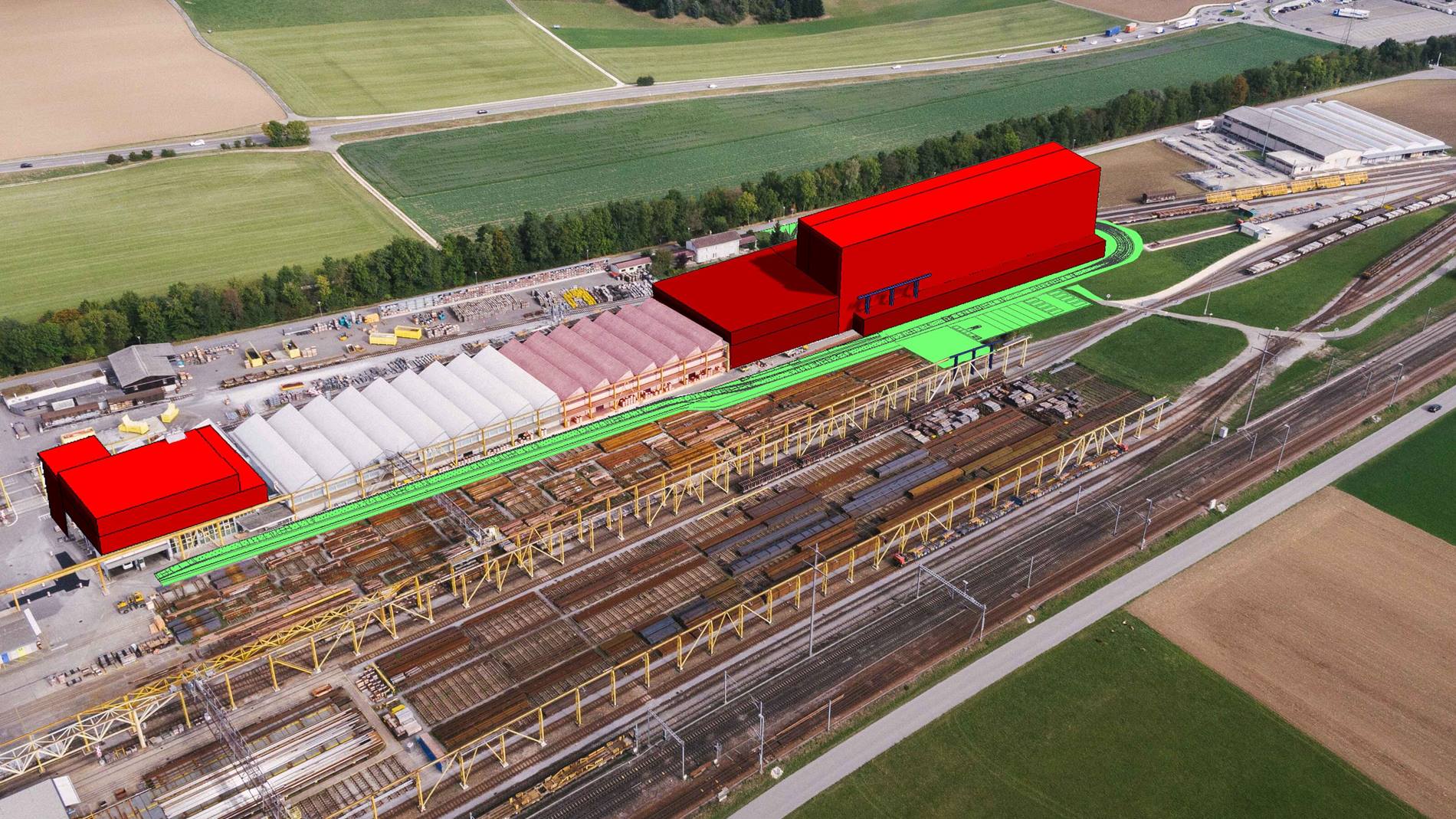 Swisslog to supply modern high-rack storage technologies and warehouse management software for Swiss federal railways (SFR)
SFR is upgrading its Railway Technology Centre to become a high-performance location for modern railway technology production and central warehouse management of raw materials, railway technology components and spare parts for infrastructure facilities.
Buchs/Switzerland, 20 December 2021 – With its project "location concentration Hägendorf", SBB is laying the foundation for the long-term expansion and modernisation of what is already the largest production and storage site for railway technology in Switzerland. An expert in pallet storage systems, Swisslog – which is based in Switzerland – is implementing an automated high-rack storage system for SFR as part of this project. The storage system will include a picking area and an SAP EWM (Extended Warehouse Management) environment.
To this end, the automation specialist Swisslog, based in the Canton of Aargau, will supply SFR with modern high-rack storage technologies and warehouse management software – with a view to achieving full plant availability and an efficient material logistics infrastructure.
"As a Swiss company, we are proud to actively support the Swiss Federal Railways in setting up their new and advanced logistics processes," says Heinrich Lüthi, Managing Director of Swisslog Switzerland, adding: "Soon, our customer will be able to organise his material flows in an even more efficient and refined way."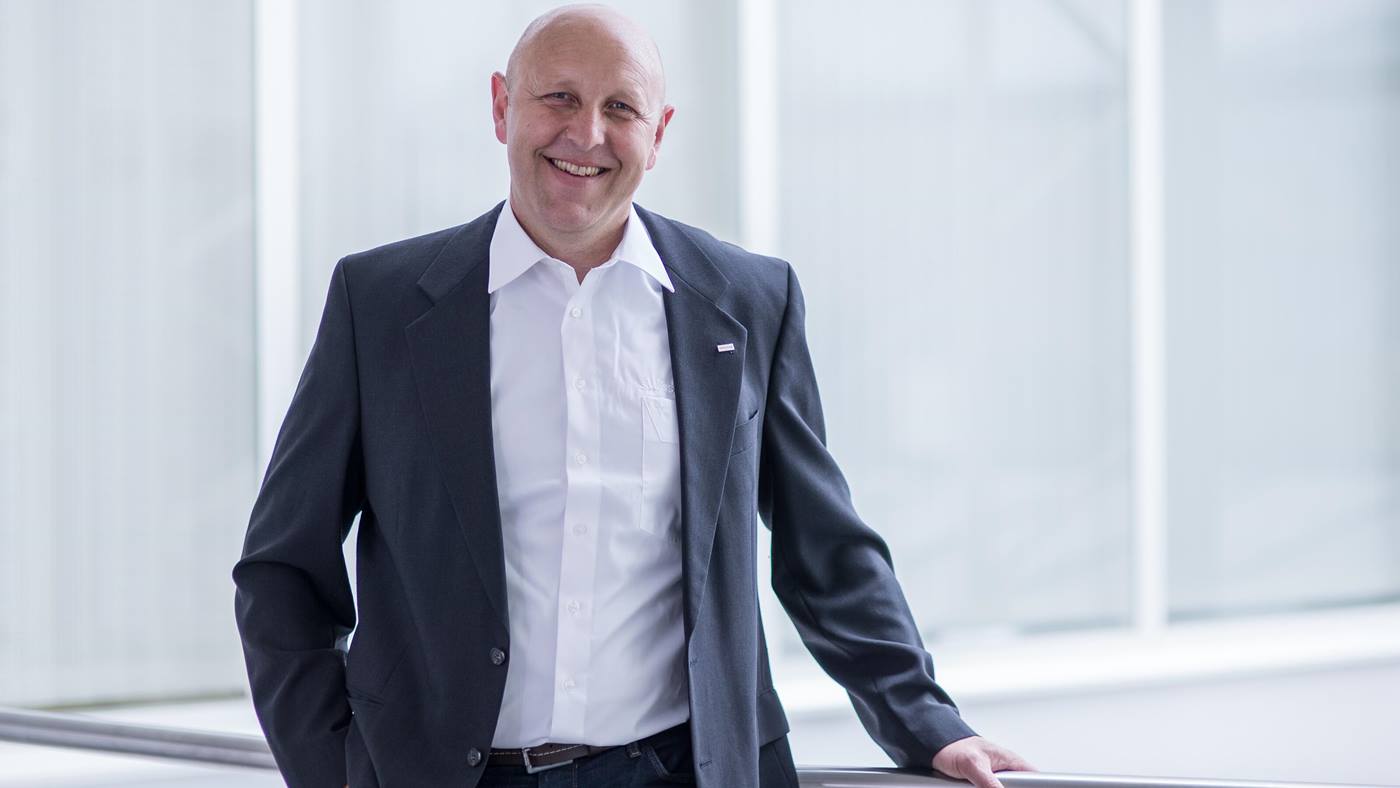 Central distribution centre for railway infrastructure operators
The Railway Technology Centre Hägendorf delivers 150 tons of switches, rails, signals and safety systems for the Swiss railway network per year. The integrated production and logistics site in Hägendorf, located in north-western Switzerland, with its automated storage systems serves as a central backbone to ensure security and efficiency of supply of materials needed for repairs, maintenance and expansion projects of the SFR railway infrastructure.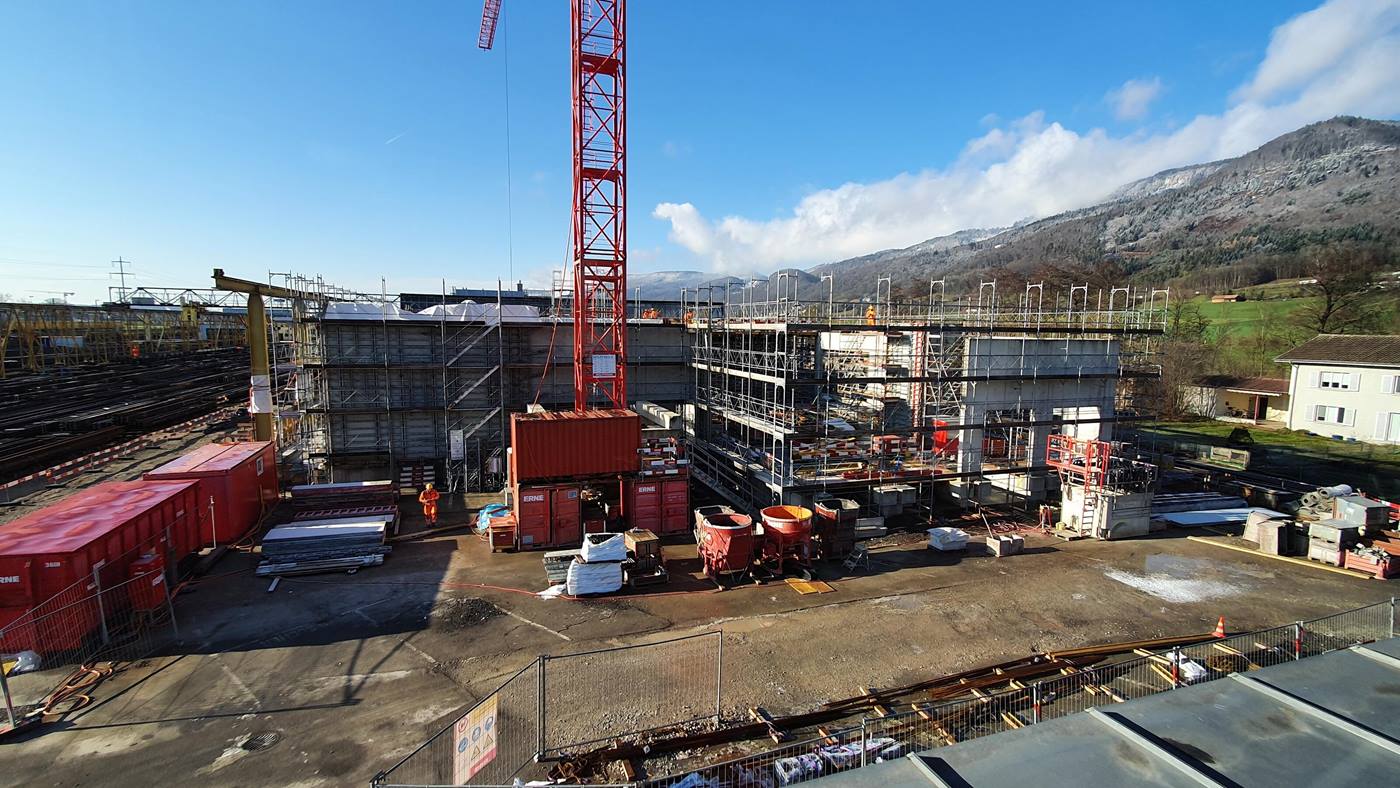 The constant availability of the logistics infrastructure is crucial for these processes. "We can guarantee this availability for all of our intralogistics components with close to one hundred percent," emphasizes Heinrich Lüthi, Managing Director of Swisslog Switzerland. To this end, the intralogistics company has optimised all layouts in such a way that well-tried standard components are used in the mechanics and control systems and complex elements are replaced by simpler ones. Safety is another top priority. As part of Swisslog's fire safety measures, the logistics are encapsulated and inerted with nitrogen.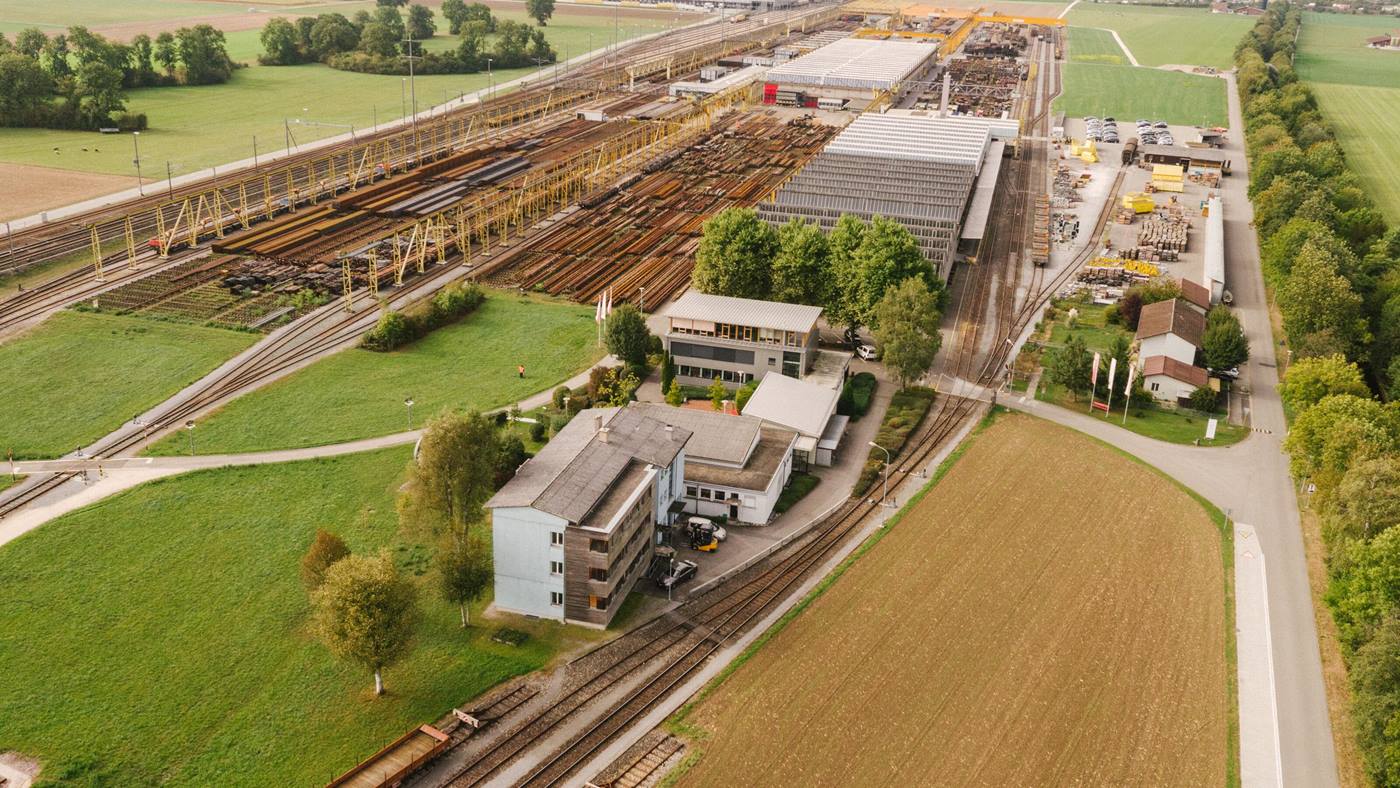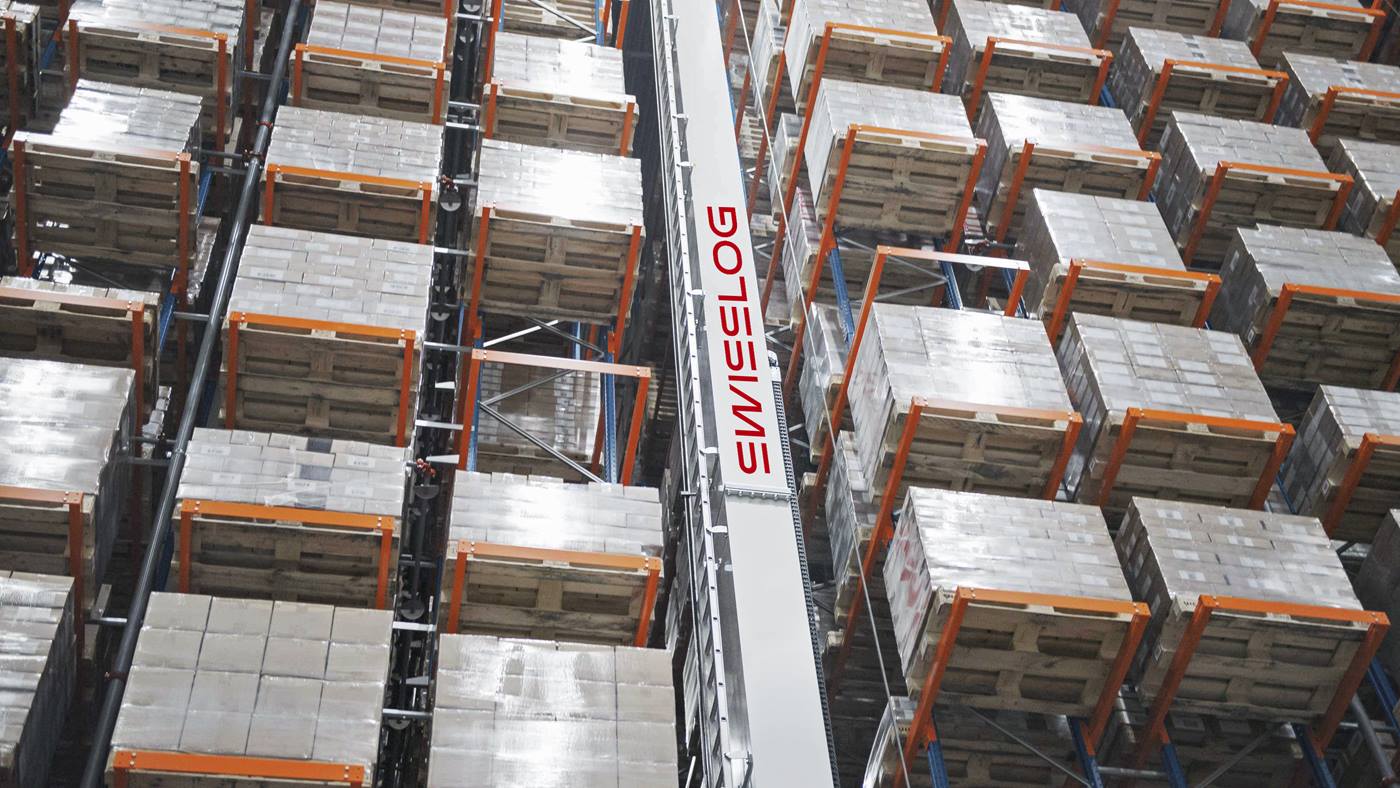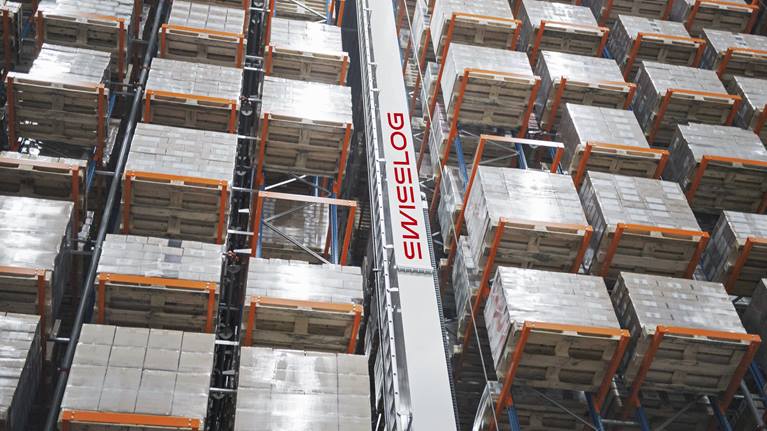 About Swisslog
Swisslog delivers data-driven & robotic solutions for your logistics automation alongside reliable, modular service concepts. Collaborating with forward-thinking companies, we are committed to setting new standards in warehouse automation to provide future-proof products and solutions. As part of the KUKA Group, our customers trust the competence of our passionate employees – more than 14,000 people working across the globe.