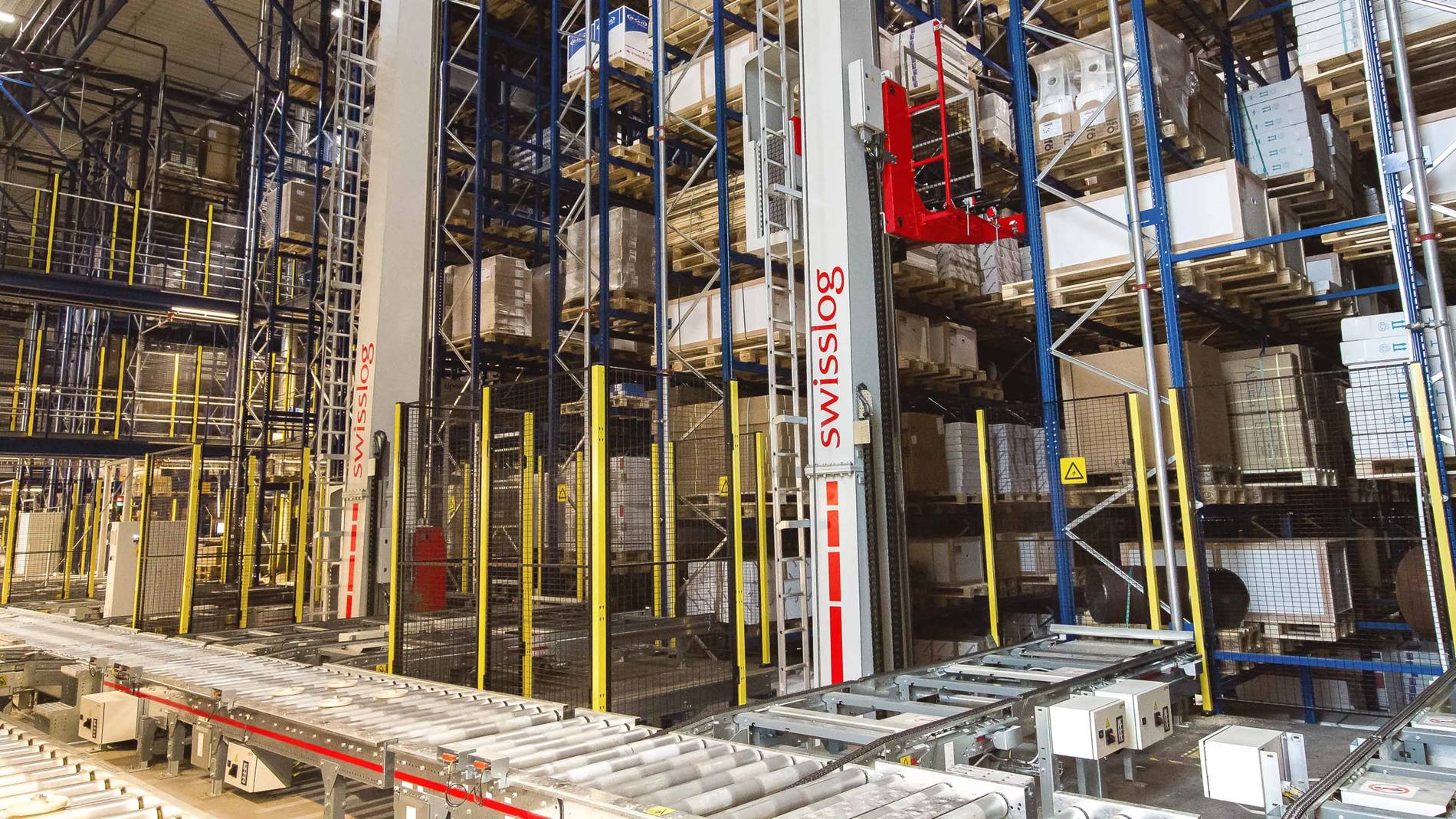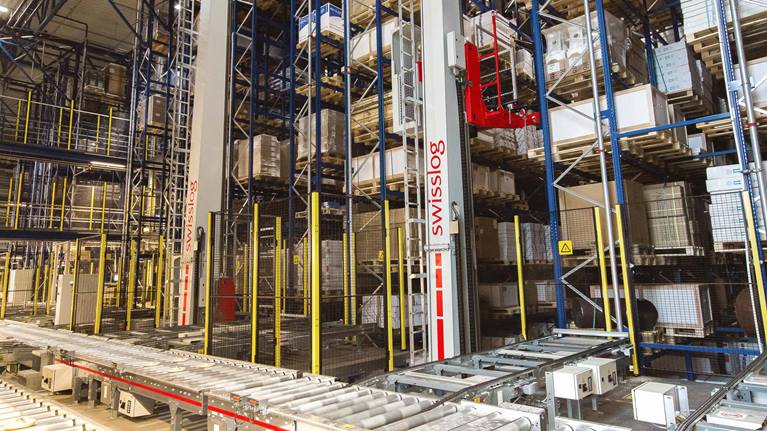 Brødrene Dahl, Norway: Optimised intralogistics
Brødrene Dahl is Norway's leading water, heating and sanitation technology wholesaler, owned by Saint-Gobain Distribution Nordic. Its manual distribution center could no longer keep up with the growth of the business, so they expanded and automated their solution. A key challenge was to optimize for a very wide range in the sizes of products and orders.
Flexible and efficient automation
The high bay warehouse has:
• Automated pallet stacker cranes and an integrated picking solution
• Short term buffer storage facility with three dedicated solutions for pallets, large cartons and small cartons
• Order consolidation area
• Complex transportation system for cartons and pallets.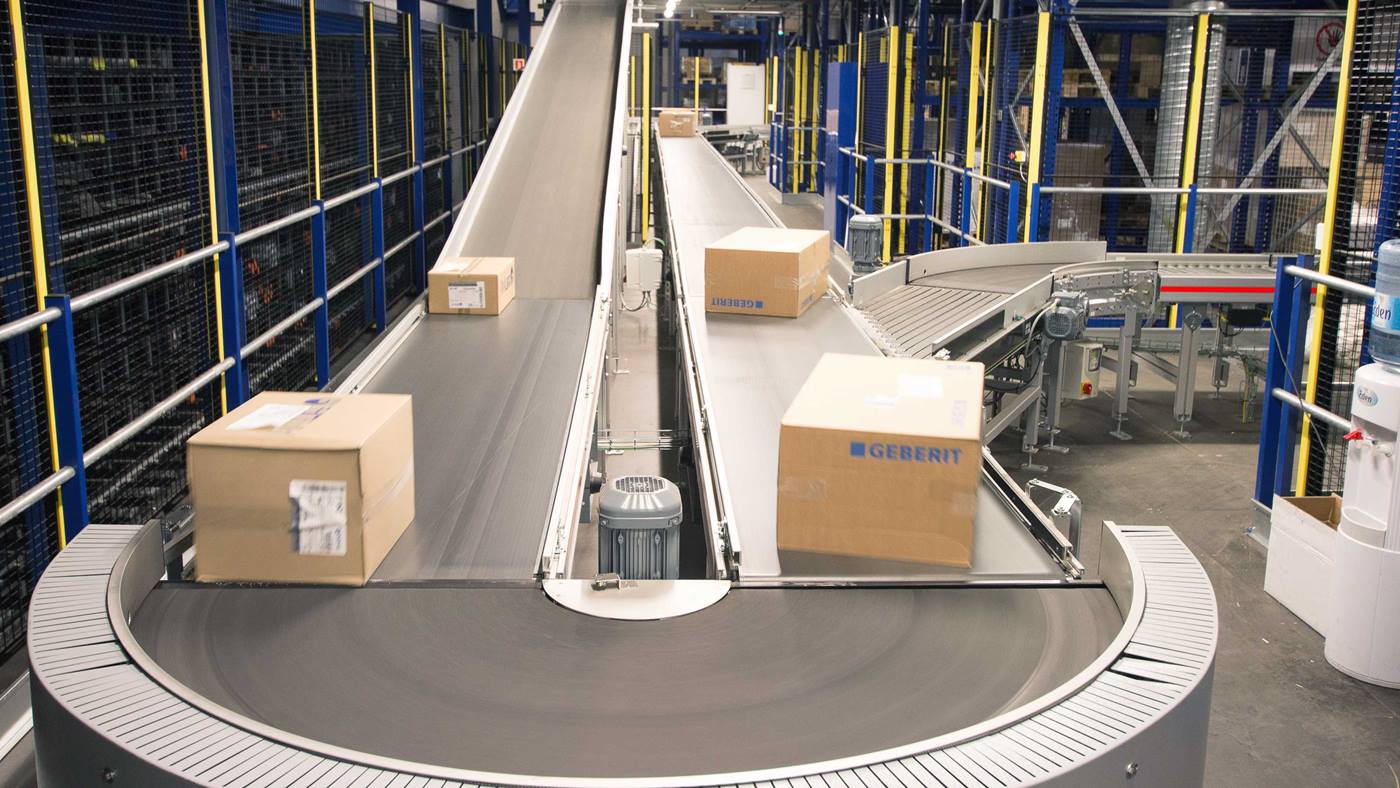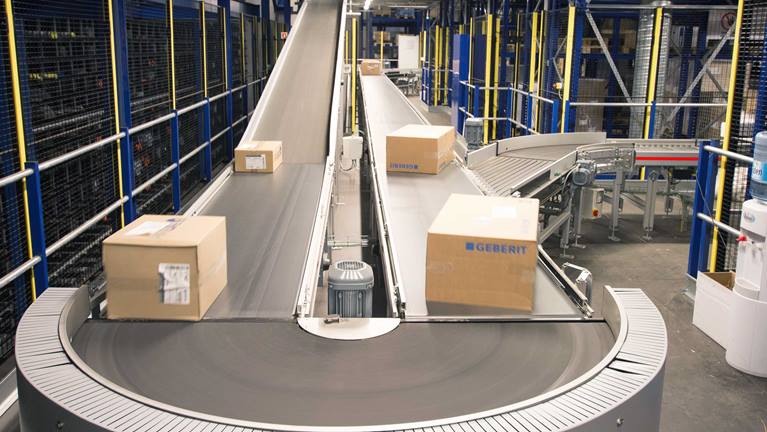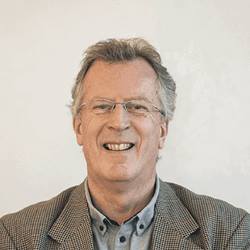 We have to keep our promises and deliver all orders to the right place at the right time. We invested in an automated solution to increase our capacity and to enable a more efficient order consolidation.
---