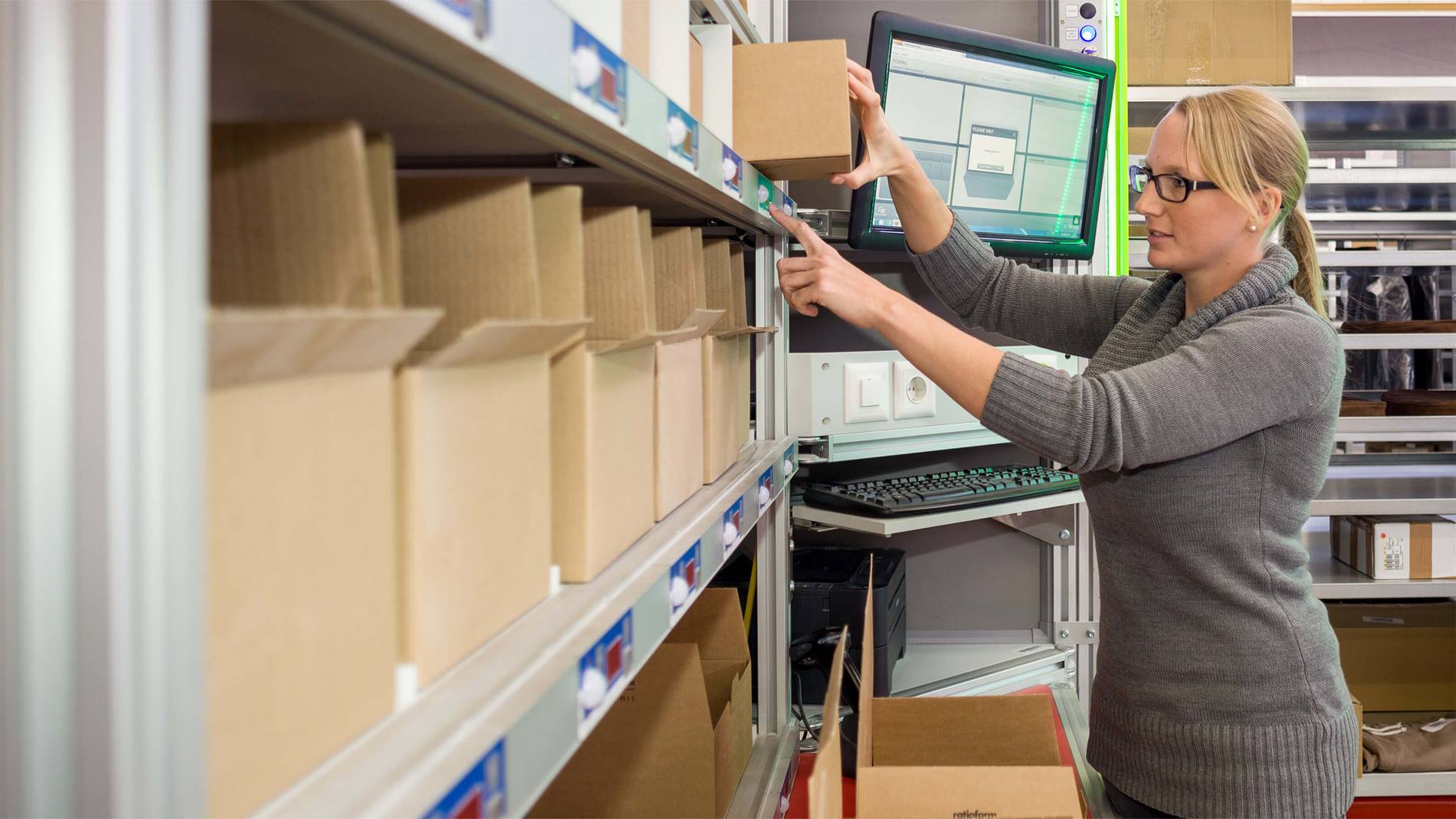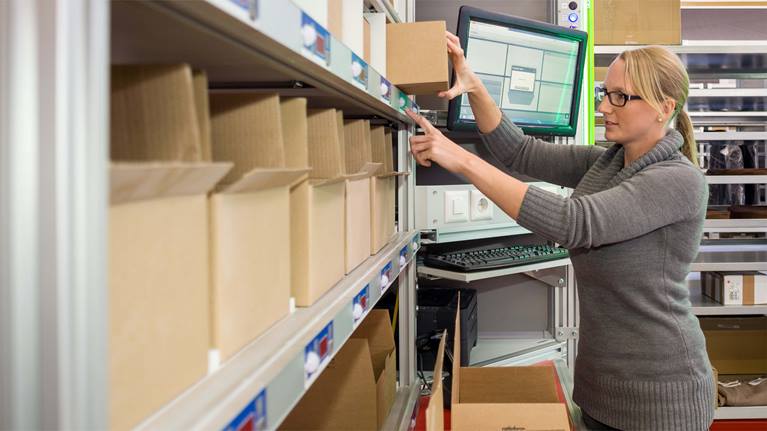 Fast & ergonomic goods-to-person picking
Swisslog's goods-to-person (GtP) picking solutions offer extremely fast, efficient and accurate order fulfillment, while minimizing manual tasks and travel for pickers.
Goods-to-person single-item picking delivers products to a static pick station. The picker removes the products, which are then added to a specific pallet or tote order. Swisslog's goods-to-person picking solutions are based on proven principles to boost efficiency, maximize storage space and make it virtually impossible to pick the wrong product and/or quantity.
---