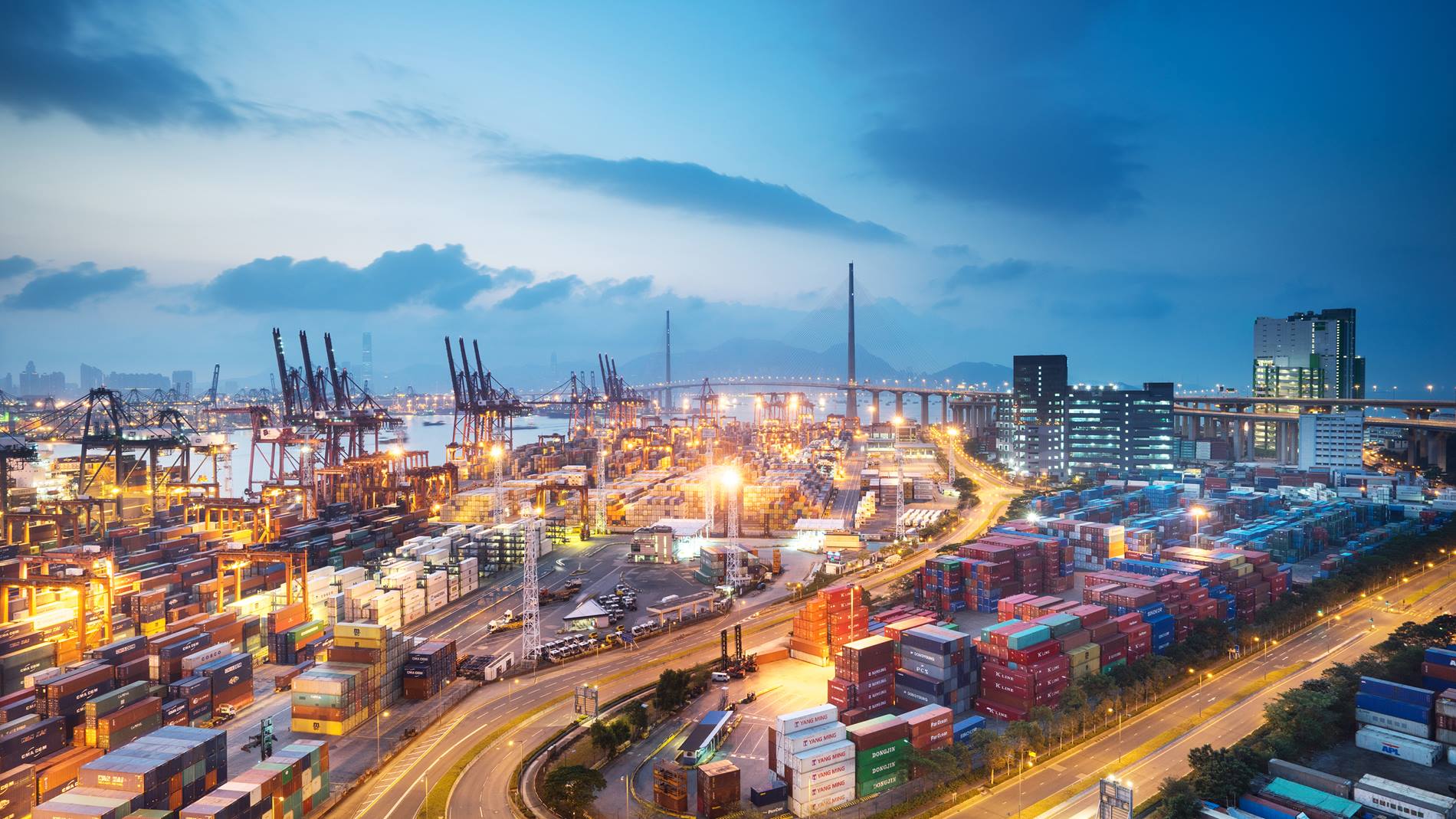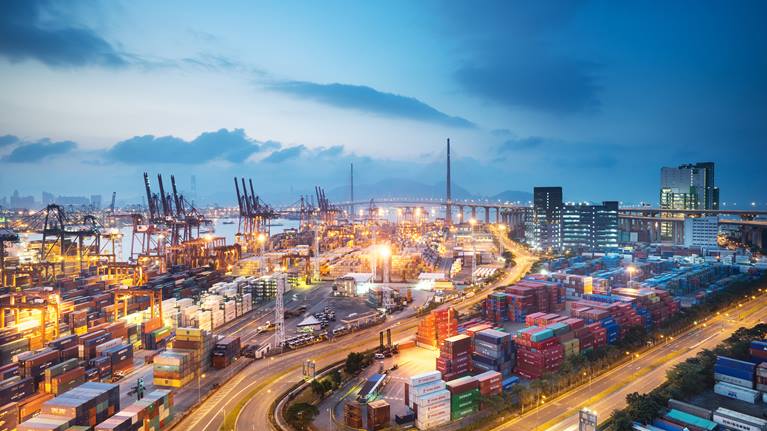 Other Industries
We support customers all over the world and provide best-in-class automation solutions for industries as diverse as Banking, Automotive, Home & Personal Care and Tobacco.
Banking
In the banking industry, security is paramount. To ensure that money and valuables are safe at all times, banks must have complete control of their cash handling and distribution processes. Automated systems for cash handling and money distribution can minimize risks in the banking industry, and ensure security, traceability and reliability.
Customers all over the world, such as UBS, Central Bank of Kuwait, SIX Group, Credit Suisse and central and commercial banks in Asia, trust Swisslog as their partner in automation.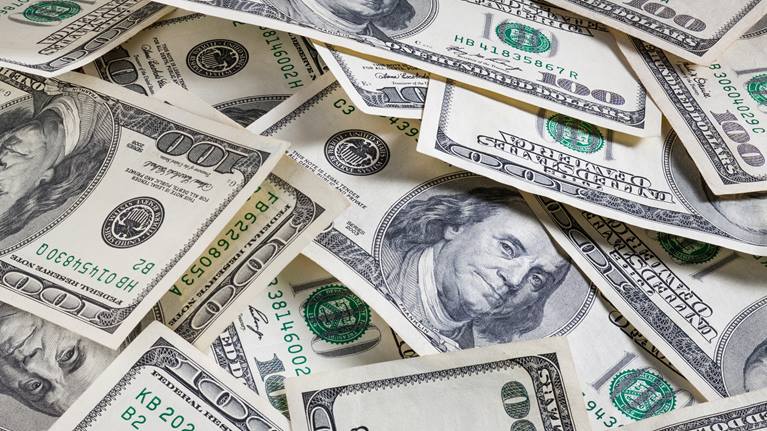 Automotive
Shorter product lifecycles, increased customization and new competitors, are all causing a re-evaluation of traditional processes. New logistics technologies now offer solutions that enable a faster and more efficient response to change with mobile logistics assets that can be reconfigured or redeployed as needed. Real-time visibility of work-in-process and shop stock more accurately aligns production with demand.
AMAG and Michelin provide increased productivity, enhanced product quality and reduced material handling thanks to our flexible solutions.
> Explore more automated solutions for the Automotive industry on KUKA.com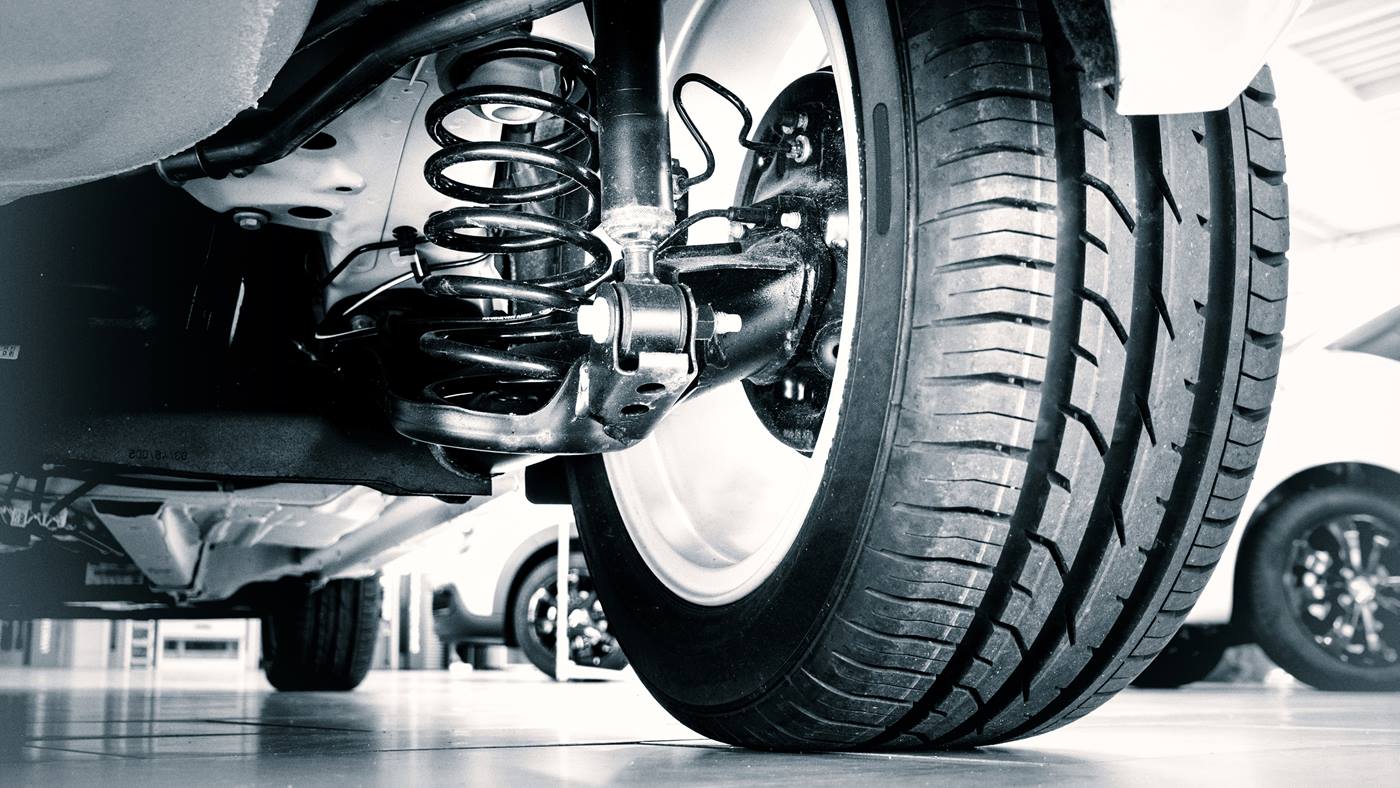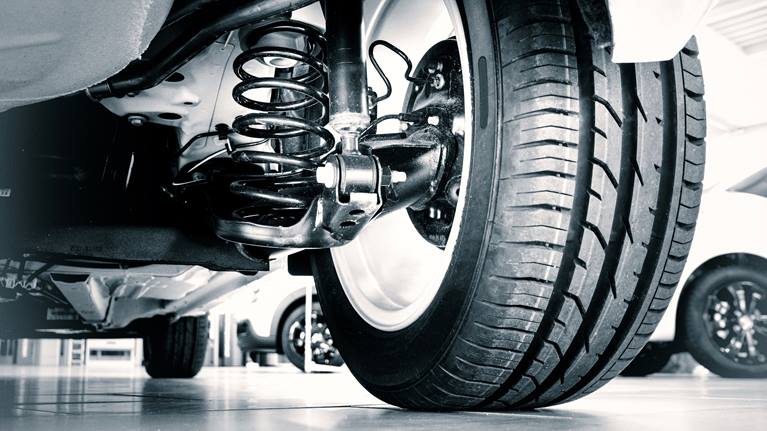 Tobacco
Manufacturers and distributors in the tobacco industry are rapidly consolidating in China. To maintain market position and increase market share, players are keen to invest in automation and intelligent information systems throughout their entire production and logistics processes.
Our renowned customers, such as China Tobacco Hangzhou Cigarette Factory, Ningbo Cigarette Factory, Changsha Cigarette Factory, trust Swisslog as a life-long partner and continuously rely on Swisslog for customer service and retrofits.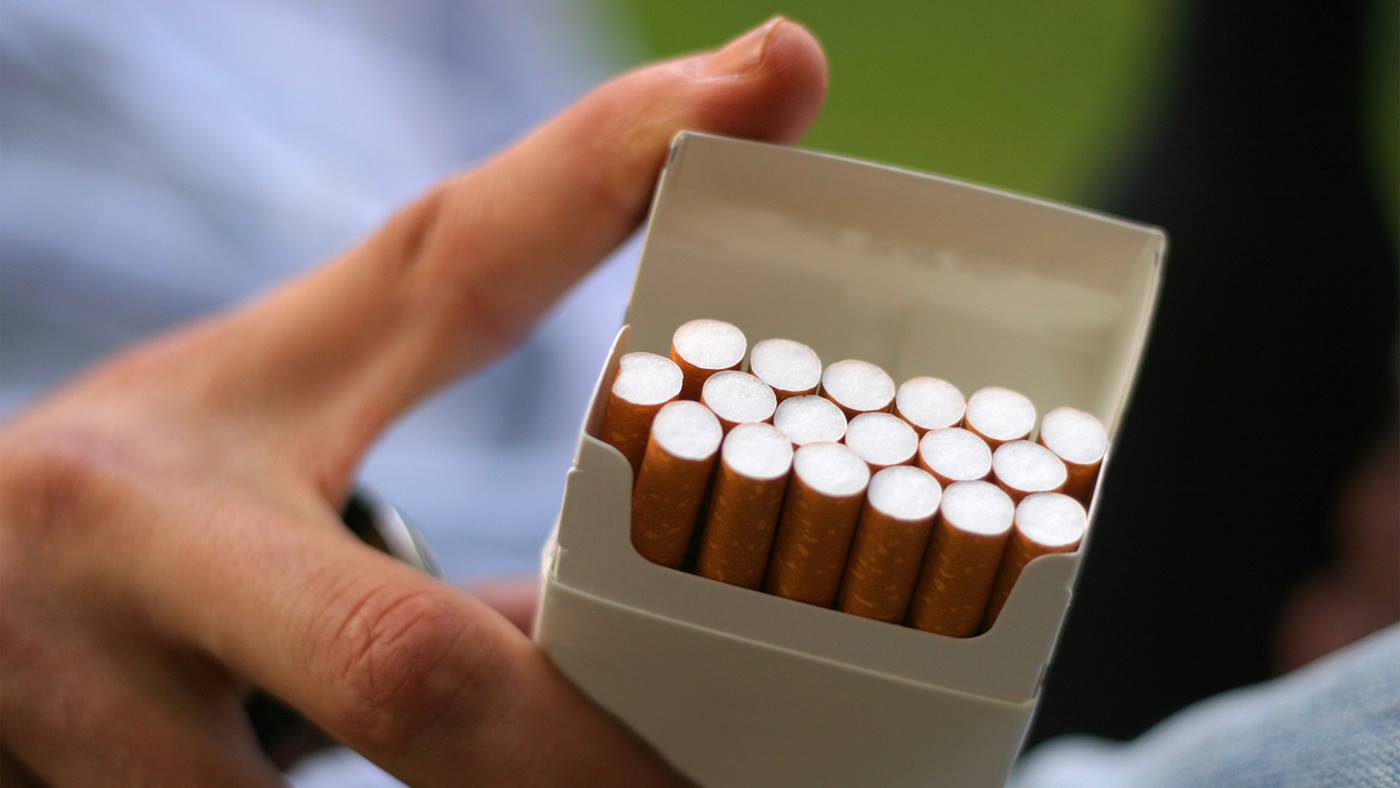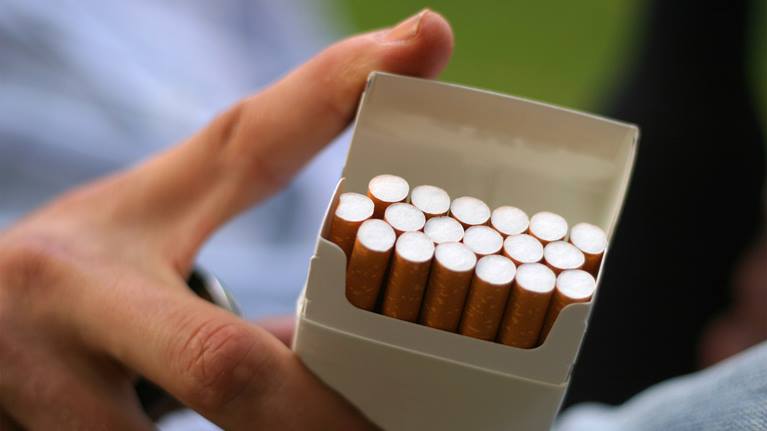 Home & Personal Care
Whether it's cosmetics, toothpaste, deodorant or detergents, manufacturers and distributors of Home & Personal Care products need efficient logistics to deliver high volumes of fast moving goods to market.
With challenges like high inventory turnover and extended distribution networks, Unilever, L'Oréal, P&G and Boots are among the many household names that have turned to Swisslog and KUKA for flexible, robotic, data-driven warehouses, logistics and packaging automation, keeping them one step ahead of the competition.