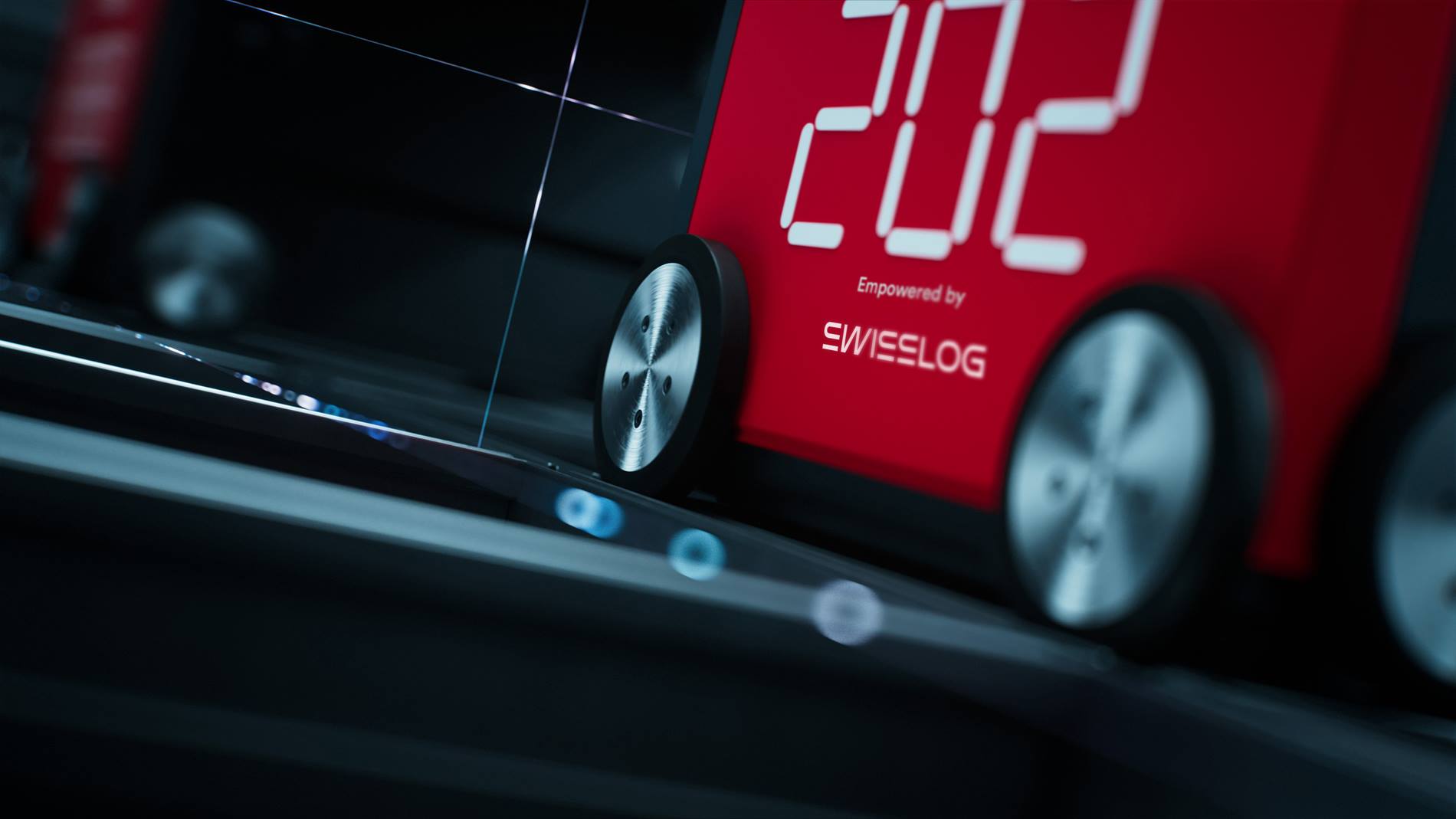 Finland's leading grocer selects Swisslog for highly automated e-commerce warehouse
The S Group, Finland's largest network of grocery retailers, has decided to build a new, highly automated e-commerce warehouse in Vantaa, just north of Helsinki. The aim is to meet the rapidly growing e-commerce demand for groceries in the Helsinki area. Swisslog has been chosen as the partner for the comprehensive automated solution.
March 31, 2023
"In 2021, we launched a wide-ranging procurement exercise involving several potential partners. In the end, we chose Swisslog because they offered the best overall solution, maintenance, and service," says Jukka Ranua, Development Director for e-commerce and digital services at HOK-Elanto, the S Group's operation in and around Helsinki and the market leader in e-commerce for groceries in Finland.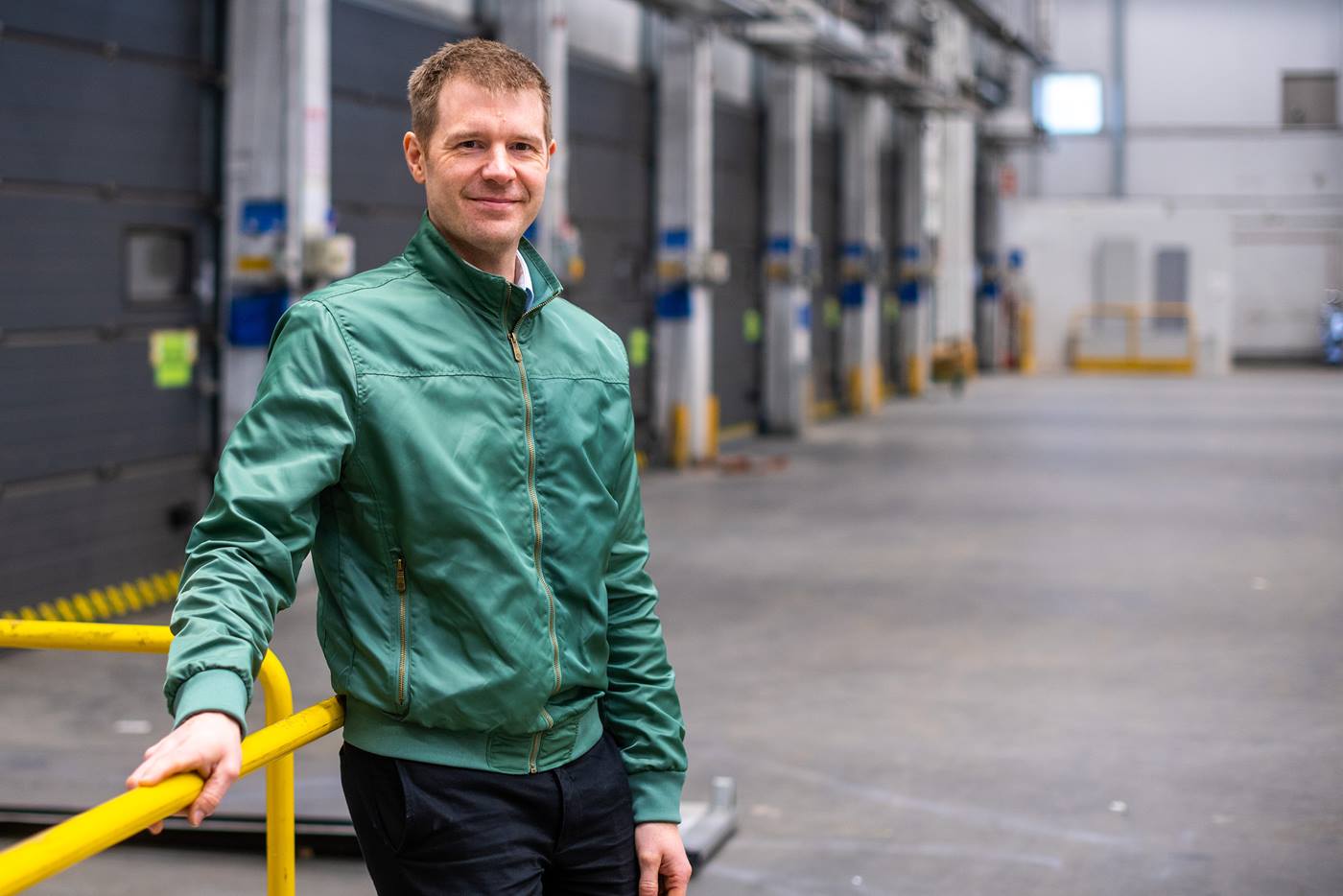 The chosen solution involves setting up a centralized fulfillment center (CFC) in an existing building, which will be equipped with two AutoStore grids for room-temperature and chilled goods. The automation solution consists of 110 AutoStore robots, which will double HOK-Elanto's current delivery capacity. The AutoStore solution is a central part of a larger overall solution provided by Swisslog to ensure fast and high-quality deliveries to HOK-Elanto's e-commerce customers.

"It is a major and important future project for us that will cost tens of millions of Euros. We are very much looking forward to the cooperation with Swisslog and the commissioning of the fulfillment center," says Jukka.

The installation of the 12,000-square-meter warehouse will start in June 2023 and the facility will become operational in 2024. Despite the high level of automation, the facility is expected to employ close to 200 people.

"We are proud to have been trusted by HOK-Elanto to deliver this important future initiative for their fast-growing e-commerce business. The project is our largest to date in Finland, which further strengthens our position in the market," says Tero Mäki, Sales Manager at Swisslog.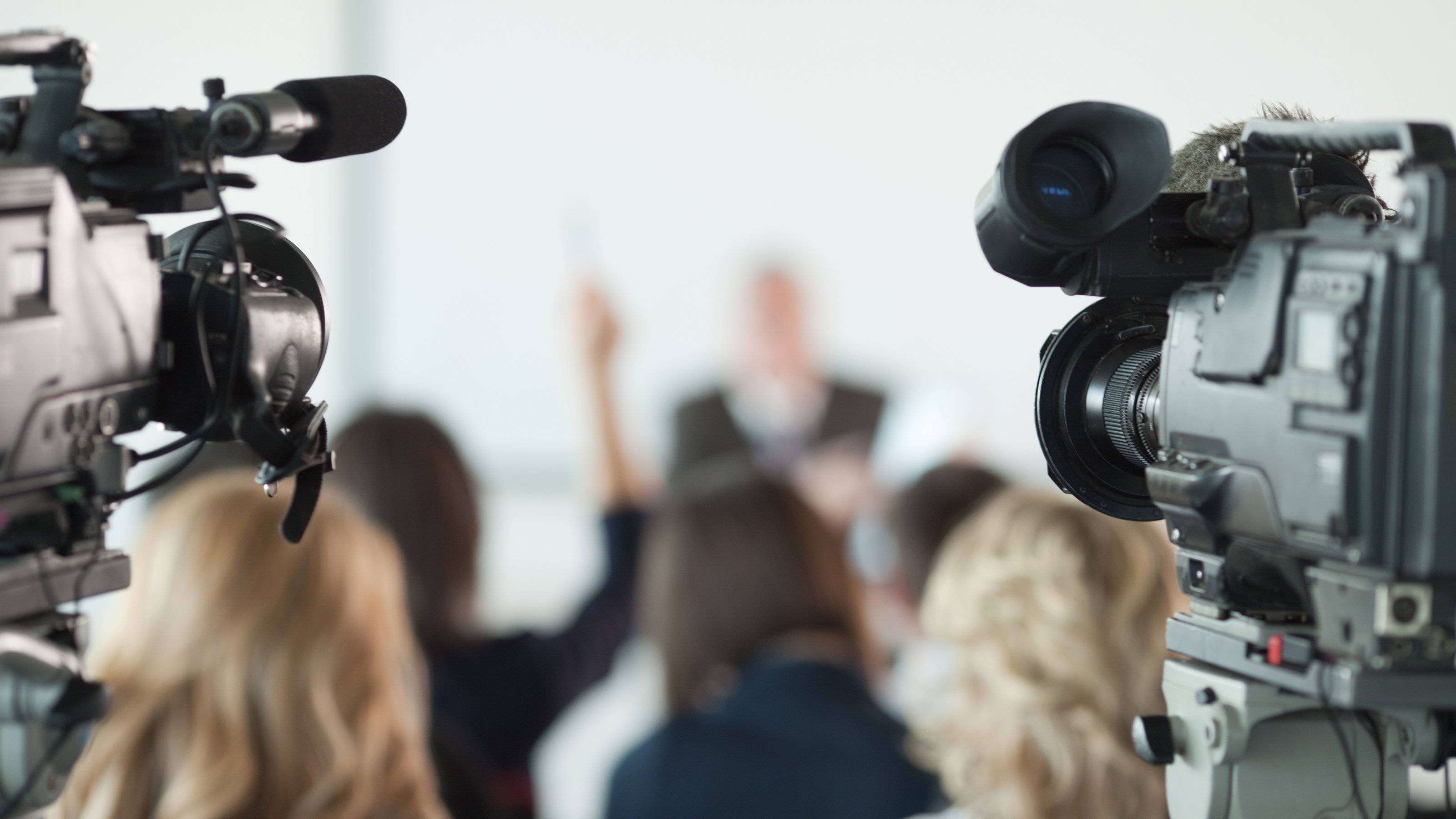 About the S Group
The S Group is a Finnish customer-owned trading and service group with over 1,800 locations in Finland. The Group consists of 19 independent regional trading teams - including HOK, the Helsinki Trading Team - and the Central Warehouse of the Trading Team of Finland (SOK), which is owned by the trading teams. The group also includes six local trade associations. The network of operations covers the whole country and has a strong regional character.
About Swisslog
Swisslog's market-proven e-grocery solutions are automating order fulfillment for some of the world's leading grocers. Our solutions are built around automation that delivers unrivalled density and availability and are managed by our grocery-ready control software. They deliver the density, sustained throughput, fulfillment efficiency and operational flexibility grocers need to profitably scale their e-commerce business while responding to customer demands for improved pickup and delivery times.
Contact
Tero Mäki
Sales Manager
Tel: +358 50 357 8789
E-mail: tero.maki@swisslog.com