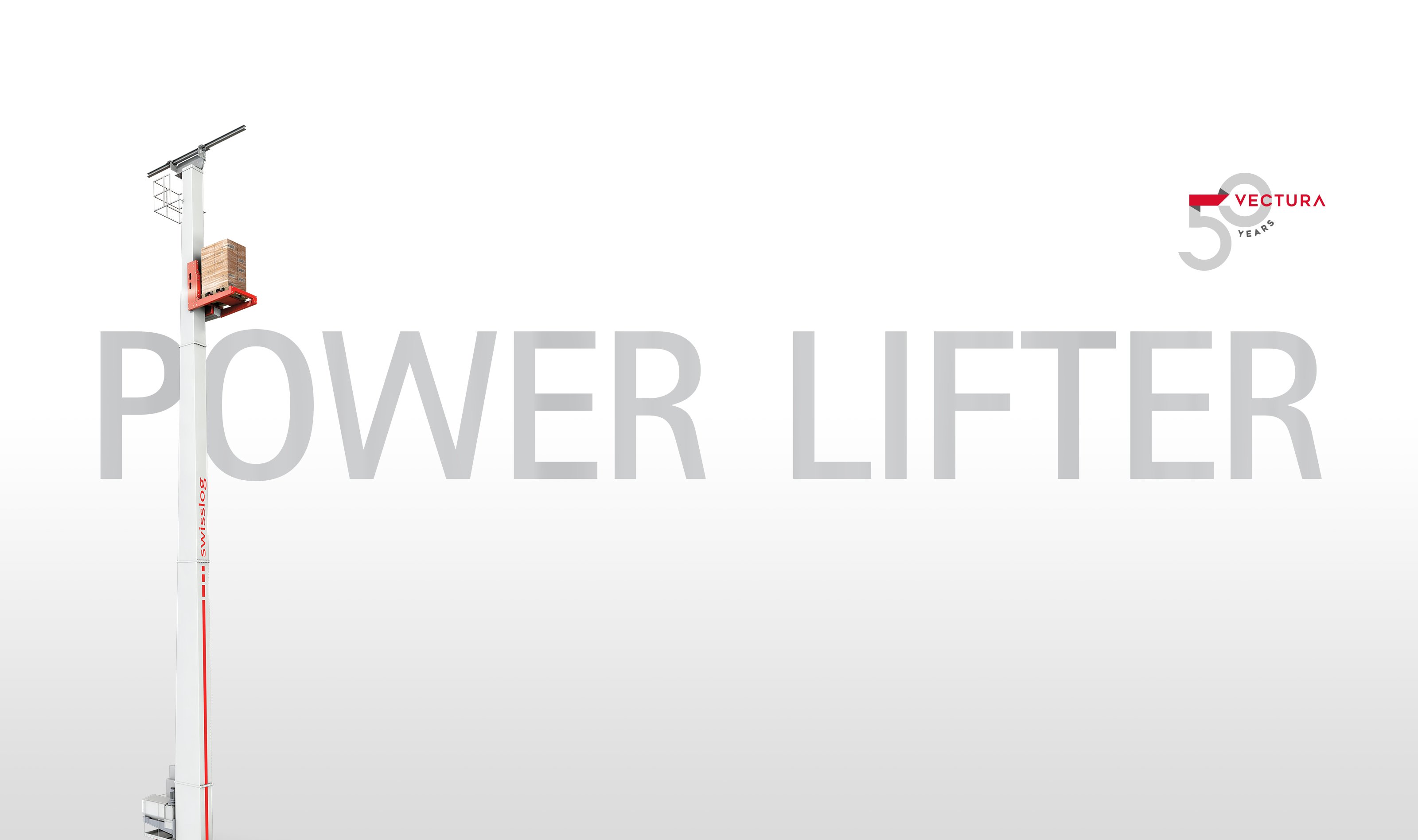 How a Manual Stacker Crane from 1969 Became a Top Selling ASRS Solution in 2019
In 1969 when forklift manufacturer BT developed a stacker crane, they had no idea what the future might hold for their new product.
August 9, 2019
The original concept was a manual crane with hydraulic drives and lift that could reach to 10 meters. The first production model was used by the company to support its own forklift production line. Eight of the original models were sold.
In the subsequent years the original concept was continually enhanced to create new types of storage and retrieval machines, including a manual pallet crane driven by electric DC drives; a crane for order picking directly from shelves or trays; and a crane combining picking and pallet handling capabilities.
In 1979 this versatile product entered the age of automation with the implementation of 24 automatic storage and retrieval systems (ASRS) with reach heights of 30 meters at OVD in Norway. These machines are still in operation today, testifying to the outstanding reliability of the core technology.
Another important development occurred just two years later when, in 1981, the crane was first applied in a freezer environment (-28 degrees C) in Sweden. The next year marked the first project which included stacker cranes for a "clad-rack" warehouse, a building in which the roof and walls are sitting directly on the racking itself.
Several innovations followed, including the introduction of a satellite module that allowed the crane to access pallets deep in the rack, and the development of the OnePiece, a 12-meter crane delivered fully assembled that opened up the benefits of the product to small- and medium-size warehouses.
In 1994 the expanding family of cranes was acquired by the company that would become Swisslog.
Introducing Vectura
In 1997, a completely new and innovative design was completed, and the stacker crane concept originated in 1969 was re-introduced as Vectura. The first pilot was shipped to Woolworth, Australia and included 17 cranes, with some featuring double masts to handle heavy loads and double load-handling devices to meet required throughputs.
Another major design upgrade was undertaken in 2012, which introduced more than 100 improvements and reduced crane weight by 10 to 20 percent.
Building on a Legacy of Reliability and Innovation
With 50 years of continuous improvement behind it and more than 4,000 in active use around the world, Vectura today sets the standard for innovative design in pallet stacker cranes for high-bay warehouses.
The 2019
Vectura crane
has features its original designers could never have dreamed of, including a unique low-weight mast design, regenerative power and braking modules, and flexible software for smart integration into existing IT infrastructure. It is lighter, more capable and more powerful than its predecessors, while retaining the reliability that has made Vectura one of the most trusted names in material handling automation.
As it enters its second half-century of improving productivity in the warehouse, Vectura is growing more intelligent to better support data-driven warehouse management. New features on the horizon include help with error handling, one-click parts ordering, and enhanced use of data for performance and maintenance optimization.
Swisslog is proud to celebrate the 50th anniversary of this groundbreaking solution and committed to building on its legacy of innovation and reliability so Vectura can continue to meet the changing demands of warehouses well into the future.