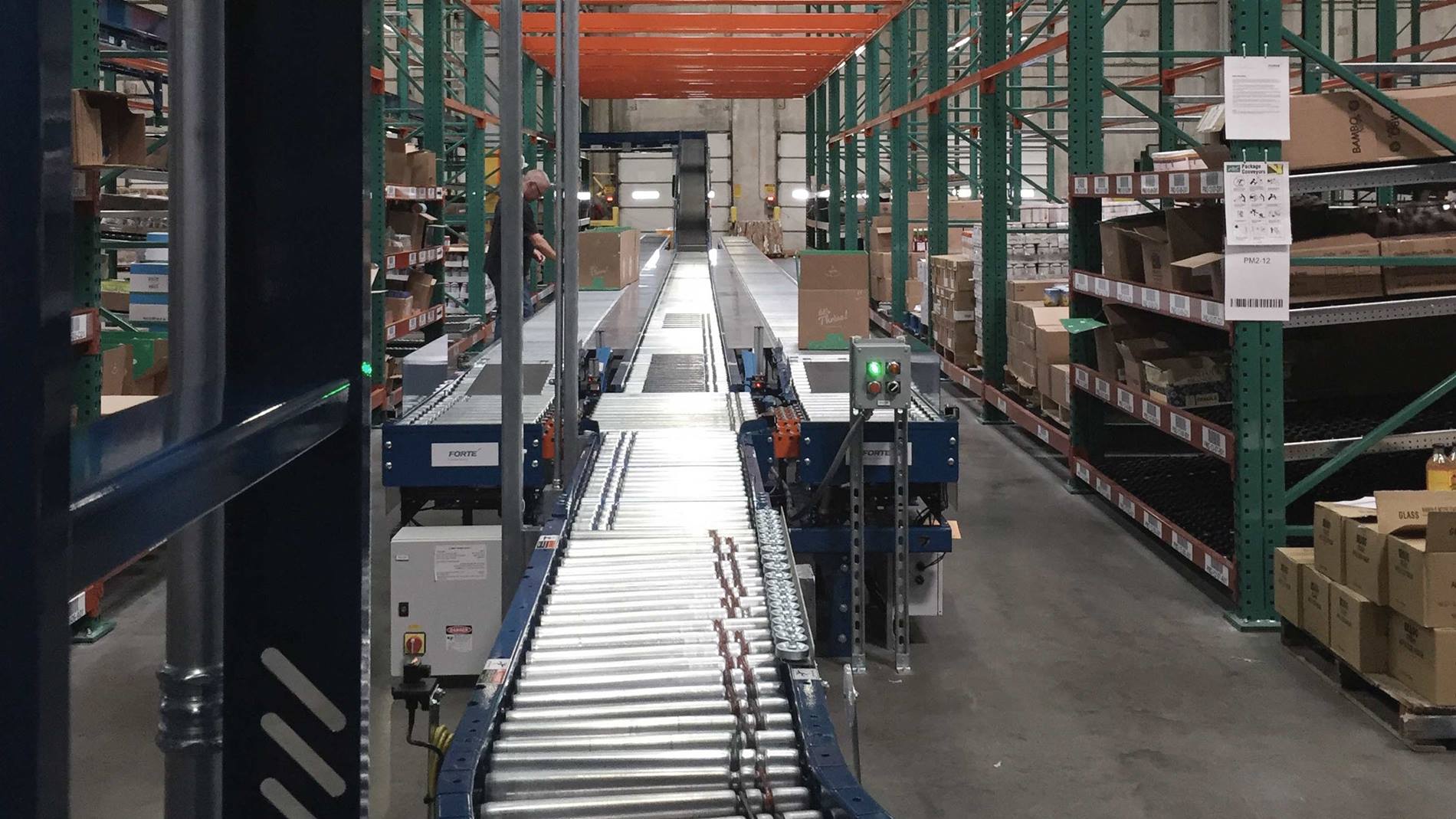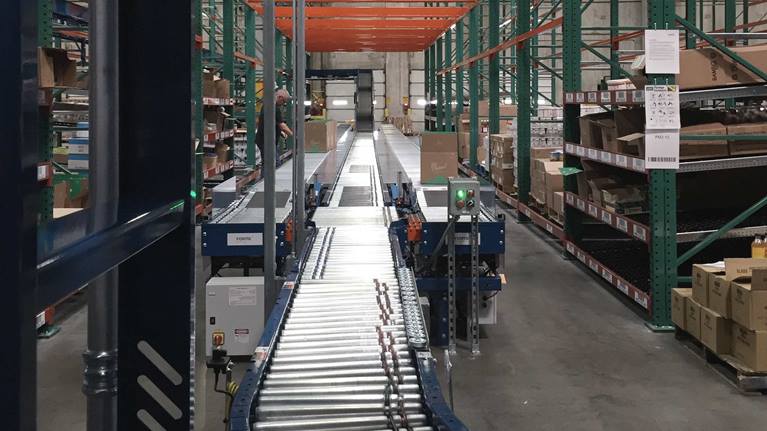 Thrive Market, US: Faster delivery to more customers
Thrive Market is one of the US's fastest-growing e-commerce companies. The California-based health foods startup turned to Swisslog to design and implement a distribution center to keep pace with its rapid growth.
One day shaved from shipment time
The distribution center enables Thrive Market to reduce ground shipment time from three days to no more than two days in the Eastern United States, vital to its e-commerce success.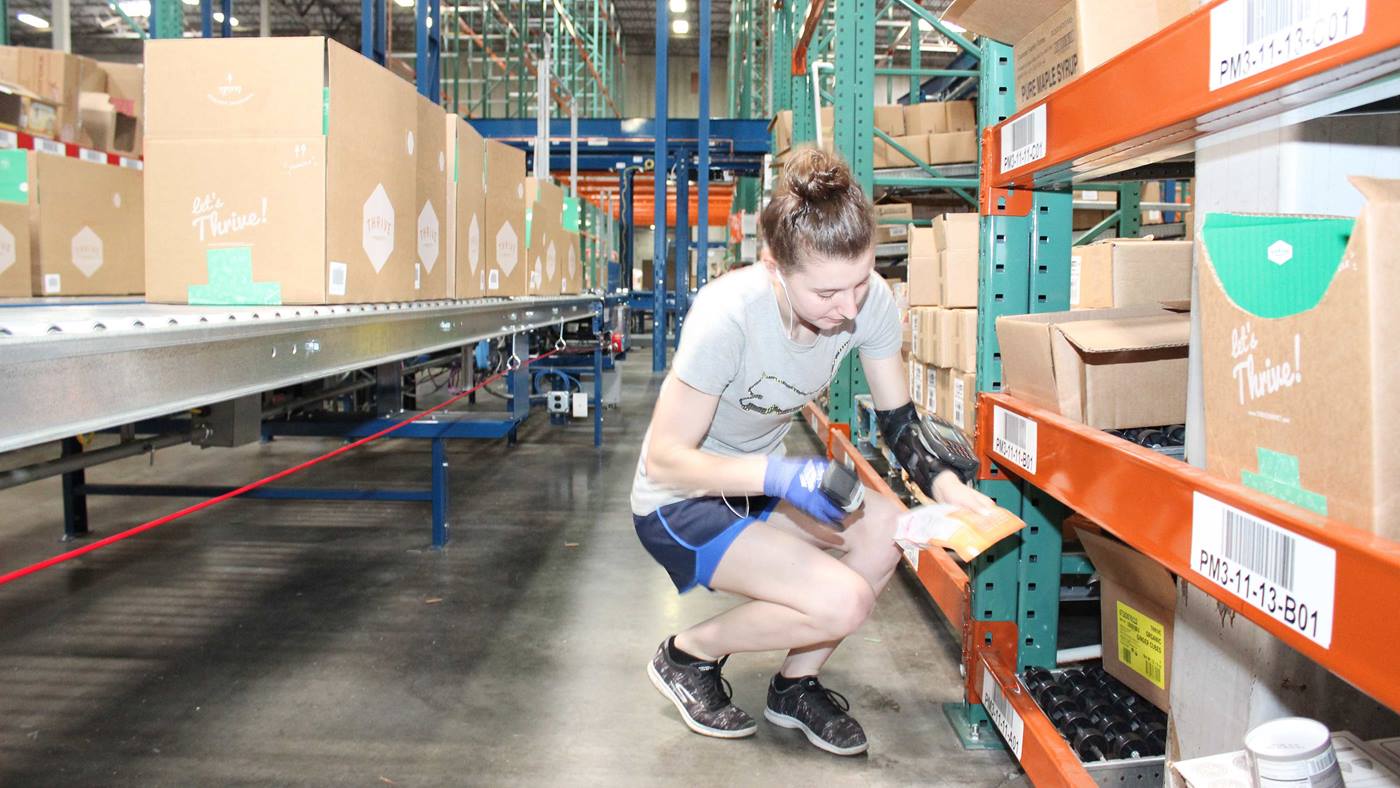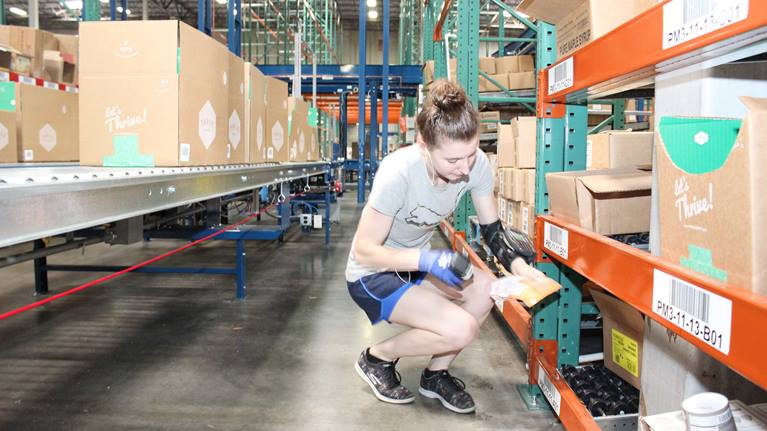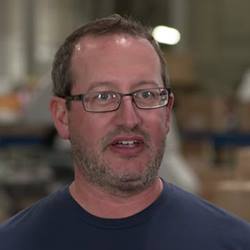 Swisslog worked closely with us to develop an appropriate level of automation that preserves our capital and is also flexible and scalable to meet our growth requirements.
---