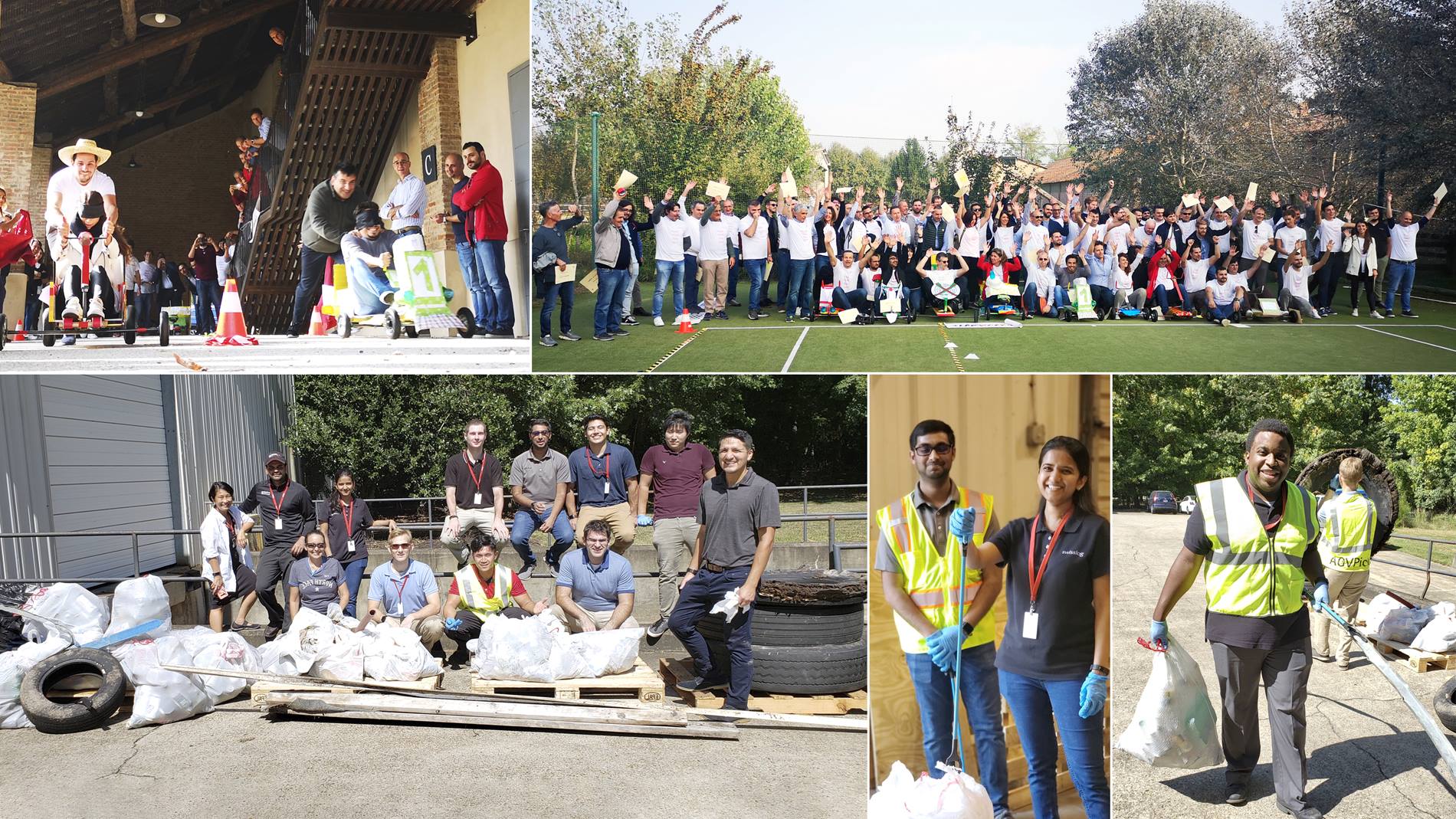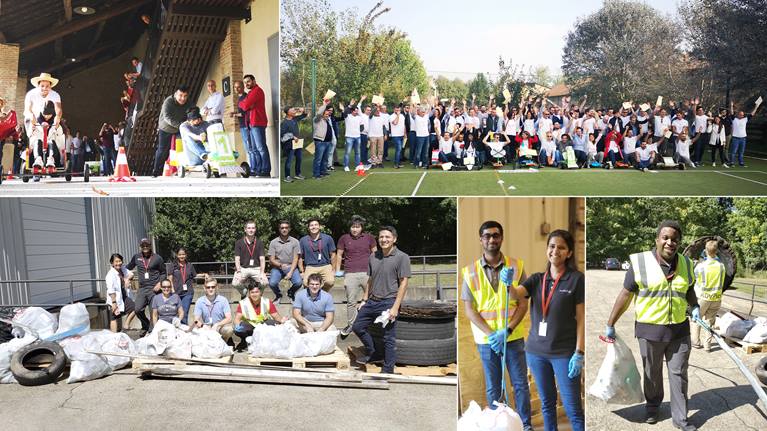 People are the heart of our sustainability strategy
With a commitment that starts at the very top of our organization and extends to every facility, the people of Swisslog are driving sustainability for our business, our customers and our planet.
Empowering Creativity and Action

Our "Think Red: Go Green" program keeps sustainability top-of-mind across our organization and empowers every employee to make decisions that consider the impact on the environment.
Think Red: Go Green is based on a simple philosophy: our daily decisions have consequences and working together we can have greater impact than any single individual working alone.
Where it's choosing a reusable water bottle over a single-use plastic cup, biking to work once or twice a week, or consistently recycling, small decisions amplified across our organization produce big results.
By raising awareness of sustainability, Think Red: Go Green also spurs creativity and global action. When one of our offices replaced plastic cups with glass, we made a corporate decision to phase out single-use plastic cups, plastic water bottles and paper towels in all of our offices. Our marketing team took this initiative a step further and developed a "no plastics" exhibit for one of our major trade shows.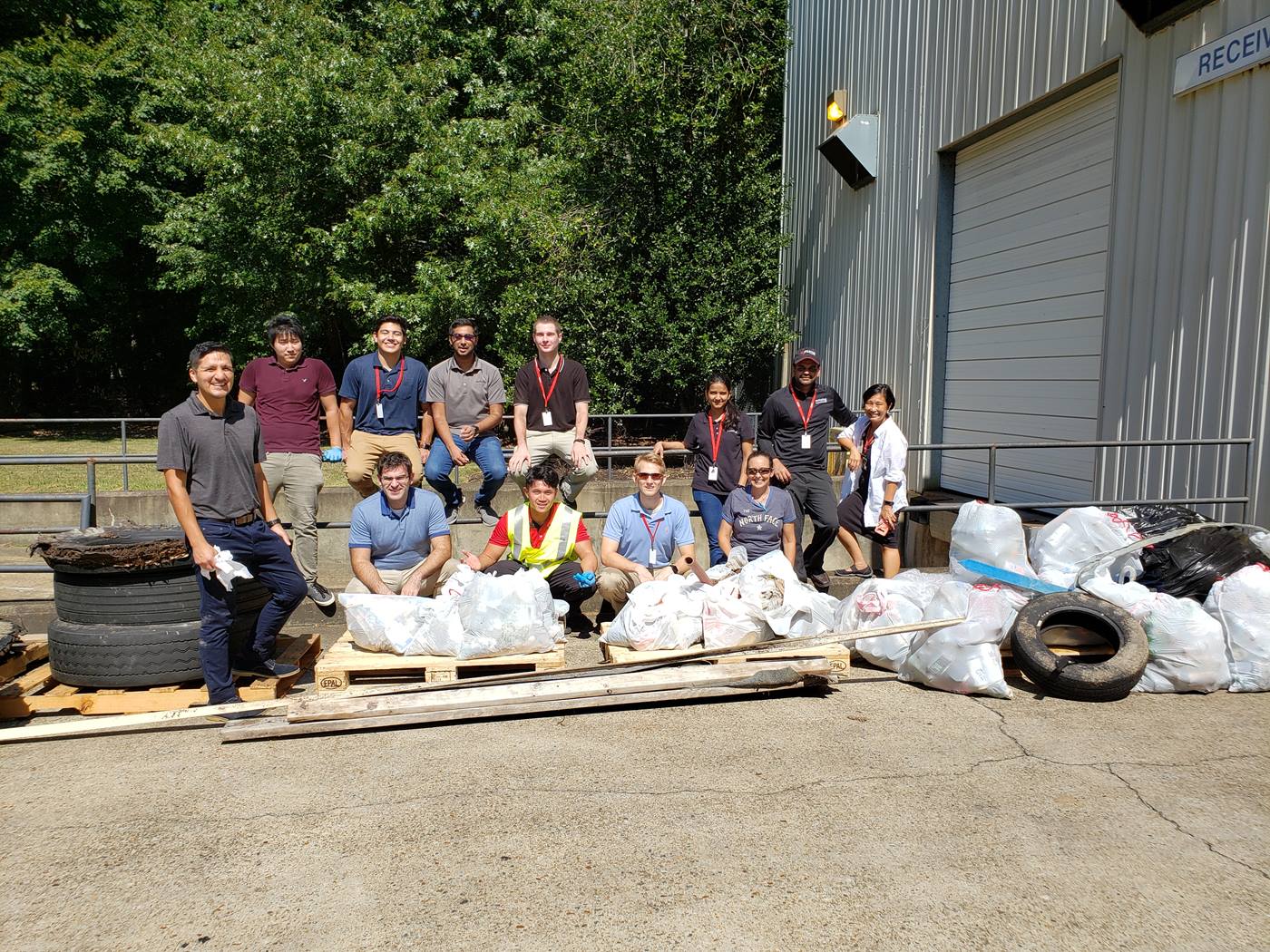 At the Forefront of Change

Through Think Red: Go Green and GreenLog we have a comprehensive approach to sustainability that empowers employees and will continue to drive change across our organization and within our industry.
Whether it's developing new material handling technology or biking to work, the day-to-day decisions we make within our organization are what drives sustainability at Swisslog.

It starts with a dedicated executive team that has set ambitious goals for continuing improvements in product design, operational efficiency and the sustainability and recyclability of the products we purchase. But at Swisslog, the responsibility for sustainability doesn't rest on the shoulders of a small team. Sustainability is everyone's job.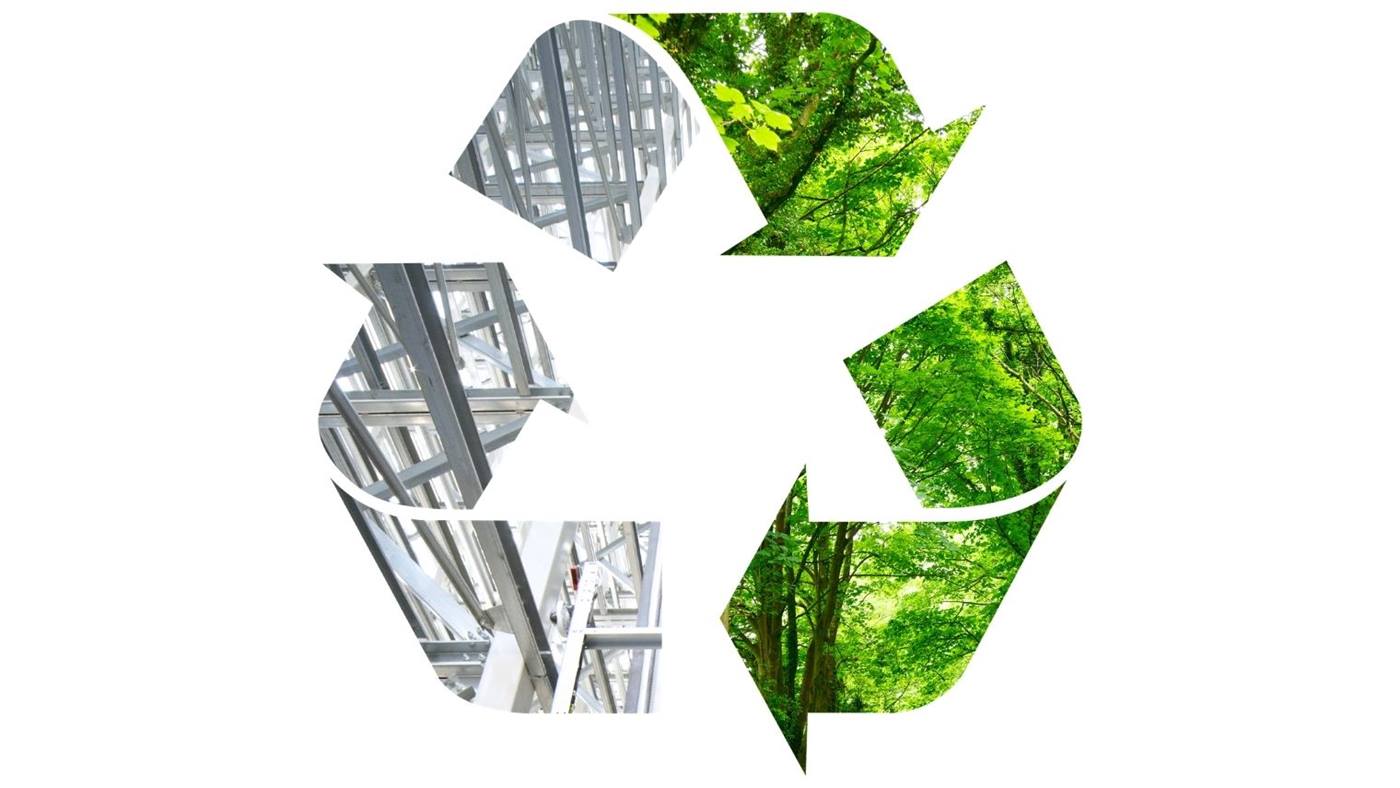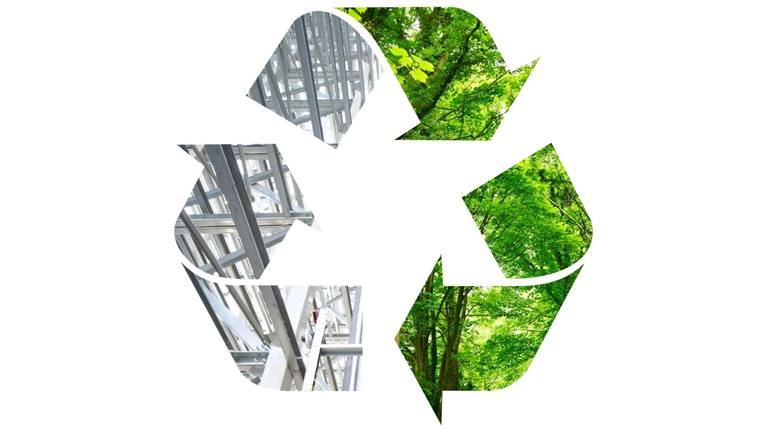 Sustainability Leadership
Externally, we've reinforced our commitment to GreenLog, a comprehensive program for improving supply chain sustainability through our solutions and business practices.
Through GreenLog, we are enabling our customers to enhance their sustainability with more efficient products and less wasteful processes. Our line of GreenLog products gives our customers the confidence that they are choosing the most energy-efficient solutions, supported by an organization committed to sustainability.
---