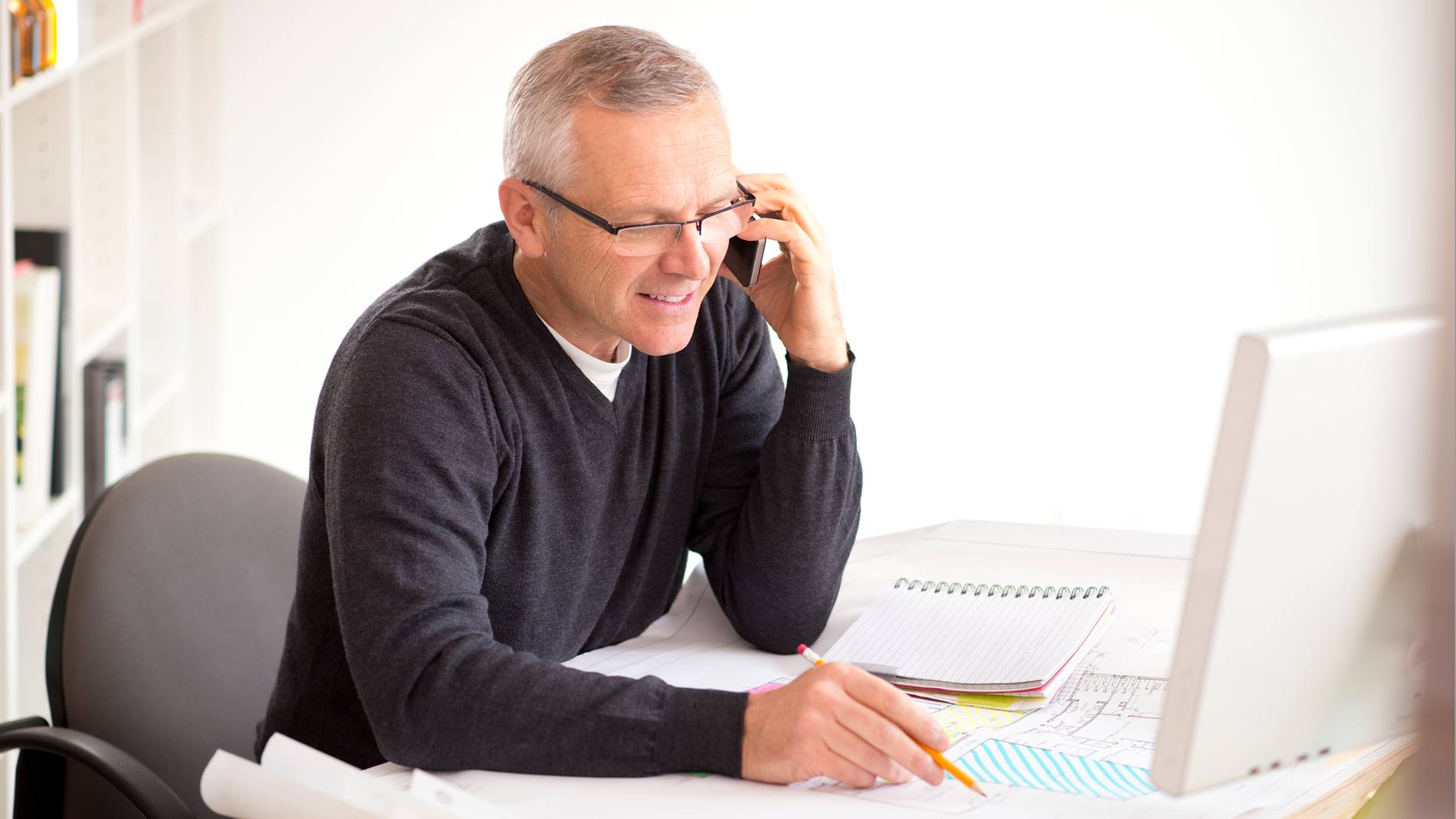 Logistics consulting and planning for your automation project
Supply chain and logistics planning combined with many years of industry experience. Swisslog offers consulting and planning services for software and automation projects that are tailored to your specific needs.
Logistics consulting: Satisfied customers are our motivation
"The new system helped us to significantly reduce labor and operating costs."
Roland Brack, founder and owner of BRACK.CH, Competec / Switzerland
"Our new logistics system provides us with the best possible tools to achieve our growth targets more efficiently and with far fewer errors."
Bernd Weiling, founder, owner and managing director of Weiling GmbH / Germany
"Swisslog planned our logistics system with great attention to detail and set it up quickly and reliably."
Matthias Lindner, head of Logistics Service, Alnatura / Germany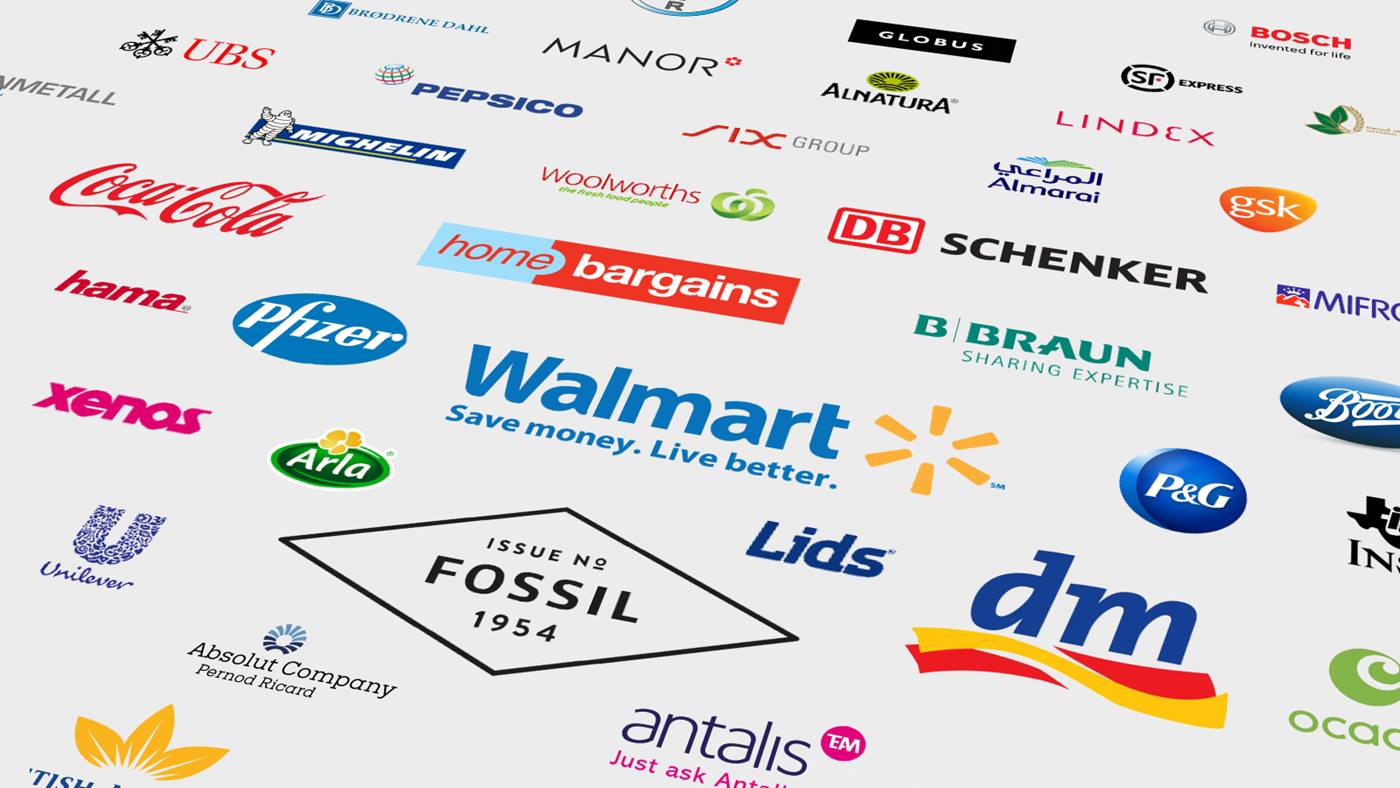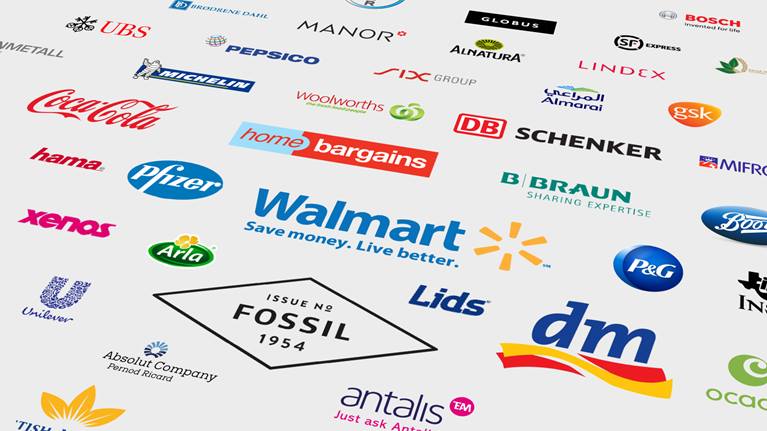 Logistics planning for the entire supply chain
From production to delivery to the customer: Swisslog considers all processes in your supply chain during the logistics planning.
We are happy to provide consulting services in different sectors in the retail industry including e-commerce, wholesale, the food and beverage industry; in the pharmaceutical and medical products sectors; and in the logistics of spare parts, to name just a few examples.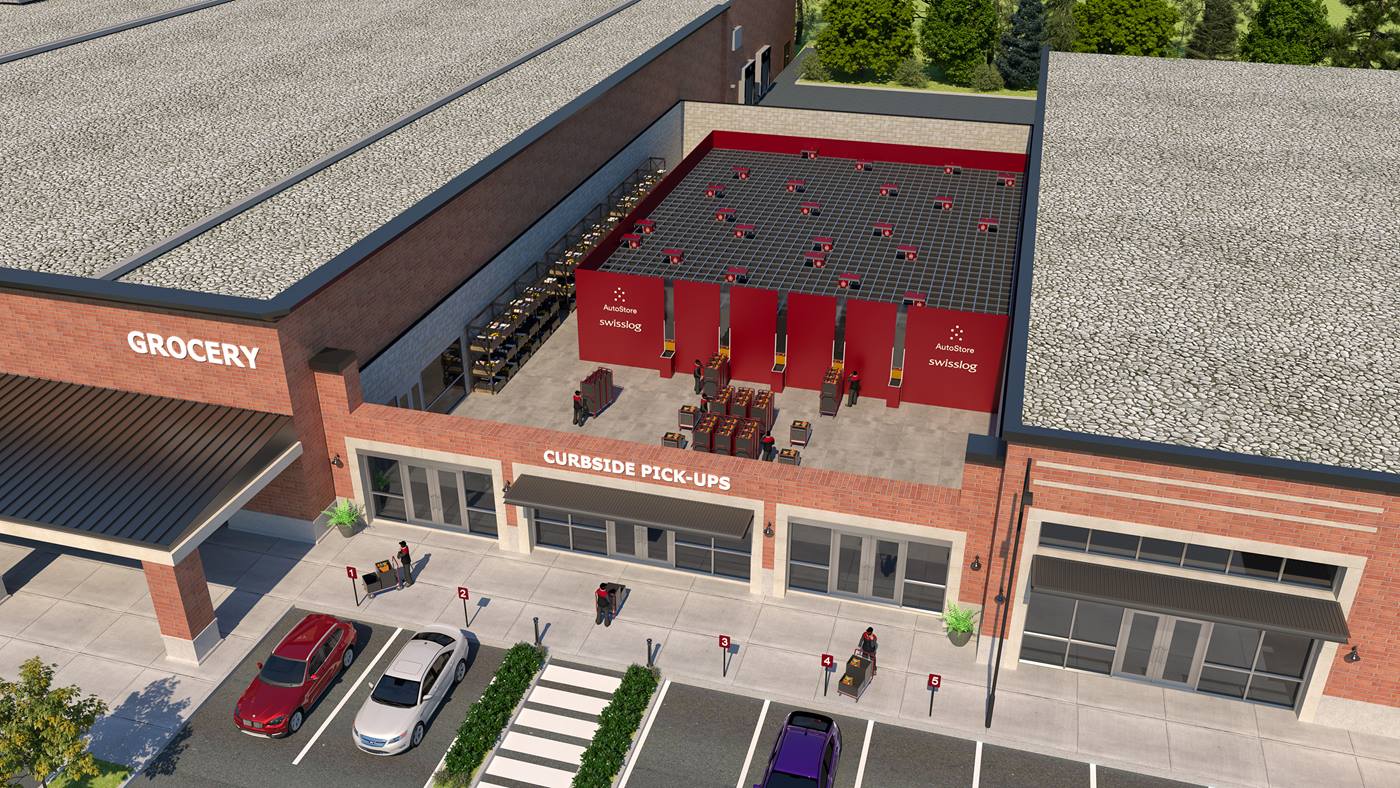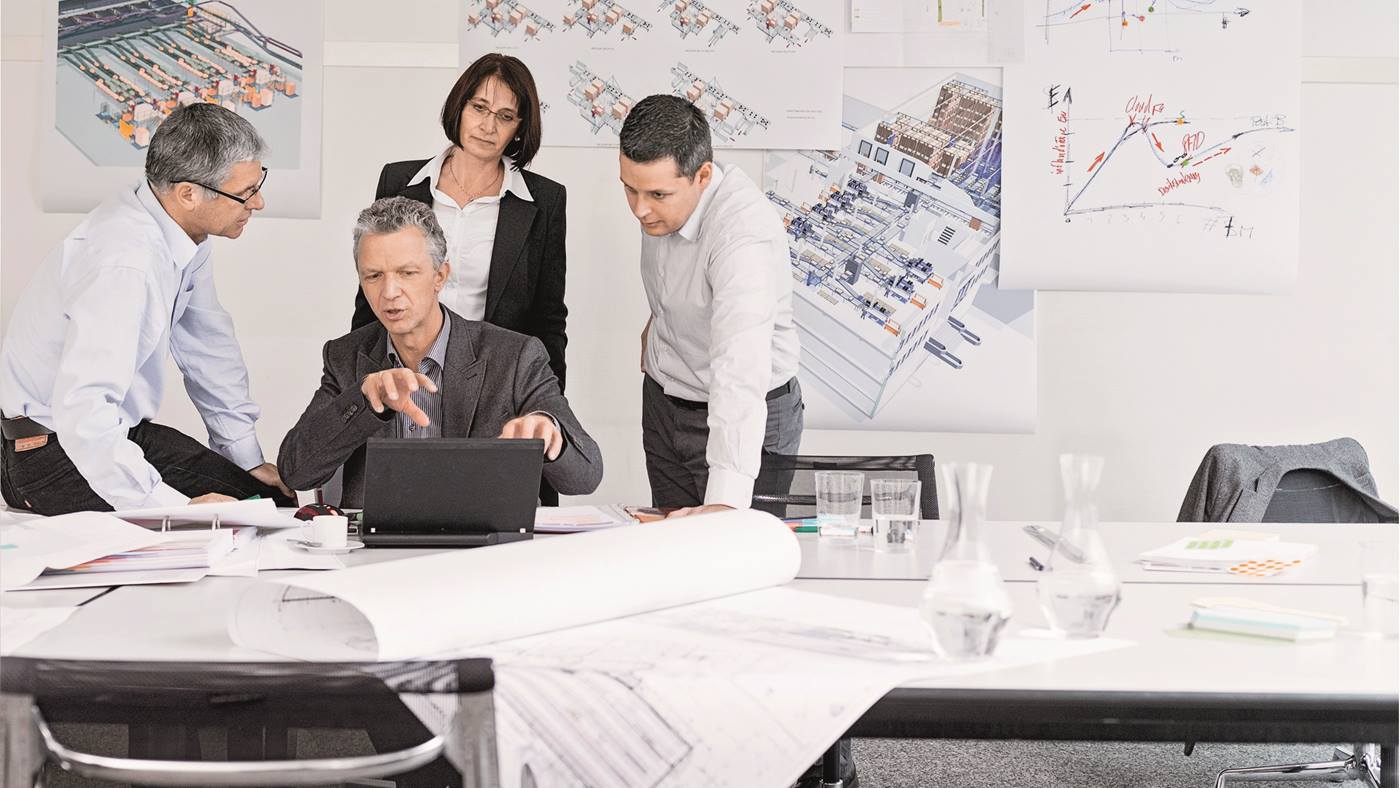 Logistics planning with Swisslog: Success in just a few steps
1. Situation analysis and defined target
For logistics planning that is ready for the challenges of tomorrow, it is crucial to start by determining the existing underlying factors. Our experts collect the available data and analyze your material flows, both in isolation and in relation to other warehouse facilities and processes. Examples of aspects considered during the situation analysis in our logistics consulting include ABC studies of your stored goods, the deployment of staff, the use of space and the level of service. Once a detailed situation survey is available, we compare it with your defined target and use it to establish concrete goals for improving or modernizing your logistics structures.
2. Concept development
Based on the targets, our consultants develop alternative logistics layouts for you and explain their special features, advantages and disadvantages, along with the investments and measures required for implementation. Among other aspects, we compare different delivery and handover models, order policies as well as warehousing and transportation technologies. Following the planning phase, we present you with a portfolio of solutions, which we prioritize and provide with recommendations.

3. Concept analysis and proof of concept
Often there are many ways to achieve a goal, but only one that's a perfect fit. Together with you, we weigh the pros and cons of all imaginable logistics layouts and choose the right one. The next step in the planning phase is the proof of concept – a thorough feasibility study that is considered a milestone in the project development and influences all subsequent steps.
4. Detailed planning and catalog of measures
The proof of concept examines the proposed technology and financial planning, as well as the safety, speed and required level of flexibility. If the selected logistics design proves to be sound, the green light is given for planning the details. During the logistics planning, we prepare all the necessary specifications for you, create a precise layout for the selected facilities, develop a schedule for implementation, and provide you with a reliable calculation. All of this is part of our logistics consulting services.