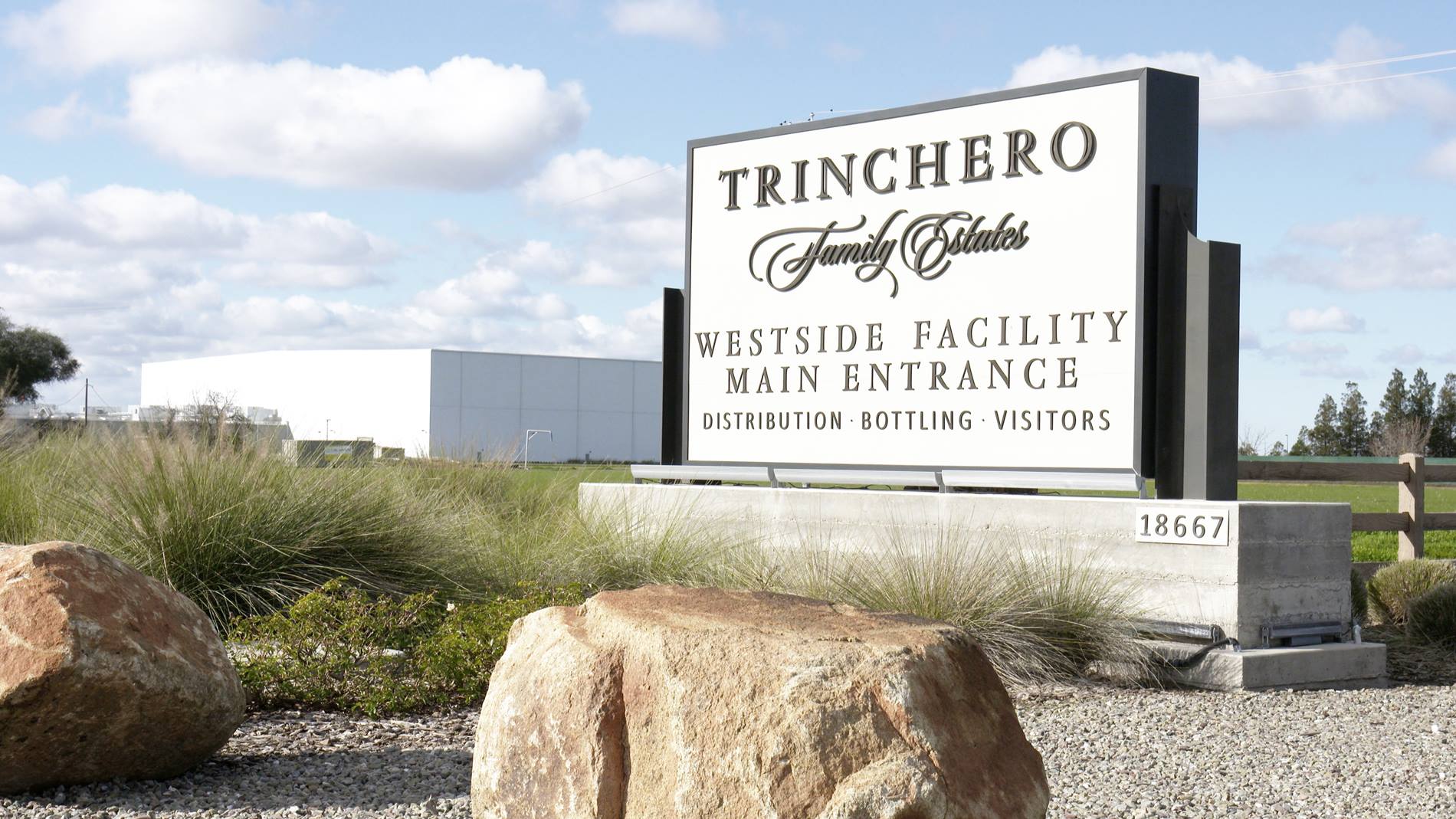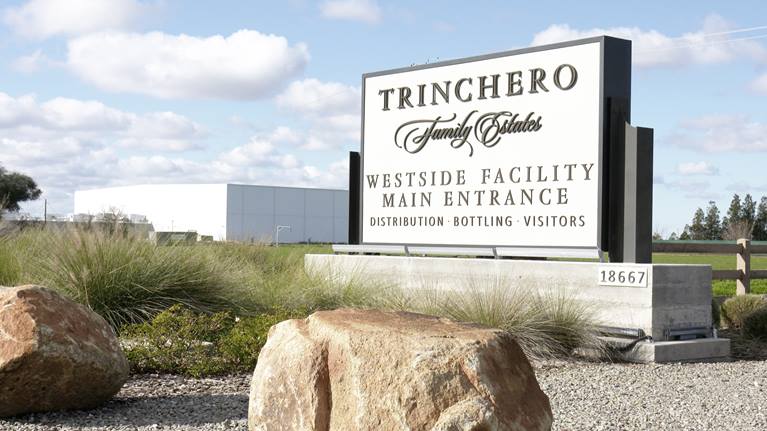 World Automation Tour @ Trinchero Family Estates, Lodi, CA, USA
Join us on 24th June!
When Trinchero Family Estates, one of the world's top wineries, consolidated its bottling and distribution with production, they knew they needed to ramp up speed and throughput.
Partnering with Swisslog helped them achieve that goal—and more. With Swisslog's PowerStore they can now store more than 4 million cases in just 190,000 square feet.
And, they can handle throughputs of 249 pallets per hour, all while the warehouse, according to their vice president of operations, "runs like a fine Swiss watch."
We can't wait for you to see inside this incredible facility in the fourth stop on our World Automation Tour!
Register for your chosen time
First session, 24 June
8am PDT / 10 CST / 11am EDT / 4pm GMT / 5pm CEST / 7pm GST
Second session, 24 June (USA) & 25 June (APAC)
4pm PDT / 9am AEST / 7am SGT