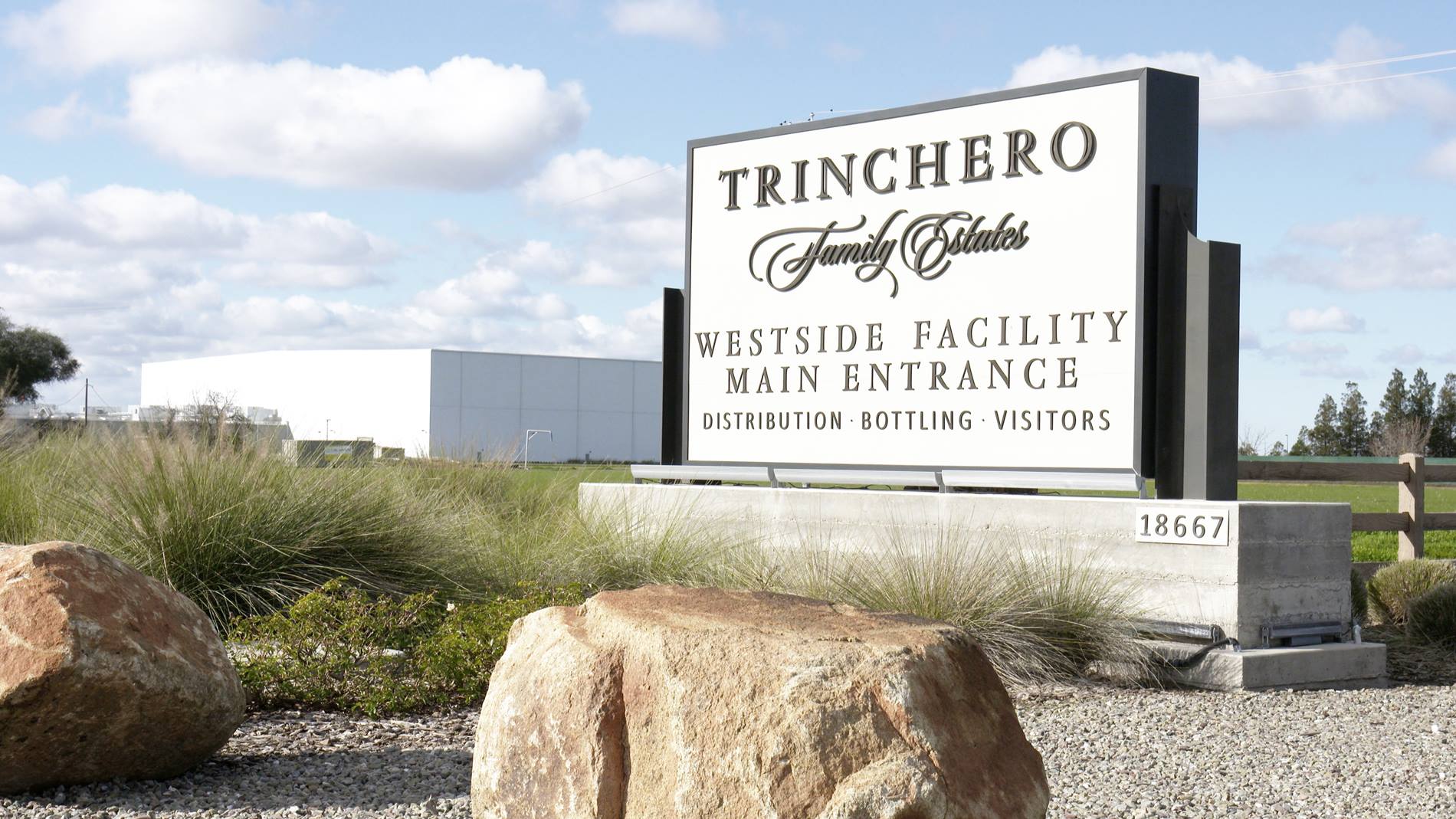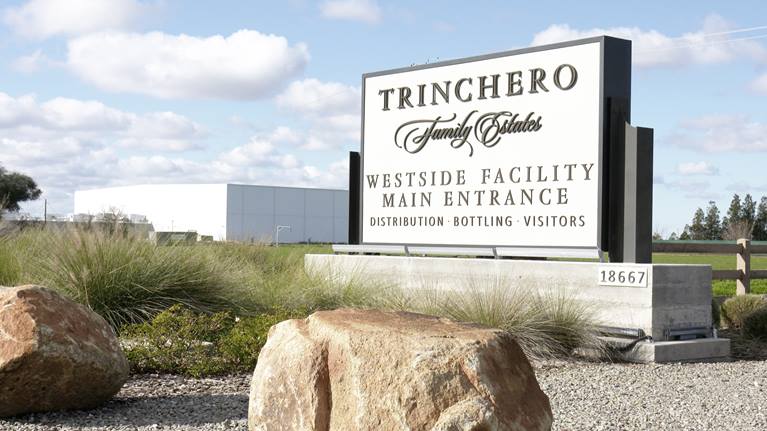 Trinchero Family Estates, USA
Trinchero Family Estates is a worldwide leader in the wine industry, with more than 45 acclaimed wine and spirits brands and a global presence in nearly 50 countries. In 2013, the company made the decision to centralize its bottling and distribution with its production in a new facility that would leverage automation.
Upgrade, modernize and centralize distribution
Trinchero Family Estates needed to increase the speed at which products moved into storage and were shipped.
It also wanted to consolidate inventory from two distribution centers into one high-density location, achieved using the Swisslog PowerStore robotic storage and retrieval system.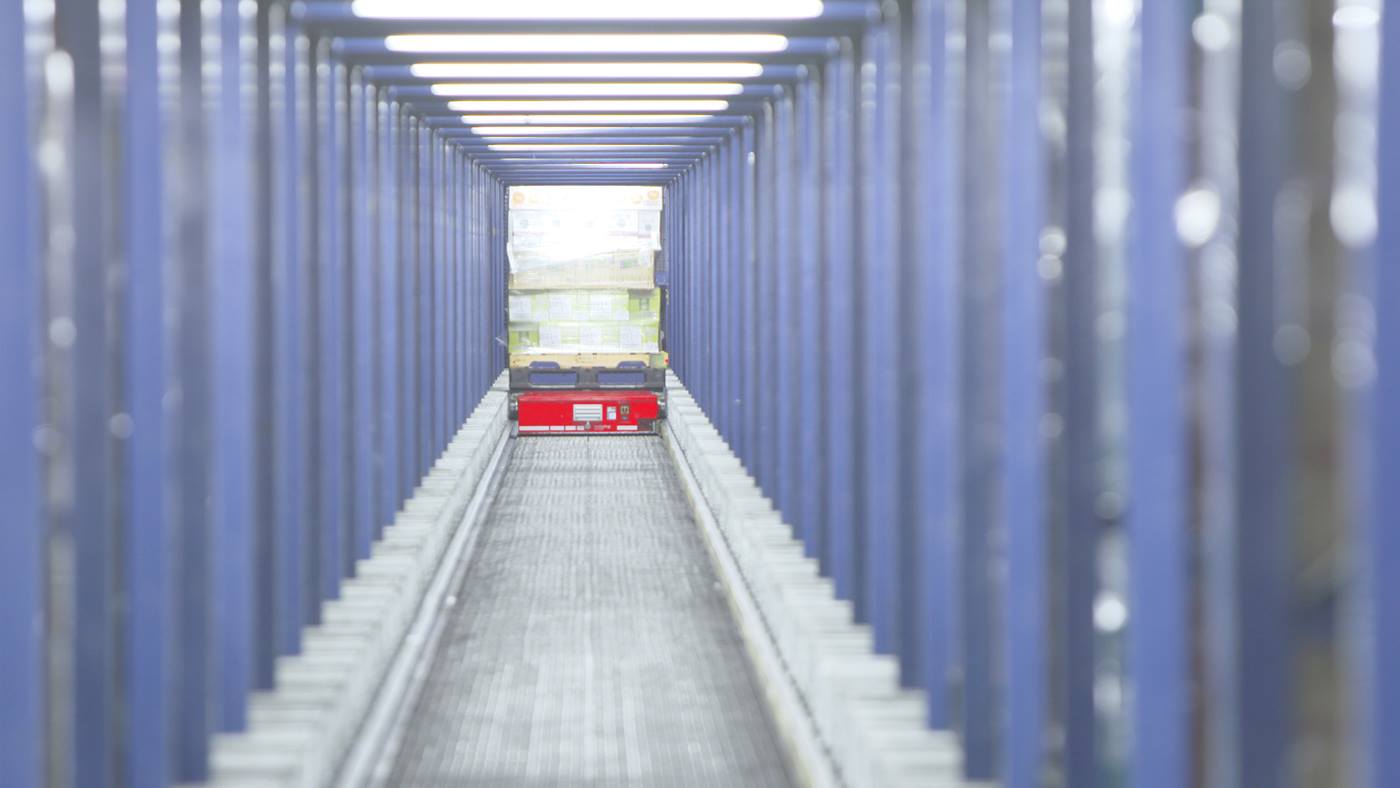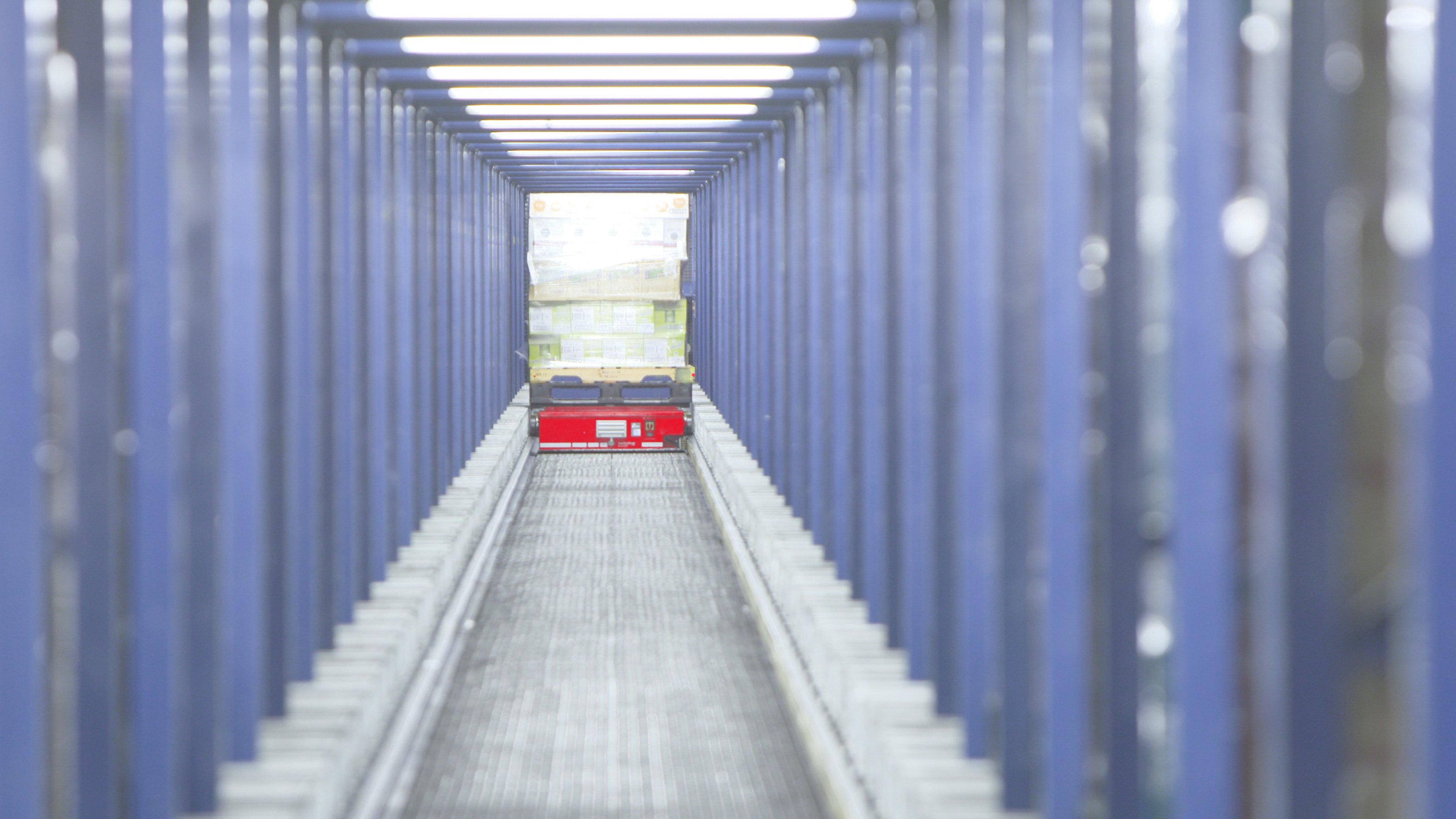 Automated storage optimizes costs and improves quality
After consolidating inventory in the new integrated bottling and distribution facility, Trinchero has:
Achieved goal of moving 249 pallets per hour in and out of storage
Maintained complete control of inventory with 99.998 percent accuracy
Reduced storage area by 89 percent to only 10 percent of previous space
Improved temperature control for better wine quality
Achieved truck staging time 14 percent faster than aggressive 30-minute target time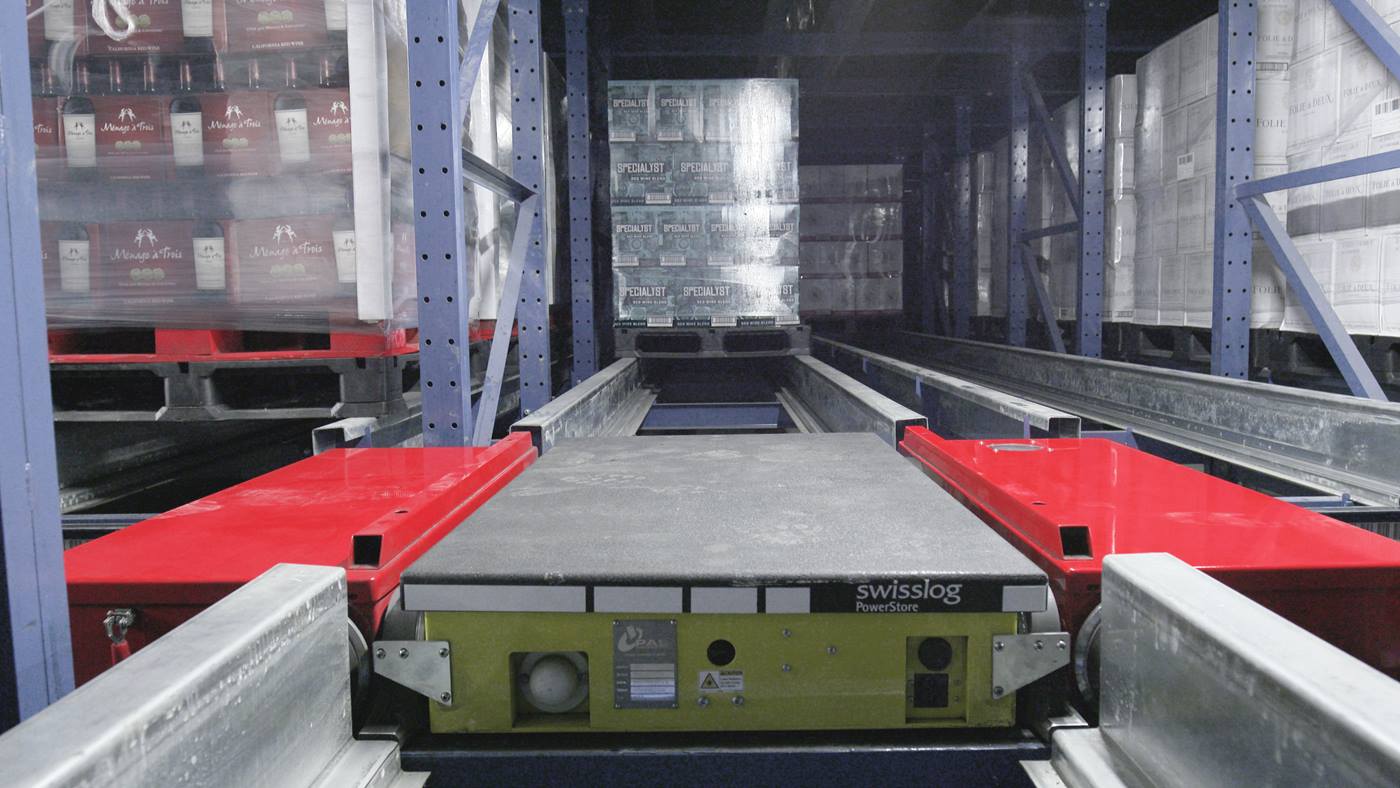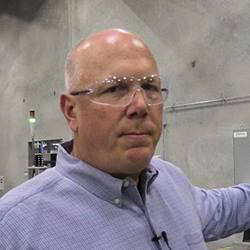 Swisslog listened and worked with us to understand our business first rather than just selling something to us. Their industry and technical expertise was vital to our ability to transform our supply chain to increase speed, reduce costs and improve quality control.
---