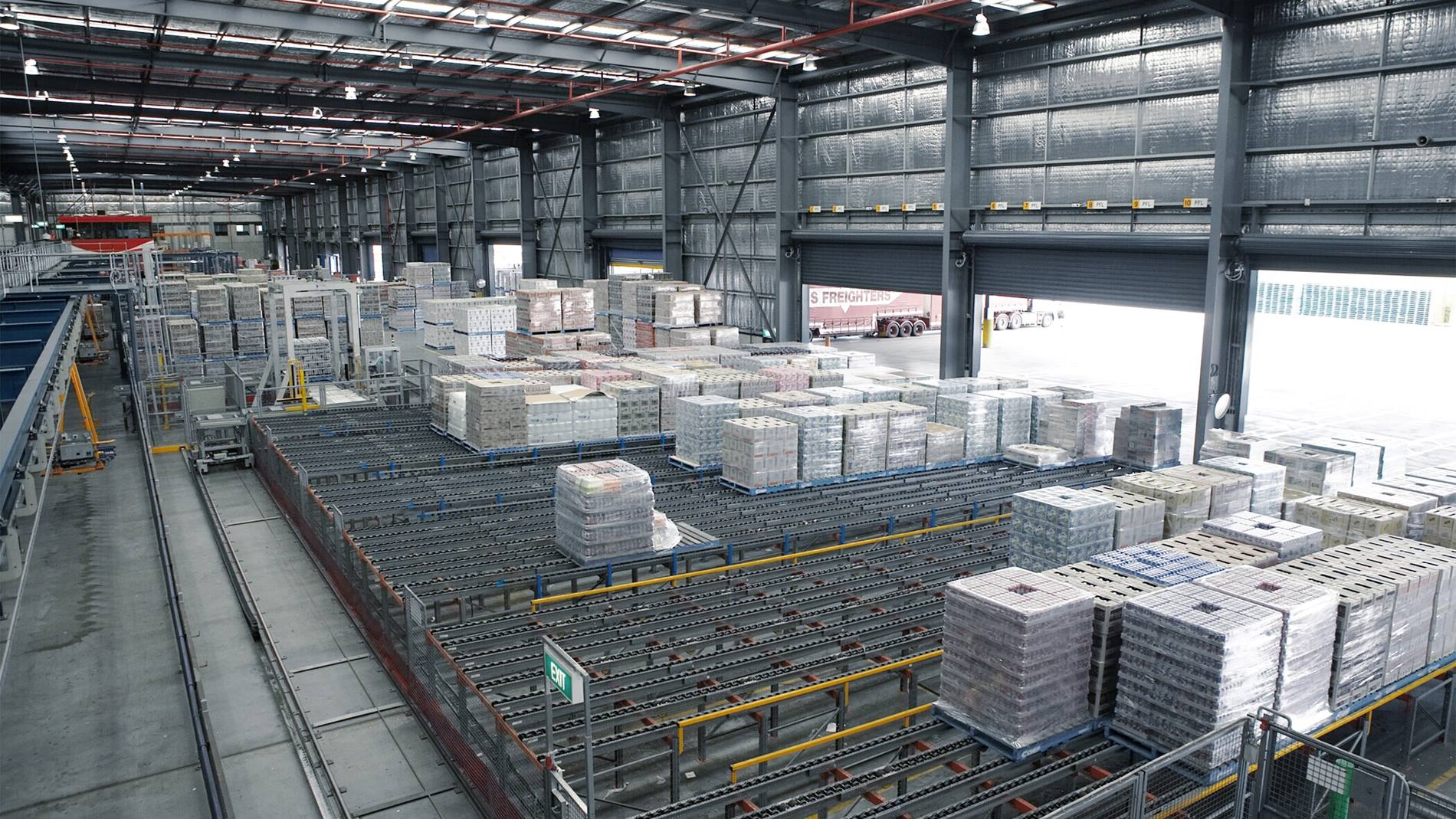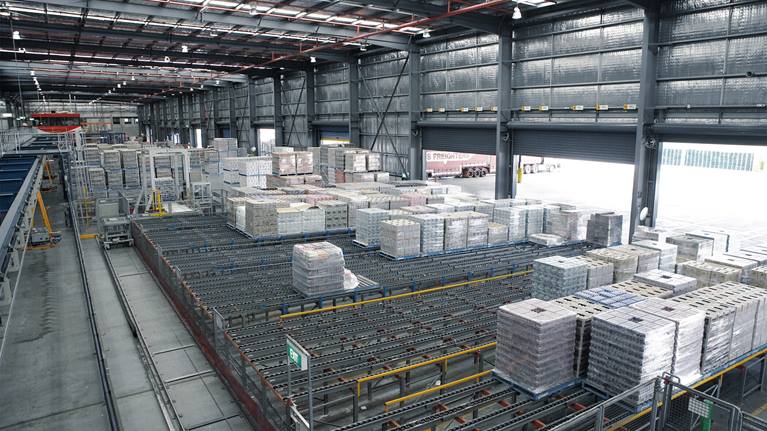 Coca-Cola, New Zealand: Fully automated palletization for efficient delivery
Coca-Cola continues to develop its distribution center in Auckland (New Zealand) with Swisslog storage and order-picking systems. The robot-assisted ACPaQ palletization solution enables highly efficient delivery to the sales centers thanks to the perfect interplay between high-bay and shuttle storage systems. It is based on the unparalleled automation expertise of Swisslog and KUKA.
Growing requirements for quality, volume, and flexibility
Various different brands, diverse bottle types and sizes, multipacks, and small cardboard boxes of cans… Like many companies, drinks corporations such as Coca-Cola have to contend with a wide range of products and high volumes in their distributions centers.
Until now, the staff at Coca-Cola Amatil in New Zealand were putting pallets together manually with the help of a voice-activated system. Now, the company relies on fully automated processes thanks to the logistics systems from Swisslog.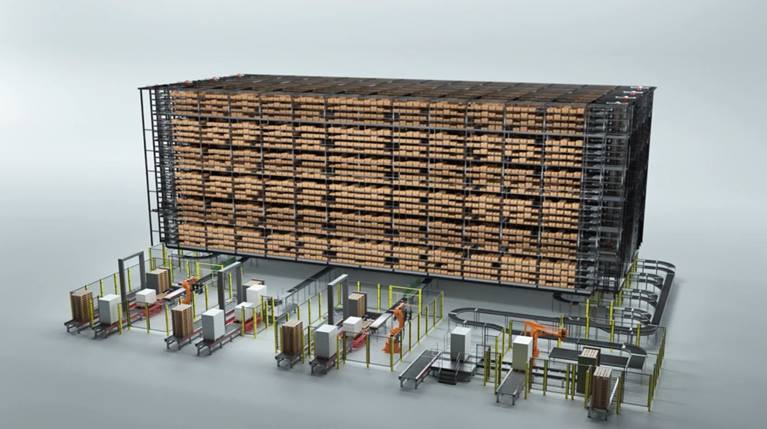 The high-bay pallet storage system, CycloneCarrier shuttle system, and ACPaQ palletization solution all interact seamlessly. This allows Coca-Cola to benefit from…
Efficiency and speed: Robotization speeds up the goods handling process and allows pallets to be prepared in a way that ensures goods can be unloaded efficiently in the correct order.
Cost savings and quality: Order-picking errors are a thing of the past thanks to fully automated processes.
Flexibility: The solution can be scaled to suit the season or other market requirements and it is even straightforward to handle other products using the same technologies.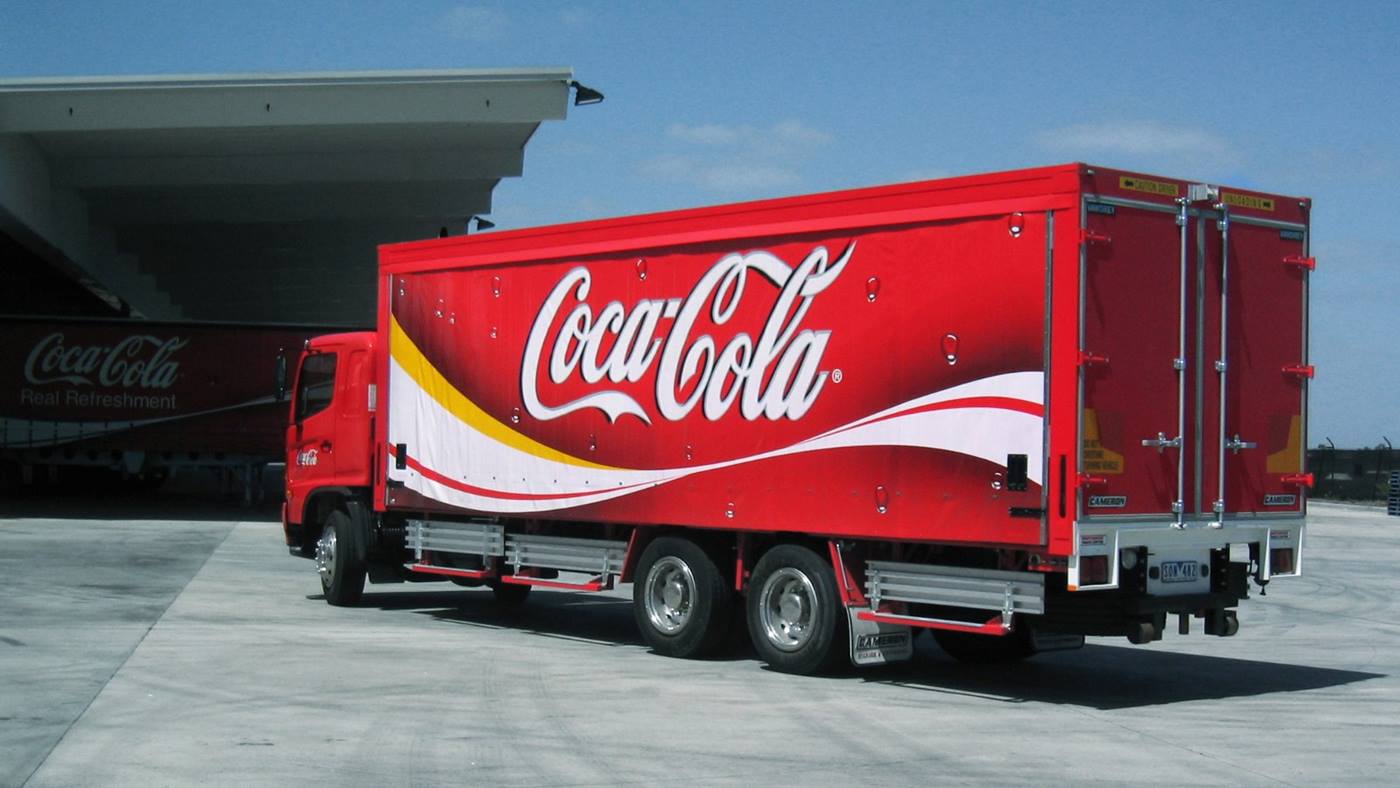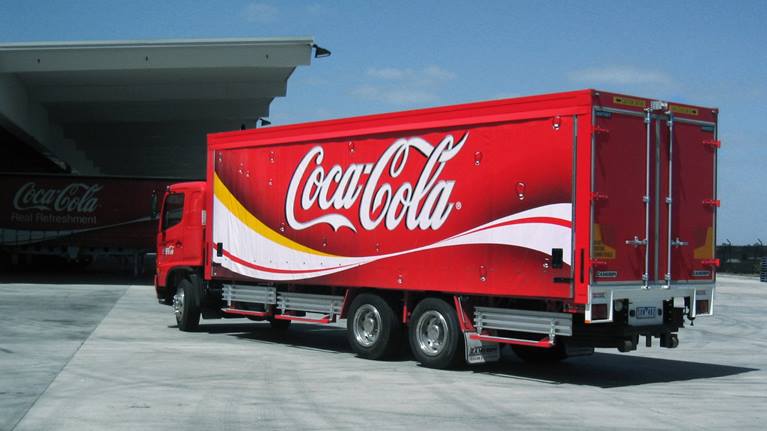 ---
We are so impressed with this technology and the level of efficiency afforded by the fully automated cardboard box picking system. It means we are always ideally prepared to handle seasonal peaks in demand.
---