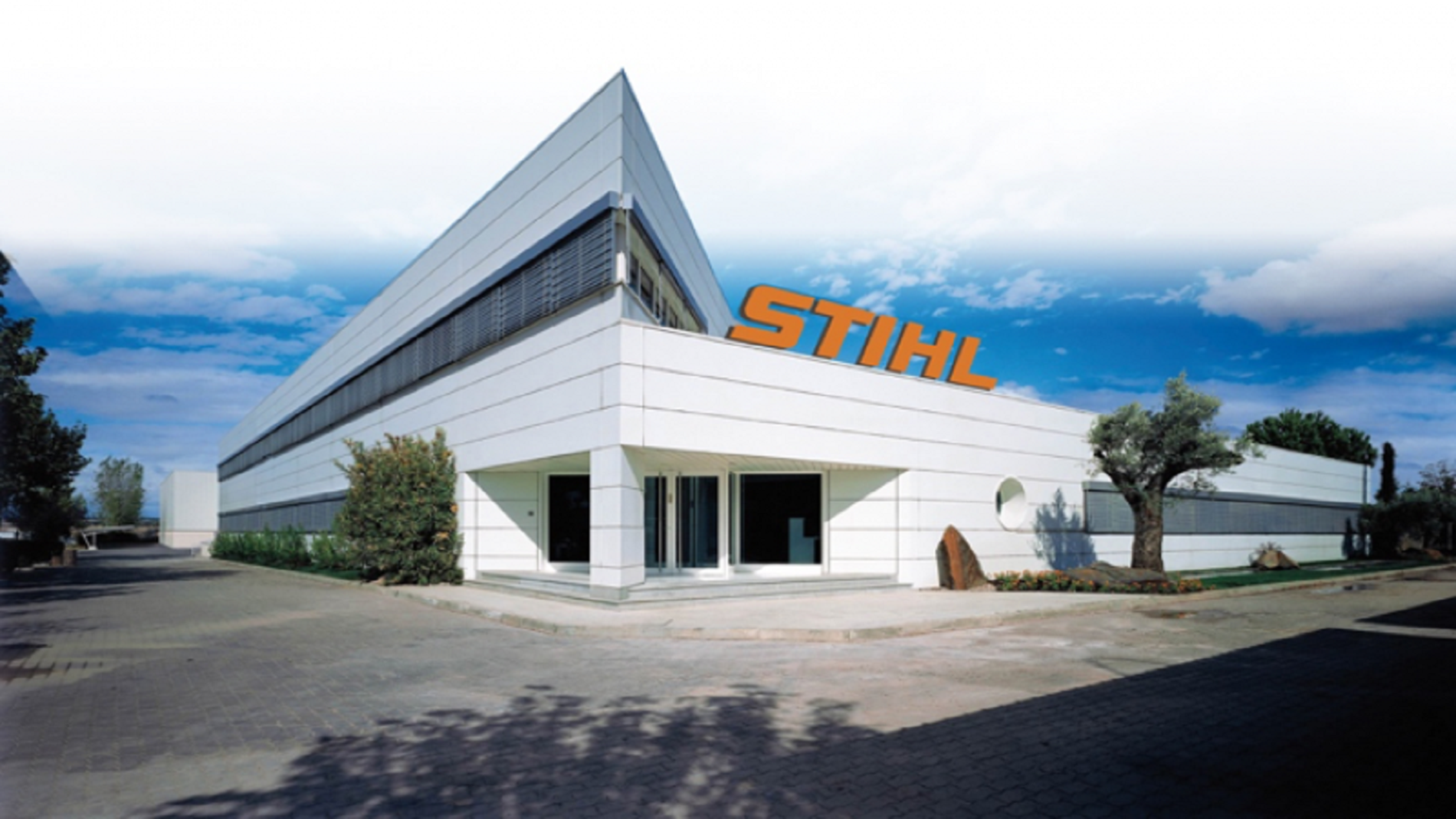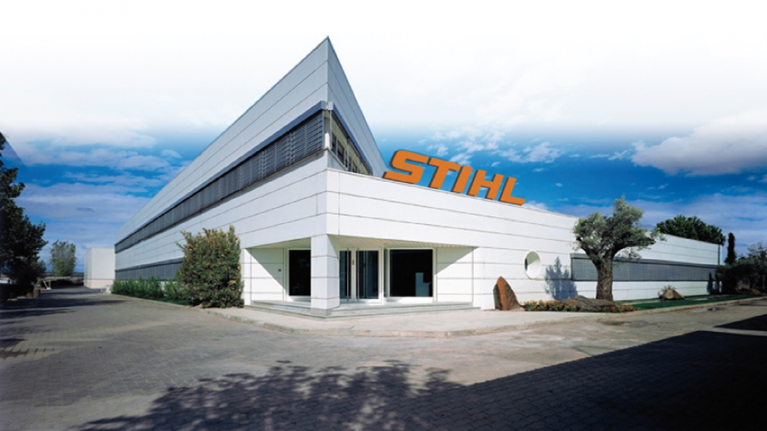 STIHL, Spain: Highly efficient intralogistics with the AutoStore system
STIHL, a leading German multinational for forestry, agricultural and gardening machinery, has entrusted Swisslog with the automation of its new spare parts warehouse in Spain, located in Torres de la Alameda, Madrid.
The AutoStore solution allows Stihl to:
Improve the effectiveness and efficiency of its internal processes
Meet increasing demand
Improve customer service quality by servicing orders faster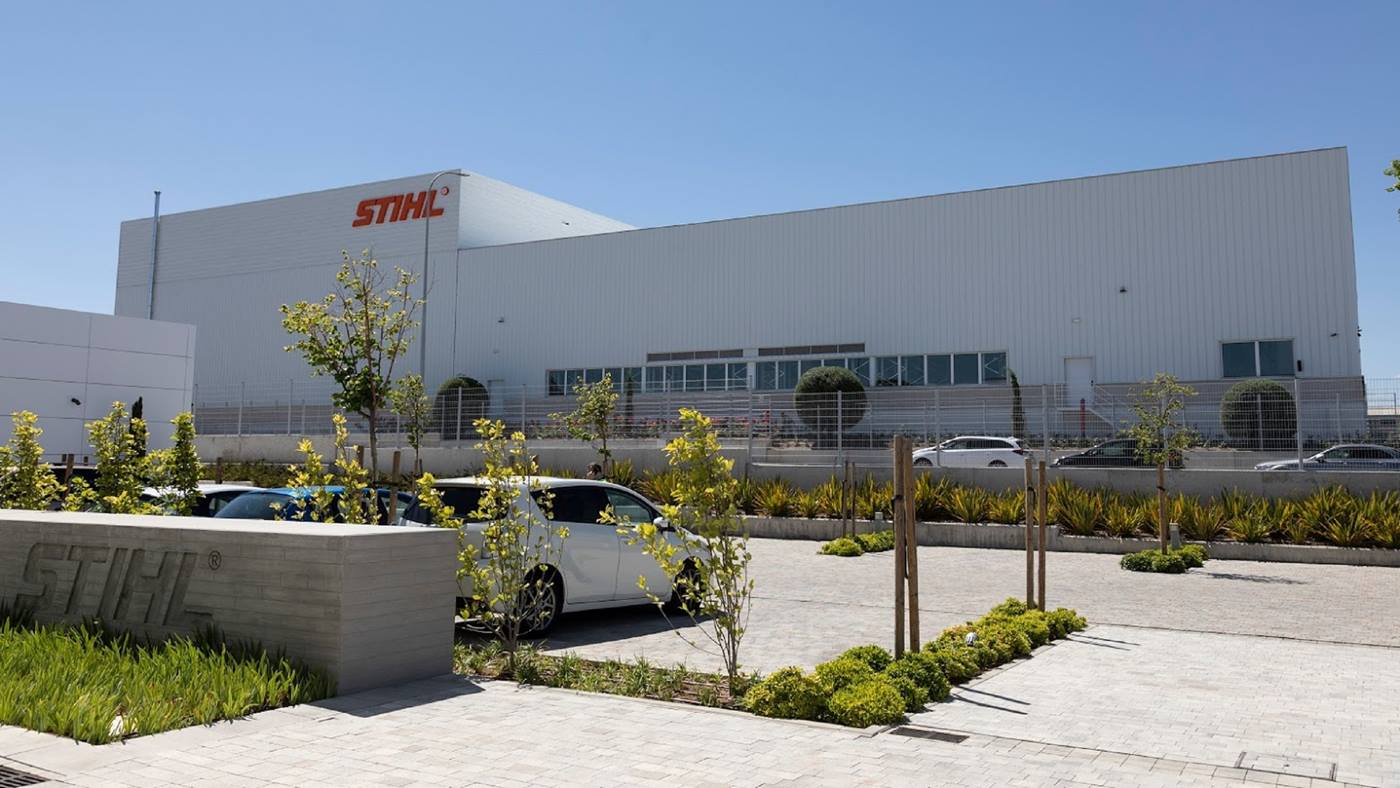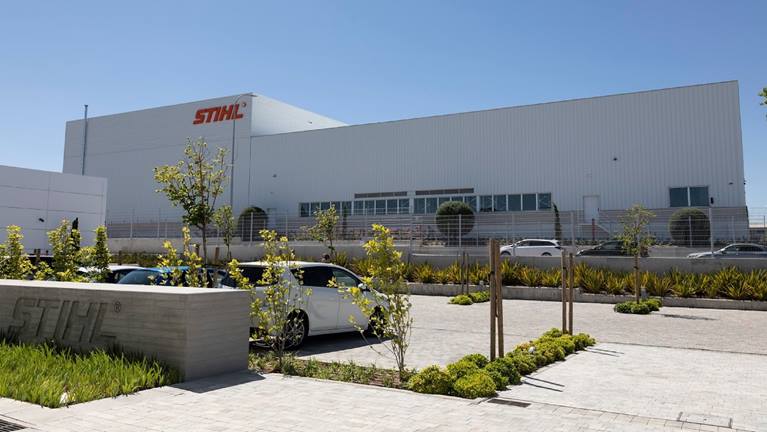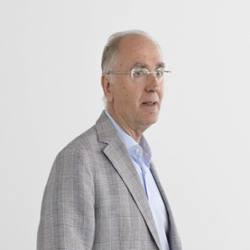 Swisslog completely understands that we need growth and maximum efficiency in intralogistics. With their solutions and advice, we're confident that we're prepared to keep expanding in the Spanish market, where our machines are highly valued and appreciated in gardening.