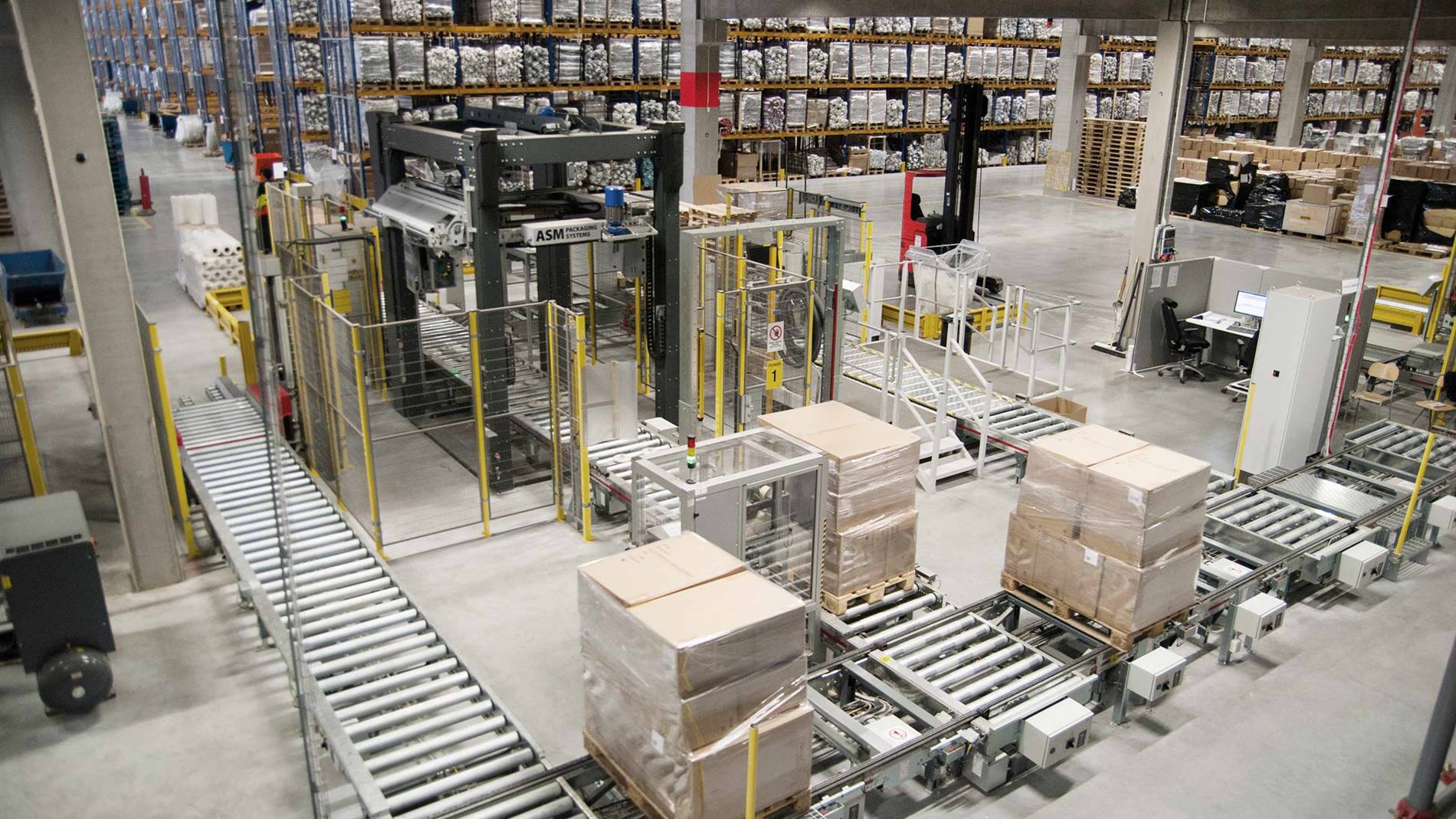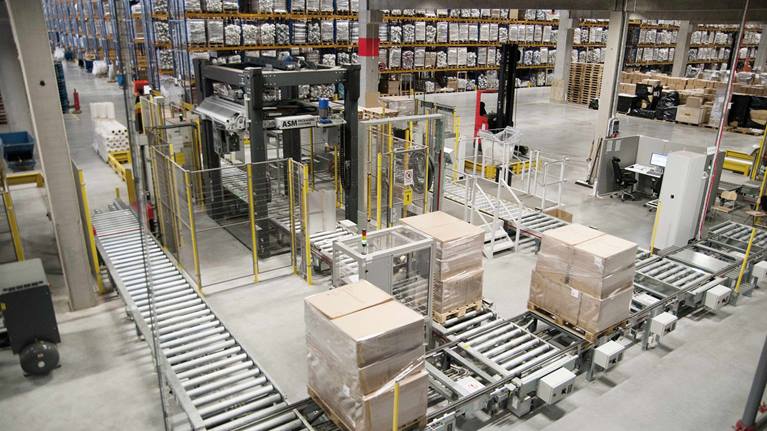 Rusta, Sweden: Central DC facilitates major growth
Department store Rusta has over 100 outlets in Sweden and Norway and 15-20 percent annual growth. To cope with rapid expansion it has built an automated central warehouse and distribution center enabling it to close 11 smaller facilities.
Supply chain operation center
Rusta's supply chain operation is centralized and controlled from one single location, providing time and significant cost savings. Over 3,000 pallets arrive each day from European suppliers, and up to 30 containers from Asia. Approximately 400 e-commerce orders are completed for home delivery.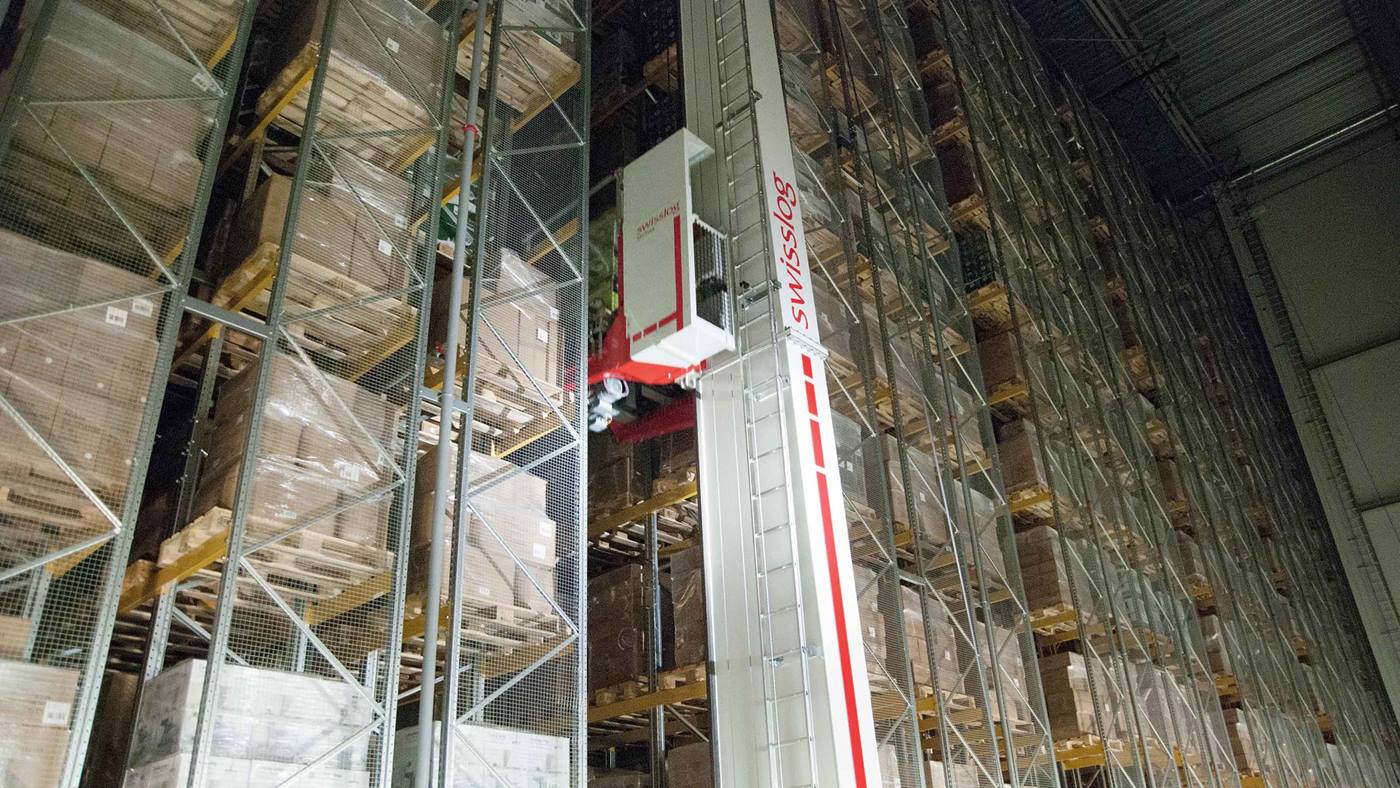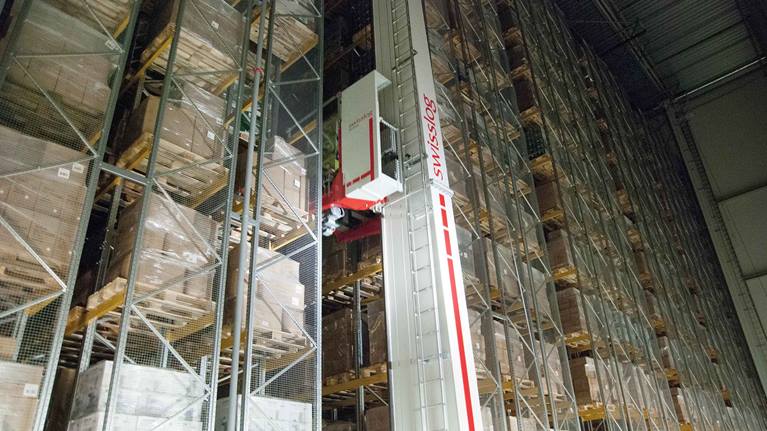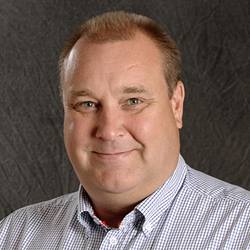 We wanted to improve our efficiency in the warehouse, picking processes and distribution. Together with Swisslog we are creating an efficient supply chain designed for the future.
---