Information about Royden Edwards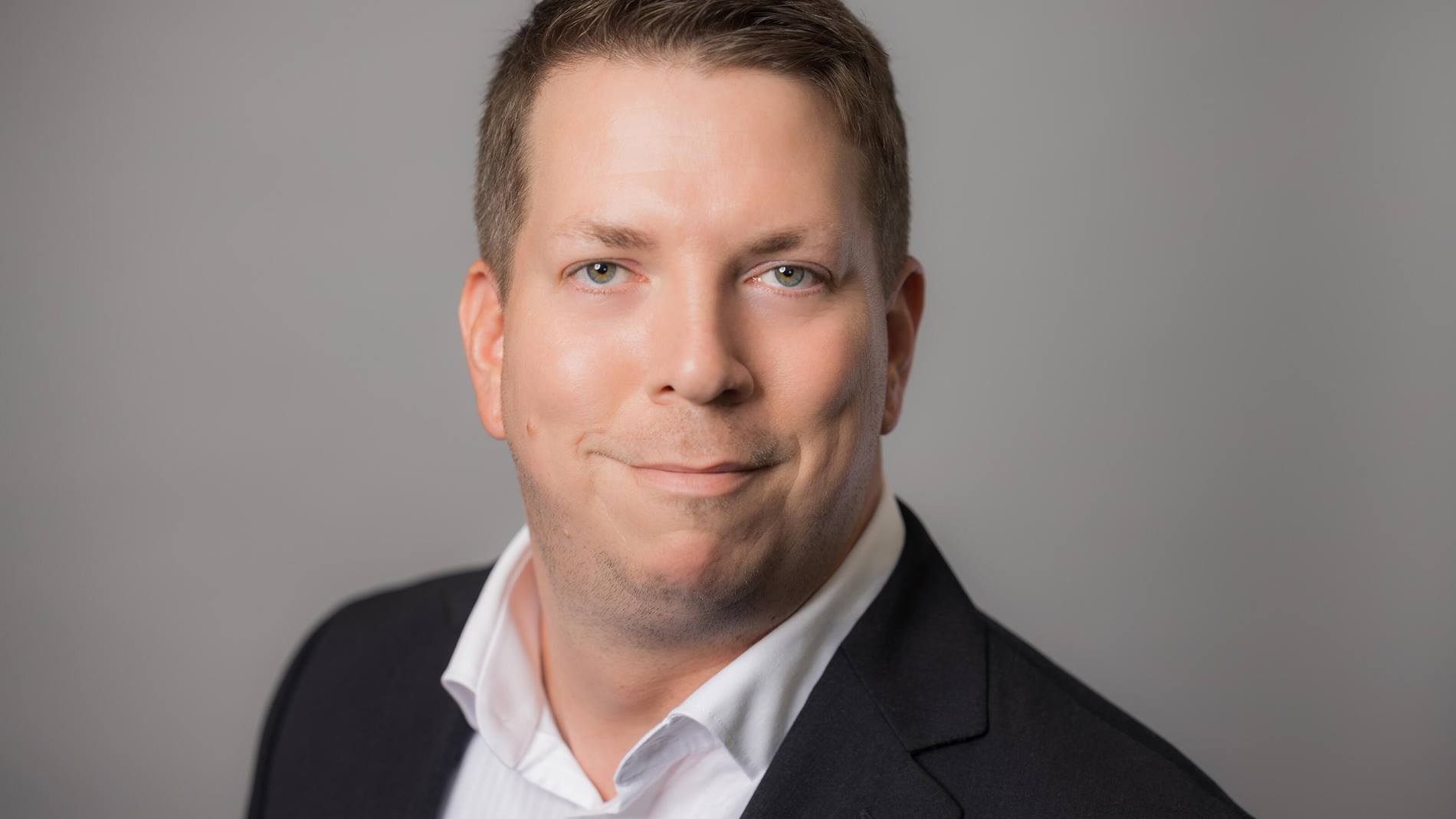 Royden Edwards is Director of Customer Support Sales, Swisslog Americas. He brings more than 15 years of supply chain and material handling industry experience to the role, having served in various positions within Swisslog's customer support business unit.
His vast experience also includes roles in distribution and operations leadership for Schreiber Foods, Inc., where he was responsible for shipping, production and maintenance teams operating and utilizing automated warehouse systems.
Royden earned his Bachelor of Arts degree in Economics from the University of Evansville, Evansville, IN.