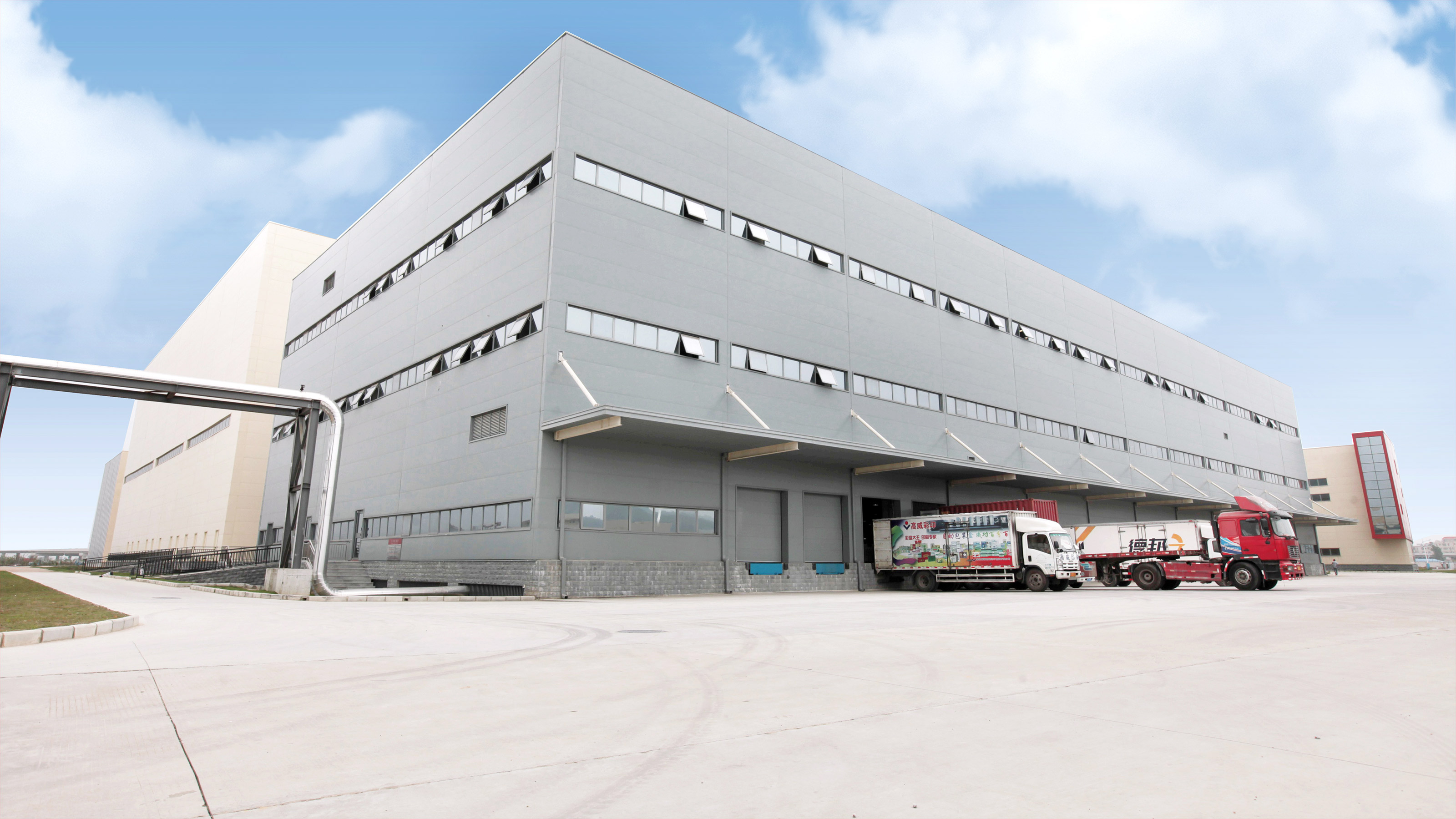 Livzon, China: Automated logistics system
Livzon Pharmaceutical Group Inc. in Zhuhai, China integrates development and research, production and sales of pharmaceuticals. It has over 100 pharmaceutical products and approximately 1,500 customers. Swisslog was chosen from several suppliers as the logistics automation partner for the new site.
Automated logistics system for pharmaceuticals
The automated logistics system designed and implemented at Livzon Pharmaceutical by Swisslog consists of:
• 23.5-meter high-bay warehouse
• 15 pallet cranes, pallet and case conveyor
• KUKA palletizing robot
• Linear and loop shuttle car systems
• Automated guided vehicles (AGVs)
• Swisslog warehouse management system and control software
Logistics automation for quality, compliance and growth
With an annual revenue growth of 30 percent and the increasing quality requirements of the Chinese medication market, Livzon built a new production and distribution site in response.
The company believes the logistics system designed by Swisslog will meet the demands of its production facilities well into the future.
Key facts and figures:
• 25,620 pallet locations in high bay warehouse
• 78 dynamic picking locations in finished goods shipping area
• 3 temperature controlled areas for different storage requirements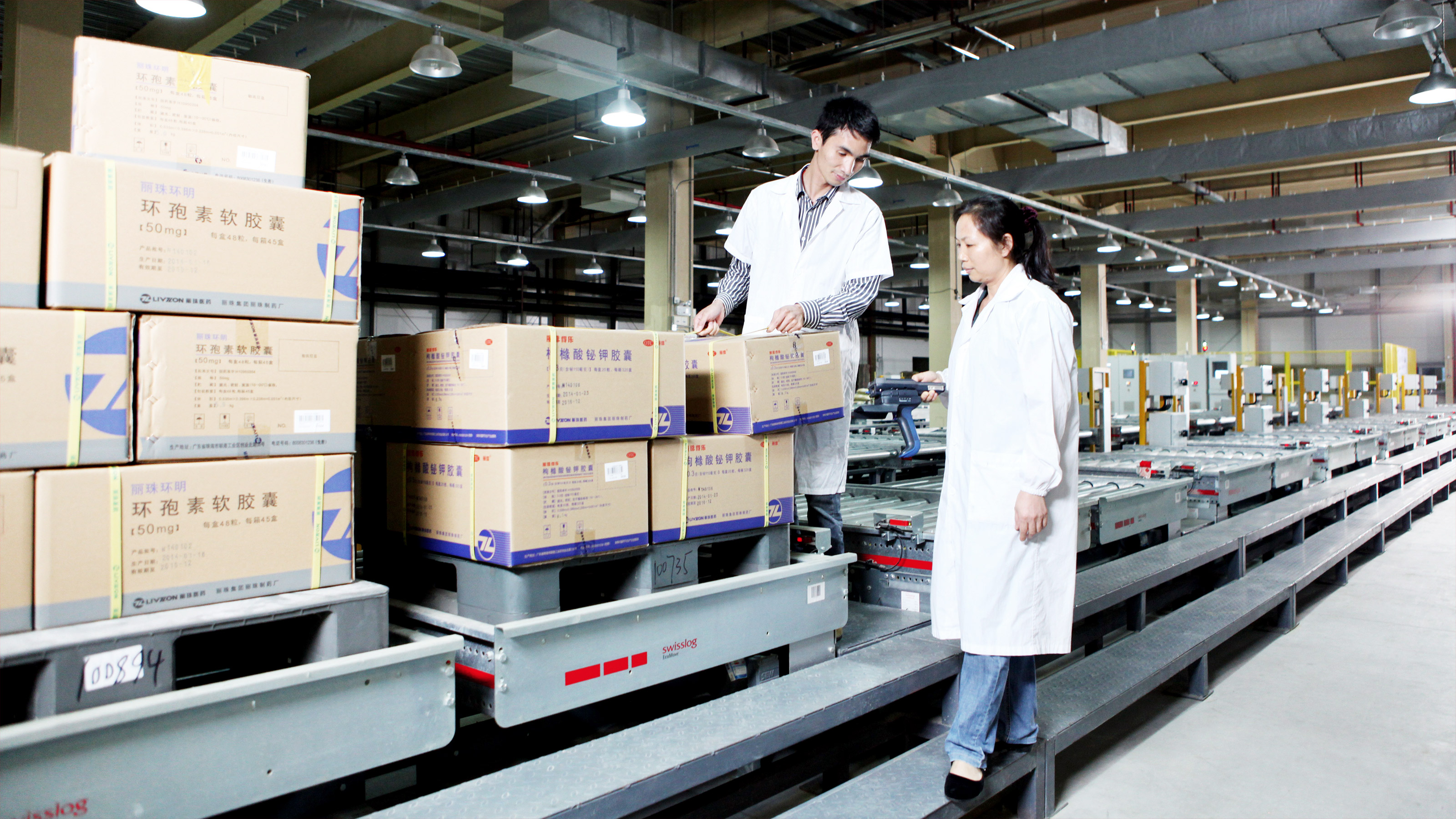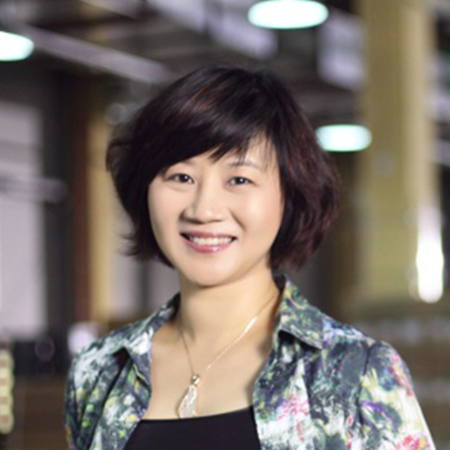 The system went through the ramp-up stage after pilot production in November 2013, and is currently operating well, with all key performance indicators meeting specifications. We believe the logistics system designed by Swisslog will meet the demands of Livzon's production facilities in the future.
---