Warehouse Automation Financial Options for Cyclical Businesses
In this post, you will learn about financial options for businesses who are in cyclical and how it can be alleviated.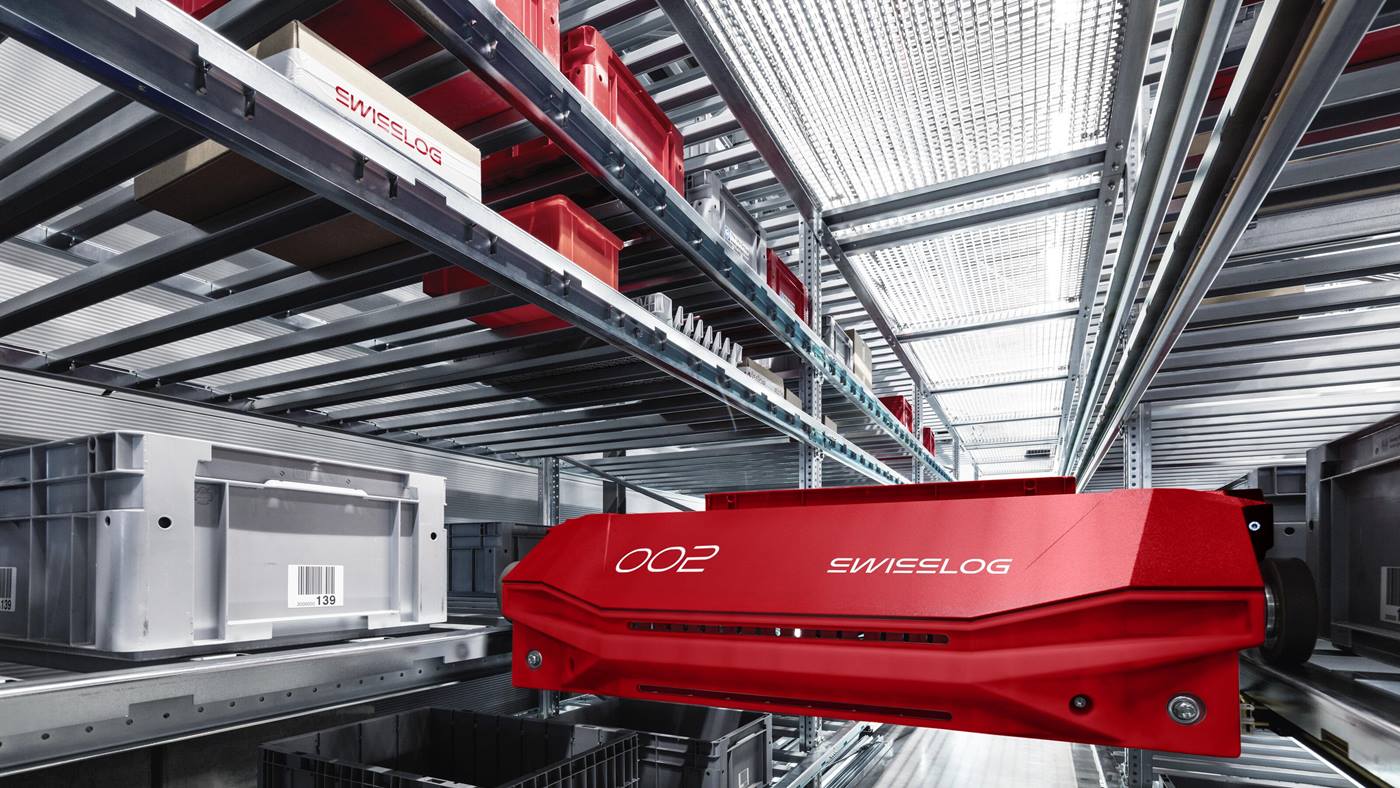 In a
previous post
, I introduced some exciting financial options that are gaining traction with companies adopting warehouse automation. As covered in that post, the value and predictable performance of the automation solutions deployed by Swisslog has enabled financial services providers to offer leases that cover the complete solution investment, including soft costs such as software, configuration and installation, and have end-of-lease terms that are well-defined upfront and very favorable to the lessee.
These new options provide flexibility in areas such as length of term, down payment and payment structure, and can allow organizations considering automation to structure financing so that they are cash-neutral or cash-positive over the course of the agreement due to the labor savings they realize.
Solutions for Cyclical Businesses
That post generated a lot of attention and interest, but it also raised a few questions from companies whose business is cyclical. Namely, how do I mitigate the impact on cash flow created by peaks and valleys in demand?
I'm happy to share there are two options for businesses in this situation.
First, leasing options can be structured so that the monthly payment fluctuates with order volume. If, for example, you're a business that depends heavily on the holiday shopping season, you may see order volumes jump 3-5X in the last quarter of the year, then dip into the negative as returns are processed following the holidays. Instead of going cash negative during these low months, agreements can be structured so that monthly payments align with demand, rising above the baseline in peak months and dropping below it in down months.
Over the course of a year, you pay the same amount as if you had been making a set payment each month, but you avoid becoming cash negative in any period. And at the end of the agreement, you have the option of returning the system, buying it at the pre-established price or extending the leasing agreement.
Another option is to enter into a pay-per-pick agreement. This arrangement sets a baseline cost for each pick based on the labor savings created by the automation. The agreement is typically structured in tiers with the "first tier" being a minimum yearly pick volume with a base pay-per-pick costs. "Tier two" then provides a significantly lower per-pick costs for volumes above the base requirement. The typical reconciliation period for these agreements is quarterly and the specifics of the payment structure are established between the client and the finance company on a case-by-case basis. With this arrangement, solution costs naturally align with demand based on the number of orders processed through the solution.
So, whether your demand is fairly steady month-to-month and quarter-to-quarter or varies monthly or seasonally, you can move to automation while protecting capital and minimizing the impact on cash flow.
Eligible Automation Solutions
As a reminder, these financial options can be structured to cover full project costs, including supporting systems such as conveyors and software, for every solution Swisslog delivers, including
AutoStore
,
ACPaQ
,
CarryPick
,
CycloneCarrier
,
ItemPiQ
,
PowerStore
,
Vectura
and
Tornado
.
For more information,
contact us
.