Optimize Your Investment: Ensuring Automation Uptime and Supporting Growth with Limited Resources
Effective service and maintenance programs that help maintain consistent peak operational performance.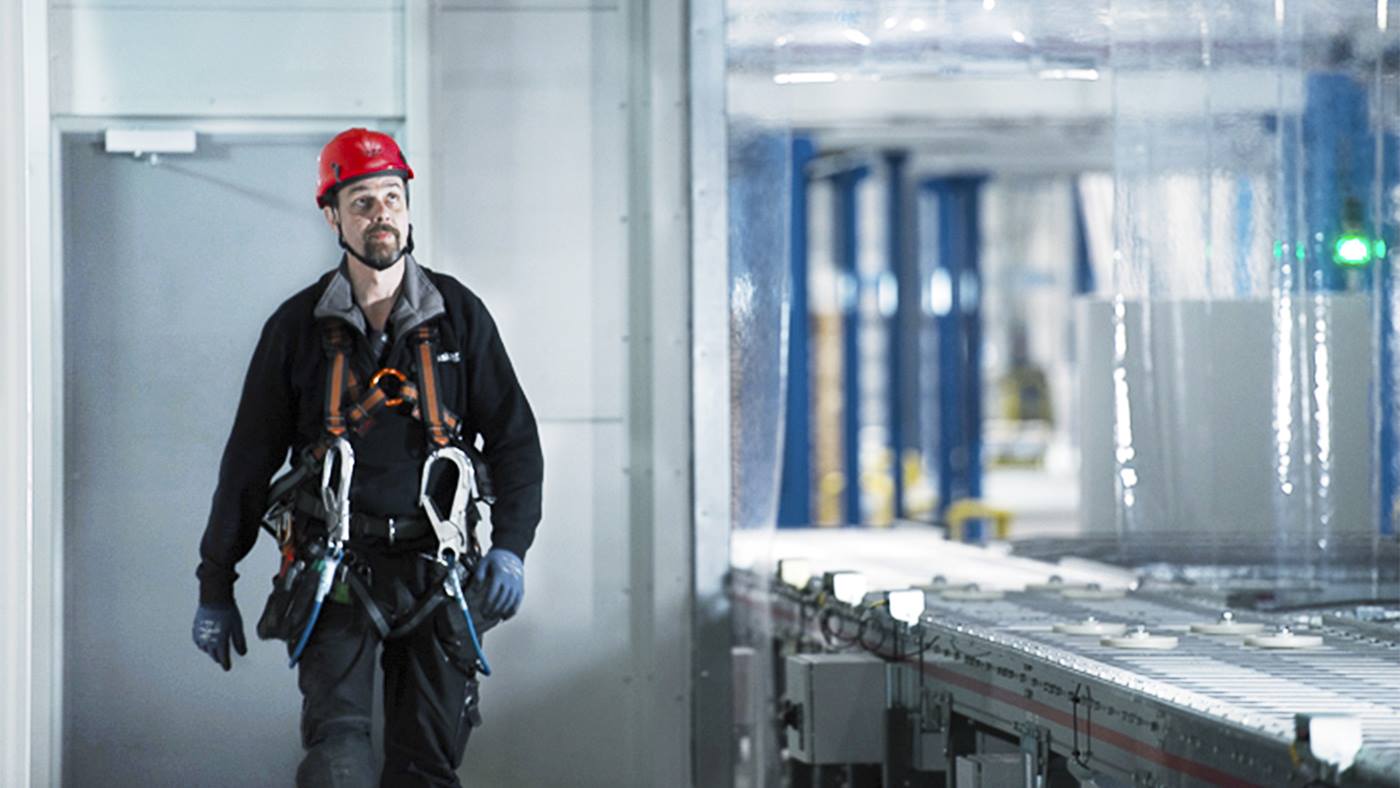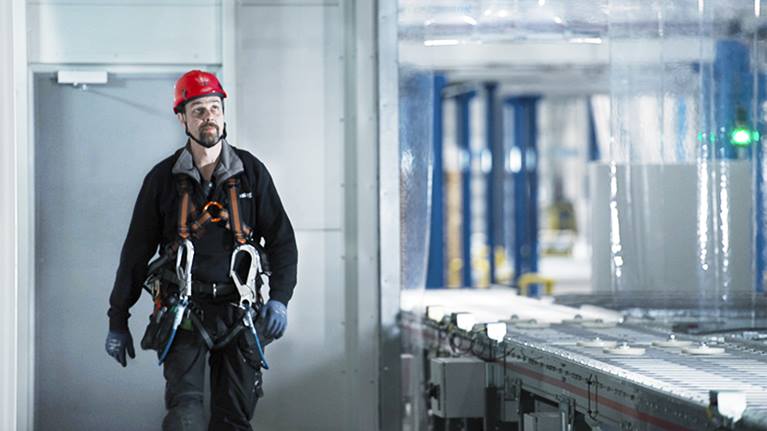 When it comes to warehouse automation solutions, picking the right technology, configuration and software, and making sure the installation is done properly, are extremely important. Most of our customers understand that. Where companies often falter is putting in place an effective service and maintenance program that helps maintain consistent peak operational performance from the automation system.
A Threat to Supply Chain Integrity and Reliability
It is important to understand that once your automation solution is up and running, the work is not done. Just like every other piece of equipment in your supply chain, your automation solution needs to be inspected and regularly serviced to protect your investment and ensure maximum productivity and minimum downtime.
This can be especially challenging in today's environment where companies are struggling with the challenges of meeting rapidly changing customer demands while navigating through an unprecedented labor shortage.
An inadequate or ill-equipped service and maintenance effort could hinder the performance of your warehouse automation systems, creating a serious vulnerability in your supply chain. All it takes is one neglected or missed issue to worsen for your automation system to experience unplanned downtime. This in turn could delay product fulfillment and tarnish the customer experience.
Understandably, many companies that typically rely on in-house technicians or maintenance teams are struggling to maintain the level of service needed to help avoid performance reductions with automation technology. The labor shortage is making it difficult to recruit and retain the needed skilled technicians to support a proactive service and maintenance program.
At a time when there is unprecedented pressure on supply chain efficiency and uptime, there is growing concern that many in-house teams may not have the capacity or expertise to maintain the systems and adequately identify and remedy issues before they result in costly unplanned downtime.
Optimize Investment and Reduce Risk
If your in-house team is being impacted by the labor shortage and you have concerns about the long-term performance levels of your automated systems, you should talk to your automation technology provider. They understand the automation solution and should offer a number of services that can support your in-house service team or manage the entire service and maintenance program for you.
For instance, below is a sample of what Swisslog offers.
When it comes to maintaining and servicing your automation solutions for long life and performance, it's important you have the right people, strategies and results your operations needs.