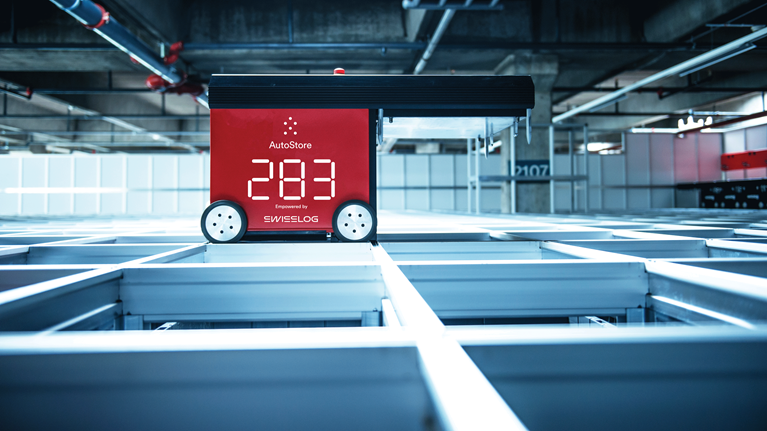 Can Robots Save the E-commerce Holiday Season?
It's getting close to Halloween and that means it's time for e-commerce fulfillment managers to start getting worried.
October 1, 2019
Not about tricksters or goblins, but about the availability of labor for the holiday season.
One solution is to up your recruiting game. But there's no guarantee you'll be successful, even if you choose to offer profit-draining bonuses or incentives. You're not only operating in a historically tight labor market; you're competing with everyone else in the retail supply chain for the small pool of available talent. The article points out that UPS has plans to hire 100,000 new employees this holiday season and FedEx is seeking to add 55,000.
Fortunately, there is another solution. This year may prove to be the tipping point for warehouse robotics that compensate for the shrinking labor pool by enabling the transition from time-intensive person-to-goods picking to productivity-enhancing goods-to-person picking.
The philosophy is simple. Instead of having pickers travel up and down aisles pulling products, store the products in a way that allows them to be presented to stationary pickers who focus exclusively on assembling orders.
Unlike traditional "bolted-down" automation systems, these modular systems provide the flexibility to scale to meet higher throughput resulting from sustained growth or peak demand. With either system mentioned above, robots can be added on-the-fly to support peak demand. Some warehouse operators even keep a reserve of robots idle for most of the year and then deploy them during the holiday season when throughputs hit their peak. They can also be moved to a new warehouse if the business outgrows the facility where they were initially deployed.