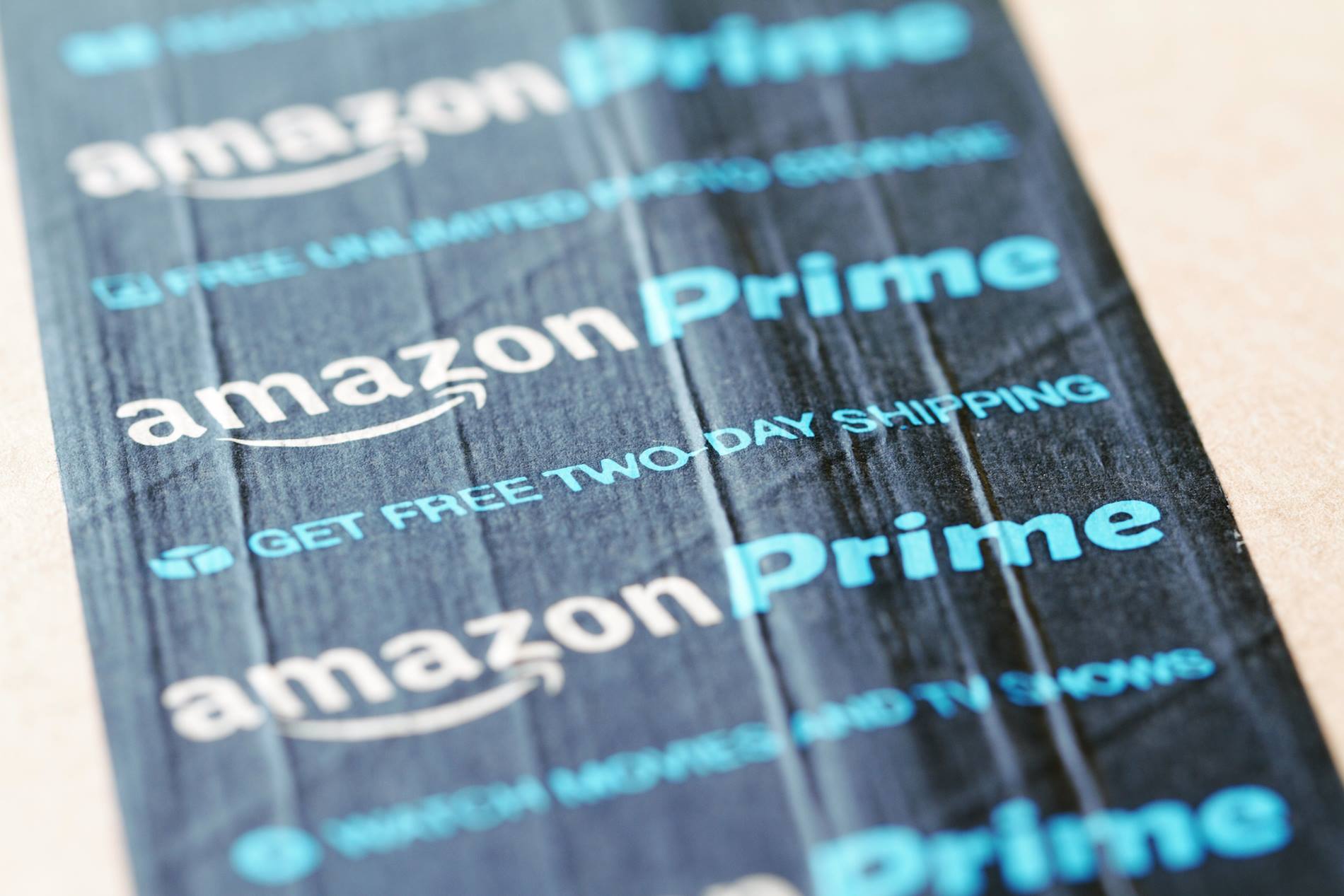 The Amazon Prime Day Halo Effect: Five Ways Retailers can Benefit
Whether it was on the internet, in a newspaper, on the radio, or via the Bill Withers-backed television advert – everyone heard about Amazon's Prime Day event last week. 
July 26, 2018
Dubbed the 'midsummer Black Friday' the annual sale, now in its fourth year, has created a halo effect, and other retailers are hosting sales to coincide with the event, so they don't experience a drop in sales.
Ebay, Best Buy and Target are among the retailers who also held sales throughout the Amazon event. Here where I'm based in the UK, electronic retailer Currys named their sale 'Mime Day' (rhymes with Prime) to make light of the fact that the event was born as a result of the halo effect of the e-commerce giant's sale.
On the first day of the Prime Day event in North America, Ebay had 6% of all online sales. In comparison, Amazon had a whopping 49%! Some retailers are clearly missing a trick during this period, so here are five ways retailers can capitalise on what I call the 'Amazon Prime Day Halo Effect'.
1. Smart inventory
Cast your mind back to July 2015, and you might remember Prime day starting out as a sale fail. After advertising the inaugural event across the internet, customers found discounts only on the strangest of products. There is nothing exciting about long handled shoe horns and dishwasher tablets, and Amazon found out the hard way when their customer took to Twitter to complain about the lack of discounts on more popular items.
So, instead of treating the event as a clearance sale for products that didn't make it to the checkout in the previous season, make sure your best-selling items are available in large quantities. By using automation and intelligent warehouse management software, like Swisslog's SynQ, you can help your company embrace the era of digitalization and stay ahead of your competition.
2. Smart discounts
Imagine your customers casually browsing while lying on a beach, or by the pool - it is a midsummer sale after all! If nothing catches their eye as they scroll down the first page they are unlikely to come back to your site later to make a purchase.
This is where data can be incredibly useful – by feeding your customers discounts on products based on their previous search and purchase history on your site, your customers are more likely to be heading to the online checkout instead of putting their devices down to build a sandcastle or attempt to get on an inflatable!
3. Smart website
During the Prime Day event last week, some customers experienced problems on the Amazon website while browsing or trying to make a purchase. Although their error pages are livened up with pictures of sad-looking dogs, customers weren't too pleased that even a company as big as Amazon couldn't cope with the demand on their website.
Prior to your sale, make sure your website can handle a sudden soar in visitors and purchases. Malfunctions are the last thing you need when you're looking to make a profit in a midsummer sale. One thing we know is online customers are impatient, and if their purchase doesn't go through the first time, they are less likely to try again later.
4. Smart delivery
If you have run a successful advertising campaign, it's likely that many of your web visitors are browsing without a product in mind. In this case, customers that are making a purchase simply because of the discounts may not have their heart set on fast delivery. Offer a compromise - a cheap or free option with longer delivery time. This will allow more time for the fulfillment process.
With a goods-to-person solution like the AutoStore or CarryPick systems, the fulfillment process gets even easier. Scalable and energy efficient, AutoStore is a unique and simple solution that uses robots and bins to quickly process small parts orders. Over time, the system automatically learns which products have a higher rotation, storing them on the top layer to ensure faster picking times.
CarryPick is a modular and flexible AGV-based storage and order picking system. The standard mobile racks can be customized for different sized and shaped articles. This is especially suitable for the fashion industry with garment on hanger requirements.
5. Smart resources
Last, but by no means least, it is vital to your operation to utilise your staff well. You may have heard about Amazon staff going on strike on Prime Day over working conditions and pay. Using automation means depending less on your human workers and having the opportunity to allocate them to value adding tasks like gift-wrapping.
Ergonomic automation solutions also go a long way to keep staff morale up, which is important during sale periods to maintain a high level of customer satisfaction.
Stay smart with Swisslog
I believe the future is bright for e-commerce businesses that capture the right mix of robotic and data-driven solutions throughout their distribution facilities. With Swisslog's extensive portfolio of systems and services, it has never been easier to keep up with market trends and peaks. Please get in touch with me directly or contact your local Swisslog representative and we'll make sure you're taking full advantage of the Prime Day Halo Effect!
---