ROFU Kinderland, Germany: AutoStore drives innovation in the world of toys
 Lego, Dickie, Playmobil and your other favorite toy brands are moved with cutting-edge logistics to delight customers in record time: ROFU Kinderland, one of Germany's leading toy retailers, has decided to automate and optimize its material flow. The new technology is a perfect fit for the company's existing warehouse.
Powerful automation replaces manual logistics processes
ROFU Kinderland knows first-hand that steady growth in online sales means more challenging delivery processes. This led the Rhineland-Palatinate-based company to implement a high-performance AutoStore solution in order to automate a significant portion of its formerly manual logistics operations. The compact system is reliable, quick and fits seamlessly into almost any existing space. Swisslog was awarded the contract for planning and installing the new system, including the necessary software and conveyor technology.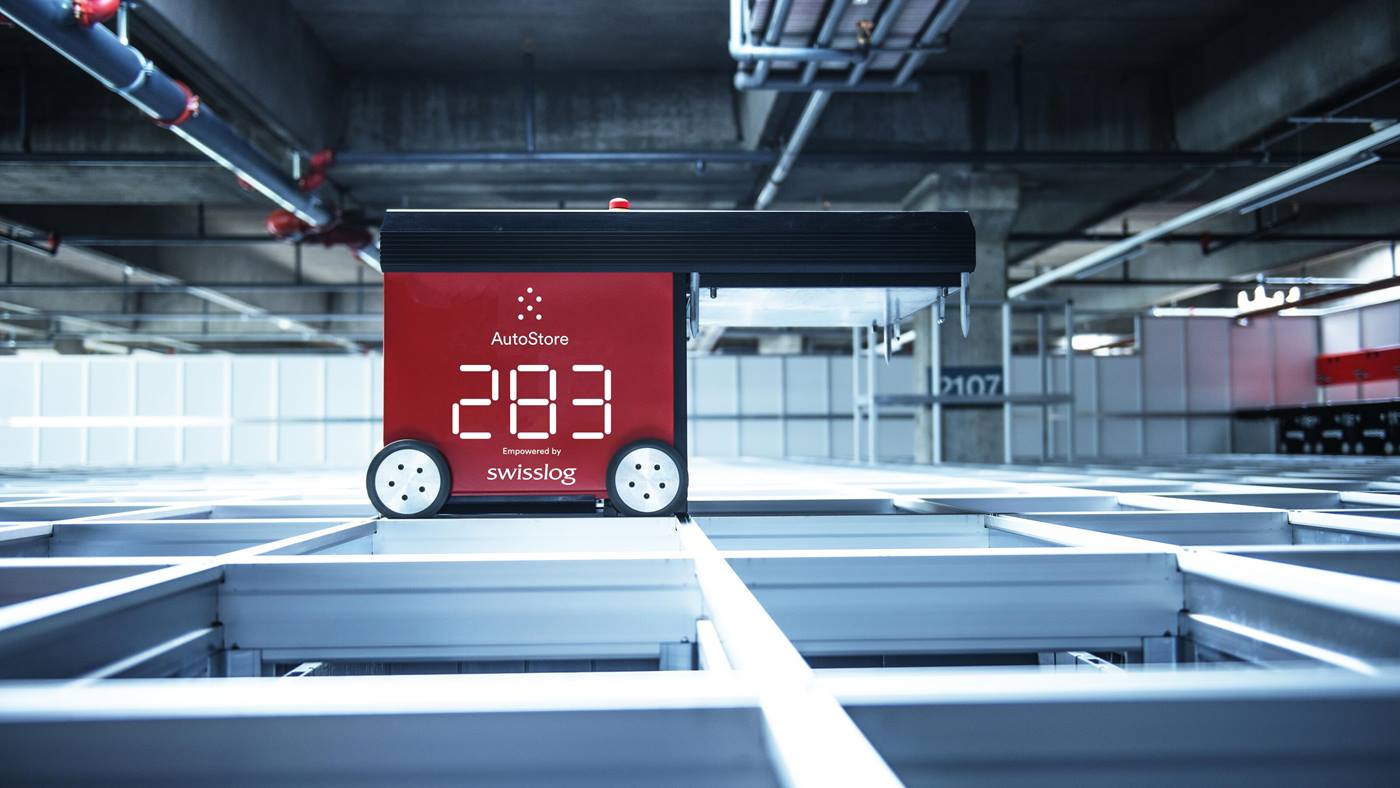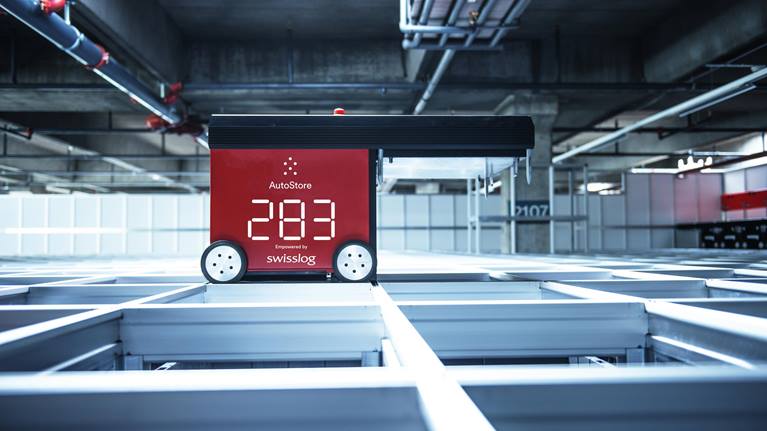 On-demand flexibility and scalability
ROFU's AutoStore cube provides for storage and order picking of around 3,500 types of small toy items. These include brands such as Lego, Dickie, Playmobil and Barbie, alongside puzzles, card games, stationery and decorations. The AutoStore cube started off with 28,300 bin slots, 57 robots, and 11 integrated workstations, including six conveyor ports and five carousel ports. Thanks to its modular design, the system is highly flexible and can be reconfigured or expanded at any time to meet ROFU's needs.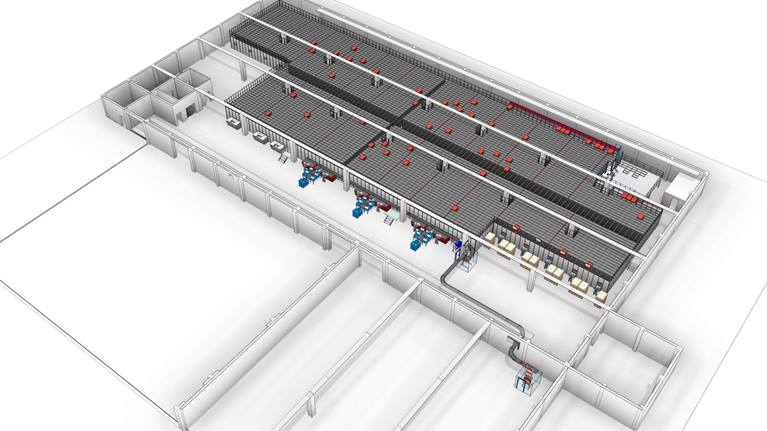 QuickMove and SynQ bring it all together
Sixty meters of QuickMove conveying technology – together with Swisslog's Sixty meters of QuickMove conveying technology – together with Swisslog warehouse management system SynQ – keep ROFU Kinderland's AutoStore flowing and connected. QuickMove offers reliable, high-throughput material flow and can handle a wide range of lightweight goods up to a weight of 50 kilos per bin, while the intelligent, modular SynQ software platform can be expanded with business intelligence tools to boost performance.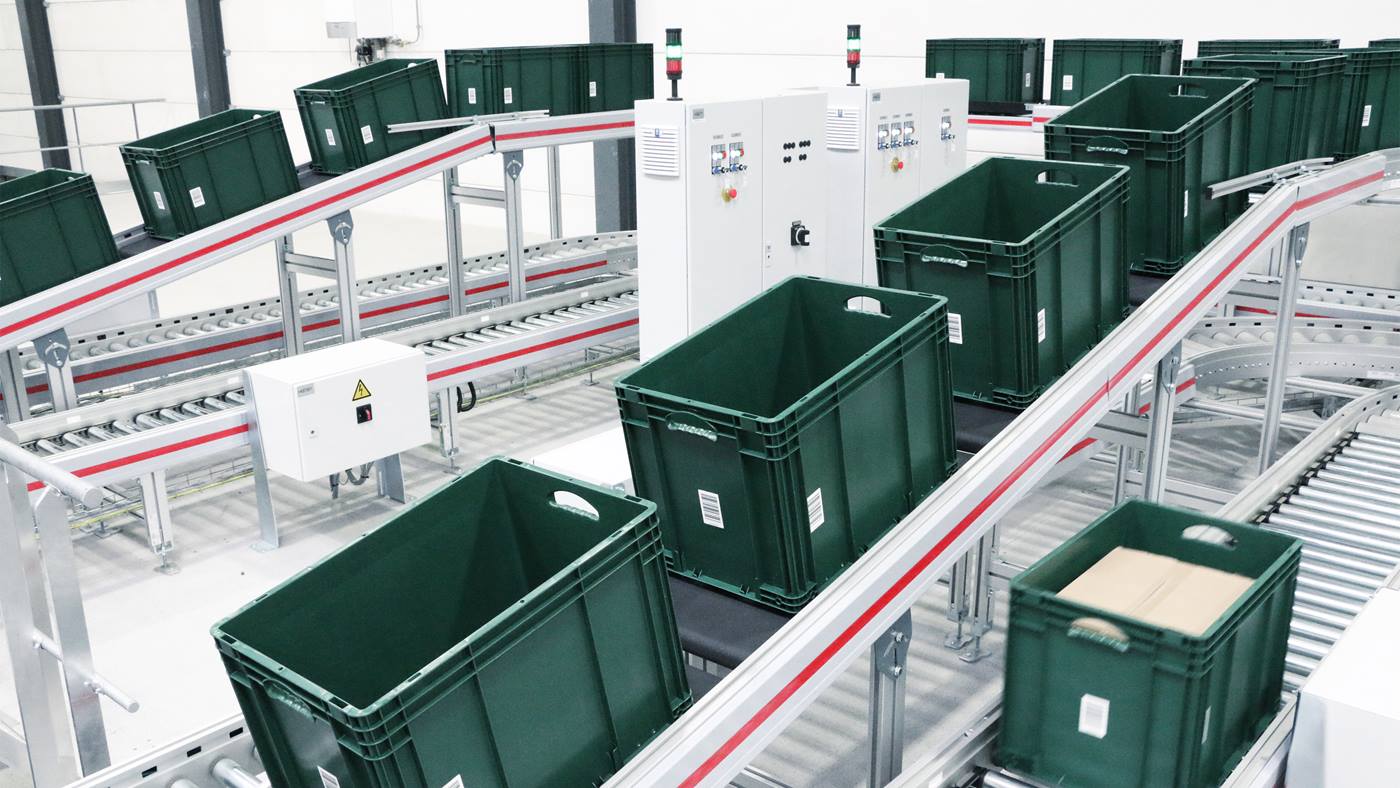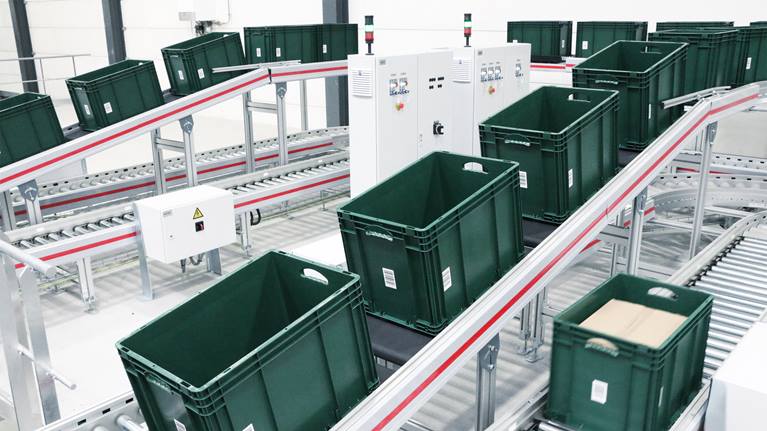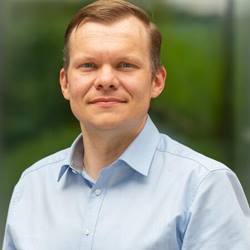 The outstanding flexibility was really what sealed the deal for us. As soon as we saw two Swisslog AutoStore warehouses in action, we were completely convinced.