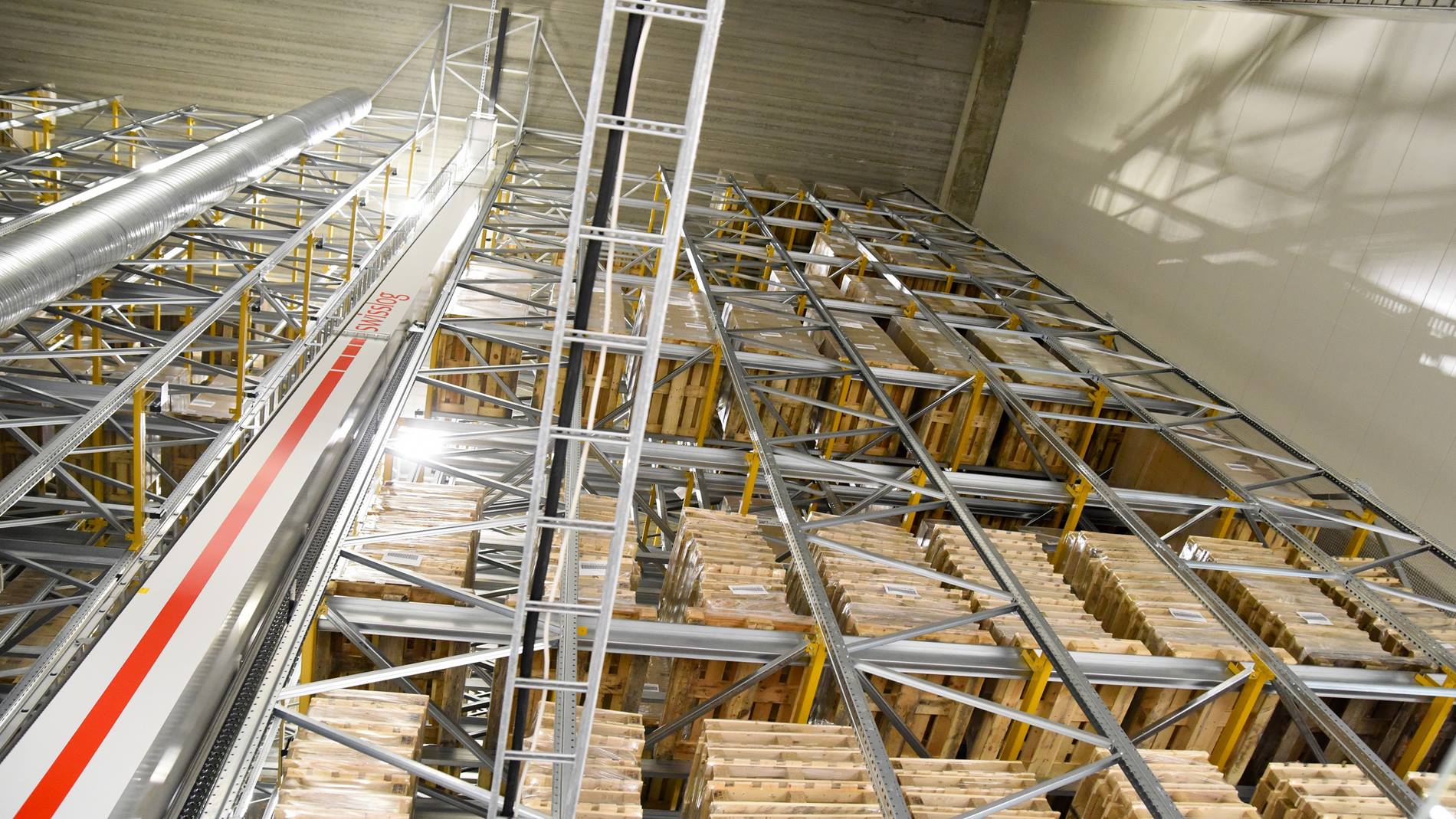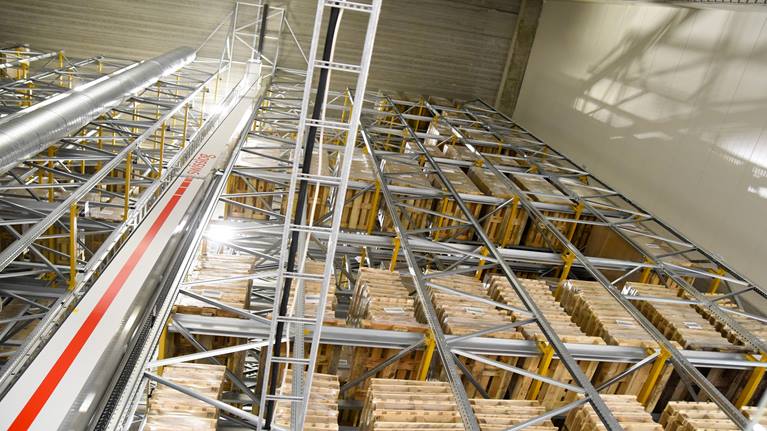 Tactic, Finland: Fast, flexible and compact
Tactic Group is a fast-growing group that develops, manufactures, stores and distributes board games. Tactic has customers in thirty countries with a large market in the Nordic region and the rest of Europe, but also in the United States and Australia. Swisslog delivered a solution that consists of a Vectura stacker crane with a Row Carrier that is transported between ten levels.
Efficient and high-quality manufacturing
More than seventy percent of Tactic's sales take place between October-December. During these months, the entire supply flow must work perfectly and deliveries have to be made quickly and reliably. When it works as it should, retailers will place more orders.

Consequently, Tactic Group wanted to develop a fast, reliable and flexible warehouse solution for the future.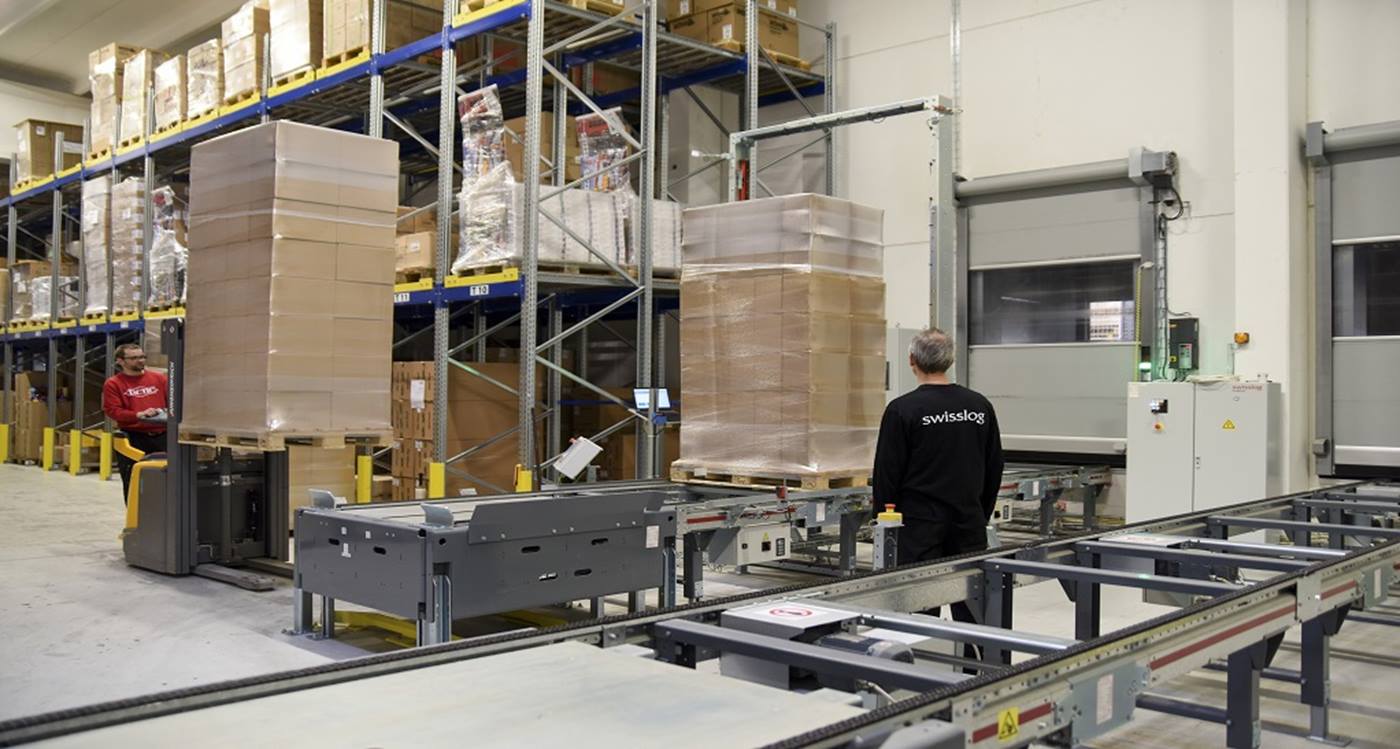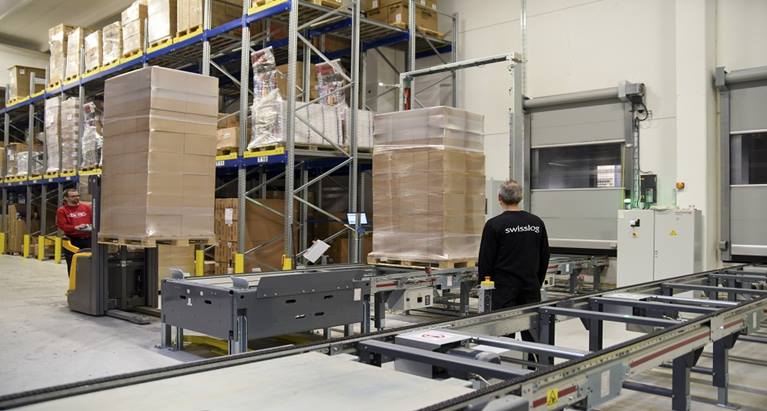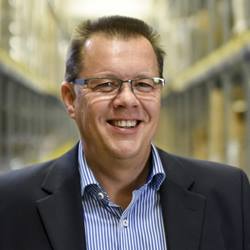 The entire chain, from design to consumers' use of our product must be well-thought out and maintain the highest quality.
---