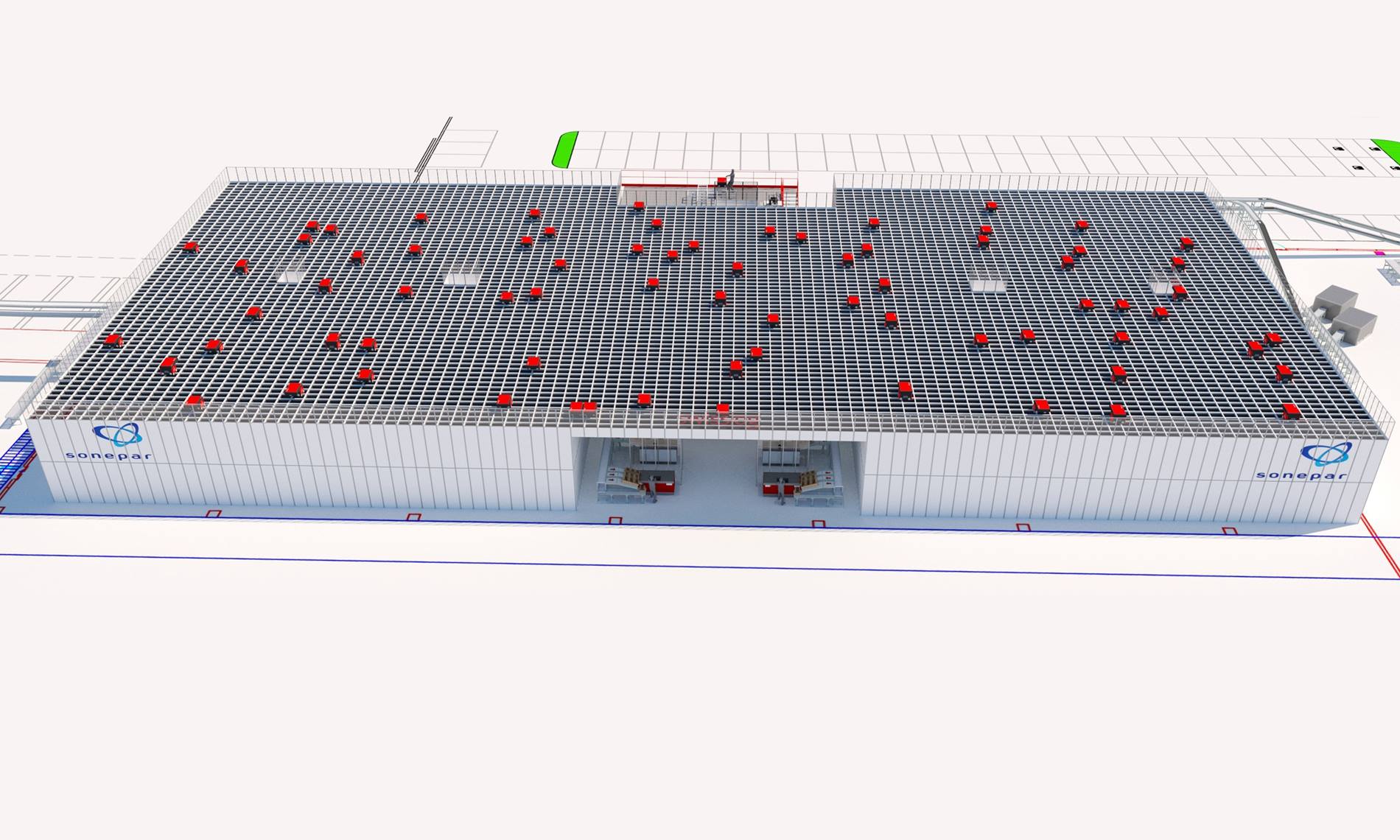 Sonepar Italia entrusts AutoStore by Swisslog to automate Padua logistics centre
Sonepar Italia, a leading company in the distribution of electrical equipment and part of the international Sonepar Group, entrusts the automation of its Padua logistics centre to Swisslog and its AutoStore solution
Sonepar Italia boasts a widespread presence in Italy, including: 160 points of sale, 2,100 employees, 5 logistics distribution centres and €1.1 billion in turnover in 2021.
The new logistics centre will be set up at the Padua hub, the French company's main facility in Italy. It will be connected to the pre-existing area and will host the new Swisslog AutoStore high-density storage system, designed to cover shipments throughout Italy.
The plans to expand the logistics hub are intended to consolidate and broaden the domestic scope of Sonepar Italia, and to improve order management performance for in-country customers and branches.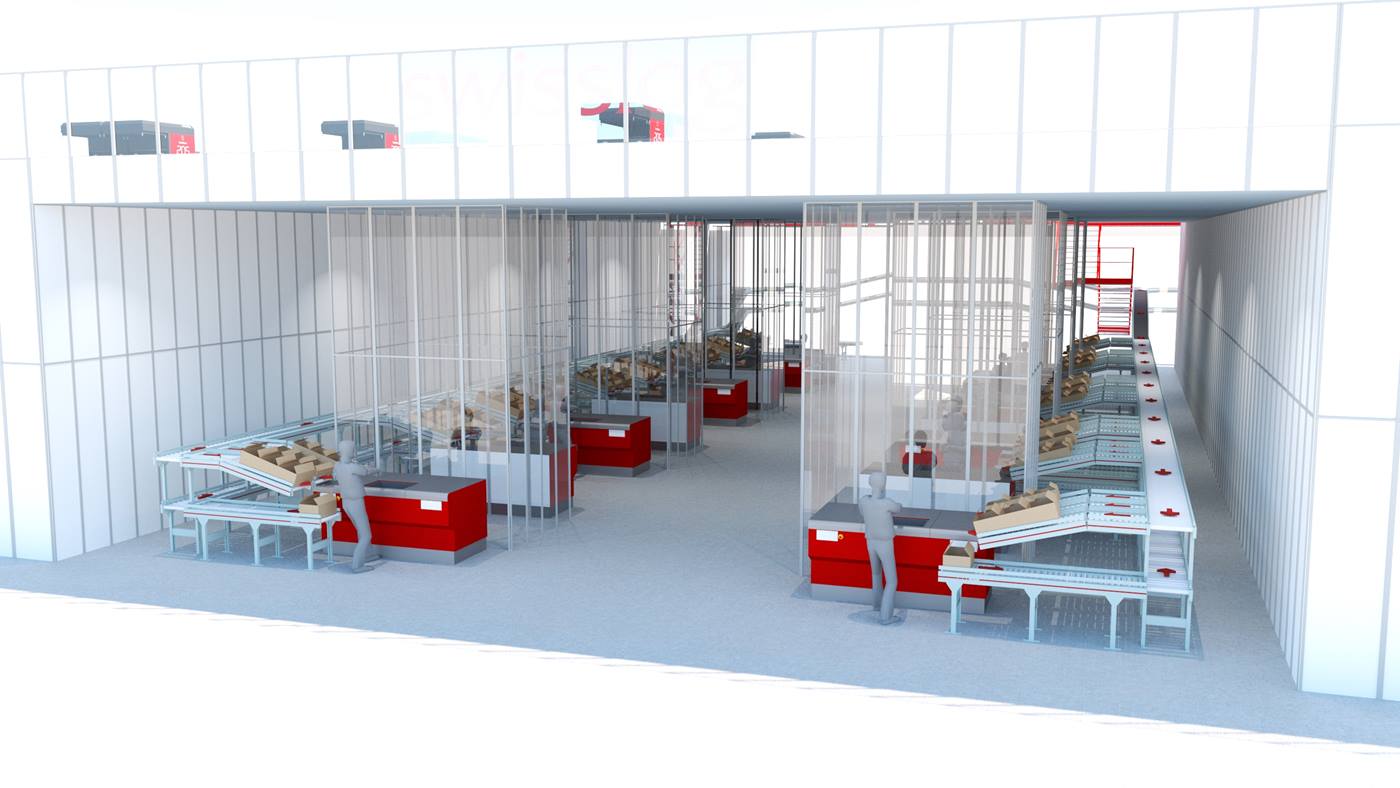 Construction to install the new AutoStore system will begin in September 2022, with its commissioning expected in August 2023.
Sonepar Italia will be able to count on high-density storage with a capacity of up to 70,000 crates, and on high performance from a system managed by 124 robots and 16 picking bays. Operators will then be able to focus on an optimized order preparation process, made possible by Swisslog's integrated pick-by-light technology.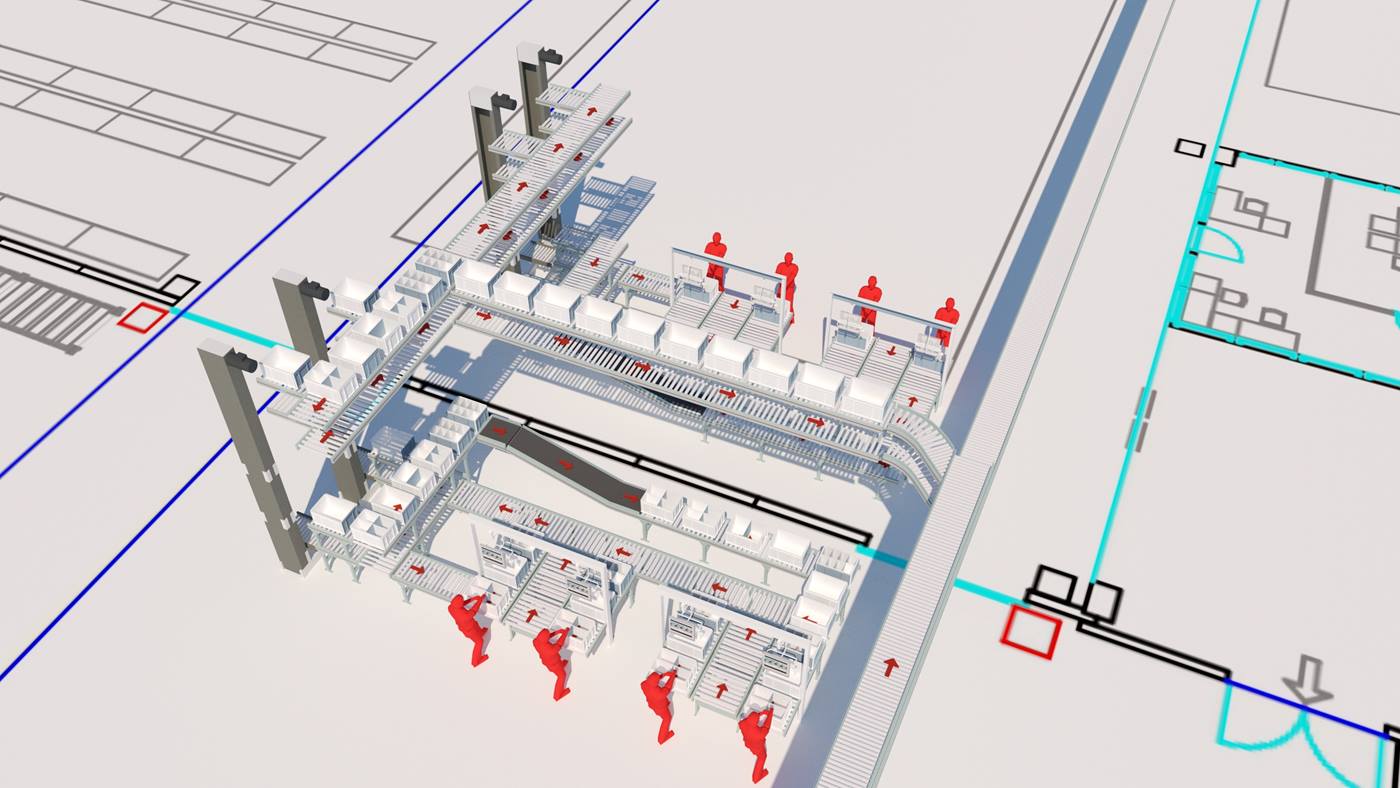 The new plant will also feature a Swisslog QuickMove light load conveyor system, consisting of 1.4 km of lines, including:
A goods reception area with empty crates on a roller conveyor. Once these have been filled, they will be redirected into the system
Automatic direction of empty boxes to the AutoStore picking bays
Shipment of packages from the AutoStore bays to two separate dispatch areas: one for the Padua area, with the main buffer for shipments across Italy
Linking of the dispatch line to the area consisting of standard shelving
A packaging area (processing bays, closure and automatic labelling of packages)
A quality control and stock compaction area, directly linked to the AutoStore system

SynQ, Swisslog's proprietary software, will be configured to connect the conveyor system with the new automated solution.
In terms of its attentiveness to the environment, Sonepar Italia also intends to limit the use of disposable consumables (such as cardboard) for shipments to its branches.
It will be implementing a system to recirculate reusable materials, in this case plastic crates, aimed at exchanges of goods between its various sites and at limiting waste generation.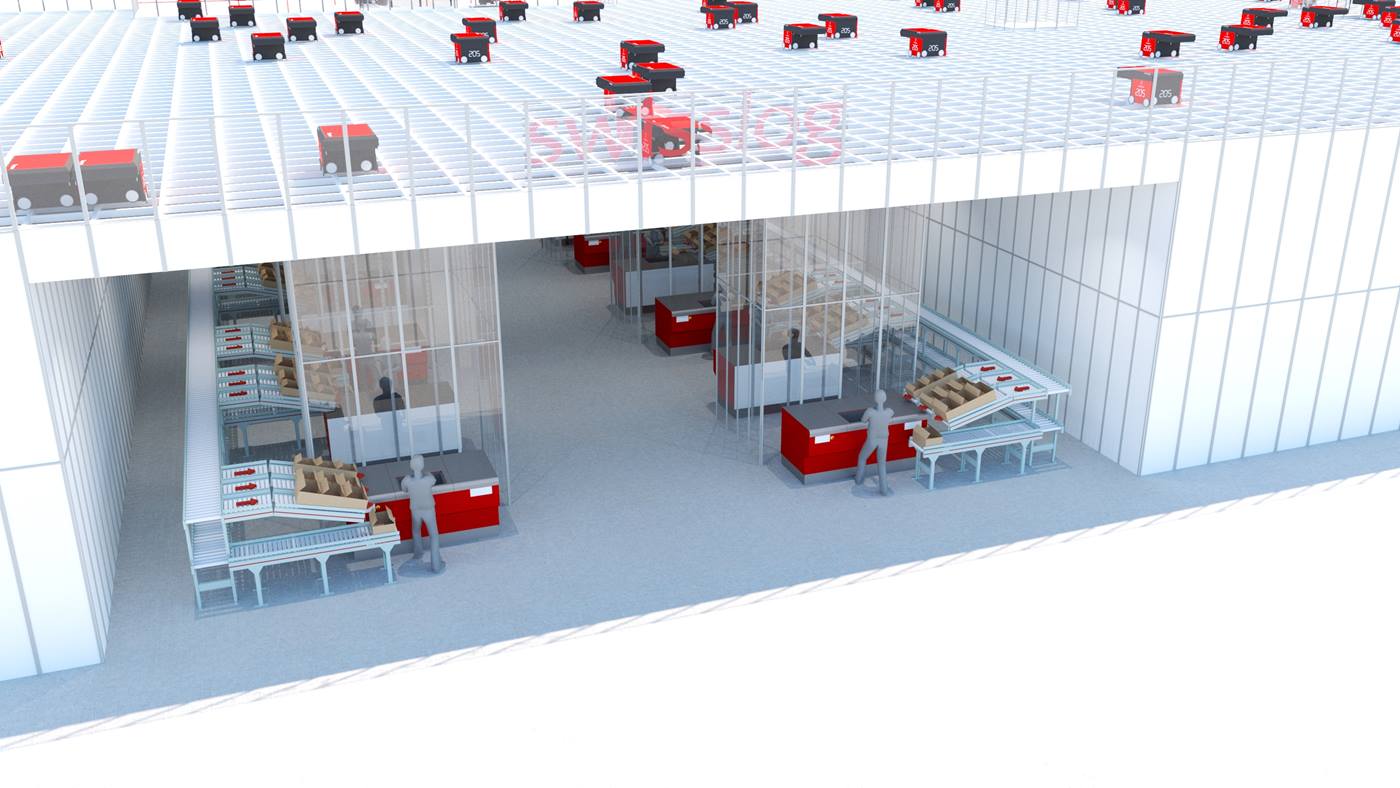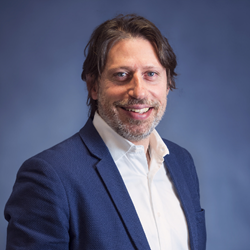 Swisslog is now a benchmark for every client in the electricity distribution sector. This project marks our tenth AutoStore system in this field in Italy, which is a cause for celebration. It is important for us to gain acknowledgement as the epitome for reliability and experience. This is exactly the direction we have successfully taken in recent years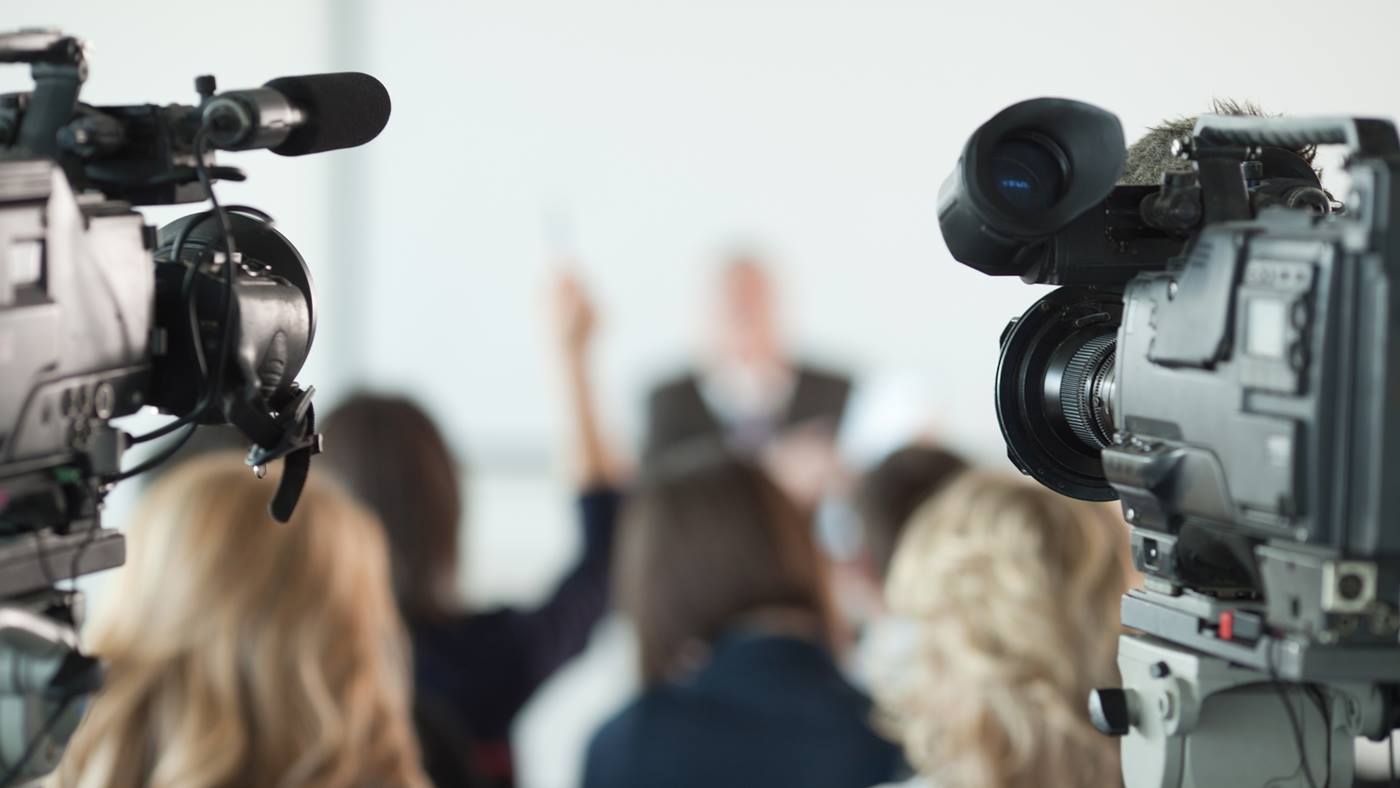 About Sonepar
The Sonepar Group is the world no. 1 in distribution of electrical equipment. Founded in 1969 in France by Henri Coisne, it currently maintains a presence in 40 countries, across 5 continents. In 2021, its consolidated turnover was €26.4 billion, with over 2,800 active points of sale. The Sonepar Group has over 45,000 employees worldwide and is the leading domestic distributor in 11 countries around the world, including Italy.
Sonepar Italia, a leading company in the market for the distribution of electrical equipment, forms part of the international Sonepar Group and maintains a presence in Italy that includes 160 points of sale in 17 regions. It has a total of 2,100 employees and a 2021 turnover of €1.1 billion.