Swisslog Automation Tour 2021
Are you ready to experience automation in action LIVE from your own workspace? Lucky for you, Swisslog is going on tour! Swisslog Automation Tour 2021 welcomes automation fans from across the globe to join us for virtual demos of some of our most legendary customer sites.
Some big names are already billed as part of the line-up, with further tour dates yet to be announced. Early bird tickets are already available, and our robotic roadies are ready to wow you!
Register your details at the box office below to become an official 'Swisslog World Automation Tour' fan. Signing up for early bird tickets gets you full access to all tour dates PLUS exclusive merch – all for free! Get ready for a tour to remember!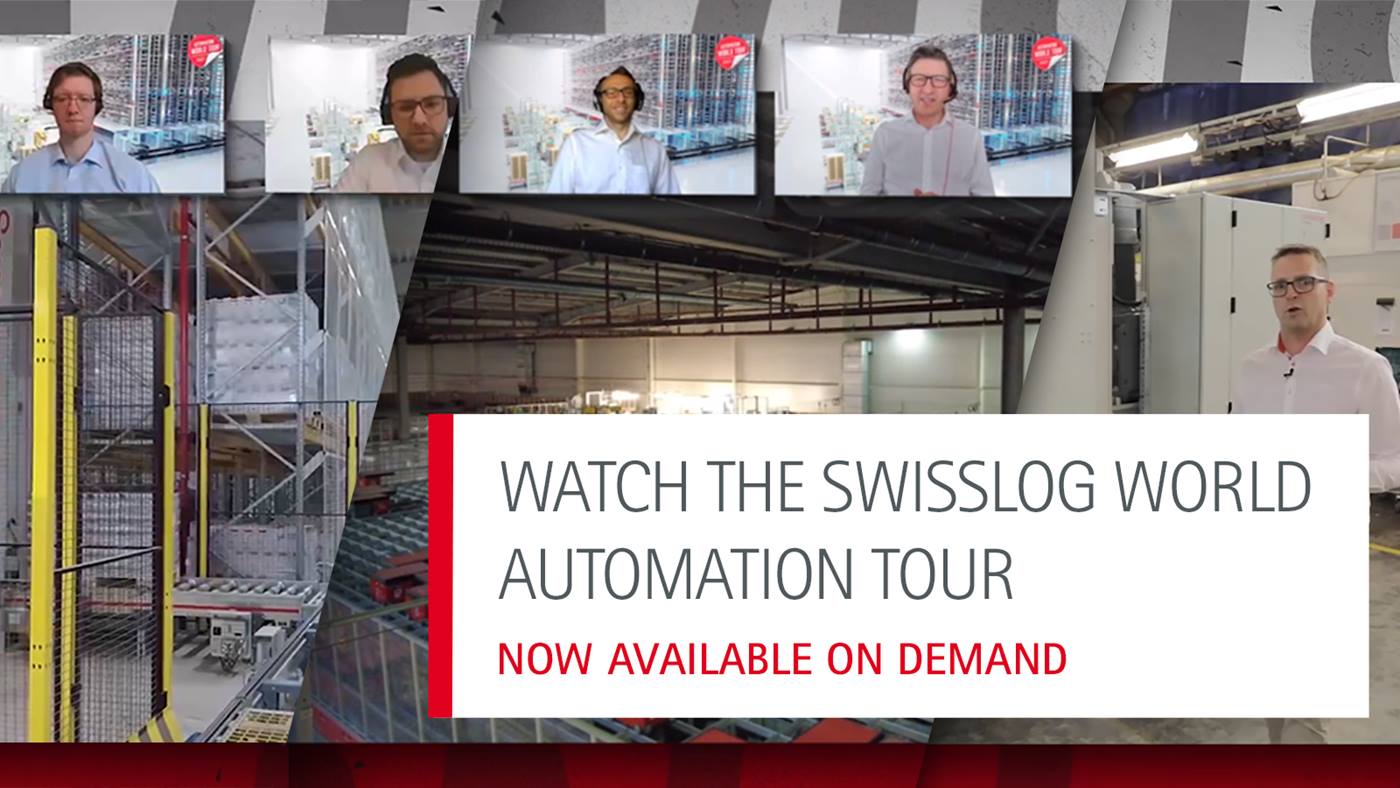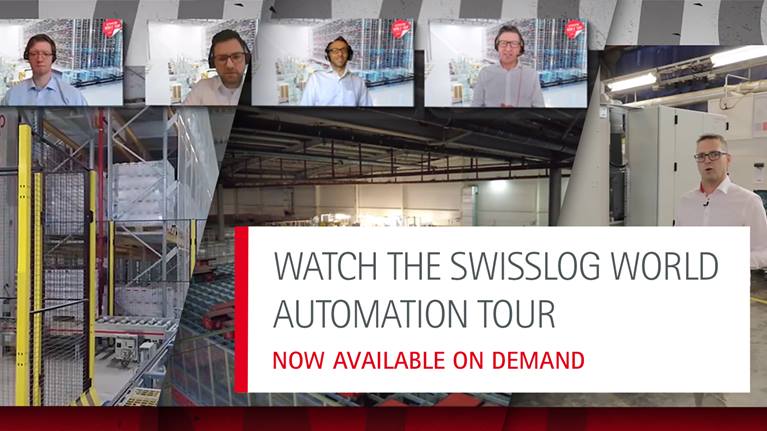 Box Office
Register below for tour updates and other Swisslog communications.