Micro-fulfillment centers: Bringing fulfillment closer to the customer
A simple and compact last-mile delivery solution that can be placed anywhere, especially where real estate space is limited or cost-prohibitive.
Streamline the supply chain to customer flow, while maintaining a seamless and uninterrupted customer experience around online fulfillment. Increase fulfillment capacity as demand rises and your business grows.
A flexible, data-driven and robotic solution that won't become obsolete as the market changes allows you to leverage new technologies as they emerge. You can optimize the center by efficiently integrating automated and manual picking.
A modular solution for a variety of applications
Automated micro-fulfillment centers can be a perfect solution for general merchandise retailers, as well as non-retailers, like manufacturers and distributors.
As demand for e-grocery services increases, micro-fulfillment centers have become an ideal solution for grocers wanting to move fulfillment closer to customers for curbside pickup or home delivery.
It can be especially attractive to pure-play e-grocers who don't have retail stores that can serve as fulfillment hubs, easily storing between two to five days of grocery inventory.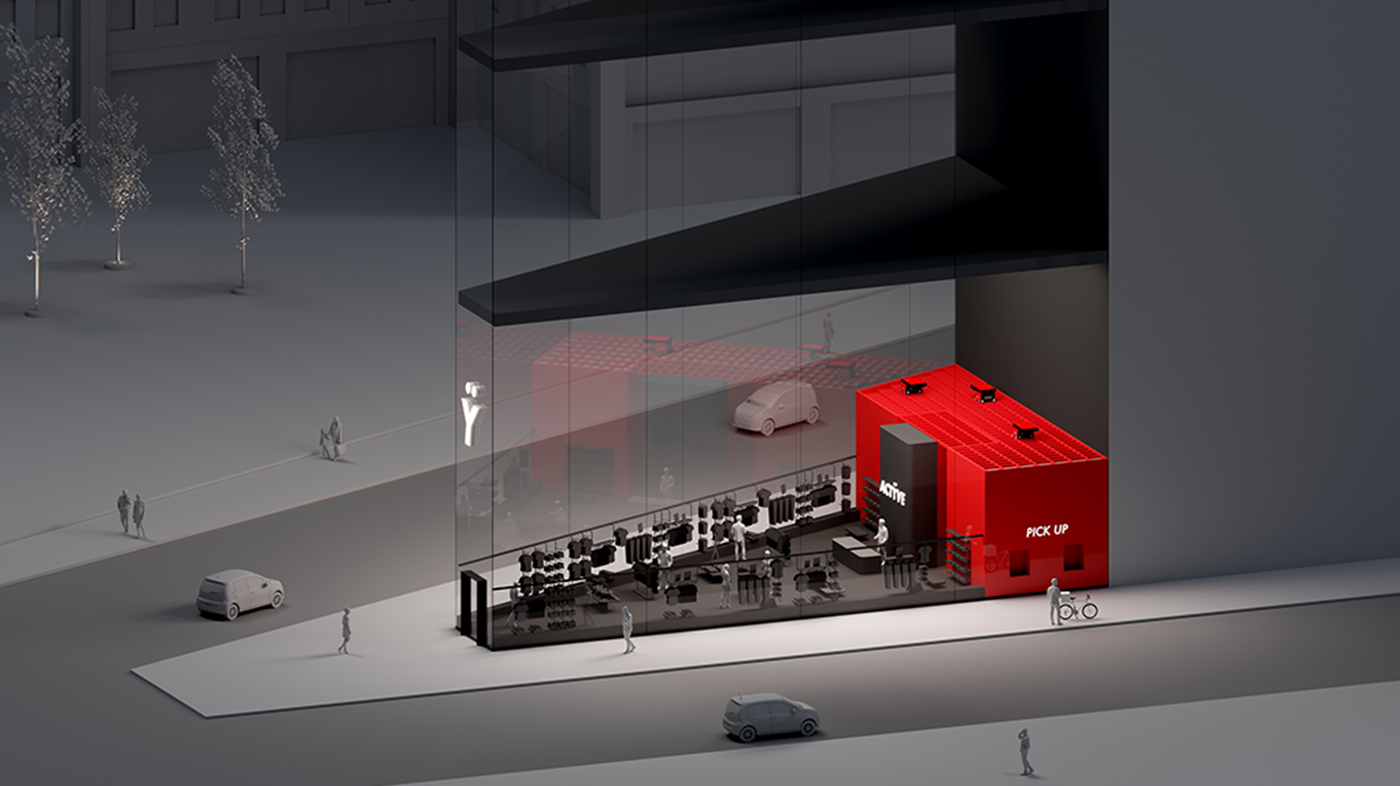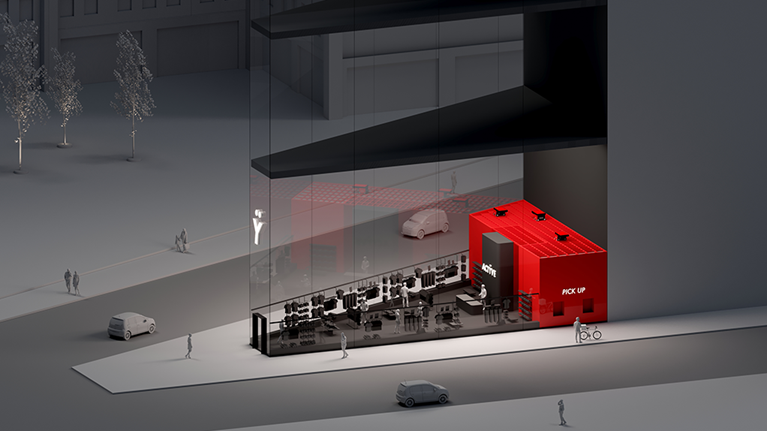 Best-in-class automation

There are a range of automation technologies and solutions to choose from as you build your automated micro-fulfillment center.
Swisslog's automation experts can help you determine the best automation strategy for your micro-fulfillment efforts and identify the automation technologies needed to stay competitive. They can work directly with you and your unique business needs to implement quickly. Schedule an appointment to talk with Swisslog automation experts today.
---