Fast & competent: AutoStore from the leading supplier
Are you taking a closer look at the AutoStore storage and picking system and still looking for the right partner to implement your project? With Swisslog, you will be choosing one of the leading AutoStore integrators.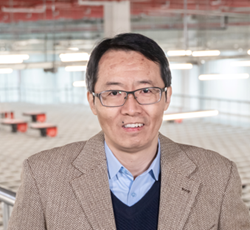 We chose Swisslog as our AutoStore partner because it is the leading logistics automation supplier. They offer solutions based on the understanding of our requirements. We look forward to Swisslog's continuing support in the future.