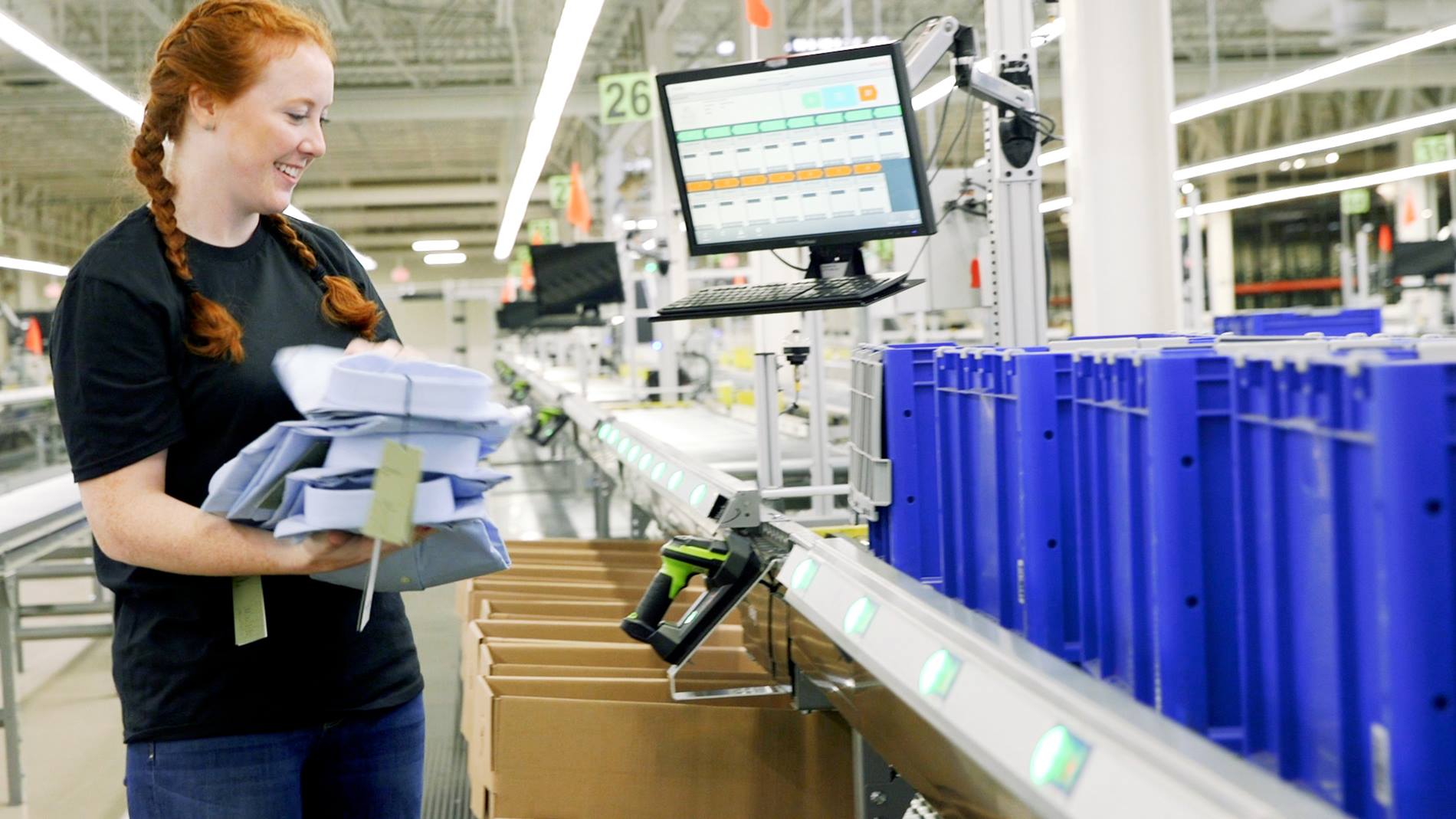 Considering Automation for your E-Commerce Fulfillment?
Today's flexible and scalable warehouse automation technologies offer viable options for many fast-growing small to mid-sized e-commerce companies within various capex availabilities. 
Proven technology enables simpler and faster deployment of automated solutions for e-commerce fulfillment.
While the range of warehouse technologies and systems may seem complex, the demands of the market have spurred the development of standardized solutions that leverage proven technology and enable simpler and faster deployment than was previously possible. If you're considering automation, Swisslog can help you understand if the automation journey is right for your company and what your first step should be.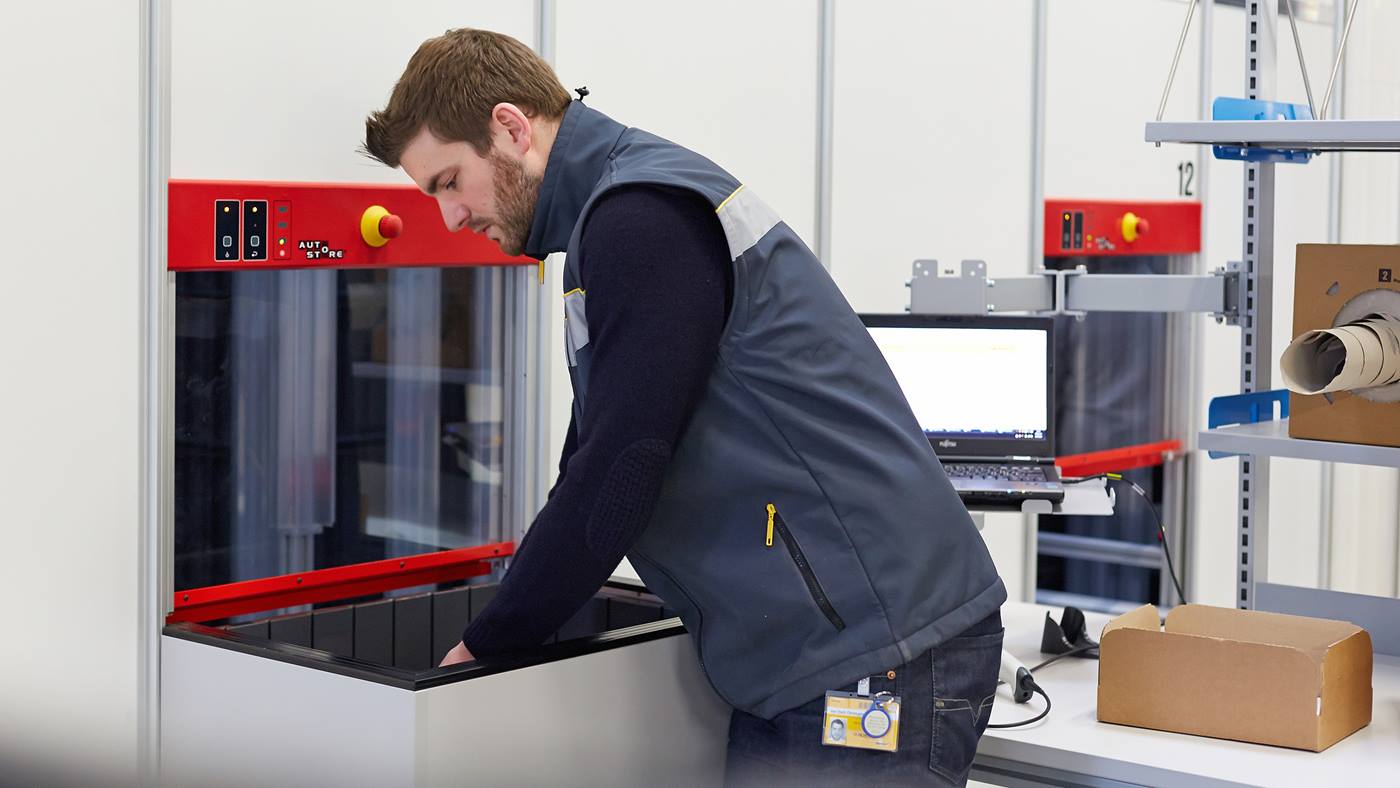 Flexible and Scalable Solutions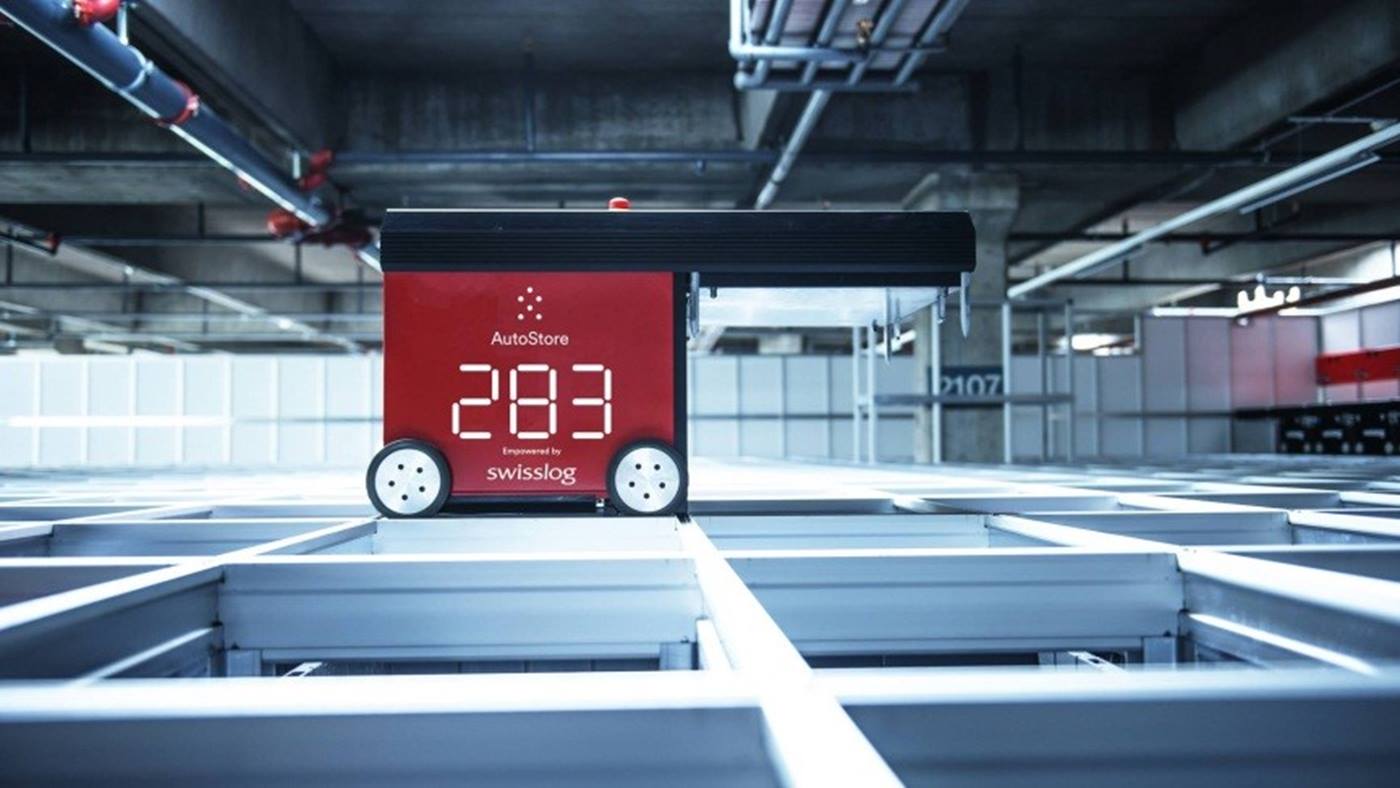 Swisslog can provide standard stand-alone solutions to integrated systems with conveyor systems or other subsystems. Highly efficient picking modules driven by Swisslog SynQ software.