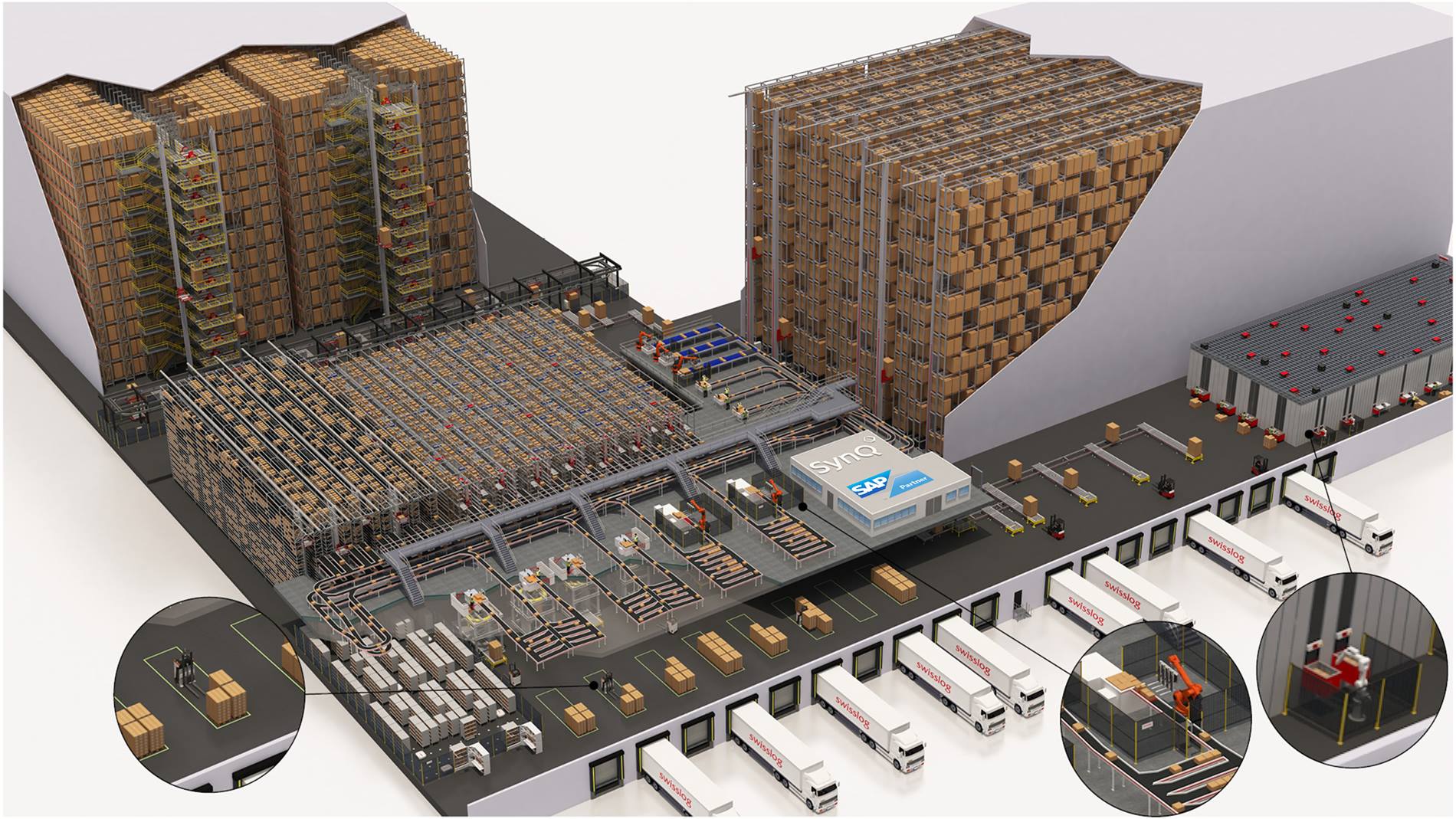 Swisslog Masterclass Series: Warehouse Automation Design and Planning for Consultants
Enhance your supply chain engineering, design and planning engagements with Swisslog's automated warehousing solution portfolio.
Swisslog invites you to learn more about our industry-leading robotic warehousing solutions for e-commerce, retail, home goods, food, beverage and pharmaceutical companies in our new masterclass series for Supply Chain Consultants.
In our live, interactive webinars, we will help you determine the right automation solutions for your clients. Understand the capabilities and benefits of the various automated options for item, case and pallet handling on the market today as we showcase our latest designs and installations.
This series will include a deep-dive and technical trainings provided by our subject matter experts geared specifically towards consultants. In addition, find answers to your questions in our live Q & A sessions.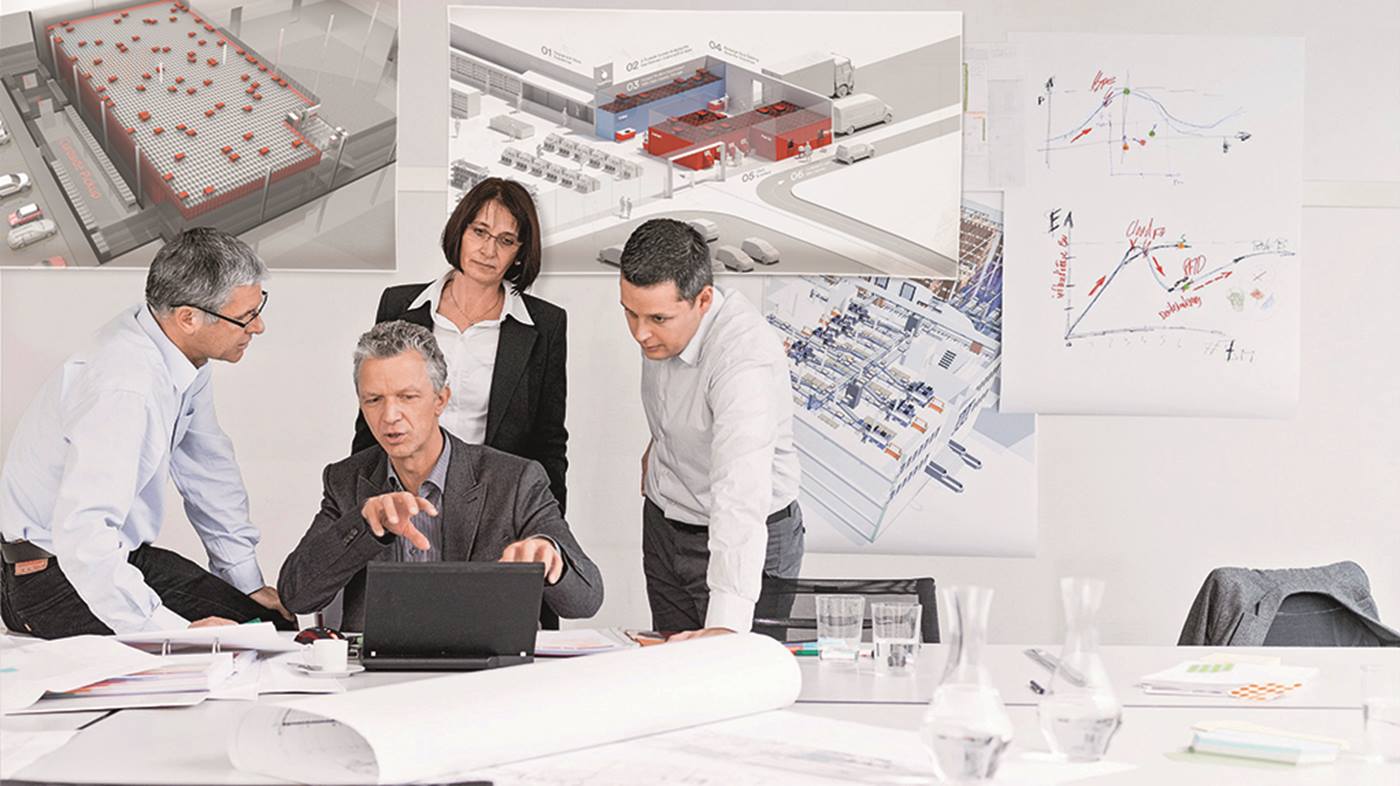 Masterclass: Warehousing solutions for a changing supply chain landscape
Date: January 21, 2021 | 12:00pm Eastern/11:00am Central/9:00am Pacific
In our first webinar, get to know Swisslog and our solution portfolio along with real world case-study examples. Understand how our supply chain experts work with consultants to help deliver industry-leading solutions. Receive access to tools and materials to help strengthen your consulting practice.
Speakers: Colman Roche, VP of Consulting and Sales and Mohan Ramankutty, Senior Director, Design, Consulting and Sales
Masterclass: Automated fulfillment solutions for omni-channel and MFCs
Date: February 11, 2021 | 12:00pm Eastern/11:00am Central/9:00am Pacific
In our second webinar, become familiar with technological approaches successfully used in omni-channel and e-commerce solutions. We'll overview shuttles, AutoStore, AGV/AMRs, and mini-load cranes and how to determine which technologies might be the best fit for your customers' needs.
Masterclass: Automated pallet handling solutions
Date: March 4, 2021 | 12:00pm Eastern/11:00am Central/9:00am Pacific
In this webinar, learn more about our multi-temperature ASRS solutions for various industries, including pallet shuttle systems, crane-based applications and robotic palletizing. Understand what criteria needs to be considered when assessing a system, including throughput, SKU profile, batch sizes and available space.