Gamma Digital, Hungary: Integrator grows with Swisslog products
Gamma Digital Kft. is a privately owned Hungarian company founded in 1995. With its main activities in industrial automation and system integration, the business has been steadily growing over the last decade and now employs around 150 people in Hungary.
As the market for automation increased in Hungary, Gamma Digital became more focused on delivering technologies to improve productivity. More recently, the company has expanded into the food & beverage sector. The customer recognized Swisslog as a worldwide reputable brand name, which demonstrated Gamma Digital was more than just a local business.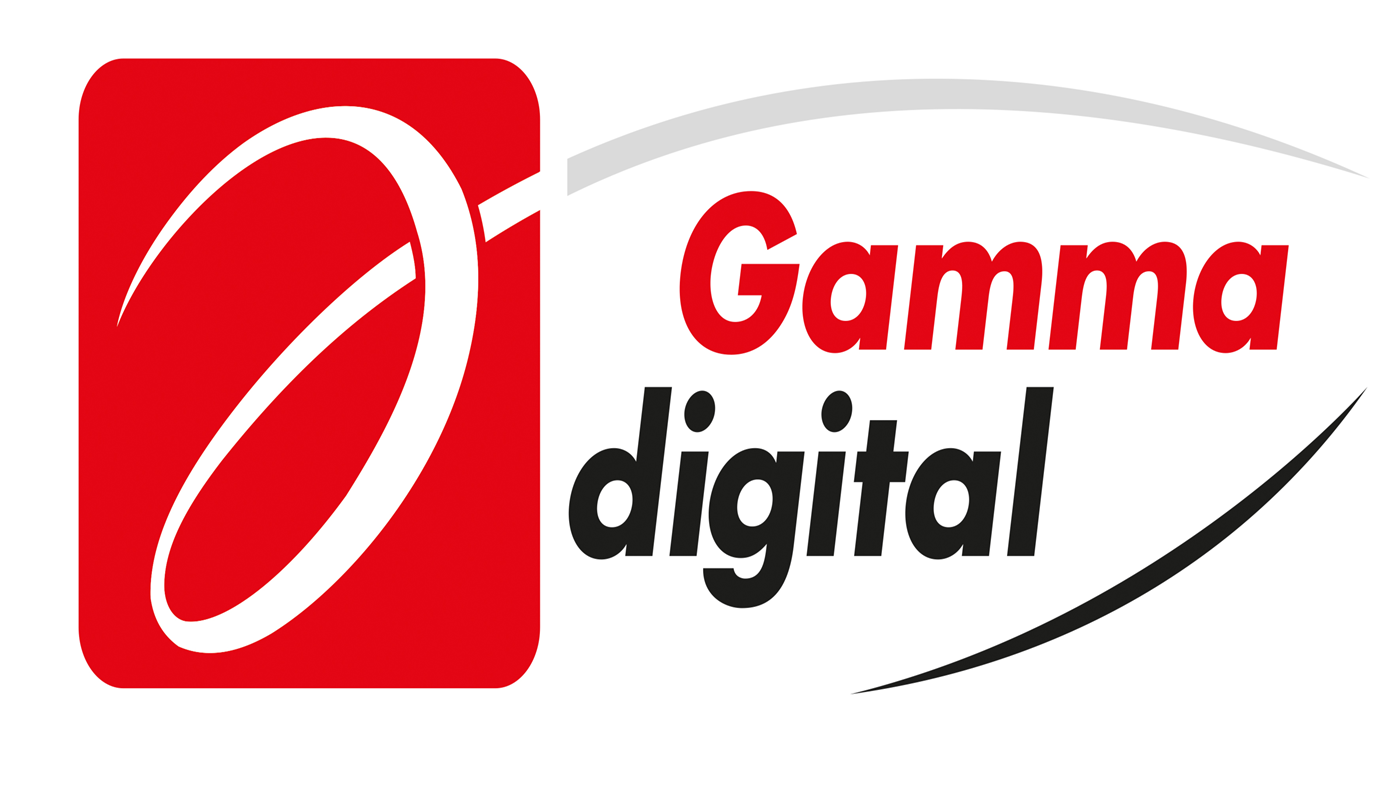 Strong partnership based on collaboration and proven technology for F&B in Hungary
General benefits as a Swisslog Integrator partner
Long-term reliable partnership
Material handling products from one source
Products with proven low total cost of ownership and resulting low maintenance and repair effort
Easily adaptable modular design concept supported by standardized design concept

Global high brand reputation
What Gamma Digital is most impressed by is Swisslog pallet technology, in particular its reputable pallet stacker crane Vectura. As a multi-talented and energy efficient high bay warehouse pallet stacker crane, Vectura delivers everything needed in a high bay warehouse. It performs equally well in temperatures as low as -30°C in a frozen food warehouse or in ambient environments as high as 50°C.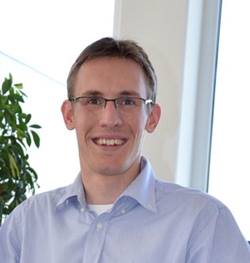 Swisslog presented the best value for money by far. Its worldwide reputation, technical expertise and high standards in energy consumption were all factors in the decision to partner with them