Ongoing success in the organic and natural food industry with logistics automation
An efficient solution for intralogistics processes is essential when it comes to meeting the rising demand for organic and natural food products. Swisslog offers a wide range of services for every stage of your supply chain – all from a single source.
Strategic advantage on the road to success
Proven industry expertise with success stories in production and distribution logistics, retail order processing and online shopping dispatch.
Energy-efficient, automatic pallet storage and reliable small-volume handling
Software solutions along your entire supply chain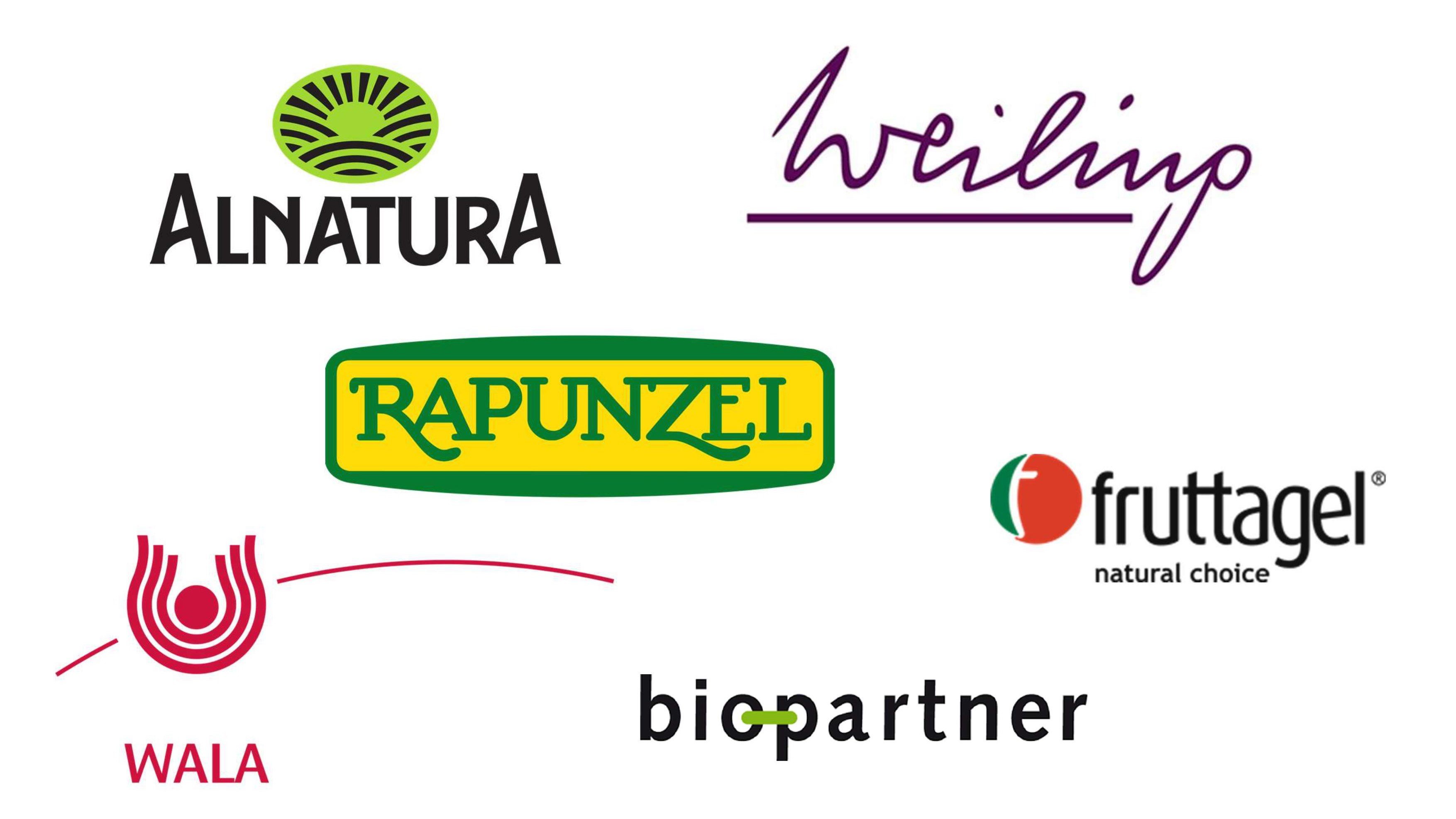 Weiling, Germany and Bio Partner, Switzerland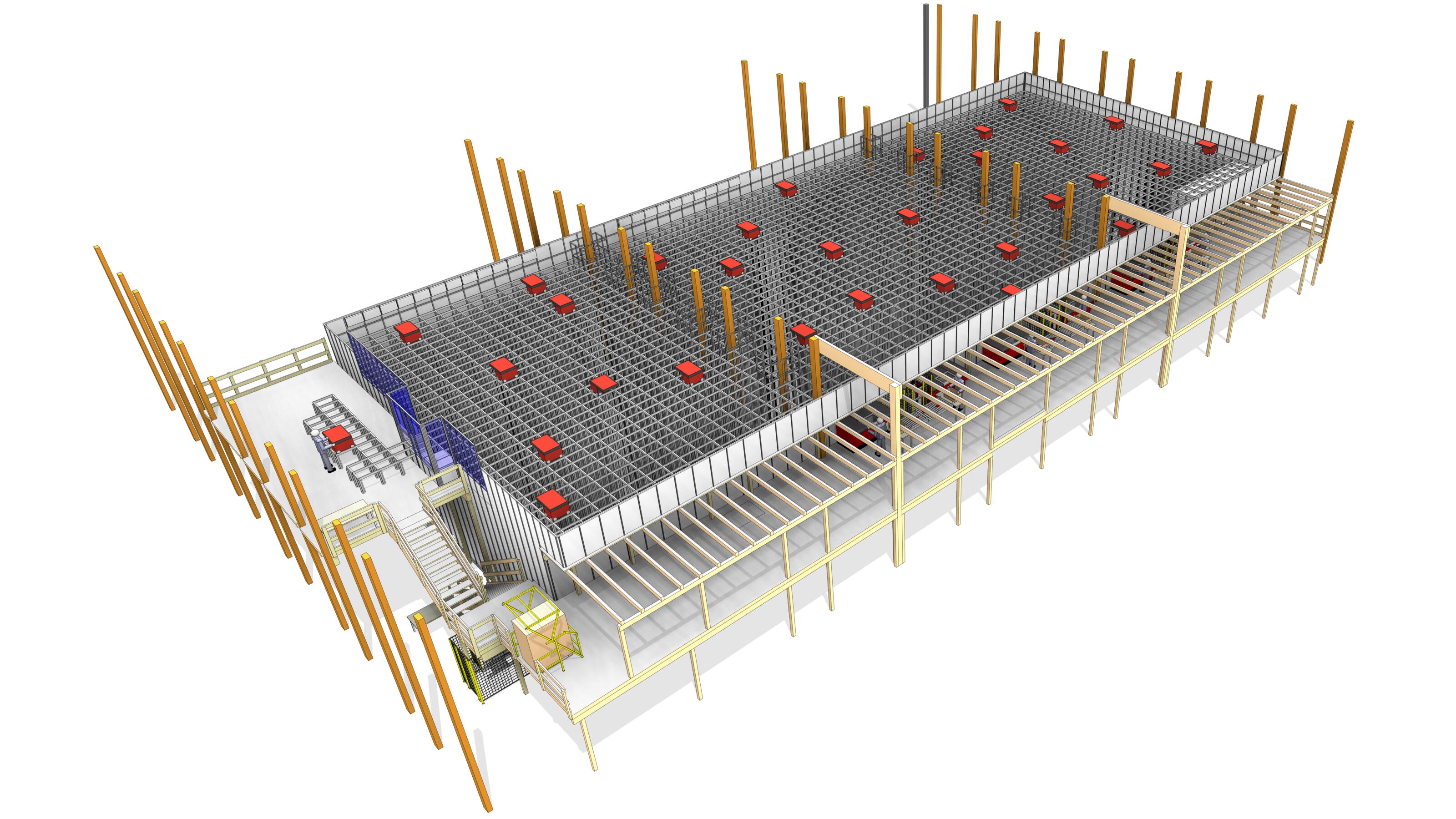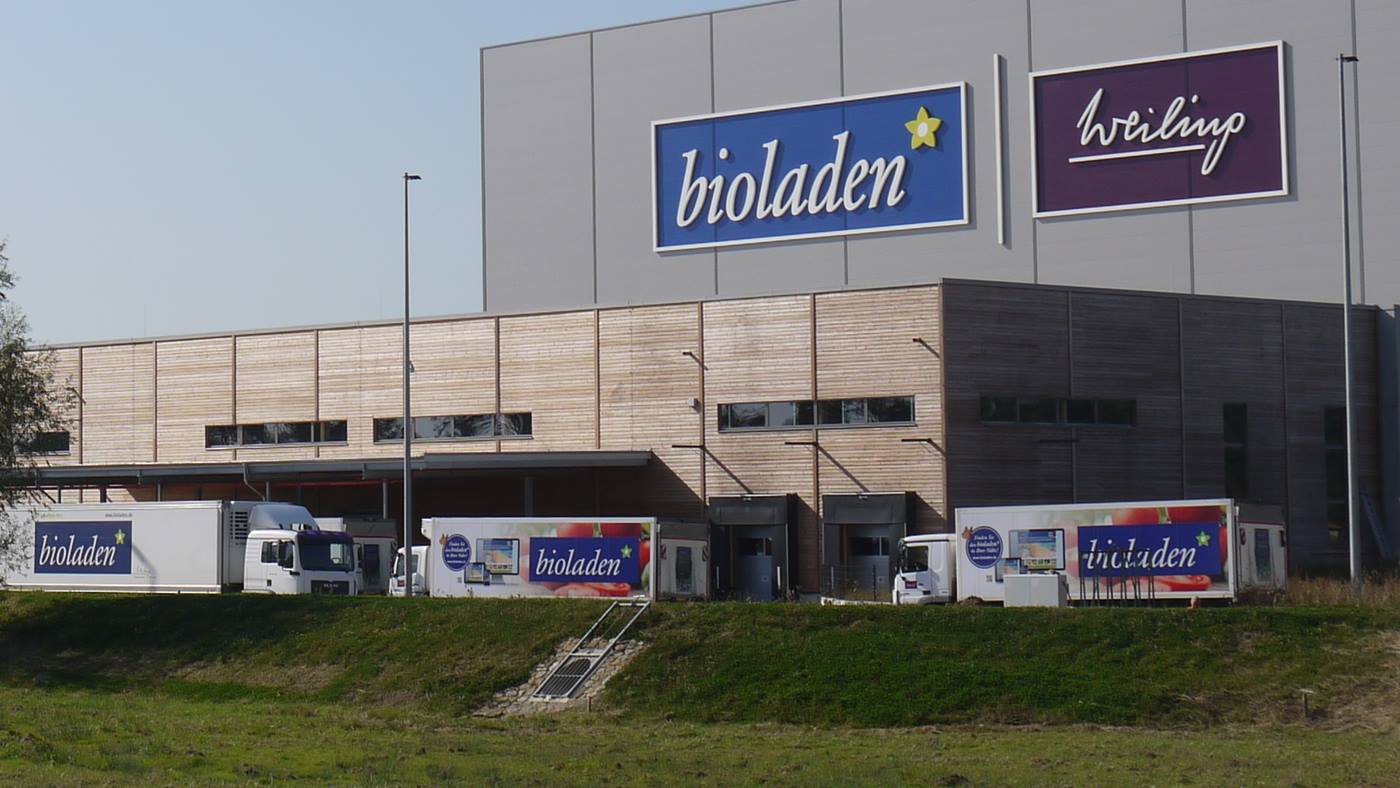 Weiling GmbH, headquartered in Coesfeld, is one of Germany's largest retail companies for organic food. Weiling has laid the foundation for additional growth with an automatic high-bay warehouse and an AutoStore for dry products.
Switzerland's leading organic retailer Bio Partner relies on a state-of-the-art AutoStore warehouse for more than 6,000 types of dry goods. This highly optimized solution transformed three formerly distinct warehouses into a single system.
Driving sustainability in the supply chain 
With GreenLog, Swisslog is boosting sustainability in logistics by providing energy-efficient solutions and more economical processes. Click on the items below to learn more.
People are at the core of our sustainability strategy

Our Think Red: Go Green program places greater focus on sustainability throughout the company and encourages all our employees to take action.

Energy-saving products and processes

Swisslog enhances the sustainability of its supply chains through energy-efficient solutions and more economical processes. Our portfolio clears the way for higher productivity by shortening order processing times and allowing us to respond to changes more quickly. Coupled with our technical focus on sustainability, this generates a number of benefits for the environment.

Corporate social responsibility in procurement and the supply chain

A sustainable supply chain meets the demand for materials, goods, utilities and services in an environmentally-friendly, responsible and ethical manner. External and internal suppliers must fulfill all aspects of compliance and corporate social responsibility (CSR).