Ongoing success in the organic and natural food industry with logistics automation
An efficient solution for intralogistics processes is essential when it comes to meeting the rising demand for organic and natural food products. Swisslog offers a wide range of services for every stage of your supply chain – all from a single source.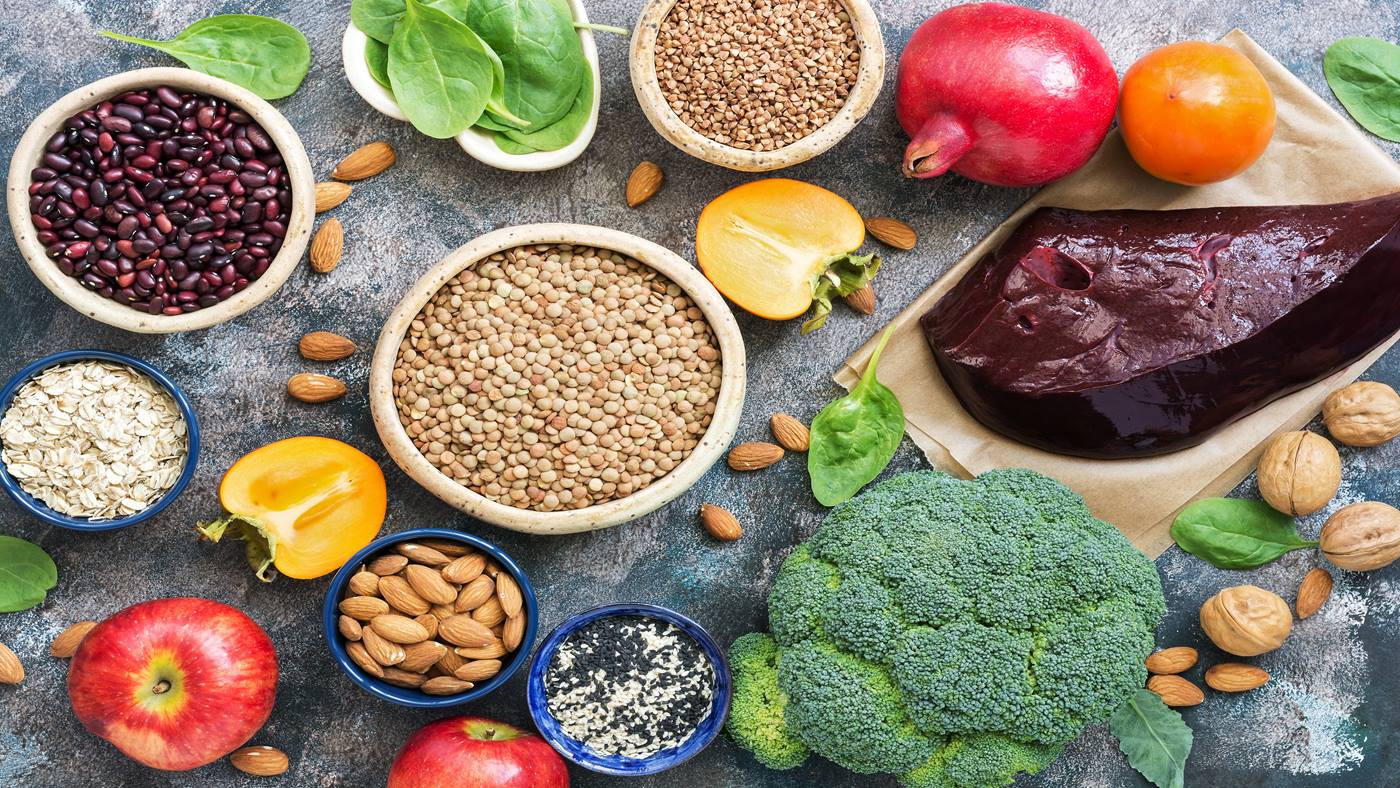 Strategic advantage on the road to success
Proven industry expertise with success stories in production and distribution logistics, retail order processing and online shopping dispatch.
Energy-efficient, automatic pallet storage and reliable small-volume handling
Software solutions along your entire supply chain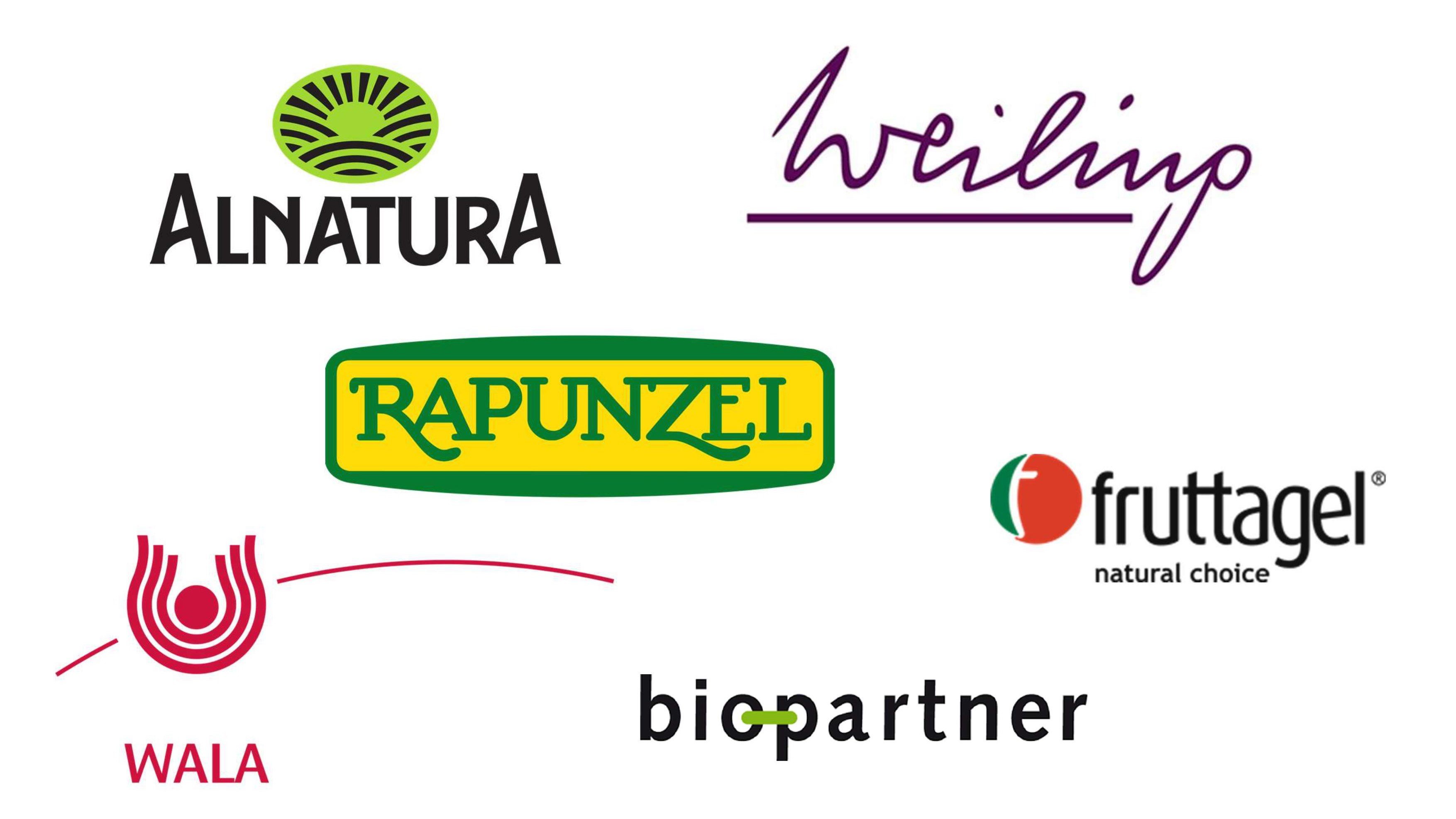 Weiling, Germany and Bio Partner, Switzerland
Weiling GmbH, headquartered in Coesfeld, is one of Germany's largest retail companies for organic food. Weiling has laid the foundation for additional growth with an automatic high-bay warehouse and an AutoStore for dry products.
Switzerland's leading organic retailer Bio Partner relies on a state-of-the-art AutoStore warehouse for more than 6,000 types of dry goods. This highly optimized solution transformed three formerly distinct warehouses into a single system.