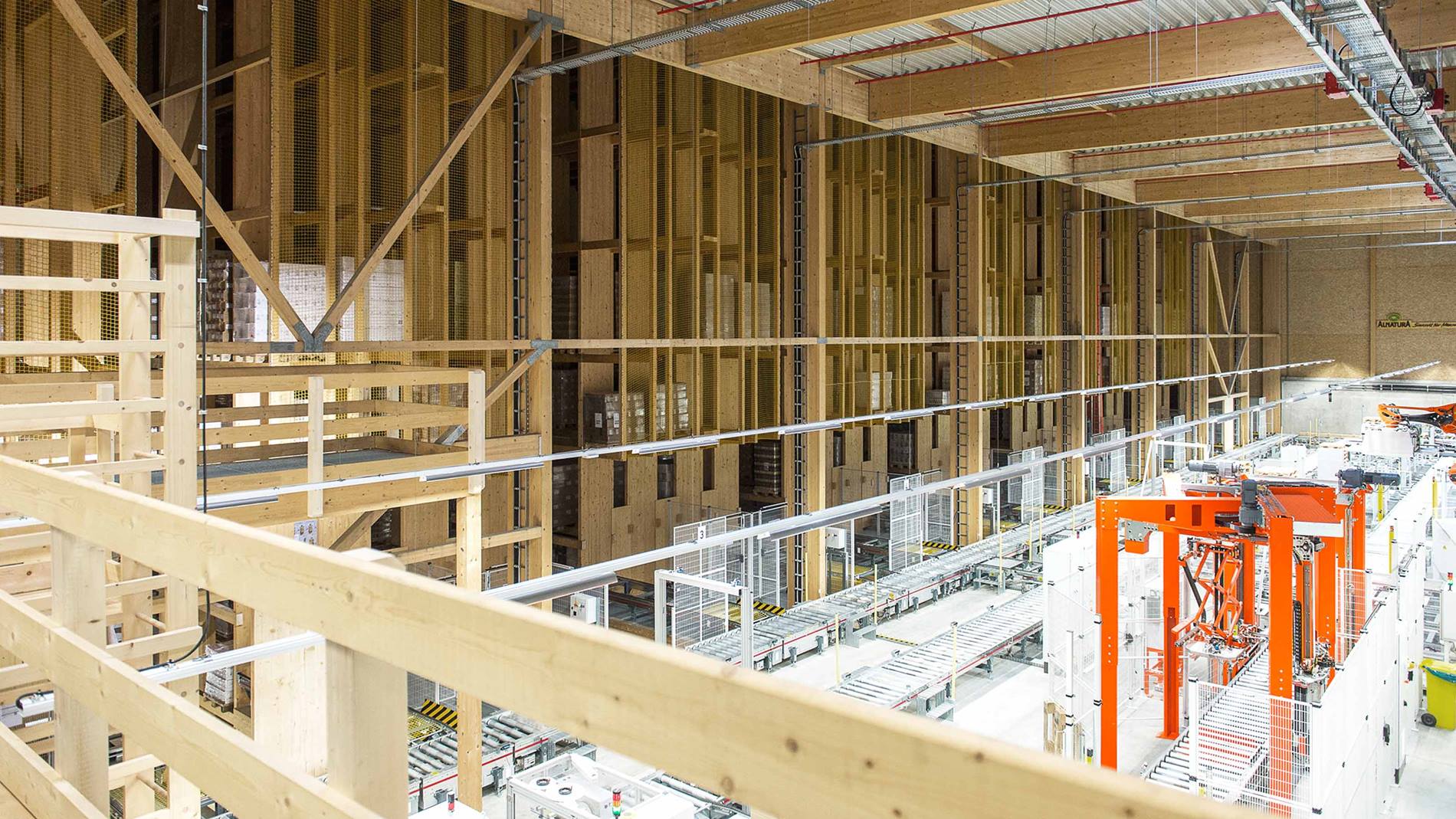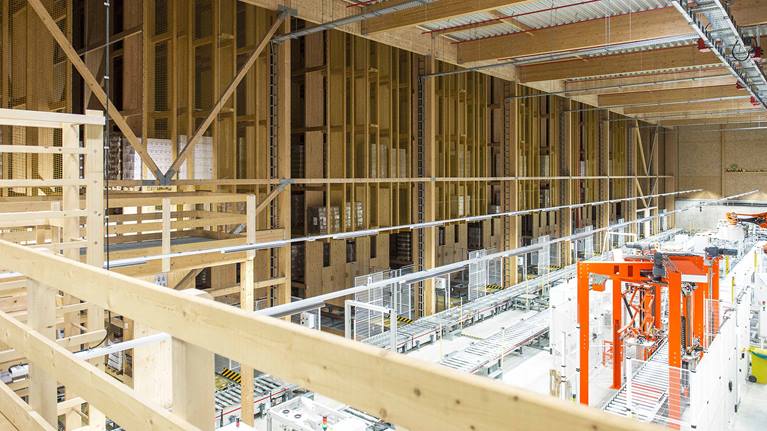 Alnatura, Germany: Sustainable, Industry 4.0 logistics
The sustainable distribution center with high bay warehouse at Alnatura in Lorsch, Germany rises to a height of 17.5 meters and is made entirely of wood. The new logistics center will cut CO2 emissions. Thanks to good insulation and natural cooling, neither heating nor artificial refrigeration is required. Innovative Industry 4.0 logistics automation ensures the efficient and highly dynamic flow of goods from receiving to storage, and from picking to shipping to store delivery.
Ready for Industry 4.0 & future challenges
The CycloneCarrier shuttles are automatically controlled by Swisslog's management software system SynQ. The intelligent and predictive system is modular and can be implemented with other "Intelligence Services". One of these is 3D visualization, which allows users at Alnatura to see the whole warehouse operation in real-time and to detect errors much earlier. Thanks to SynQ, Alnatura is now ready for future challenges.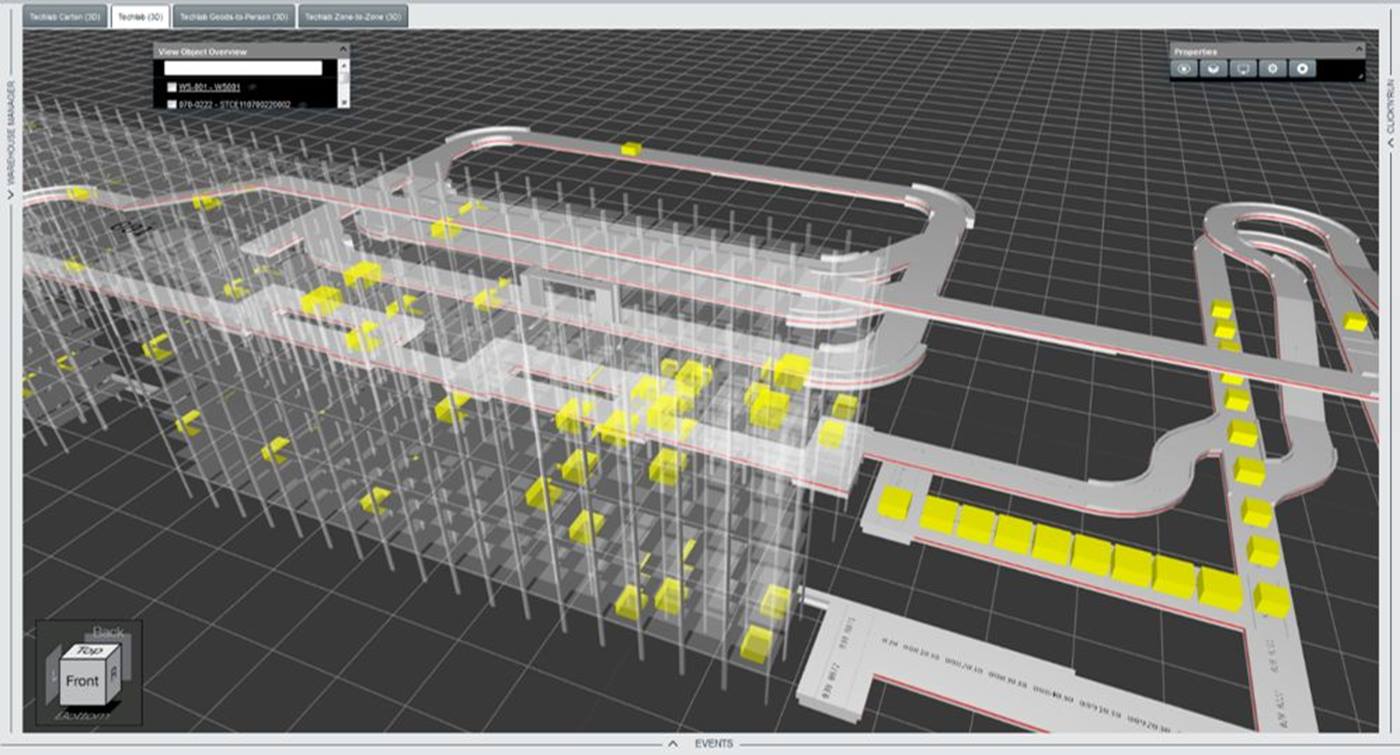 Full spectrum of automated materials handling
The Swisslog installation covers storage systems and conveyors, control technology and warehouse management as well as construction and a sophisticated energy concept. Pallet conveyors, picking robots, extensive peripheral and safety components, as well as modern software control systems, make the Alnatura warehouse an extremely safe and high-performance Industry 4.0 environment.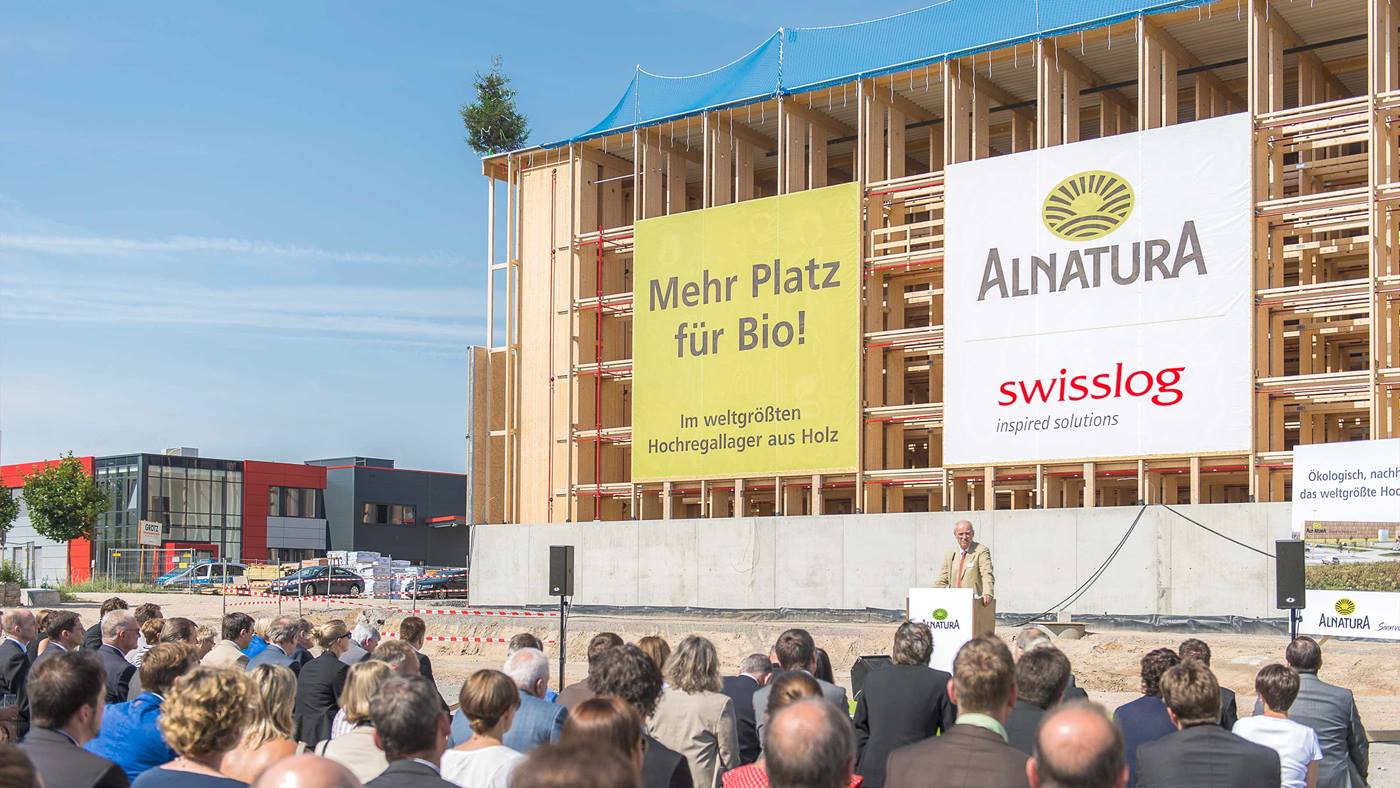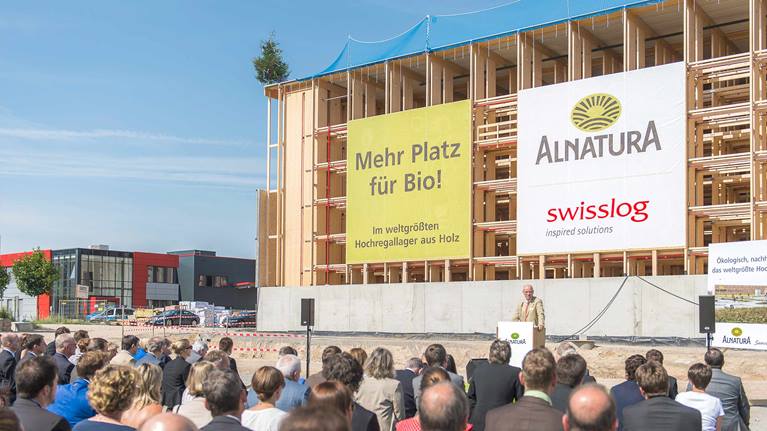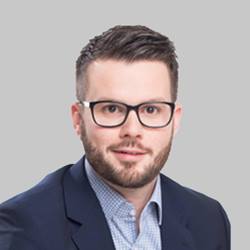 We are happy to finally have a highly dynamic shuttle solution. CycloneCarrier is the heart and growth engine of our logistics service.
---