As the Canadian market grows, Swisslog appoints new sales director Brian Rodway
Swisslog welcomes a seasoned leader in material handling to drive innovative automation solutions tailored for Canadian businesses' operational success.
November 14, 2023
Mississauga, ON – Swisslog, a leading provider of best-in-class warehouse automation and software, has announced that Brian Rodway is joining the company's sales team for the Canadian region as the new sales director. He will use his over 25 years of experience in the material handling industry to support existing and new customers in the market as they deploy automation technologies to meet operational objectives.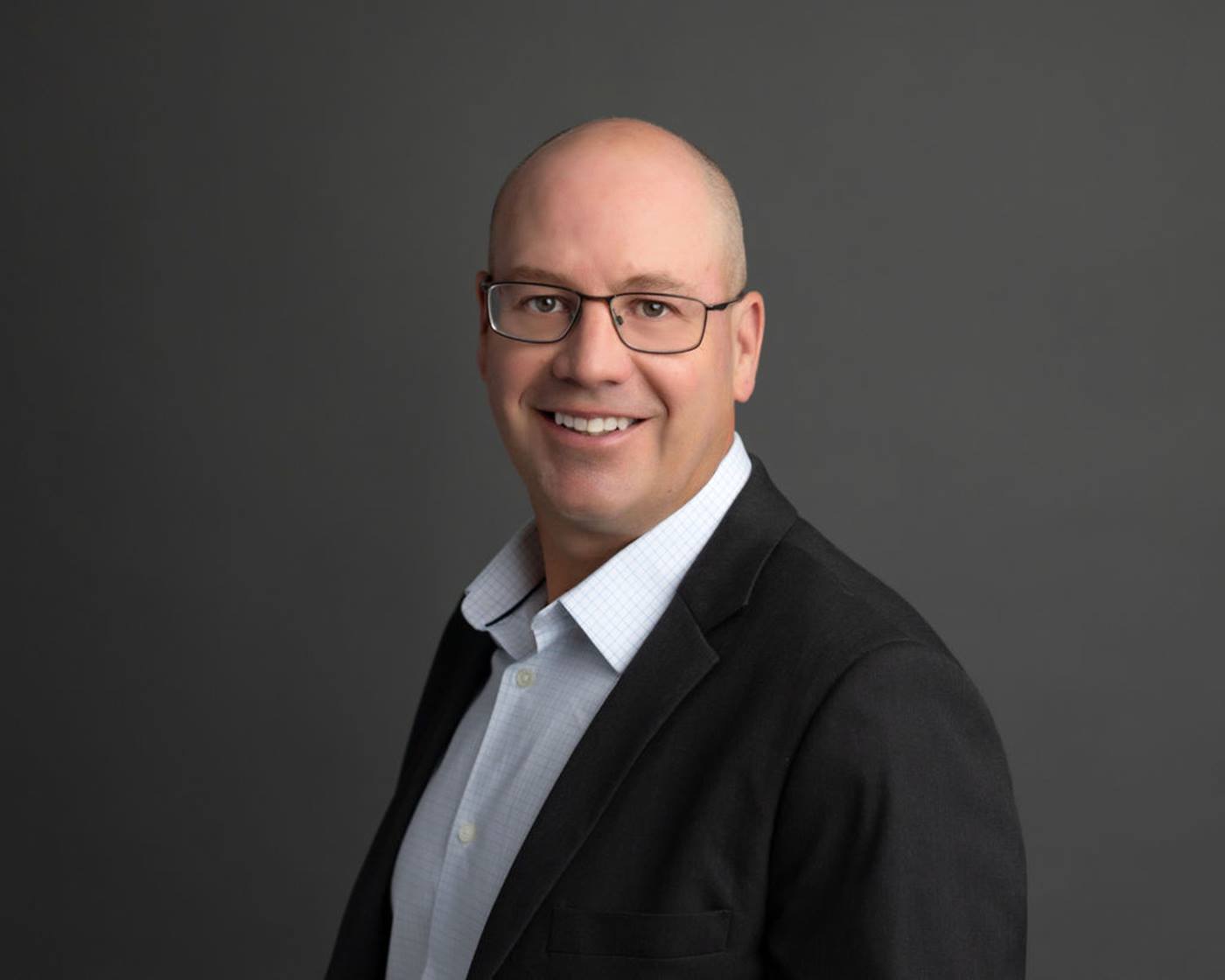 Before joining Swisslog, Brian was systems sales manager in the Material Handling Industry for nearly 20 years and a core sales representative for four years. During that time, he was responsible for helping companies deploy technologies for a variety of applications, including MRO parts inventory, WIP storage, high density pallet storage and sortation, and full case picking. He has a proven track record of helping companies use software and technology solutions to reduce space, increase productivity, improve accuracy of inventory and picking, and enhance overall material flow and ergonomics.
"I'm excited to welcome Brian to our Swisslog Americas team. His extensive experience working closely with manufacturers, e-commerce companies and 3PLs, will uniquely position Swisslog in the region to support companies as they deploy automation solutions to overcome challenges," said Sean Wallingford, president and CEO of Swisslog Logistics, Inc. "These challenges include adapting to changing demographics, expanding e-commerce offerings and providing a seamless shopping experience throughout a growing omni-channel supply chain. Automation solutions are especially important in Canada right now due to increased building and leasing costs, as well as reduced access to qualified labor."
Swisslog's
entire portfolio of automation solutions and software
are available in Canada, with special focus on general merchandise, food and beverage, industrial manufacturing, electronics and healthcare segments. This portfolio features fully automated end-to-end integrated solutions, including standardized ASRS applications, shuttle solutions and
AutoStore
all orchestrated by Swisslog's intelligent
SynQ software
. Swisslog automation experts work closely with customers to determine which solution best fits their facility constraints, operational needs and business objectives.
With more than 2,000 installations of automation solutions around the globe, Swisslog has invaluable experience in multiple flexible, scalable and modular automation technologies. The company is also the largest and most experienced integrator of the AutoStore system, with more than 370 AutoStore projects in over 26 countries.
For more information on Swisslog automation technologies and software, visit
www.swisslog.com.
Contact
Swisslog Americas
Megan Wolf
Phone: +1 757-820-3400
Email:
megan.wolf@swisslog.com
About Swisslog
We shape the future of intralogistics with robotic, data-driven and flexible automated solutions that achieve exceptional value for our customers. Swisslog helps forward-thinking companies optimize the performance of their warehouses and distribution centers with future-ready automation systems and software. Our integrated offering includes consulting, system design and implementation, and lifetime customer support in more than 50 countries.
www.swisslog.com
Swisslog is part of the KUKA Group, a leading global supplier of intelligent automation solutions with more than 14,000 employees worldwide.
www.kuka.com