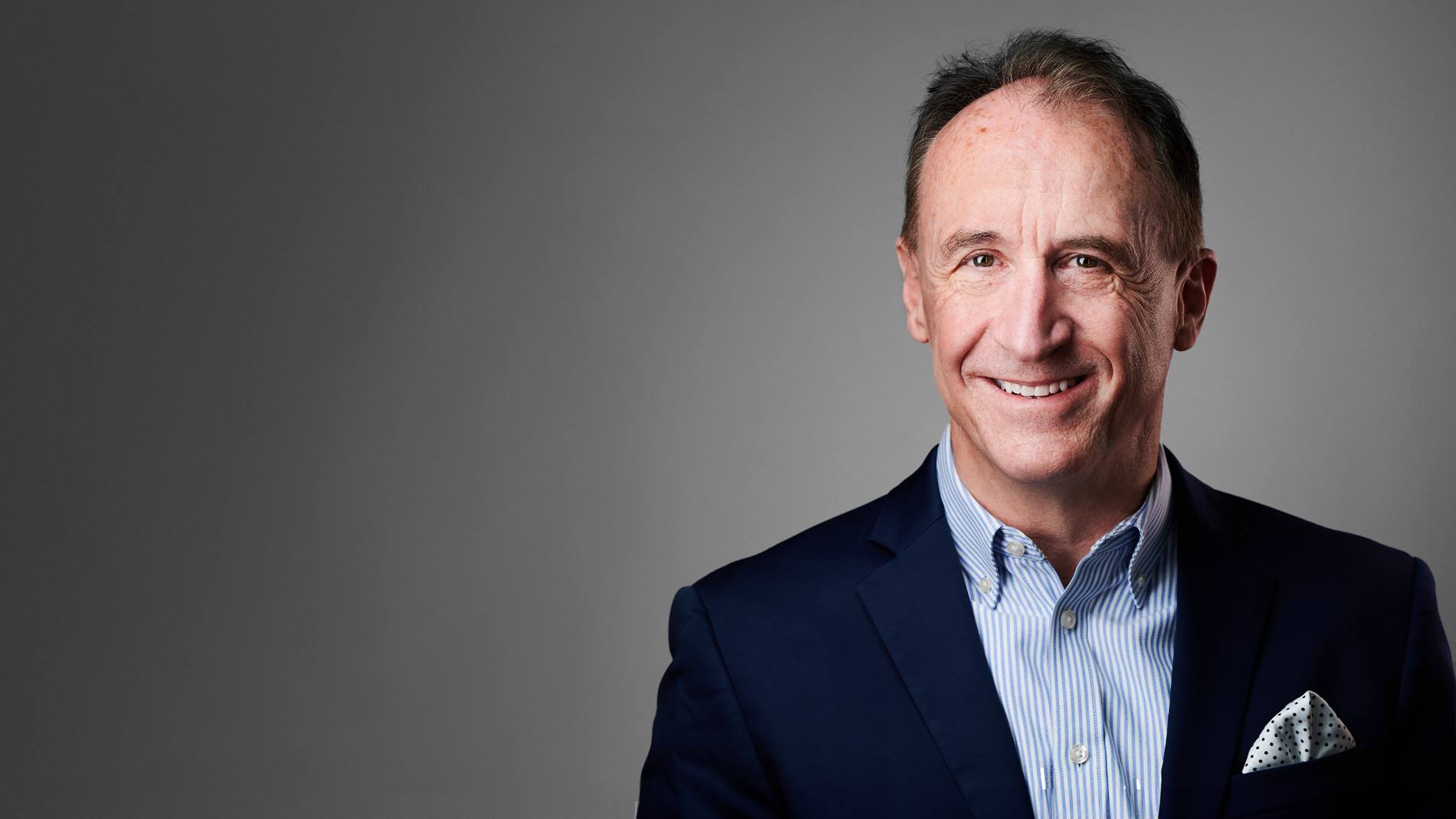 Swisslog promotes Colman Roche to vice president of AutoStore sales
Swisslog Logistics Automation Americas, leading provider of best-in-class intralogistics solutions, has appointed Colman Roche as Vice President of AutoStore sales
July 19, 2023
Newport News, VA – Swisslog, leading provider of best-in-class warehouse automation and software, has announced Colman Roche is the company's new vice president of AutoStore sales for the Americas region. In this newly created position, he will oversee new deployments of
AutoStore
, focusing on customers across industries where the storage and order picking system can help increase storage density and flexibility.
"The addition of this leadership role is an important step in ensuring Swisslog maintains its position as the world's leading integrator of AutoStore," said Sean Wallingford, president and CEO of Swisslog Logistics, Inc. "Given his automation expertise and understanding of how to best optimize configurations and deployments based on customer needs, Colman is the ideal choice for this position. His leadership will ensure we continue to bring together our AutoStore experience with the robust capabilities of our SynQ WMS platform and AutoStore Director module to help customers meet their business objectives."
Colman has been with Swisslog since 2019 as the vice president of sales and consulting. While in this role, he helped spearhead the company's focus on
e-grocery fulfillment
and worked closely with customers to implement and deploy flexible
micro-fulfillment solutions
. Most recently, he was vice president of e-commerce and retail, overseeing all aspects of the Swisslog Americas E-Commerce & Retail business unit, driving strategy and enabling achievement of long-term objectives."
AutoStore is one of the fastest growing—and most flexible—automation solutions available to warehouse operators seeking storage density and operator productivity. Swisslog has played a significant role in expanding the applications for the technology. In fact, the company has developed standardized core AutoStore solutions that bring together learnings and capabilities from previous deployments to simplify installation and make the technology even more readily adaptable to existing buildings, especially for small- and medium-sized businesses.
Swisslog's unmatched experience with the automation technology has enabled the company to develop the most mature and sophisticated AutoStore control software. The company's
SynQ software
provides warehouse management, material flow and automation control system functionality in a single, modular platform that integrates seamlessly with host systems and other warehouse software. The software is engineered to be the heart and brain of automated warehousing and logistics systems, driving peak performance of the AutoStore solution.
Swisslog currently has 370 AutoStore projects in over 26 countries, featuring over nine million storage bins and using over 13,000 robots. Applications range from micro-fulfillment centers to stand-alone projects and larger, fully integrated solutions. The SynQ AutoStore module has been specifically designed to manage the solution and maximize its efficiency.
For more information on Swisslog automation technologies and software, visit
www.swisslog.com
Contact
Swisslog Americas
Megan Wolf
Phone: +1 757-820-3400
Email:
megan.wolf@swisslog.com
About Swisslog
We shape the future of intralogistics with robotic, data-driven and flexible automated solutions that achieve exceptional value for our customers. Swisslog helps forward-thinking companies optimize the performance of their warehouses and distribution centers with future-ready automation systems and software. Our integrated offering includes consulting, system design and implementation, and lifetime customer support in more than 50 countries.
www.swisslog.com

Swisslog is part of the KUKA Group, a leading global supplier of intelligent automation solutions with more than 14,000 employees worldwide.
www.kuka.com