Swisslog's SynQ powered AutoStore solution to enable omni-channel growth for Northern Tool + Equipment
Swisslog's Automation Solution will be installed within Northern Tool's Fort Mill, SC facility to meet its distribution needs.
May 16, 2023
Newport News, VA – Swisslog, leading provider of best-in-class warehouse automation and software, has announced that Northern Tool + Equipment will install a Swisslog Automation Solution within its Fort Mill, SC facility to meet its omni-channel distribution needs. Designed by Swisslog experts, the solution features the AutoStore system optimized by Swisslog's SynQ software. The solution is expected to be operational by October 2023.

The automation solution from Swisslog is part of Northern Tool + Equipment's emphasis on innovation and deploying state-of-the-art technology to position the company for continued growth and serve both its online customers and retail locations. The company currently has over 130 stores across the U.S. and plans to open 80 additional locations over the next four years. It sees warehouse automation technology playing a vital role in this growth.

The existing Fort Mill facility supports both online ordering and Northern Tool + Equipment retail locations. The automation solution, which contains 23,175 bins and 62 robots, is designed to help bolster the company's omni-channel fulfillment capabilities and ensure its customers receive products when and where they want them in today's changing marketplace. Swisslog automation experts worked with the customer to integrate the system into the existing facility and operations without needing any additional construction work.

"Northern Tool + Equipment is committed to continued growth. Through strategic planning and thoughtful attention to what our customers need most from us, we've built a detailed roadmap for the future. One that includes continued innovation in manufacturing our products and upgrades at the retail level to meet the needs of our customers," said Shaun Bunch, Northern Tool + Equipment senior vice president of supply chain operations. "A big step in this direction is the expertise and innovative automation technology that Swisslog is bringing to our supply chain."

The automation solution to be deployed in the facility operates on synchronized intelligence from Swisslog's SynQ software, which provides warehouse management, material flow and automation control system functionality in a single, modular platform. It can integrate seamlessly with existing warehouse management systems (WMS) to orchestrate the material flow and ensure the different components communicate and work together to boost efficiency and productivity and adapt to changing market requirements.

"We are excited to partner with Northern Tool + Equipment to help the company meet consumer expectations for quick, easy and reliable access to quality tools and products," said Sean Wallingford, president and CEO of Swisslog Americas. "Our SynQ AutoStore module has been specifically designed to manage the system and play a key role in optimizing efficiency and performance by balancing loads across pick stations to maximize picks per station and overall system throughput."

As the world's leading integrator of AutoStore, Swisslog currently has over 370 AutoStore projects in over 26 countries, featuring over nine million storage bins and using over 13,000 robots. The Swisslog e-book, "Making AutoStore Work For You," offers insights and best practices from a variety of these projects.
For more information on AutoStore by Swisslog, visit www.swisslog.com/autostore.
Contact
Swisslog Americas
Megan Wolf
Phone: +1 757-820-3400
Email: megan.wolf@swisslog.com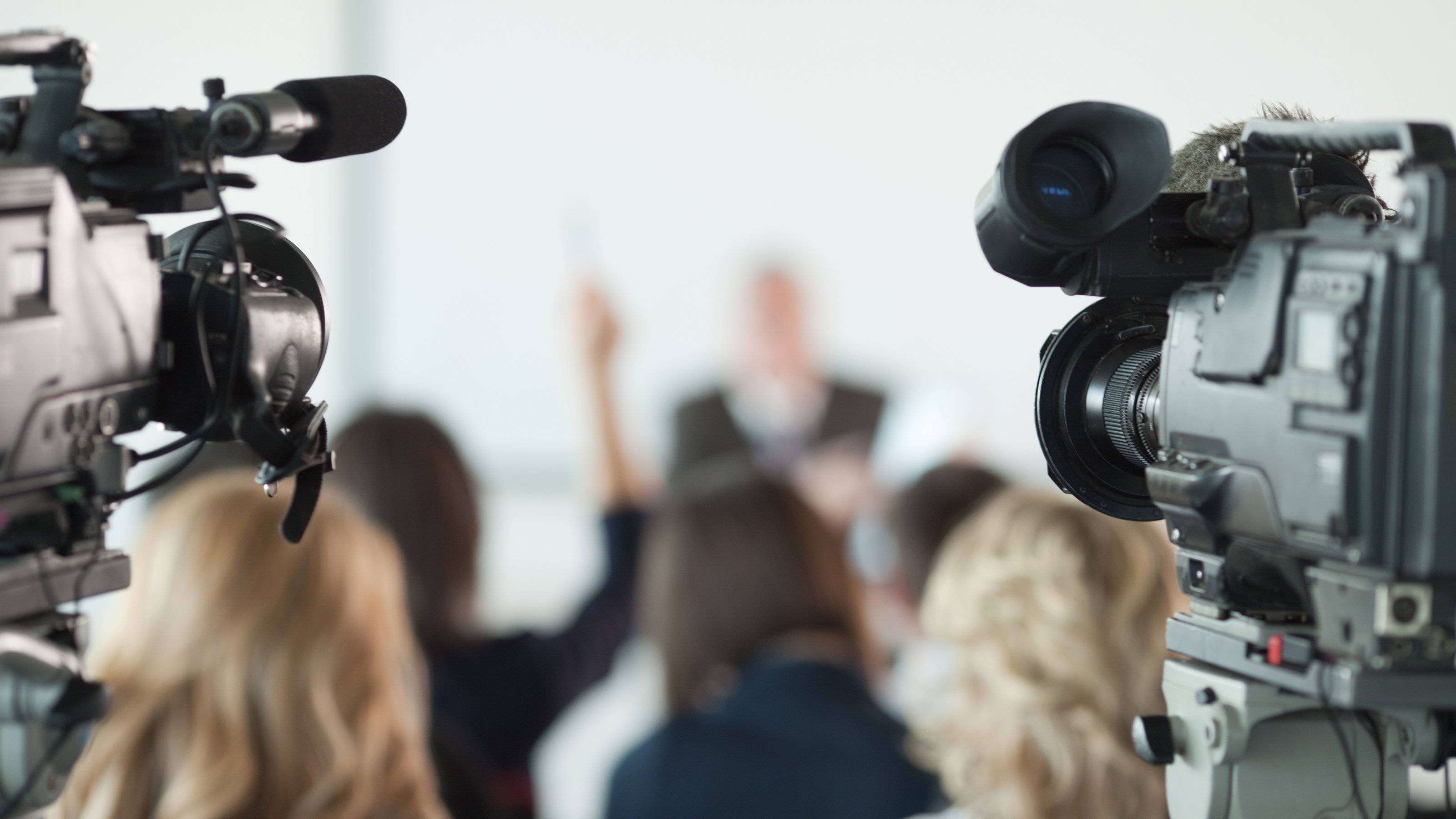 About Swisslog
We shape the future of intralogistics with robotic, data-driven and flexible automated solutions that achieve exceptional value for our customers. Swisslog helps forward-thinking companies optimize the performance of their warehouses and distribution centers with future-ready automation systems and software. Our integrated offering includes consulting, system design and implementation, and lifetime customer support in more than 50 countries.
www.swisslog.com

Swisslog is part of the KUKA Group, a leading global supplier of intelligent automation solutions with more than 14,000 employees worldwide.
www.kuka.com
About Northern Tool + Equipment
Northern Tool + Equipment is a family-owned company serving both DIYers and trades professionals tackling the tough projects. A leading supplier of more than 100,000 high-quality tools and equipment for over 40 years, the company's highly-trained team has an immense breadth of knowledge to help customers in-person at more than 130 retail stores, online and over the phone through their fully-staffed contact center. From helping customers get the right tool for the job to assisting with parts and repairs that keep tools running at peak performance, customer service is at the foundation of Northern Tool's mission. Learn more about Northern Tool + Equipment at www.NorthernTool.com and stay connected through social media: Facebook (@northerntool), Instagram (@northern_tool), Twitter (@northerntool), YouTube and Pinterest.