Swisslog introduces next generation of its CarryPick goods-to-person solution with faster mobile robots to increase performance
Global warehouse automation specialist, Swisslog, strengthens CarryPick by introducing the next generation of mobile robots.
March 20, 2023
Newport News, VA – Swisslog, a leading provider of best-in-class warehouse automation and software, has announced the next generation of its
CarryPick mobile robotic goods-to-person storage and retrieval system
. It features faster, more agile automated guided vehicles (AGVs) to increase performance levels and shorten the return on investment for customers. The new robotic solution is on display this week during ProMat 2023 at McCormick Place in Chicago.
The new, upgraded mobile robotic CarryPick platform delivers a significantly improved operating speed. The mobile robots also use a new lifting turntable, which enables the vehicles to turn a rack or keep the rack still while it turns, allowing for faster and more flexible storage and picking operations for goods-to-person solutions. The improved movement and speed also allows for more rack presentations per hour to each pick station. The new platform has a mechanical design providing improved reliability and maintainability, along with advanced diagnostics and battery management. Improved rack detection ensures the right mobile rack is lifted in the correct orientation.
"The mobile robotics space is one of the highest growth markets in the world and Swisslog is on the forefront of that growth. Our automation experts have over five decades of experience installing goods-to-person technologies for a wide variety of applications and businesses models. We are one of the few solution providers to have installed a warehouse automation system with more than 500 AGVs and close to 10,000 racks in a single project," said Sean Wallingford, President and CEO of Swisslog Americas. "Our experience and expertise, combined with the faster and more agile new CarryPick mobile robot, allows us to provide flexible solutions to meet the unique needs of our customers for a variety of products and industries, including fashion and apparel, e-commerce, electronics, automotive parts, pharma and medical devices."
The CarryPick solution, which consists of four components – mobile robots, mobile racks, pick stations and
Swisslog's SynQ warehouse management software
– fits perfectly into existing buildings and can be extended or even relocated on short notice. The mobile racks can be customized for multiple differently sized and shaped items. This is important for businesses that have a wide range of products and/or need the flexibility to accommodate frequent changes in product sizes or volumes.
The SynQ management software continuously orchestrates and optimizes the order picking, putaway and inventory processes to deliver the highest efficiency and accuracy of operation. SynQ provides warehouse automation and IT systems with synchronized intelligence of people, processes and machines to boost efficiency and productivity.
For more information on Swisslog automation technologies and software, visit
www.swisslog.com
Contact
Swisslog Americas
Megan Wolf
Phone: +1 757-820-3400
Email:
megan.wolf@swisslog.com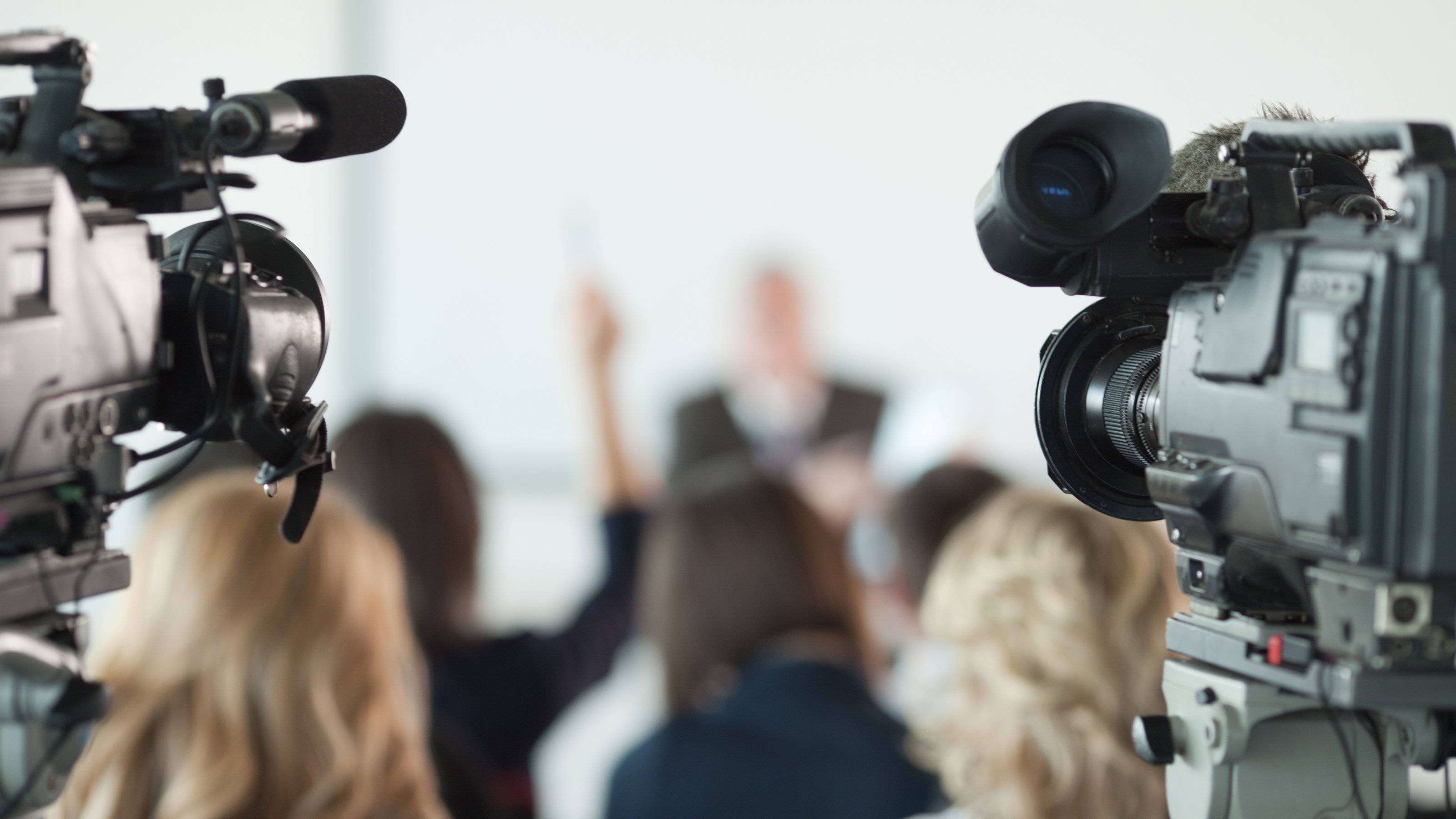 About Swisslog
We shape the future of intralogistics with robotic, data-driven and flexible automated solutions that achieve exceptional value for our customers. Swisslog helps forward-thinking companies optimize the performance of their warehouses and distribution centers with future-ready automation systems and software. Our integrated offering includes consulting, system design and implementation, and lifetime customer support in more than 50 countries.
www.swisslog.com
Swisslog is part of the KUKA Group, a leading global supplier of intelligent automation solutions with more than 14,000 employees worldwide.
www.kuka.com