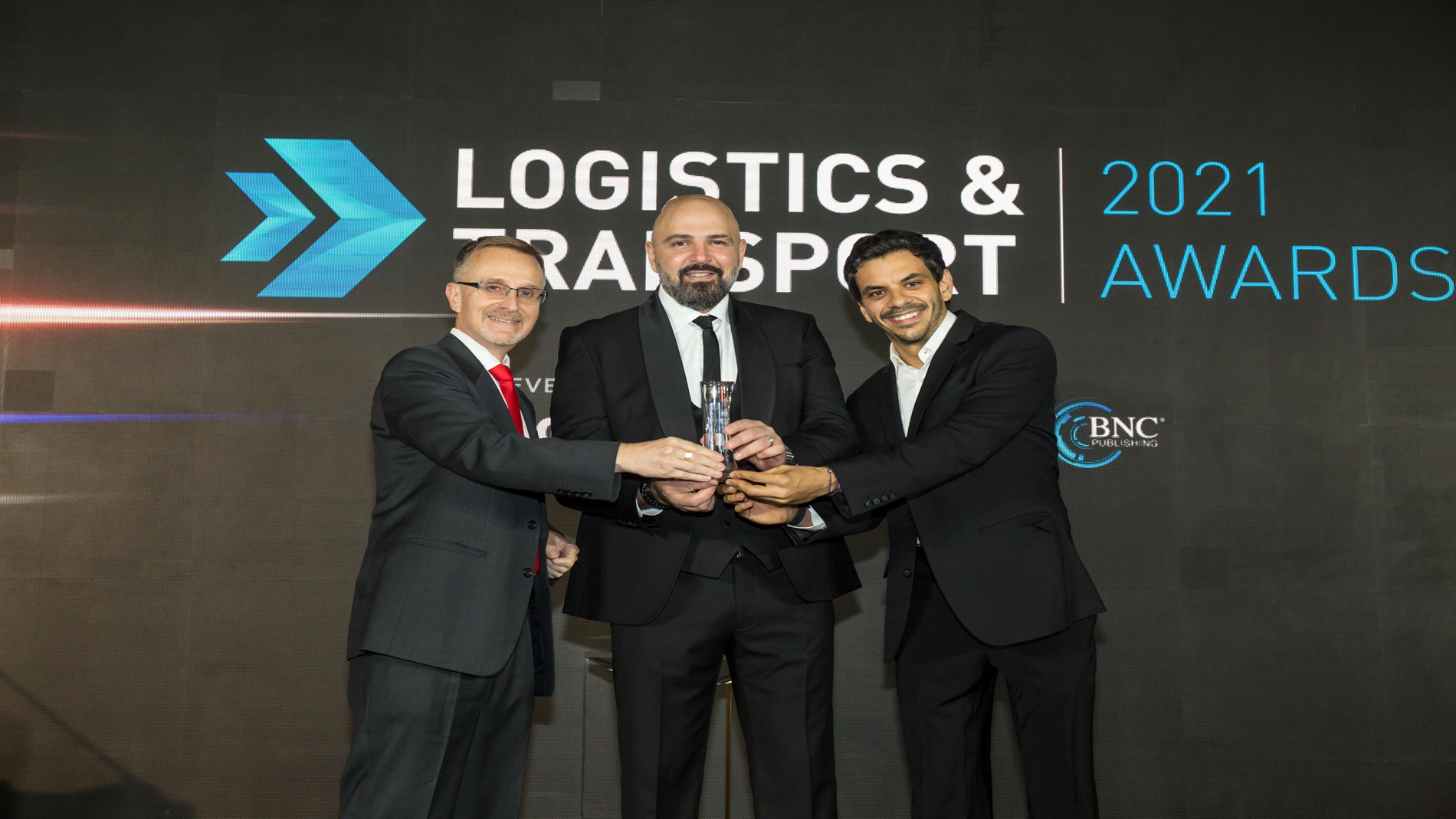 Swisslog wins award for Best Warehouse Facility/Firm of the Year at Logistics & Transport Awards 2021 by Logistics News Middle East
The organization was recognized for automating the warehousing and fulfillment center for RoboStores, the luxury fashion retailer supply chain
Dubai, UAE, 4 October 2021 - Swisslog, the global leader in robotic, data-driven and flexible automated solutions today announced that it has won an award for the Best Warehousing Facility/Firm of the year for automating the fulfilment operation for one if its local customers RoboStores. The warehouse strategically located in Al Quoz in the heart of Dubai implemented an automated storage and retrieval system for small parts utilising the AutoStore by Swisslog with the Swisslog SynQ Software. The solution offers maximum storage capacity, flexibility and scalability for today's warehouse.
RoboStores manages and operates an automated warehousing and fulfillment center that runs an extensive, dynamic, global supply chain to serve retail customers such as Maison-B-More. The organization is well known for storing more than 60 designer labels from across the world including Roberto Cavalli, Just Cavalli, Dirk Bikkembergs, Philipp Plein, Iceberg, ESCALES Paris and many more. The Dubai based automated warehousing and fulfillment center provides custom solutions for various scales of e-commerce businesses and is recognized for setting industry benchmarks for efficiency, quality, and performance.
The company has enjoyed phenomenal growth over the past couple of years, however, the surge in customer orders placed an increased amount of pressure on staff to maintain the same level of speed and accuracy in the picking process. Faced with limited space and increasing inventory, RoboStores needed a way to standardize day-to-day picking across the warehouse, while ensuring high levels of security, flexibility, and efficiency.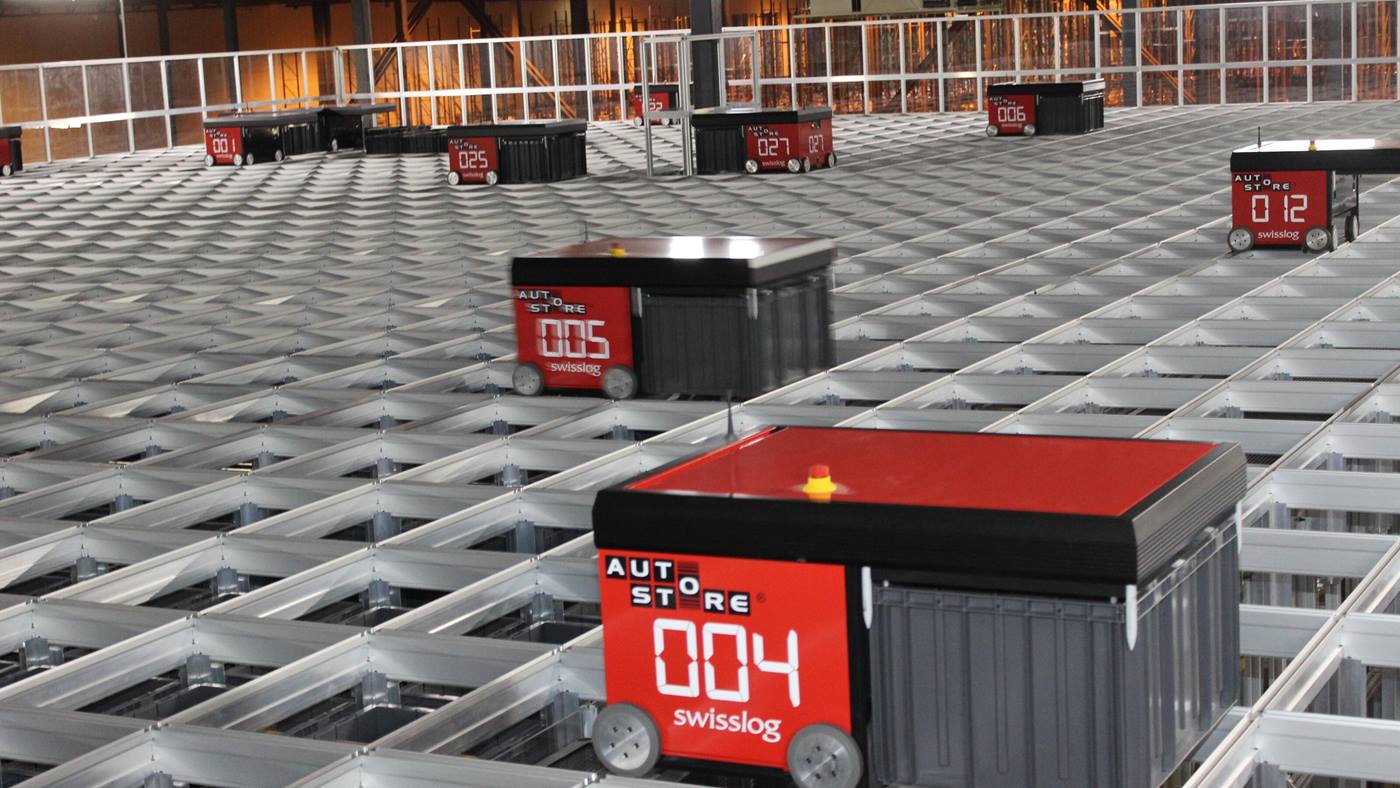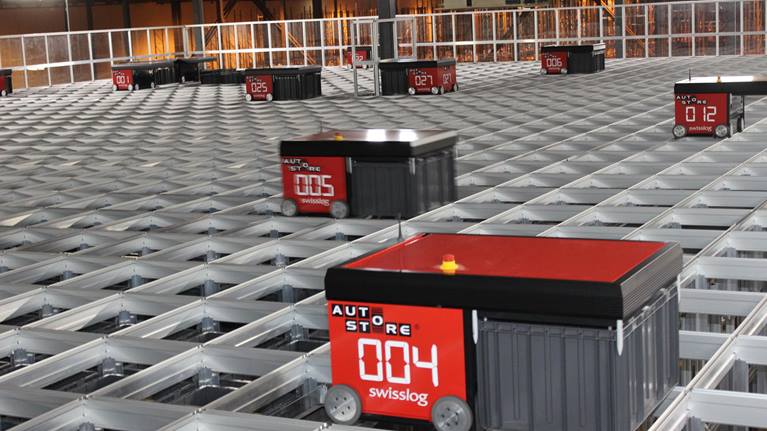 Commenting on the win, Aziz Al Harbi, COO of RoboStores, said "With the complexities of the supply management chain, we needed a sophisticated automated warehouse solution that could match the reputation of our brand and help us increase the bottom line. After reviewing dozens of potential options, Swisslog's technology came out as a clear winner. We are thrilled to have won this feat and will continue to implement technology solutions that could help us innovate and achieve a higher level of customer satisfaction."
The AutoStore warehouse solution implemented by Swisslog Middle East within just 8 months is a unique and simple solution that is composed of a structural grid, delivery robots and storage bins to quickly process small parts orders. It provides better use of available space than any other automated system thanks to its unique design that enables direct stacking of bins on top of each other and storage of multiple SKUs in a single bin.
David Dronfield, General Manager, Swisslog Middle East, commented, "Consumers today have rapidly changing needs and organizations must be ready to quickly respond even in the most challenging of business environments. We are thrilled to have supported RoboStores in their mission to achieve improved logistics with higher productivity."
"One of our major USP's is the ease with which our solutions can be implemented without affecting the existing infrastructure. We understand the challenges faced by organizations and provide customized solutions to match their business needs and help them make the transition in the smoothest way possible," added David.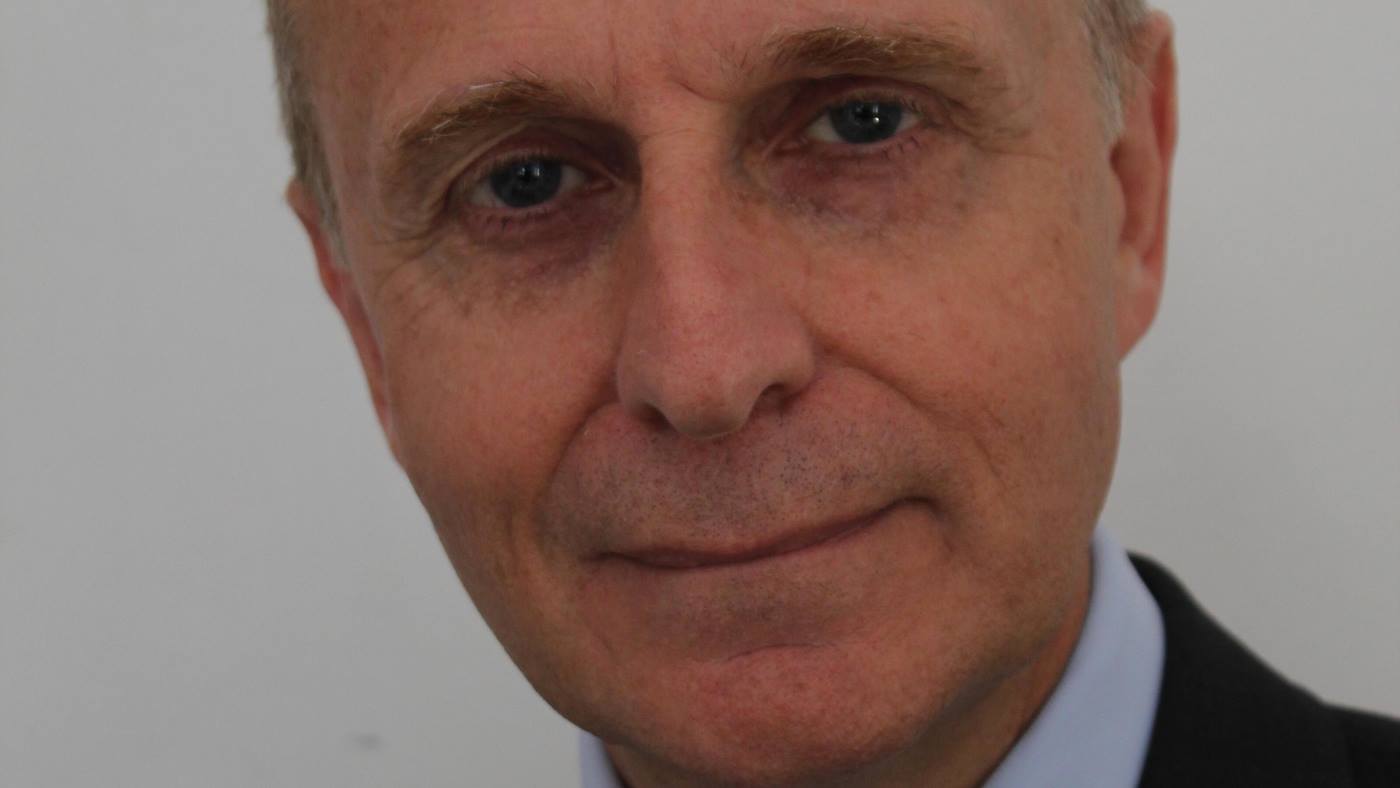 The global warehouse automation market is set for a paradigm shift due to digitalization initiatives and is estimated to grow more than 2x from 2019 to 2025, on the back of strong macro and industry growth drivers of eCommerce fulfillment and increasing warehousing labour costs. The sectors that are increasingly focused on the benefits of automation within supply chain functions include the e-grocery, e-commerce and retail sector.
The solution is complemented by Swisslog's proven warehouse management software platform SynQ, which incorporates 4 AutoStore standard picking ports equipped with an innovative pick by light system. SynQ enables insights, optimization and agility for warehouse operations and represents a new approach to warehouse management software that delivers all of the functionality, intelligence, and services required to optimize warehouse operations in an integrated, modular platform.
About Swisslog
Swisslog collaborates with forward-thinking companies to optimize the performance of their logistics automation. As part of the KUKA Group and with more than 14,000 passionate employees worldwide, Swisslog is known for delivering renowned technology, reliable solutions and world-class service. Its customers trust the expertise and dedication of the staff to transform the future of intralogistics with innovative robotic, data-driven and flexible automated solutions. Customers relying on Swisslog's experience include Mai Dubai, RoboStores, Almarai, Axiom Telecom, Central Bank of Kuwait, PepsiCo, Coca-Cola, Roche, Target, Fossil, ASDA and Wal-Mart amongst others.