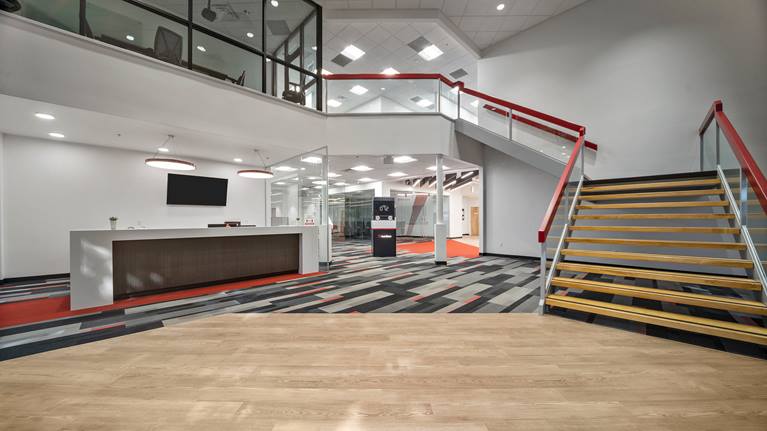 Swisslog Positioned for Future Growth with Newport News Headquarters Renovation
Swisslog, a global leader in robotic, data-driven and flexible automated solutions recently completed a multimillion-dollar renovation of its main office in Newport News. The building is located on the company's Virginia campus, which is Swisslog's Americas Region headquarters. 
November 17, 2020
The completion of the headquarters renovation is a testament to the company's steady growth over the last several years. The facility opened its doors in 1998 when Swisslog acquired Munck Automation Technologies. This year's remodel includes the addition of more flexible workspaces and updated fixtures, offices, conference rooms, kitchen and break room areas to meet the demand of the headquarters' growing teams. The updates made to the facility allow for a more agile, flexible environment that is conducive to Swisslog's modern workforce and business objectives.
"We are proud to celebrate this investment in Newport News. The strong support of the community and its workforce has been absolutely invaluable to us and we look forward to continuous growth here in the years to come," said Markus Schmidt, President of Swisslog Americas. "As we watch the demand for automation increase in the wake of the ongoing COVID-19 pandemic and the supply chain take center stage, it was important for us to show our commitment to our communities and employees in the region as we prepare our company for expansion and growth. We are tremendously proud of our entire Americas team for helping our customers deliver during these uncertain times and we look forward to an optimistic 2021."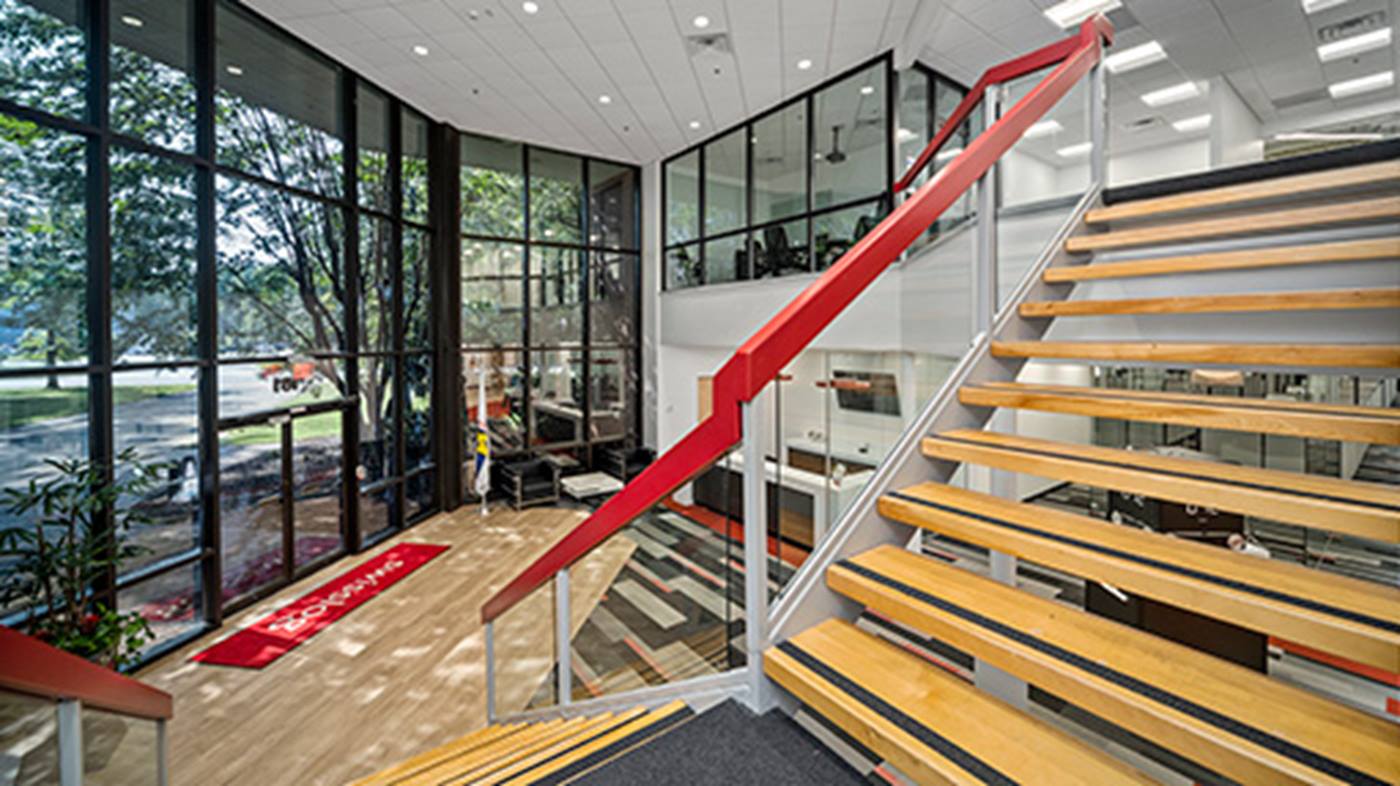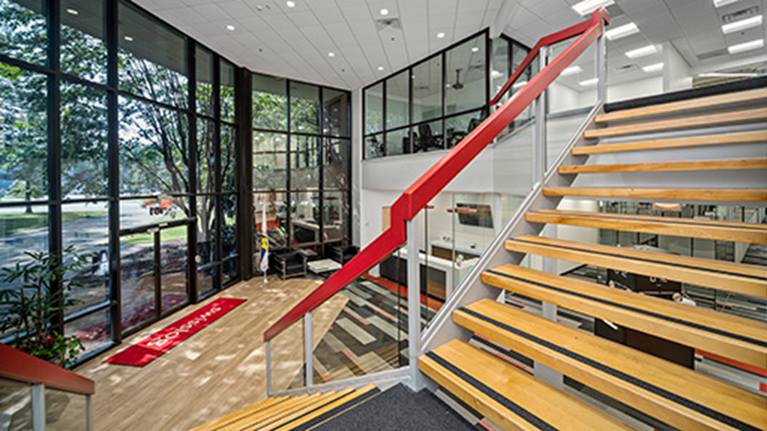 As companies continue to look for technologies that will help them move product closer to consumers and meet changing demands and expectations, Swisslog anticipates increased focus on automation and software solutions. Recently, the company has seen increased interest and growth opportunities around e-grocery and e-commerce. Notably, the company recently partnered with H-E-B in San Antonio, Texas to support the grocery retailer's growing demand for online fulfillment. Swisslog is working with H-E-B to deploy a number of automated micro-fulfillment centers to support the chain's curbside pick-up and delivery business.
With more than 2,000 installations around the globe, Swisslog has invaluable experience in multiple flexible, scalable and modular automation technologies for warehousing and distribution. The company is a leader in the robotic warehousing industry for e-commerce, retail, home goods, food, beverage and pharmaceutical companies.

Swisslog's other Americas offices are located in Mason, OH, Salida, CA and Tlalnepantla de Baz, Mexico, with their global headquarters in Buchs, Switzerland. The company employs 2,500 people in approximately 20 countries - 345 of which work out of the Newport News headquarters.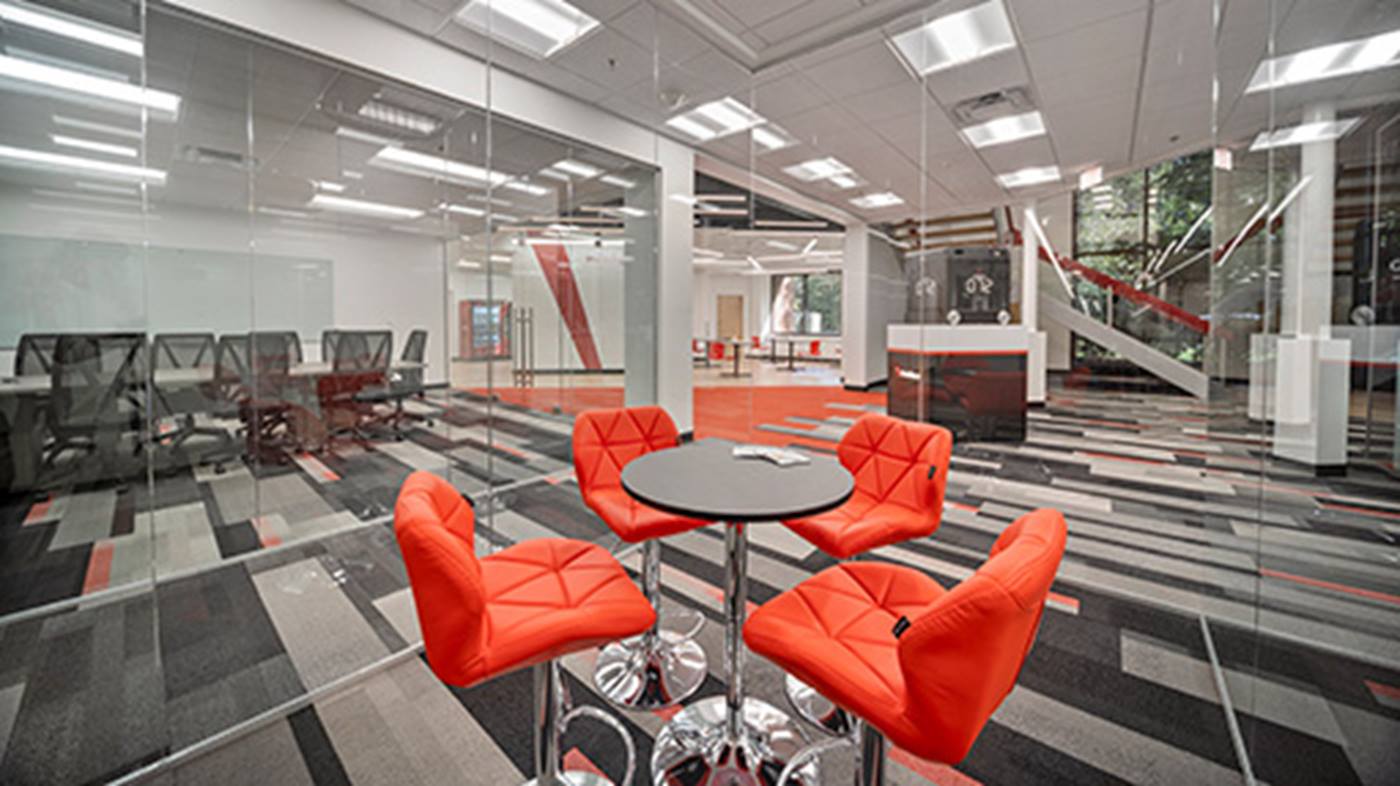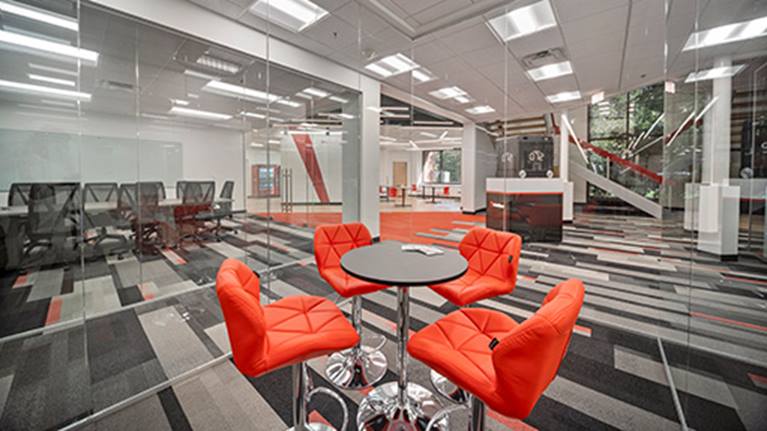 Contact
Swisslog Americas
Megan Wolf
Phone: +1 757-820-3400
Email: megan.wolf@swisslog.com
Download photos from our media library.