BRACK.CH: Order boom due to Covid-19 requires rapid logistics expansion
"Never experienced before," says Roland Brack. Swisslog's customer Competec/BRACK.CH is an online retailer in Switzerland with above-average growth. The coronavirus pandemic has meant that the business has significantly expanded once again. In order to meet the demand, a system consisting of three AutoStore systems was upgraded within a very short time.
August 20, 2020
Buchs, August 20, 2020 – Covid-19 has once again boosted sales and thus also increased its logistics requirements enormously: The Competec Group, headquartered in Mägenwil, Canton Aargau, is considered the most successful independent e-commerce company in Switzerland and has been a customer of Swisslog AG, Buchs, for many years. After the first installation of what was then the world's largest AutoStore system in 2012 from the Swiss logistics automation company, a second and a third AutoStore system have followed to date, which together offer 375,380 container storage locations and are operated by 318 robots. In order to cope with the current pandemic-related order boom, this capacity has now been expanded by a further 40,000 containers and 48 robots – an investment of 1.65 million Swiss francs (around 1.53 million euro).
Robots in operation 14 days after order
"I have been in online trading since 1994, but I have never experienced a situation like this before", says Roland Brack, founder and owner of Competec, and underlines, "I am very pleased that Swisslog has been able to support us so quickly, enabling us to meet the extraordinary demand". Within just fourteen days after the order was placed in March, new robots were already being deployed in the existing system. And in a period of only three months, the entire upgrade of the third AutoStore system, including the grid, containers and workstations, was put into operation. Go-live was in June this year.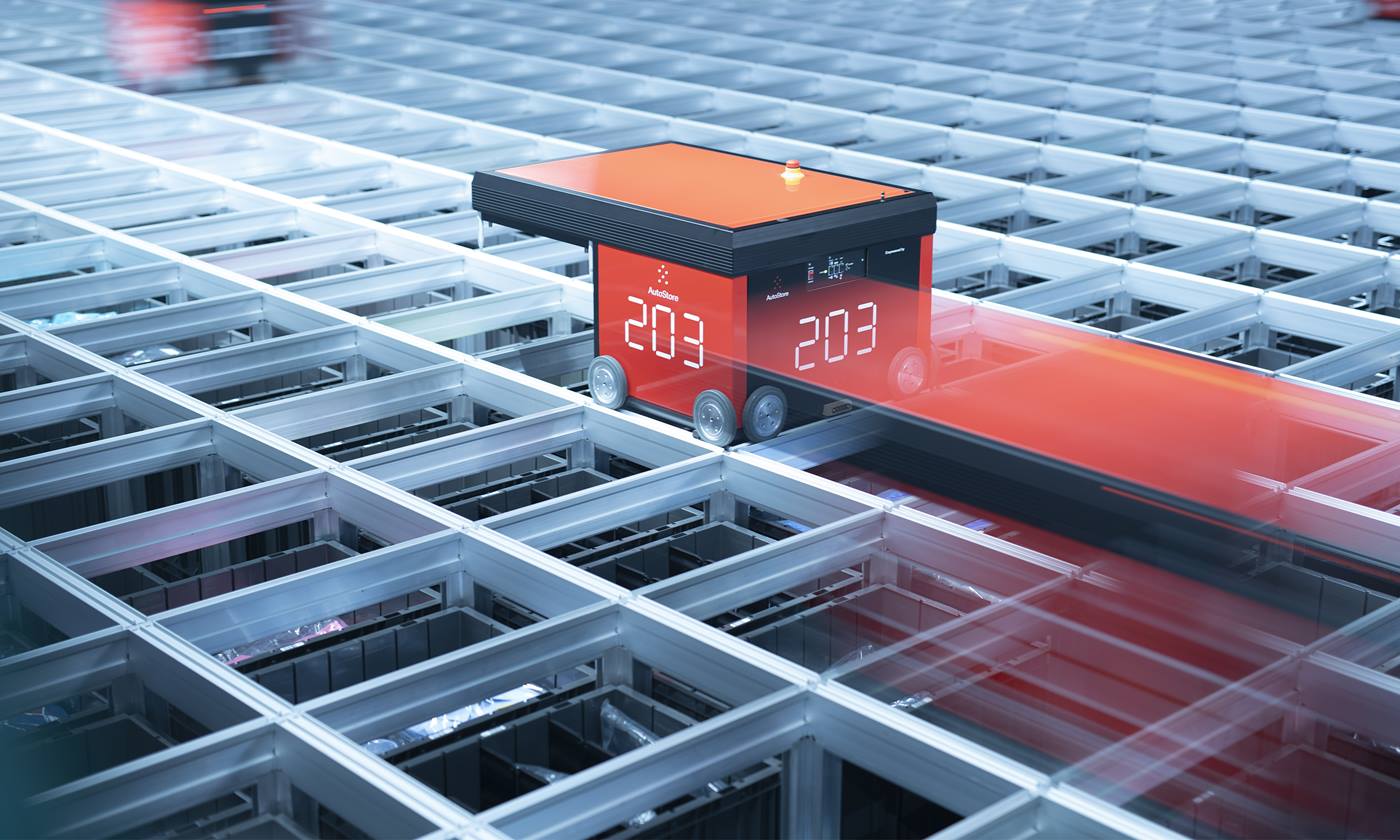 "It was a personal concern of ours to provide quick and uncomplicated help in order to maintain Competec's special delivery capability, especially during the pandemic" says Daniel Hauser, Head of Region for Central Europe & Middle East at Swisslog. Services, such as next day delivery if the order is placed before 17:00 the day before, will remain in place.
Long and fruitful partnership
According to Hauser, Competec and Swisslog have enjoyed a long and fruitful partnership that is an important pillar in the online retailer's growth story. The Competec Group has an annual turnover of 811 million Swiss francs (around 763 million euro) (status: 2019). It sells over 200,000 products to more than 725,000 private and business customers, primarily via its online shop Brack.ch, in the fields of IT & multimedia, household & home, supermarket & drugstore and sports & leisure, amongst others.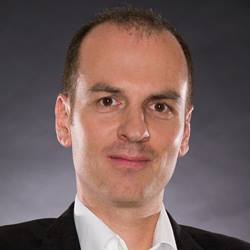 I am very pleased that Swisslog has supported us so quickly, enabling us to meet the extraordinary demand.
Roland Brack, whose company was founded in 1994 and has grown rapidly over the years, is highly respected in Switzerland. He is regarded as an e-commerce and logistics pioneer, is currently one of the capital providers for promising start-ups in the Swiss version of the TV show "Shark Tank" and will be a new member of the "Swiss Supply Chain Hall of Fame" in 2021.
About Swisslog
Swisslog delivers data-driven & robotic solutions for your logistics automation alongside reliable, modular service concepts. Collaborating with forward-thinking companies, we are committed to setting new standards in warehouse automation to provide future-proof products and solutions. As part of the KUKA Group, our customers trust the competence of our passionate employees – more than 14,000 people working across the globe.
---