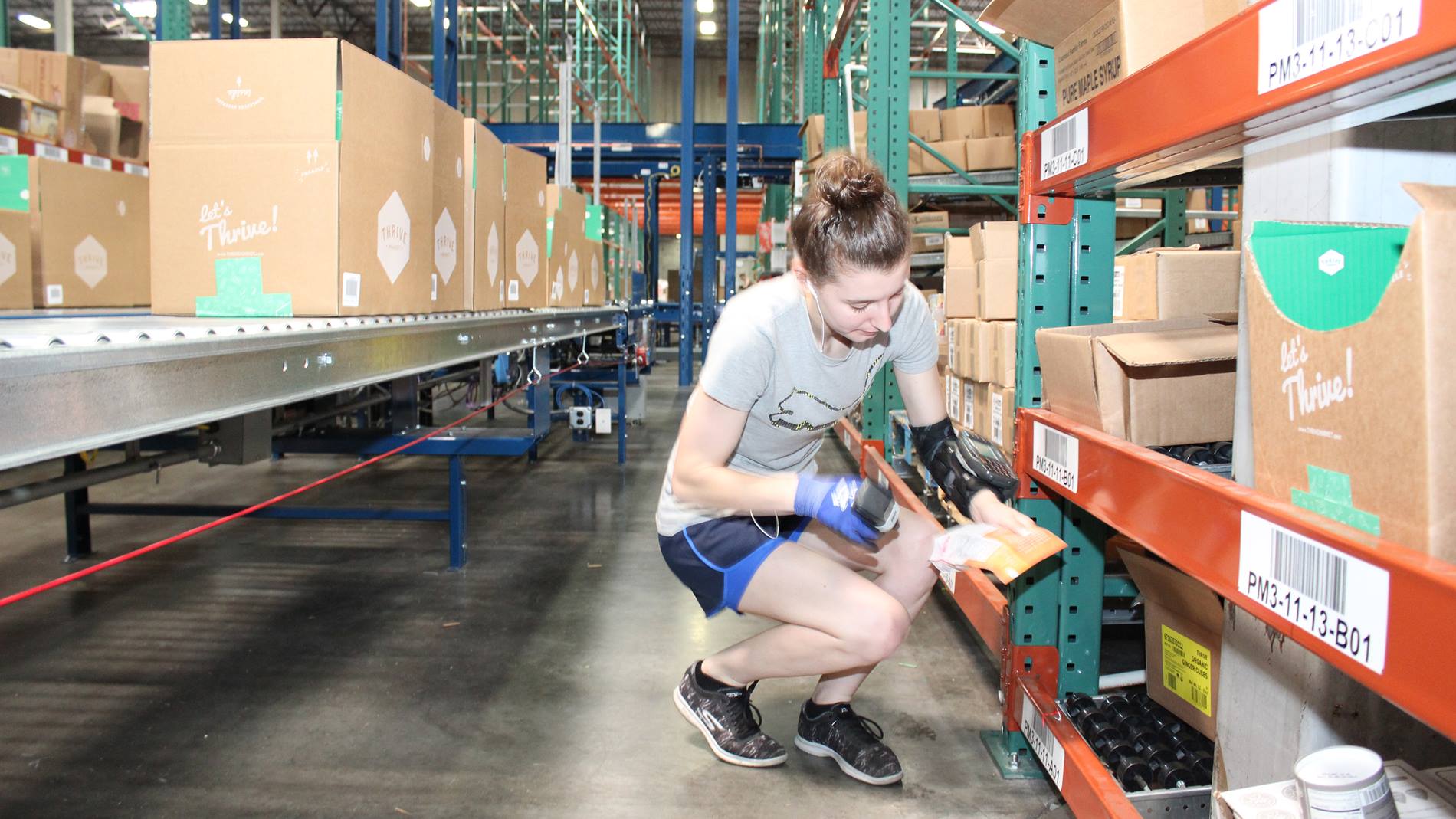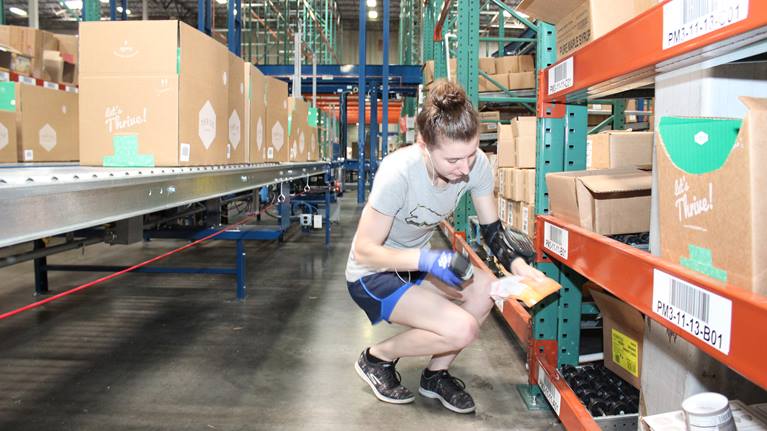 Managing Warehouse Change in the Face of a Shrinking Labor Pool
Designing a new warehouse—or making business changes to an existing warehouse—used to be relatively simple. 
February 12, 2020
You could choose to add pick modules of conveyor-linked shelving or flowrack, expand single-selective pallet racks with double-deep racks or push-back rack to accommodate more SKUs, and deploy wire shelving onto racks for smaller item handling. Perhaps add a shipping or other sorter for higher quantities and you were ready to go.
Today it's not that simple. The effects of e-commerce, tightening labor markets, higher consumer expectations and other business changes happen faster than the payback periods for the traditional warehouse changes employed to deal with them.
New Challenges, New Solutions
One of the biggest changes affecting warehousing operations is labor. North America is experiencing its tightest labor market in years. The good news is that more people than ever are employed. The bad news is turnover rates are high and recruiting has become a constant challenge.
I know of one company that recently hired 60 people to start in a new distribution center. Just 30 turned up on the first scheduled day of work and 15 were gone of their own volition by lunchtime. After a week, only five remained and the cycle started again.
A tight labor market pits businesses that aren't traditional competitors against each other as they compete for the same resources. Warehouses compete with call centers, who compete in turn with manufacturers. But it can also forge unexpected alliances. In some cities, companies in the same industrial park are banding together to petition for new bus routes that make it easier for potential employees to get to work or are pooling their resources to provide shuttlebus services.
Another potential solution has emerged in the form of goods-to-person technologies. Put simply, they substantially reduce or eliminate the walking required to pick products—the largest unproductive warehouse activity—allowing workers to focus on value-added tasks. Put another way, you can do more with less. And you're less exposed to the local labor market.
One of the counterarguments against these technologies has been flexibility. Large goods-to-person systems locked in by a maze of bolted-down conveyors may not be able to respond to a new e-commerce operation, a changing SLA, or a new value-added kitting operation.
Newer technologies have neutralized this argument. They offer flexibility on top of the expected reliability to meet ever-changing needs. Some can even be scaled up while they are running to enable, for example, higher throughputs with minimal disruption to current operations.
Flexible, Productivity-Enhancing Automation
Two examples of these newer goods-to-person technologies can be found in CarryPick and AutoStore systems. Both are driven by the same software—the SynQ WMS with integrated automation control—and offer complementary advantages.
CarryPick
robots bring mobile shelving units to operators at workstations who pick product to meet order demand. A constant queue of shelving makes sure that the picker is busy at all times as the robots are doing all the "legwork." More robots and workstations can be added while running to increase speed. Additional shelving units can be deployed to add more storage capacity. What could be simpler?
AutoStore
is a compact storage and retrieval system that is the densest storage device ever. Totes sit on top of each other in vertical stacks and are selected by robots moving on a grid on top of the stacks. The multi-directional robots reach down to grab the next tote and sequence totes to workstations where operators pick product to meet order demand.
As with CarryPick, a constant queue ensures the picker is busy at all times. More robots and workstations can be added to increase speed and the grid of totes can be expanded in any direction— including around building columns, corners and manufacturing operations—while the system is running, to add more storage capacity.
While each system is better for certain applications, they share the ability to help warehouses deal with changing business requirements and labor fluctuations. They are highly flexible, easy to deploy, and reduce both labor costs and exposure to availability. Both are optimized by Swisslog's SynQ software, giving you choices that best fit your business. For details on the differences, reach out to Swisslog at
wds.marketing@swisslog.com
.