Swisslog Logistics Automation Americas names Michael Felbinger as new Vice President Customer Service
Swisslog Logistics Automation Americas, leading provider of best-in-class warehouse automation and software, has named Michael Felbinger as its new Vice President Customer Service, a group that provides 24/7 technical support to Swisslog customers around the globe from Newport News, VA. The rapidly growing Customer Service business unit will also be occupying a brand new, state-of-the-art facility adjacent to Swisslog Headquarters.
July 25, 2018
Felbinger comes to the position with a long track record of success at Swisslog worldwide, holding previous senior management roles in the Americas region, including VP Project Implementation and VP Americas Technology Center, where he helped to achieve dominant market share for Swisslog's PowerStore pallet shuttle system.
According to Markus Schmidt, President of Swisslog Logistics Automation Americas, "Michael Felbinger has always achieved at a very high level, no matter what the challenge presented to him. His customer centric mindset makes him an ideal leader for our burgeoning Customer Service business."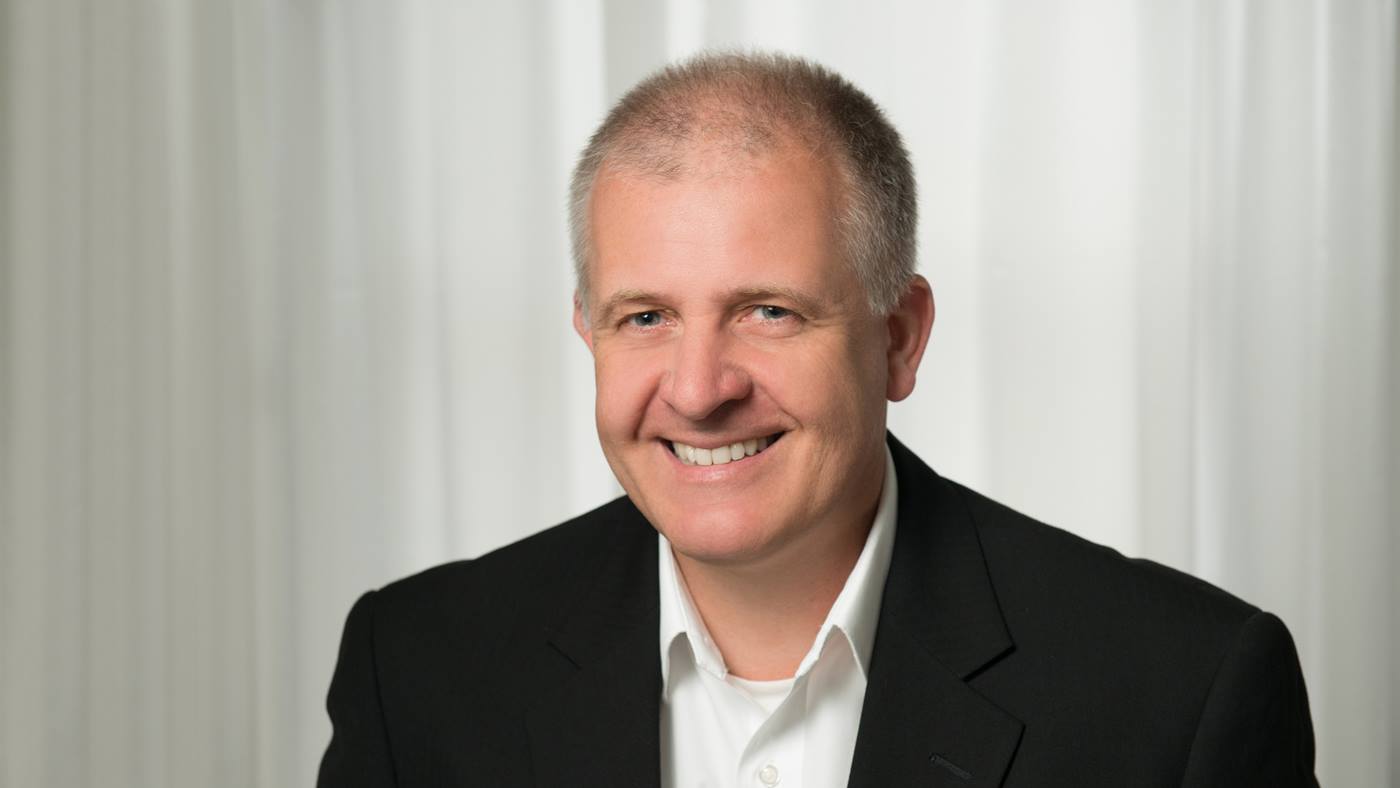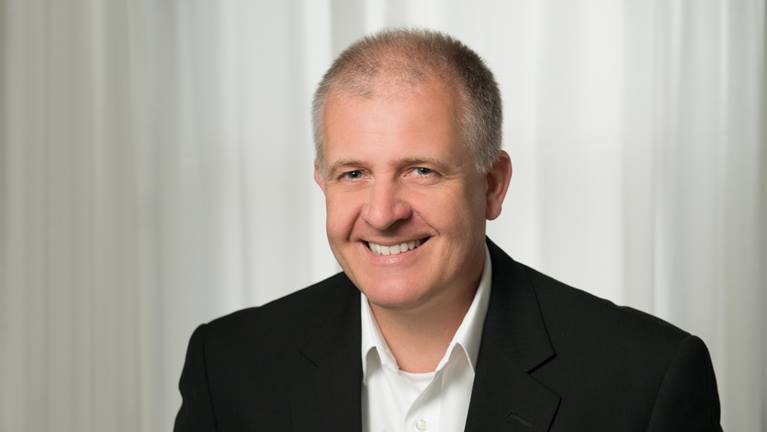 The Swisslog Customer Service Group supports Swisslog's customers with preventative maintenance, system optimization, technical support, spare parts and training. In addition, its Global Help Desk supports customers in the Asia Pacific, Americas and European regions with 24/7 remote technical support and condition monitoring for many top tier clients in the E-commerce/Retail, Food & Beverage, Pharmaceutical and Production/Manufacturing segments.