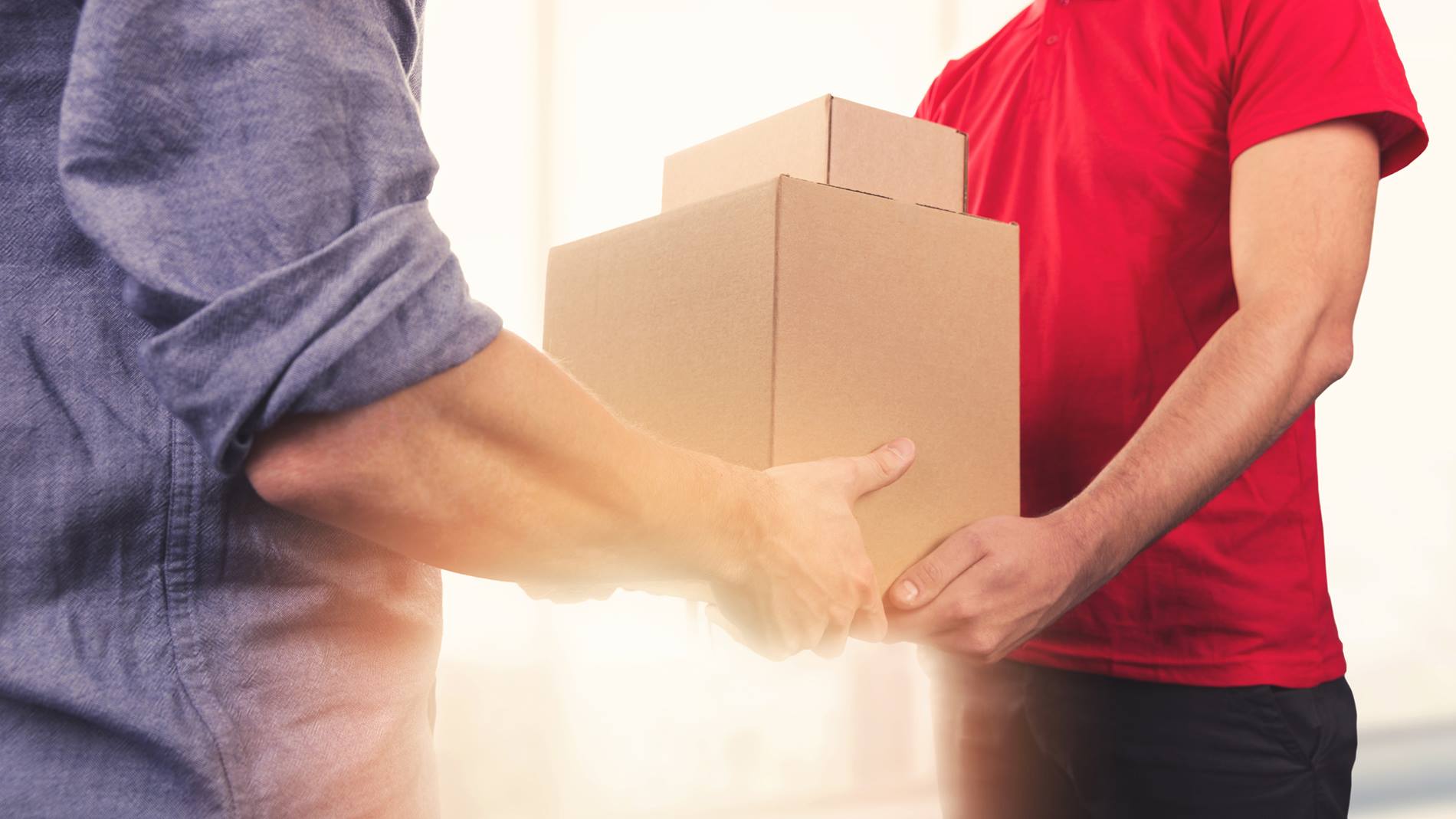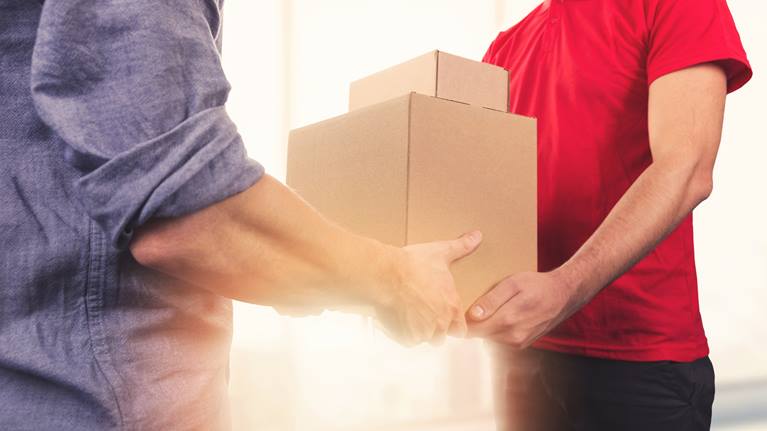 As Pace of Last Mile Delivery Quickens, Distance Could Shorten
Learn what the emergence of highly automated urban fulfillment centers means to last mile delivery. Swisslog's Senior Director of Business Development shares his perspective in this guest blog from the NAIOP Commercial Real Estate Development Association.
October 25, 2017
The last mile of retail delivery could become a matter of feet and inches as new models of urban fulfillment centers spring up, according to panelists at the "The Accelerating Pace of Last Mile Delivery" session at CRE.Converge 2017. This could help retailers and e-tailers meet customer demands for not only same-day but same-hour delivery.
E-commerce sales hit $395 billion in 2016, a 15.6 percent increase from the previous year, said moderator Keith Stauber, SIOR, managing director at JLL, who noted that factors important to last mile calculations include total population, density, numbers of millennials and young parents, and both average income and the percentage of those with higher incomes.
Customers of Swisslog Logistics, Inc., want to know how to improve upon free delivery, how to make their supply chain entirely digital, and how to more directly connect with consumers and remove distance, said David Schwebel, senior director of business development at the company, who knows the CPG perspective from past experience with Coca Cola. Retailers need to find ways to provide a greater assortment faster and cheaper with more flexibility, he said. "The one thing you can't do is buy back time."
To achieve those goals simultaneously, retailers need to behave like technology companies, said Sean Barbour, senior director, supply chain at Walgreen Co. "The market is rewarding innovation," he said, with two-hour delivery of online goods becoming standard in urban areas through neighborhood stores like Walgreen's, big box chains like Walmart and Target, and Amazon fulfillment centers.
Crowdsourced delivery mechanisms through Google marketplaces and the like add agility but might make it more difficult to keep control of the customer experience, Schwebel said. But to replicate that agility under your own roof is difficult. "Most store locations are not designed for a courier to come in and out every 5 minutes to pick up an order. How does the store layout need to change? How do employee functions need to change?"
The Chicago Millennium Mile parking garage could prove to be one example of how to create a new vision of an urban fulfillment center and help reduce the distance to consumers, Schwebel said. Customers parking in that location would be able to pick up their items in a drive-through area, and couriers could even run out with the items in a branded shopping bag rather than an ugly cardboard box, he said.
When a Fortune 500 omnichannel retailer asked Schwebel's company what to do with their stores with the growth of e-commerce, Swisslog suggested expanding the back rooms for order fulfillment and even putting up glass shields so customers can see the robots whirring around to put together the orders. "People seem to love robots," he said. "We're turning existing retail environments into giant vending machines."
Putting fulfillment in the stockroom makes sense to Barbour, given that stockrooms no longer need to hold as much inventory. "Most retailers should be replenishing every day if not multiple times a day," he said.
In creating urban fulfillment hubs, retailers need to account for drive-through and curbside pickup along with parking and pedestrian traffic, which can be tricky, Barbour said. "It's a flow problem, understanding how you facilitate all those different modes without it becoming a logjam," he said. "You need to facilitate good quality shopping experience and remember the reason a consumer visited to begin with."