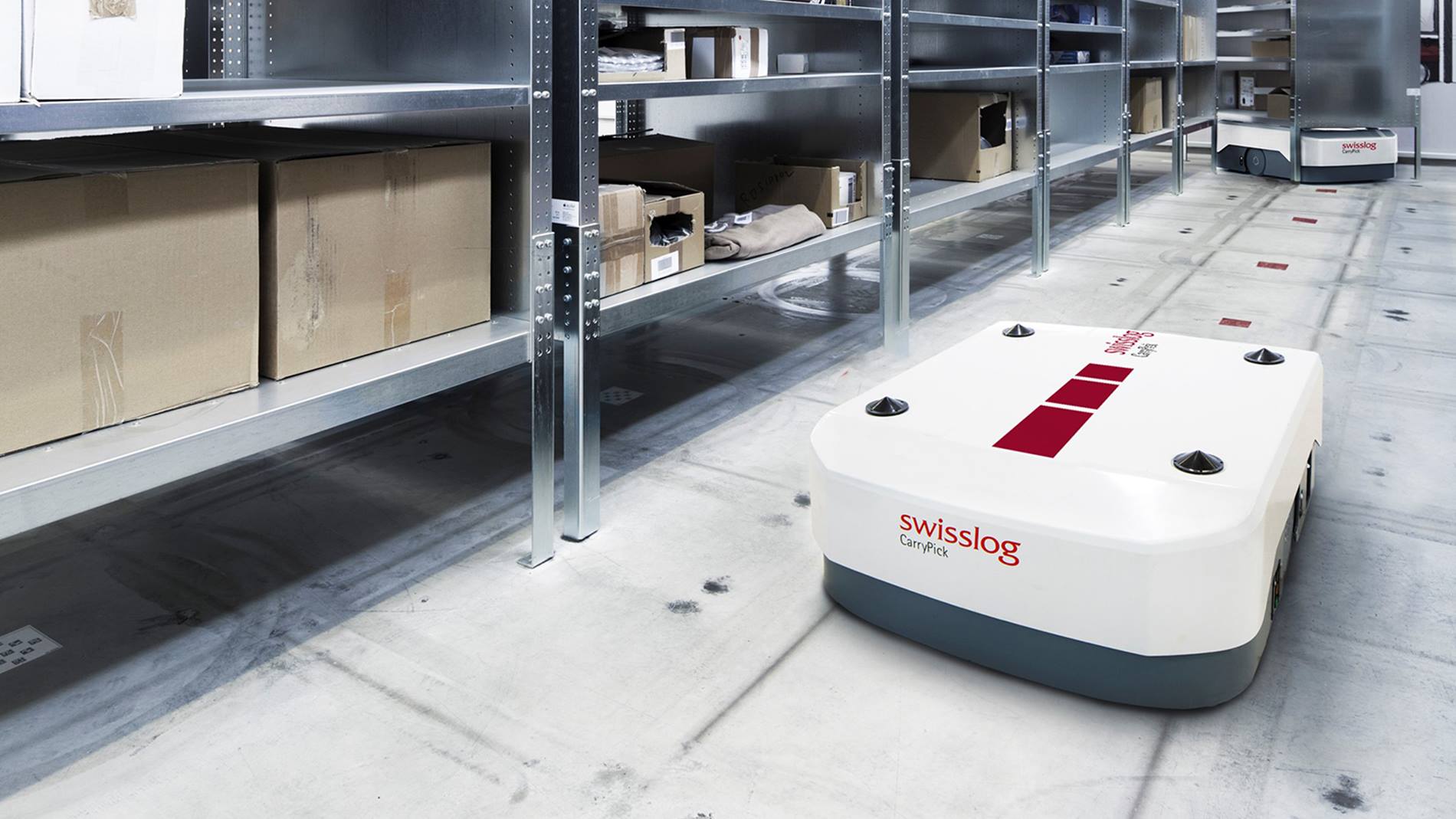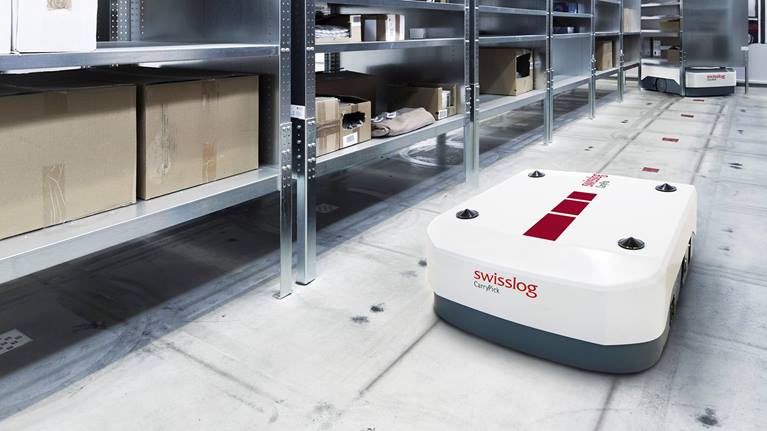 How Automation Will Revolutionize 3PLs and Other Predictions for the Year in e-Commerce Fulfillment
Tom Rentschler says 2017 could be the year that the 3PL business model is revolutionized by scalable, mobile new forms of automation. These flexible new approaches to automation support different sizes and weights of products, provide the ability to add racks quickly as storage volume increases and enable equipment to be easily moved from one warehouse to another. See all of our predictions for the year in e-commerce fulfillment.
December 19, 2016
With Cyber Monday 2016 setting new e-commerce sales records and consumers increasingly dependent on e-commerce, 2017 promises to be a dynamic year for e-commerce fulfillment. Here are three things we expect to see:
1. 3PLs are revolutionized by scalable and mobile automation.
Third-party logistics providers play a vital role in many supply chains but they have been slow to adopt automation for obvious reasons. They work on relatively short-term contracts so multi-million dollar investments in traditional "bolted-down" technology can be difficult to justify. Instead, they need flexible approaches to automation that support different sizes and weights of products, provide the ability to add racks quickly as storage volume increases and enable them to easily move equipment from one warehouse to another.
They've compensated for their limited automation with huge adjustments in seasonal staffing, but that is becoming more difficult and expensive. Even substantial sign-on bonuses are failing to attract necessary workers during peak periods and the industry-wide labor shortage shows no sign of letting up.
So, what's a labor-intensive 3PL to do?
With the technology available just a couple of years ago, the answer would be recruit more aggressively, raise wages and offer bigger incentives. That's largely what we've seen this holiday season.
But it could be different next year.
3PLs understand they have to become less labor dependent to remain profitable and compete with increasingly sophisticated in-house fulfillment operations. And, now with the emergence of mobile robots that can be easily scaled as the business expands or contracts, or even redeployed from one location to another, they have a solution to their dilemma.
They no longer have to decide between capital-intense, inflexible automation systems that are optimized for a specific volume and continued dependence on scarce human resources. Now they can make smarter investments in mobile robots, such as Swisslog's CarryPick technology, and pick stations that support highly efficient and customizable goods-to-person fulfillment without incurring the flexibility challenges of conventional solutions. And, once they get a taste of the efficiencies this kind of flexible, scalable automation bring to their operations, there will be no turning back. These systems have attractive ROIs and the entire industry could quickly move from being a laggard in automation to becoming a leader.
2. Omni-channel fulfillment becomes a true competitive advantage.
Brick-and-mortar retailers who have adopted e-commerce have struggled in some cases to deliver an experience comparable to "pure" e-tailers because of the added complexity of managing an omni-channel supply chain. But now they finally have the tools to turn their brick-and-mortar locations into an asset that supports e-commerce fulfillment. With software that can provide visibility into inventory across channels, and flexible, low cost automated fulfillment solutions, omni-channel retailers can now transform retail locations into distribution centers for hyper fast local delivery while also capturing buyers who want to touch before they buy. In recent years there has been a lot of talk about omni-channel fulfillment. In 2017, that talk turns to action.
3. Fulfillment gets personal.
E-commerce fulfillment was once all about speed, but now that's a given. E-commerce companies looking to truly differentiate themselves and build a loyal customer base are beginning to personalize the fulfillment experience. For example, Thrive Market, a fast growing e-commerce provider of healthy foods, includes a hand-signed note from the packer with each order.
This personalization at the last stage of the customer experience helps transform what could otherwise be a fairly sterile purchasing process into one in which the customer feels valued and is more likely to remain loyal to the brand. With the intelligent software systems available today, and the increased productivity enabled by goods-to-person automation, making fulfillment a differentiating brand experience is easier than ever. Now that many e-commerce operations have mastered the challenge of speed, we expect them to make every package, in the words of Thrive Market's Matt Terry, "a birthday experience."
With a rapidly growing market and new flexible, mobile and affordable technologies available, 2017 is shaping up to be a year in which e-commerce companies and their 3PL partners get really good at fulfillment.