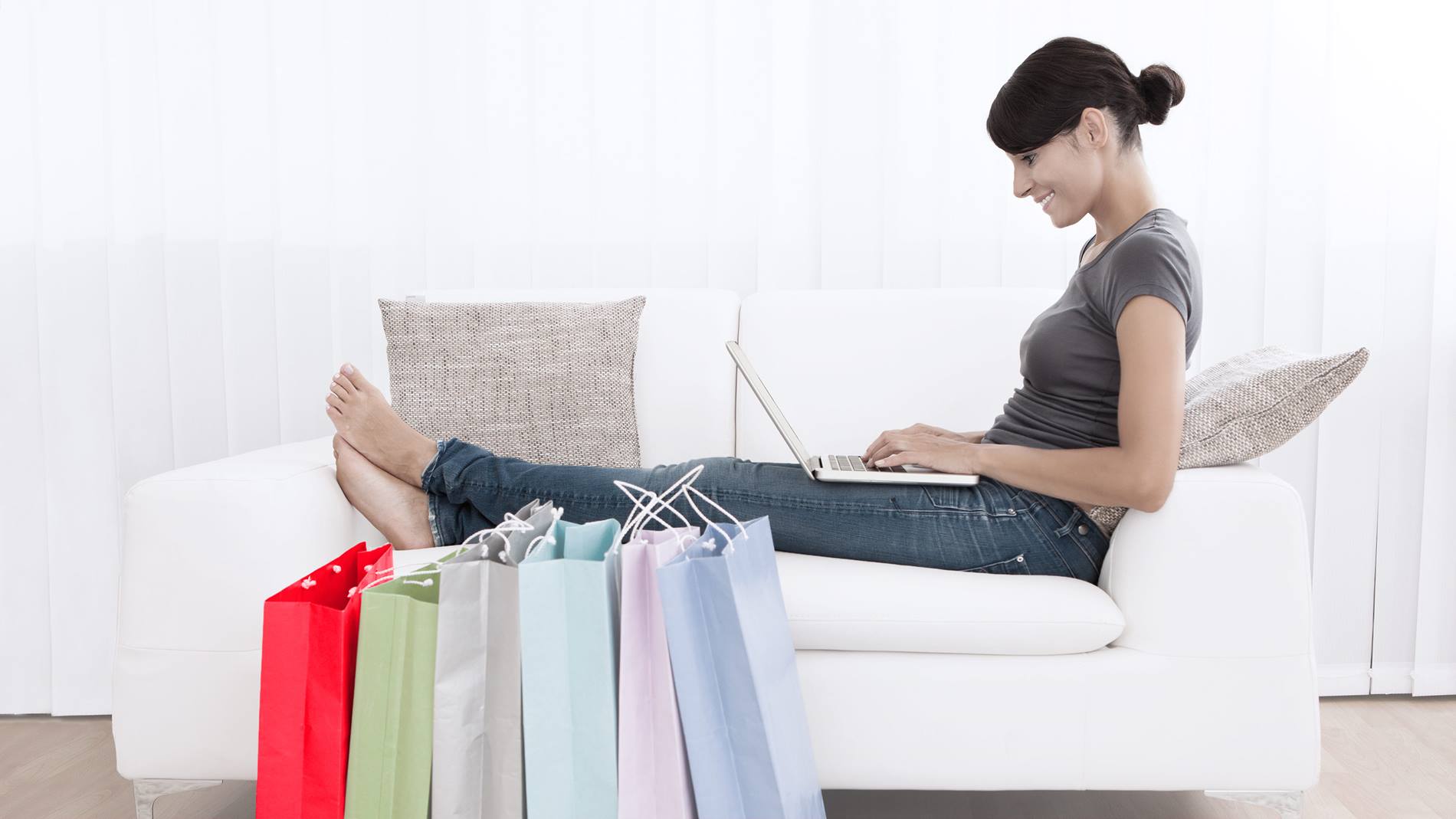 Ship-from-store: Opportunity or obstacle?
Should physical retailers utilise their store network as mini distribution centres as they seek to compete with the success of e-commerce players? To help you form your own opinion, here are the advantages and disadvantages of the ship-from-store technique, which has become a popular method with Australian retailers.
October 21, 2016
With e-commerce leading the way in the retail sector, high street retailers are faced with the challenge of finding new ways to attract customers to an in-store experience. One of the many ways retailers are fighting back against pure-online retailers is by leveraging their store network. Equipped with more than just warehouses, physical retailers have the opportunity to use their stores to assist in the delivery of goods to their customers.An approach that is now firmly entrenched in the shoppers' psyche is click-and-collect; customers buy products online before collecting from a local store, which increases in-store traffic and allows for cross-selling opportunities. But some retailers such as in Australia have the infrastructure to offer both a click-and-collect service and a ship-from-store method for online orders, allowing them to make the most out of their store network and take the pressure off distribution centres.There are important arguments for and against this tactic which should be taken into account before making the decision to use your stores as mini DCs.
The advantages of the ship-from-store concept
1. Shorter delivery times
Today's e-commerce retailers are scrambling towards the same goal for their online orders – making their delivery times as short as possible. With some pure-play e-commerce retailers are now introducing substantially reduced delivery times down to 1-2 days like Catch-of-the-Day by introducing automation [source: here], high street retailers have been forced to raise their game in order to stay competitive in the retail market.
This is especially important in Australia, where its huge land mass means deliveries have further to travel than other countries.
2. Seamless omni-channel experience
Shipping from your own stores, instead of a distribution centre, gives the customers a more streamlined omni-channel experience, with the ability of switching the method of delivery on the order after it has been made.
Many people use the click-and-collect option due to its convenience when we have another reason to visit the location of the store, but if the customer's plans change, collecting from store can become an inconvenience. If the store utilises the ship-from-store method, customers could have the option to amend their order and request delivery instead.
3. Reduced logistics cost
Many online retailers have put themselves out of pocket by only charging a minimal amount, if anything, for delivery and ultimately failing to provide a good service. If physical retailers choose to deliver their online orders from stores, logistics costs can be reduced due to each store only serving customers in nearby locations.
Disadvantages of the ship-from-store concept
1. Store staff are distracted from selling
If a ship-from-store concept is adopted, employees working in stores have less time to take on their sales responsibilities, thanks to extra tasks such as inventory handling, packing and shipping.
Putting extra pressure on sales staff brings the possibility of jeopardizing in-store customer service and as a result extra costs may be incurred to ensure there is enough staff on the shop-floor tending to in-store customers' needs.
2. Retail store space is expensive
Using your store network as distribution centres could be costly with expensive rental space sacrificed for stocking products rather than displaying them.
Retail space allocated to ship-from-store could also cost 5 to 10 times as much ($50 to $100) as the $10 a square foot or less for fulfilment centre space in non-prime locations. [source: here]
3. Limited SKU available
Some stores may only have a certain range of products available, hence some of their online shoppers may need to accept to exchange for similar products or not buying what they wanted.
In order to avoid out-of-stock and a seamless customer experience, many retailers are choosing to select a hub-store option for their online orders.
Hub-stores: the compromise
The hub-store concept is one that provides a specific store to fulfil online orders, but is still open to the public unlike distribution centres. The hub-store would stock certain quantities of most, if not all SKUs and can be used to replenish normal stores. Using this approach as opposed to utilising all stores for fulfilling online orders can alleviate omni-channel pressures on the store and the DC.
This method has the added benefit of most SKUs being available to buy at one time, rather than a percentage of stock being in a store making online shoppers unhappy.
The verdict
While click-and-collect and ship-from-store initiatives are a means for retailers to expand their omni-channel services using their existing store network, it's something the pure e-commerce players cannot replicate easily. Similarly, e-commerce retailers are opting for smaller urban warehouses close to city centres to allow for faster delivery to their customers.
With the introduction of hub-stores for omni-channel retailers, a store that is considered 'optimal' is selected to handle all online orders to provide consistent customer service.
Regardless of the chosen distribution channel, the availability of SKU for retail and online operations, including real-time inventory management systems, remains the key to excellent customer service.
If omni-channel retailers chose to fulfil their online orders from a hub-store, and e-commerce players improved their delivery times by opening smaller urban warehouses, there would still be a need for a large central distribution centre to replenish these units. These central distribution centres would undoubtedly benefit from the use of warehouse automation to operate swiftly and accurately enough to meet new demand.