Swisslog at MODEX: Booth #7657
Swisslog's exhibit will feature software-driven integration of advanced warehouse technologies designed to give e-commerce/retail and consumer goods fulfillment and distribution operations the flexibility and ease of operability to meet rapidly changing demands. 
Swisslog at MODEX 2020. The highlights:
The Dream Team: ItemPiQ with AutoStore Delivers a New Level of Productivity
E-grocery Fulfillment: Reliable, Scalable Automation That Improves Speed and Efficiency

Swisslog Celebrates 50 Years of Pallet ASRS Expertise

SynQ Software: Orchestrating Automaton and Delivering Transparency Across the Operation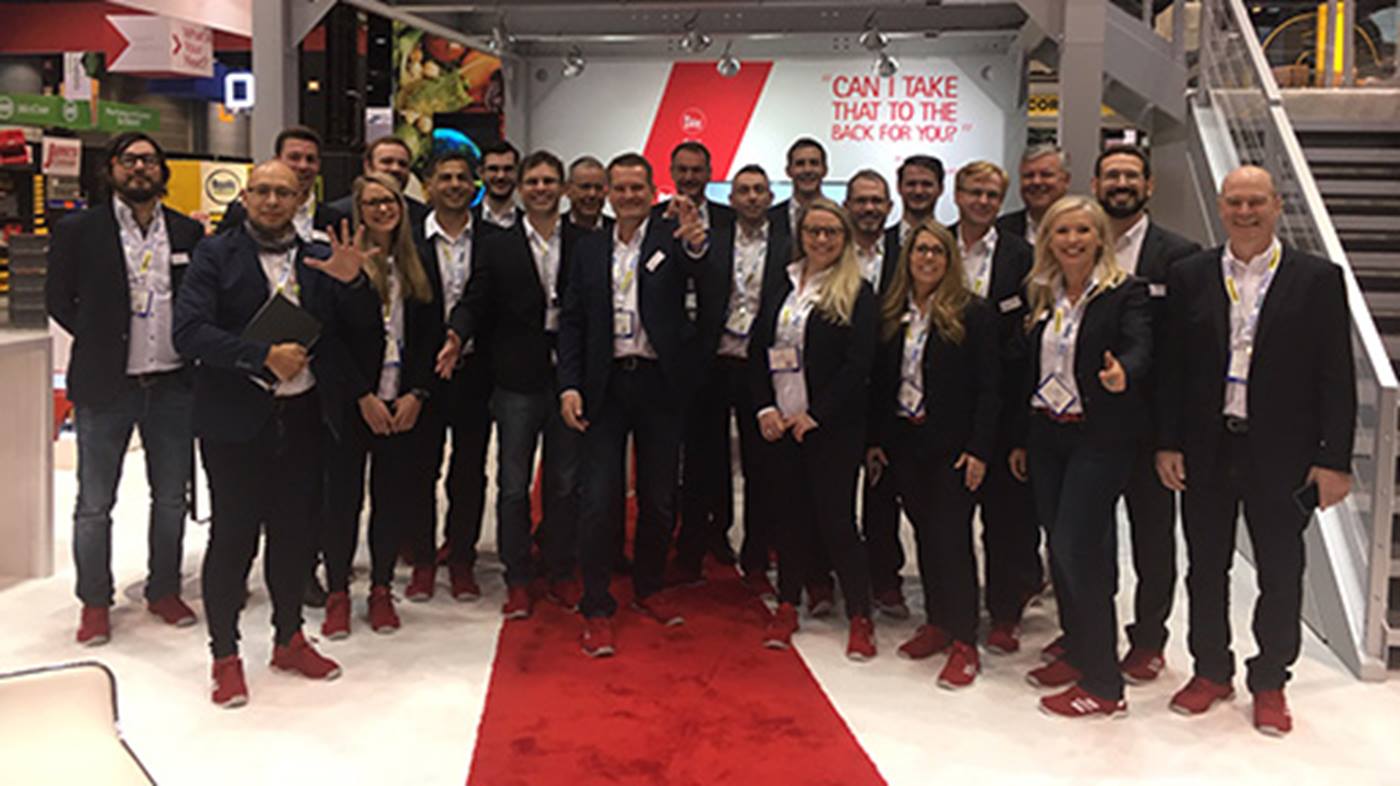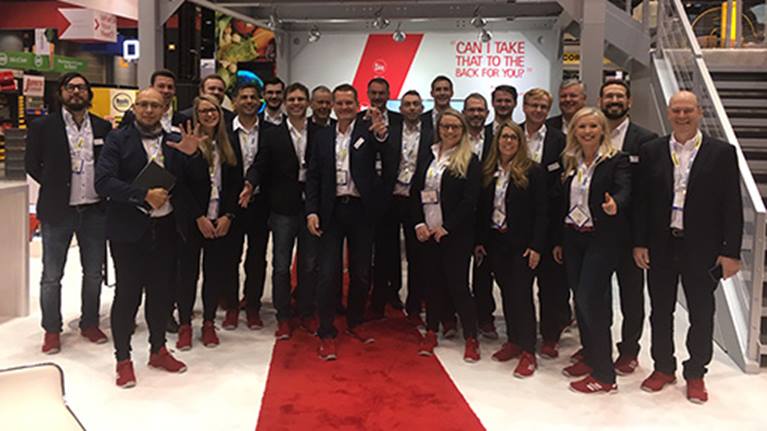 Slam-dunk your supply chain
Nothing is more fast-paced than fulfillment and the supply chain…. except for maybe a competitive pop-a-shot tournament.
You're invited to join us at the Swisslog Happy Hour (booth 7657) on Tuesday, March 10, from 3-5PM to test your basketball shooting skills and show you can make the tough shot when it counts the most.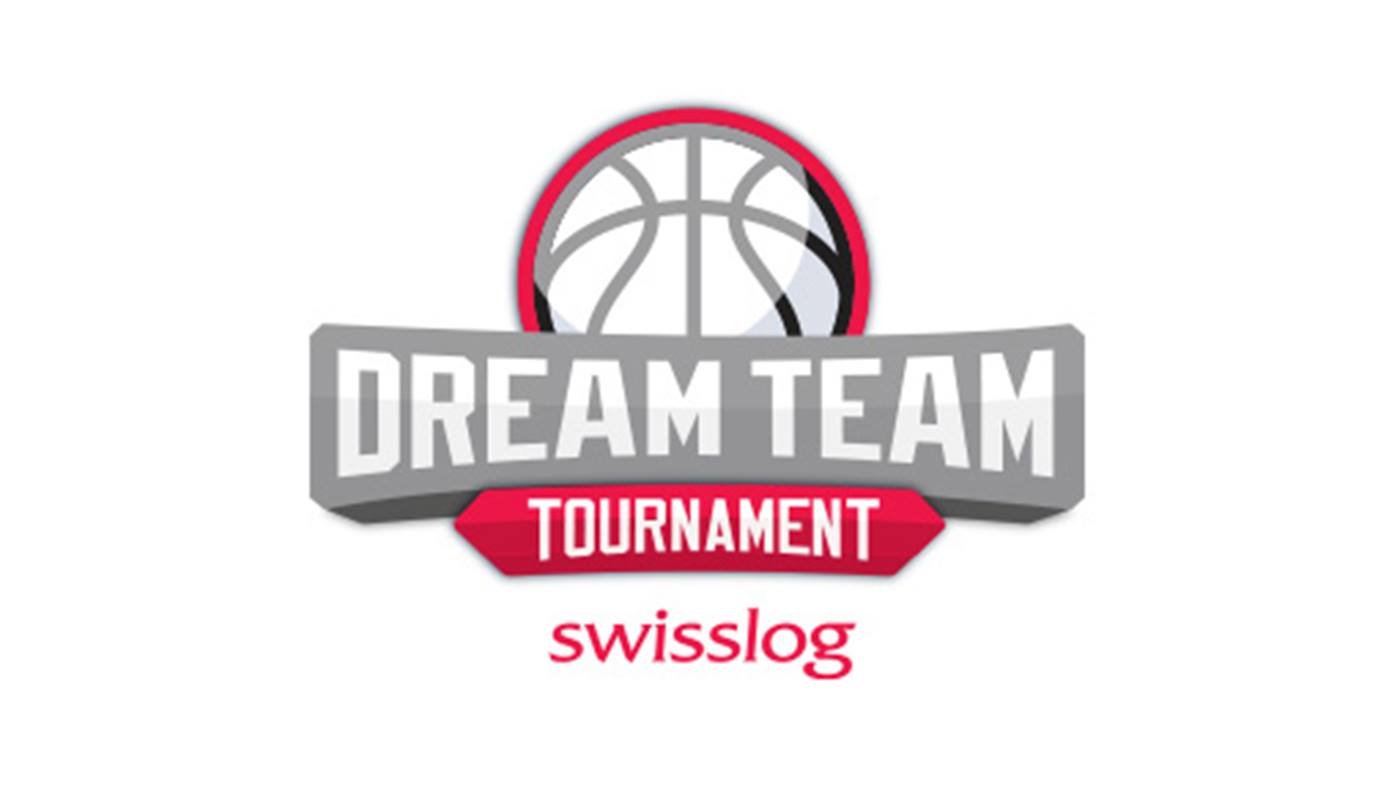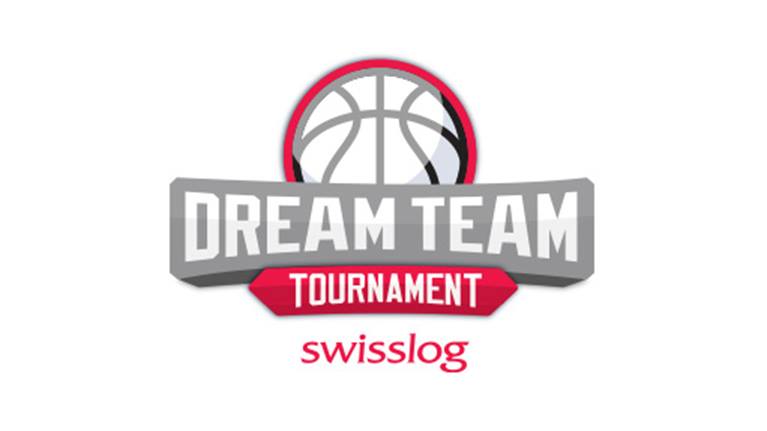 Presentations by Swisslog Experts
Tuesday, March 10, 12:45 PM - 1:30 PM | Theater F
Choosing the Right Pallet ASRS for Your Operation
Presented by: Grant Beringer, VP Americas Technology Center
What criteria should be considered when evaluating traditional pallet stacker cranes vs the new pallet shuttle systems? When assessing a system for pallet ASRS, business requirements including throughput, SKU profile, batch sizes, and available building cube need to be factored. The choice of ASRS will impact total cost of ownership so that system redundancy, energy use and sustainability also need to be considered with the initial capital expenditure.
Wednesday, March 11, 3:00 PM - 3:45 PM | Theater E
The Dream Team: Pairing Item Picking with AutoStore
Presented by: Mitch Hayes, VP Retail / E-Commerce, Swisslog - Americas
Pairing robotic item picking with goods-to-person automation delivers an unheard of level of productivity for e-commerce fulfillment operations. With speeds of up to 1,000 picks per hour, improved product recognition and multiple gripping modes that adapt to different products and sizes, next generation robotic item picking is an option in more operations than ever before. When integrated with automated storage and retrieval systems, it's a solution that creates a fully automated goods-to-robot system designed to shorten pick times and ROI, and augment scarce human labor. Learn how these systems are working in real-world applications.