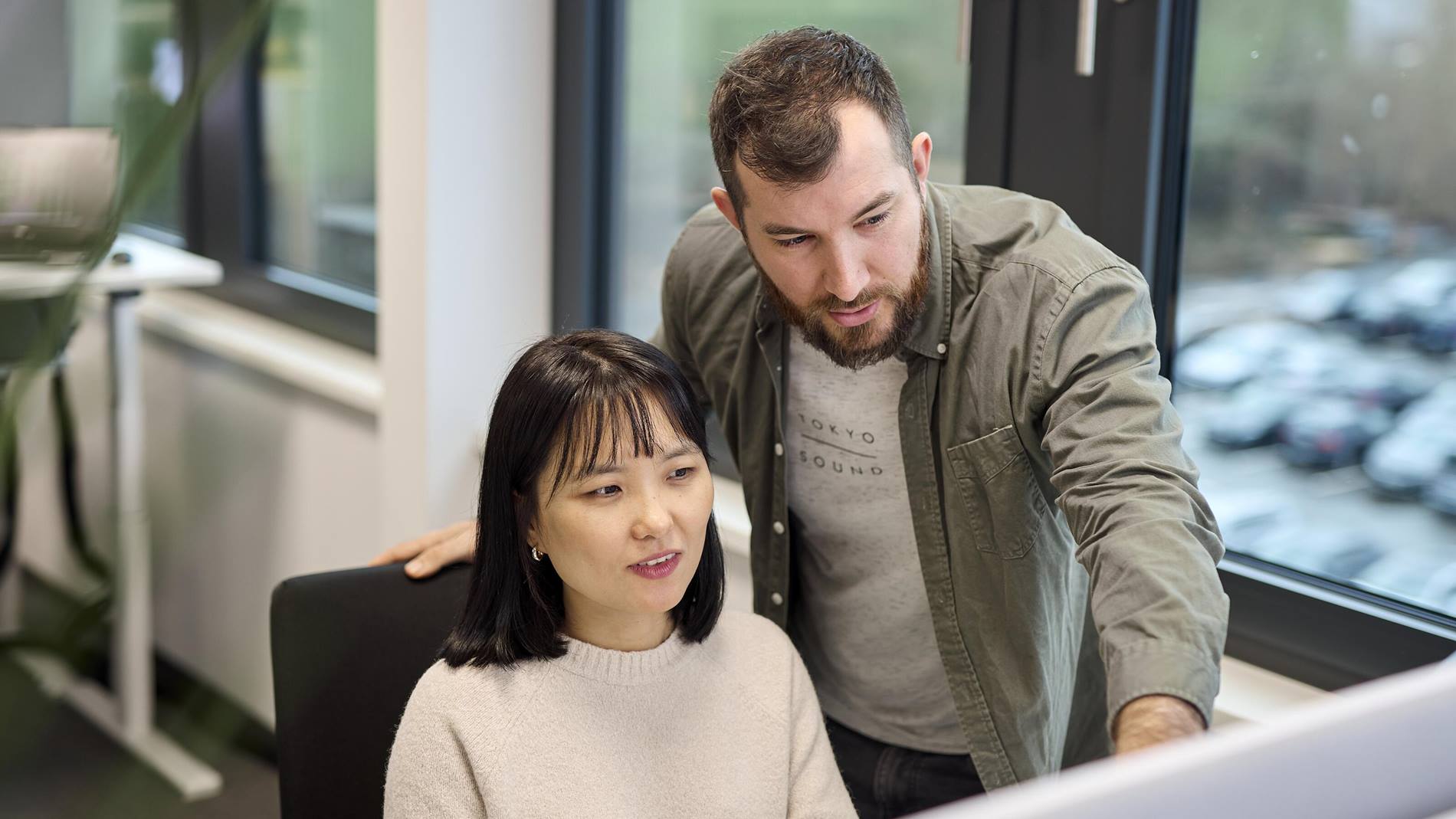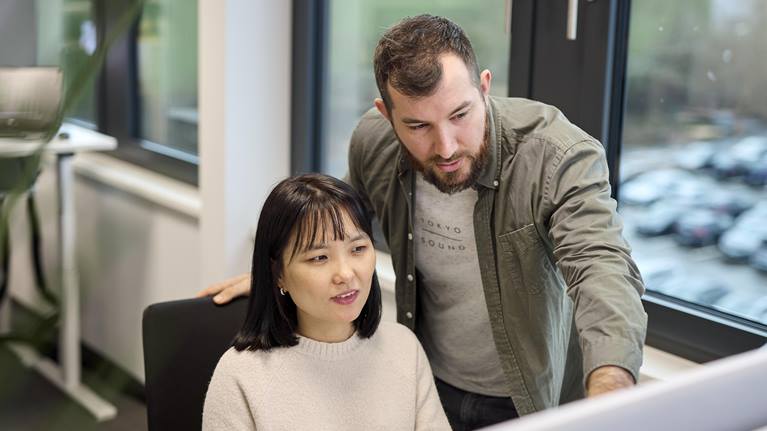 Operations and Compliance Manager
December 2, 2021
In the role of Operations and Compliance Manager/Director, you will become part of a fast-growing global company focused on Industry 4.0 and robotics innovation, offering turnkey integrated solutions for material handling, order fulfillment, and inventory control. You will be given the opportunity to utilize your construction and project management experience and further develop your leadership skills by taking control for the technical and commercial success of multi-million dollar system integration projects through their entire lifecycles.

Your commitment to lead and coordinate all necessary tasks, including thorough reviews of proposals, contracts, specifications and drawings, site surveys, system design, and equipment procurement ensures that your projects will be delivered on time, on budget, and with superior quality. Your determination to develop strong relationships with your customers, combined with your ability to lead, manage and motivate internal teams and sub-contractors are key drivers for outstanding customer satisfaction. By taking responsibility for cost management, change order processing, project completion, and close out, you will become part of Swisslog's continuing success and growth in North America.
Short Facts
Newport News, VA, USA

Project Management

Regular/ Permanent/ Full-time
Make an impact
Construction Management:
Act as the company's Responsible Managing Employee ("RME") for purposes of obtaining General Building Contractor Licenses in various states.
Ensure compliance with applicable construction, safety, health laws within the Building Contractor and RME area.
Ensure that internal and external project work meets the highest standards of workmanship based on industry standards.
Develop and implement construction industry-specific key performance indicators to monitor and evaluate the performance of construction firms
Leading performing risk assessment activities to identify risks and areas of improvement within the Building Contractor and RME area.
Proactively develop and recommend internal controls to mitigate risks to the achievement of Construction
Perform review construction documents, construction contracts, RFQ, proposals and other documents as required to comply with state and local laws
Perform the review of construction agreements alongside the legal department to ensure the terms of the contracts are adhered to
Ensure that the project team works according to budget and increase cost-efficiency. Identify financial risks early and mitigate accordingly.
Advise and manage the project team on necessary regulatory inspections and scheduling.
Monitor project progress, on-site construction works, commissioning and tests to ensure compliance with internal requirements and external regulations.
Coordinate and supervise all training and system documentation.
Project Planning and Design and Sales Support:
Attend sales meetings and sales presentations to customers and lend support as needed.
Learn required technologies.
Bring to the team
Text before

(-) Bullet 1 (-)
(-) Bullet 2 (-)
(-) Bullet 3 (-)
(-) Bullet 4 (-)
Text after
Our promise
Swisslog provides you with the possibility to grow while working with us to deliver a game changing mission: to shape the future of intralogistics by introducing an era of robotic and data-driven automated solutions that create exceptional customer value. We are proud of our Swiss roots, while the opportunities we offer stretch across the globe. We don't expect perfection, but we do expect Collaboration, Commitment, Clarity, and Competence (our Core Values) from all our colleagues. In return, we offer you the chance to be part of the driving force behind solutions that are shaping the future, while we develop the leaders that will shape ours.
About Swisslog
Swisslog is shaping the #future of #intralogistics. As part of the KUKA Group, we are at the forefront of technology that is changing the world. Serving some of the biggest and most exciting brands across the globe, we're a team of 2,000 professionals and 50 nationalities, working together to transform intralogistics with smart minds and fresh perspectives. With our flexible, #robotic and #data-driven automated solutions, we are powering the supply chain and taking the industry forward. #JoinOurTeam and bring ideas to life!
Essential
Bachelor's degree in Construction Management, (Civil) Engineering, or related degree or equivalent job experience.
Clean driving record.
At least 5 years of experience in construction operations, logistics and project management including experience of setting up and managing contract compliance and quality systems and processes
The ability to lead continuous improvement as part of company culture
Experience in developing and implementing logistical and operational processes and procedures.
Ability to compose and interpret technical documentation (drawings, manuals, specifications, etc.).
Proven track record in a fast-paced, demanding environment, with the ability to be flexible and adapt well to change.
Excellent written, verbal, and presentational communications skills are required – must be capable of learning from others.
Expert knowledge of MS Office suite products (Excel, Outlook, Power Point, Project).
Well-versed in construction contractor trades.
Excellent organizational skills.
Effective planning abilities, not only with project scheduling.
Willingness and ability to travel domestically. Some International travel may be required.
Ability to analyze data and information to develop solutions.