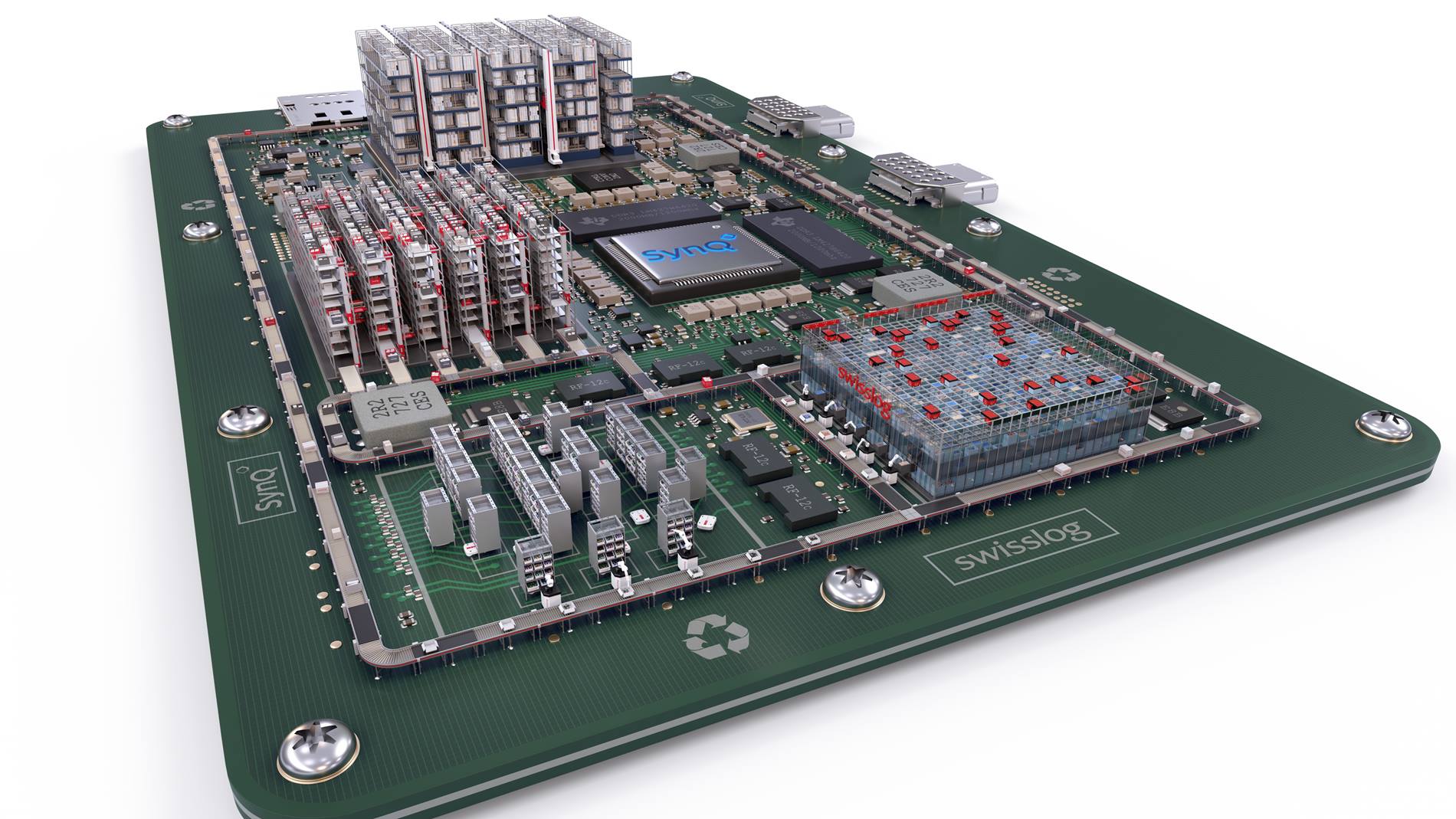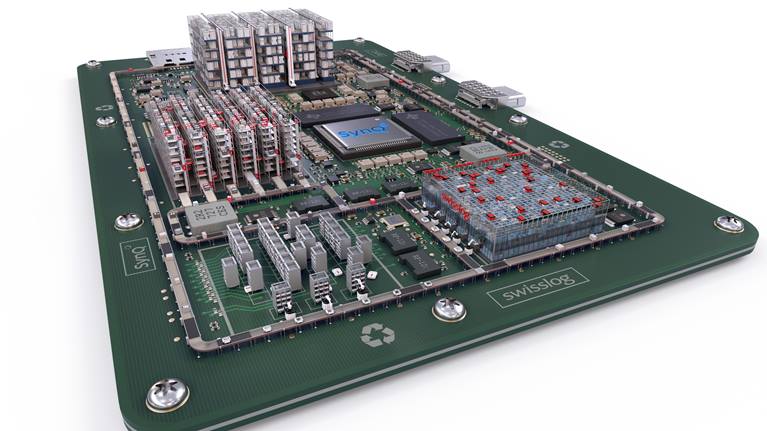 Virtual Showcase from sites around the globe
As online orders rise and social distancing guidelines reduce our workforce, it is a great time to be investing in warehouse automation. That said, we fully understand the current challenges of visiting a site to explore technology in action.
Swisslog is therefore proud to be hosting virtual site tours, showcasing the solutions we have implemented for customers across the globe. Offering live demonstrations of various solutions, these site tours give you the opportunity to discover how our technology can fit into your operation – from wherever you are working.
At the start of the 'tour', you will be greeted online by a logistics consultant and an on-site engineer, who will be specially equipped to walk you virtually around one of our sites. Utilizing the latest hands-free wearable technology, you can guide the engineer around the installation, experience the automation in action from the customer's perspective, and get your questions answered in real-time.

Complete this form to reserve your space and we will contact you to fix a date and time convenient to you!