How can AutoStore work for you? Get your quote & layout
Are you interested to discover how AutoStore can fit into your world? And how much you will need to invest? Register today using the below form and our experts will conduct careful analysis into your operation. We will share a personalized report and an estimate with you.
Why AutoStore Empowered by Swisslog?
Having sold more than 130 projects in over 19 countries, Swisslog is the world's number one AutoStore integrator. Throughout the years of successfully selling the solution, we have gained invaluable experience in designing, developing and implementing the AutoStore system. Now, we have strengthened our offering even further by launching a software solution specifically for AutoStore.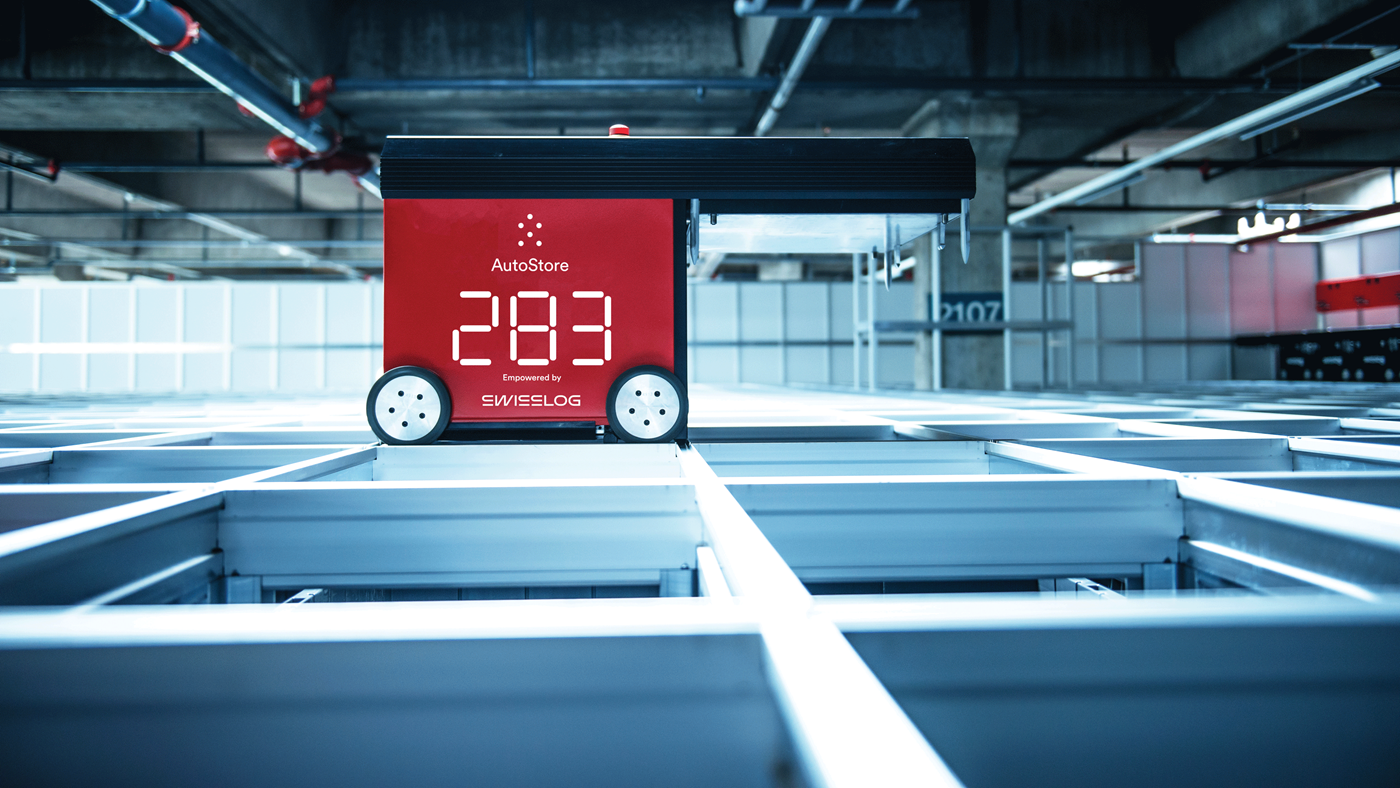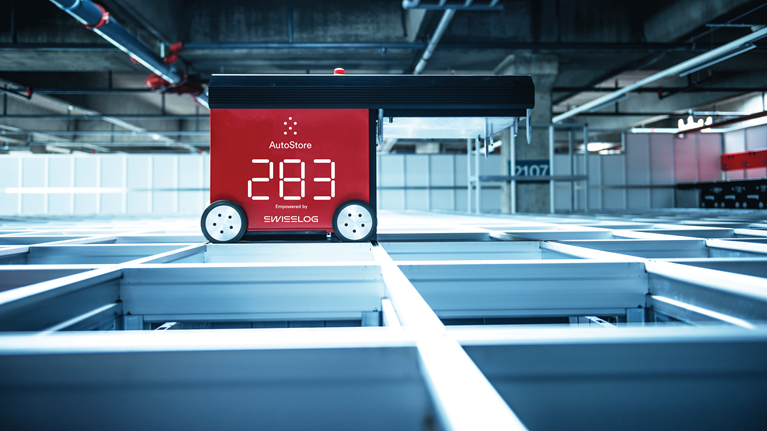 ---