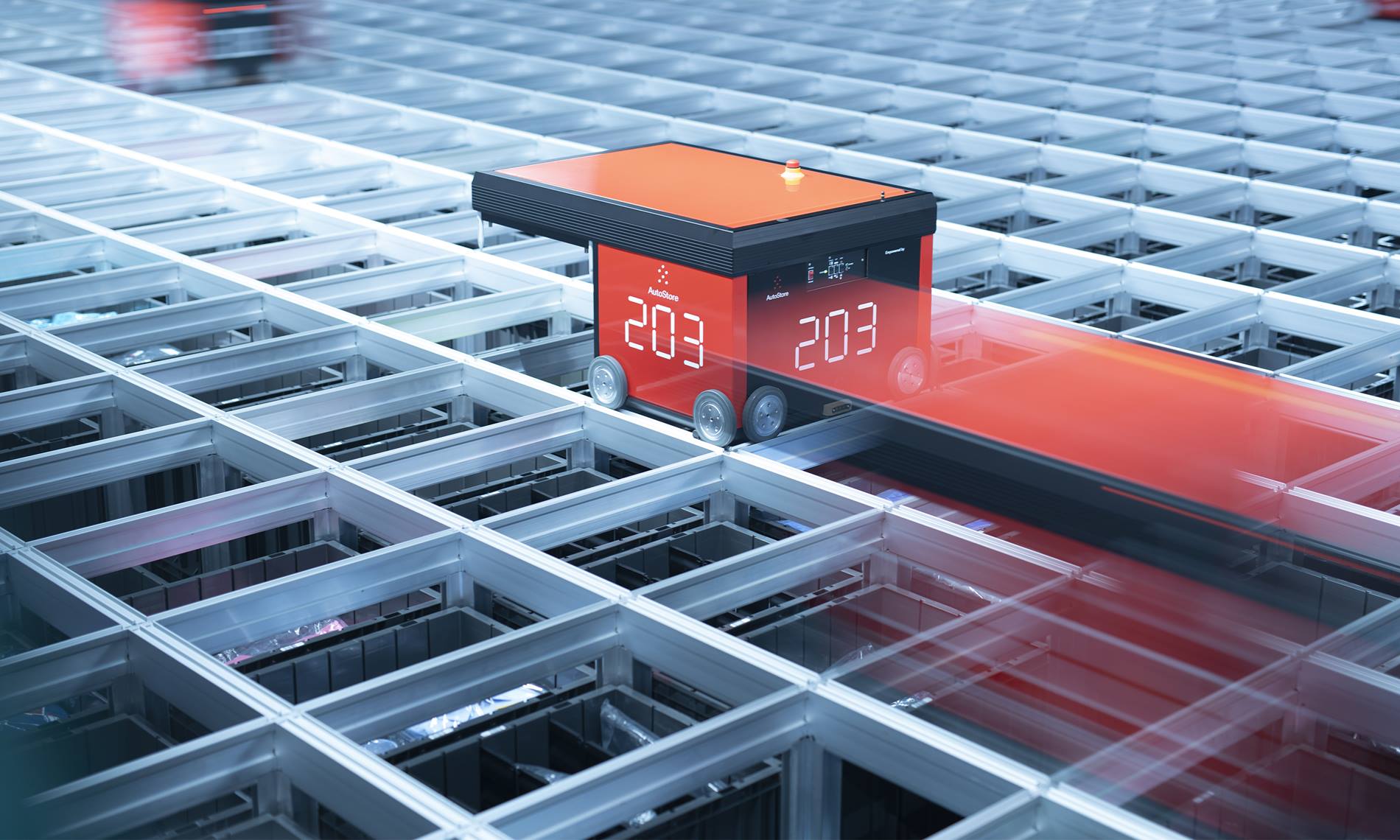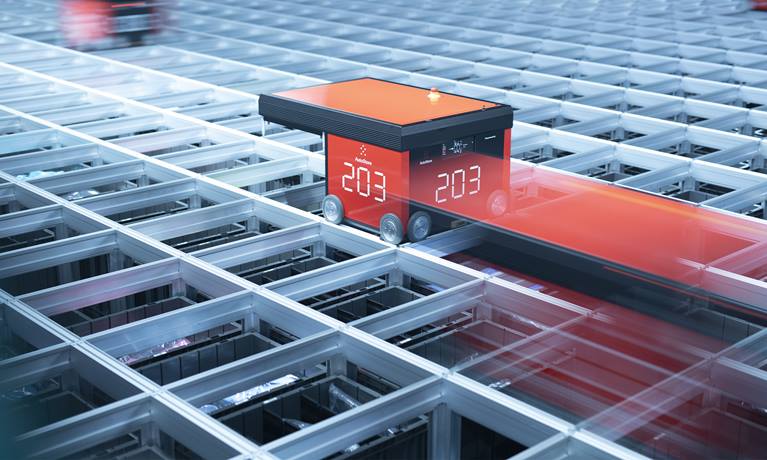 Indiana University Health, USA: Transforming the traditional healthcare distribution model
In an effort to reduce costs and increase efficiencies, Indiana University Health wanted to move away from the traditional healthcare distribution model of using a third-party distributor to create its own procurement, logistics and distribution network. As part of this effort, the organization wanted to create a new service center that would house order fulfillment and distribution activities.
The solution
The health system enlisted Swisslog to design distribution operations for the new 300,000-square-foot service center. The centerpiece of the highly automated facility is Swisslog's AutoStore, an automated robotics goods-to-person system designed for small-order and small-case-pick SKUs. The implementation features high-density storage of 7,632 bins and four goods-to-person workstations.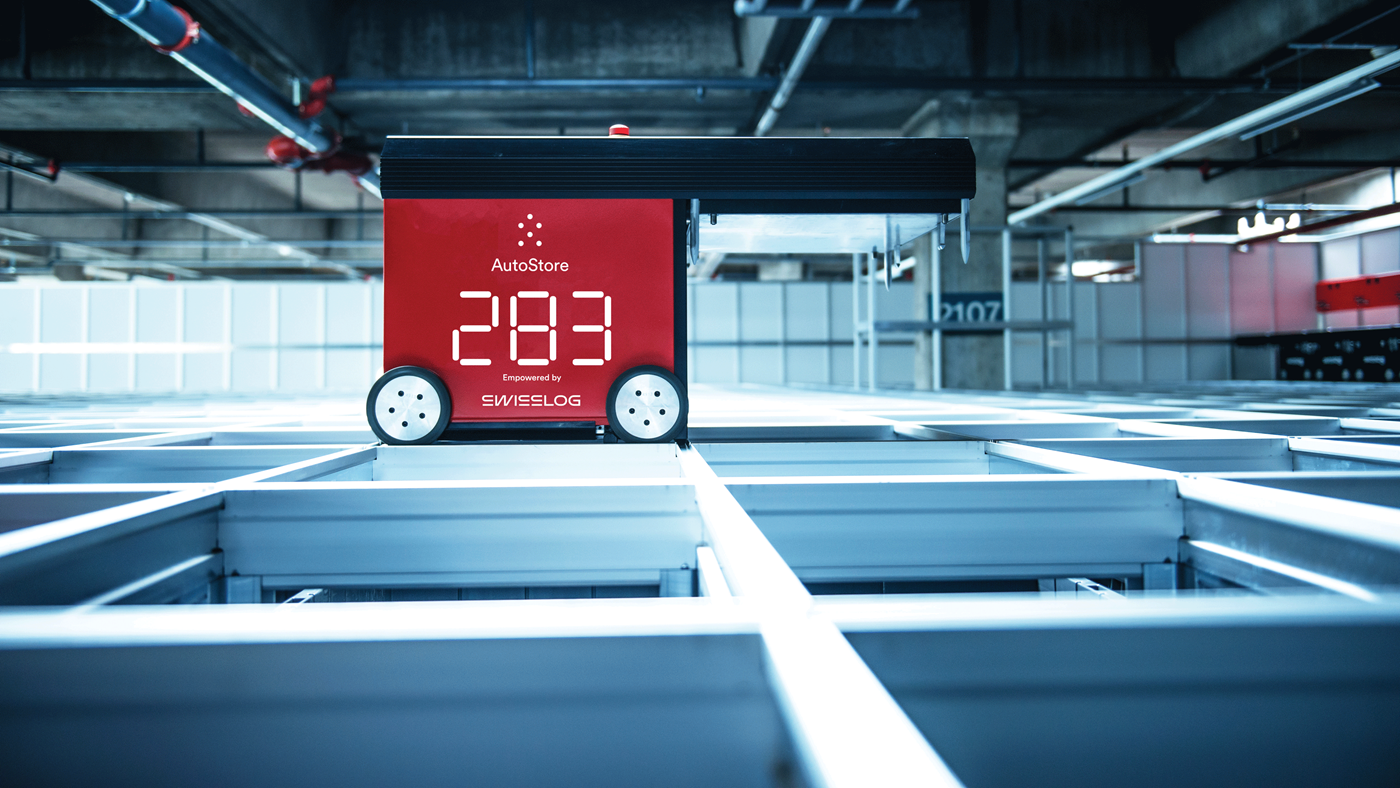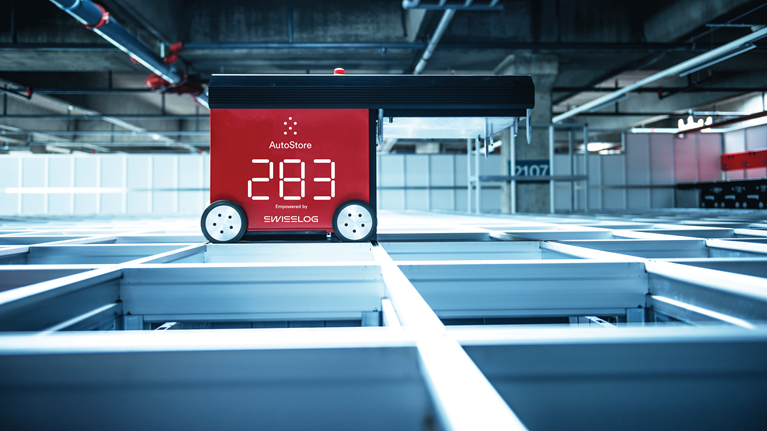 The results
Indiana University Health's integrated service center currently handles 265,000 units a day to serve 16 hospital locations around the state. Dennis Mullins, senior vice president of supply chain said the new approach is already contributing to the bottom line. He said they exceeded the $4.2 million in savings they projected for the first year and they now expect a total payback in less than 2.5 years. In addition, IUH expects to extend distribution service to cover the rest of the systems network, which includes an additional 1,000 potential delivery locations.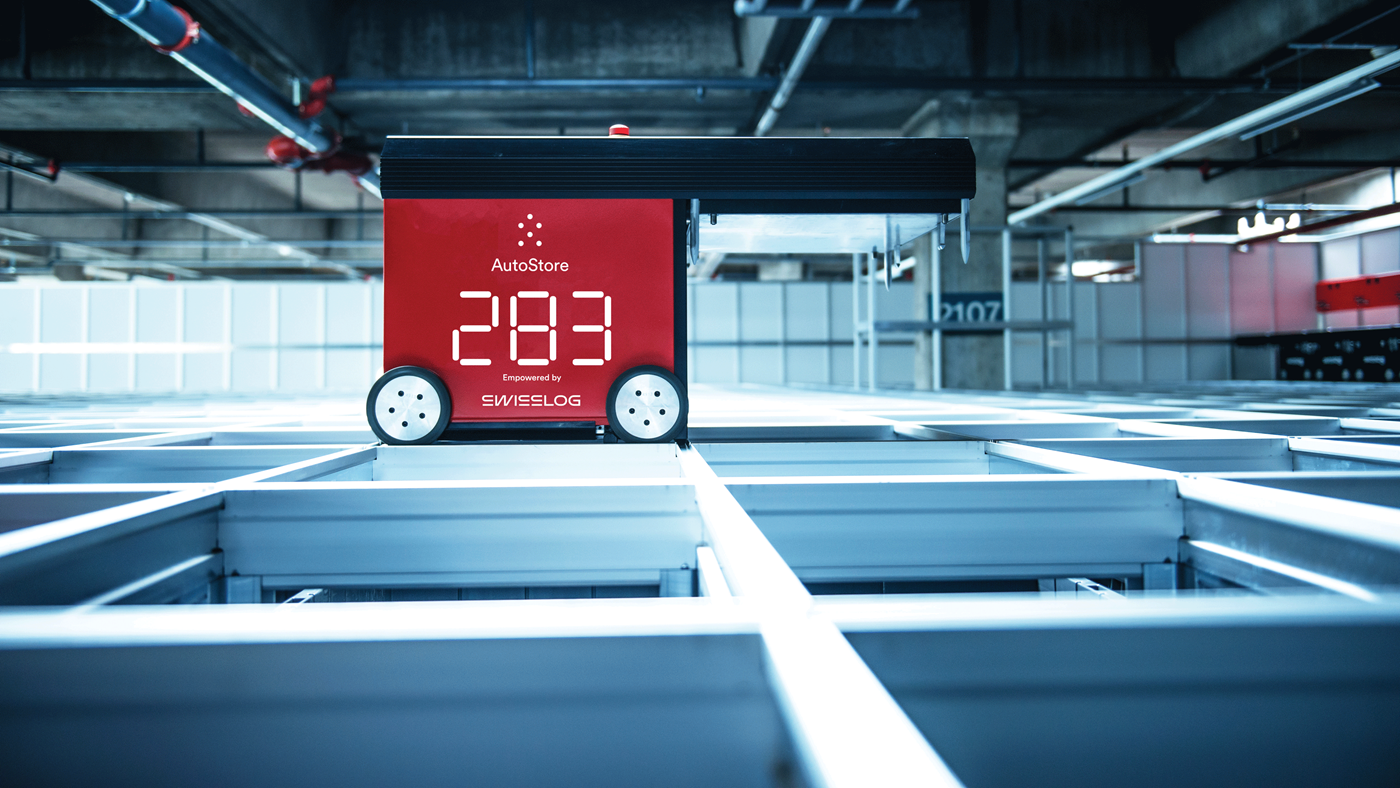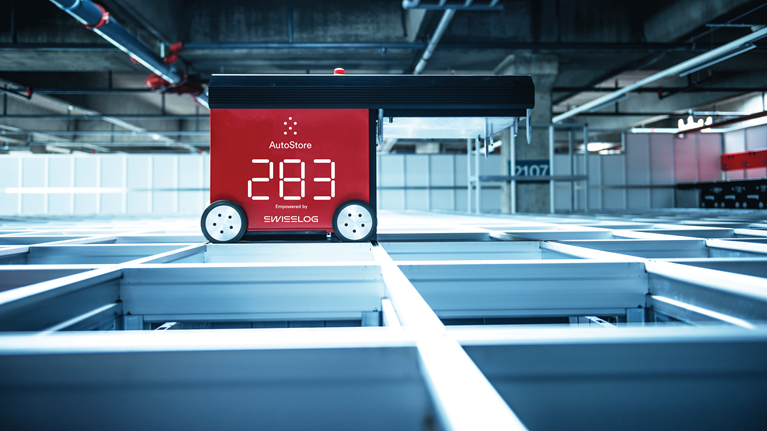 ---