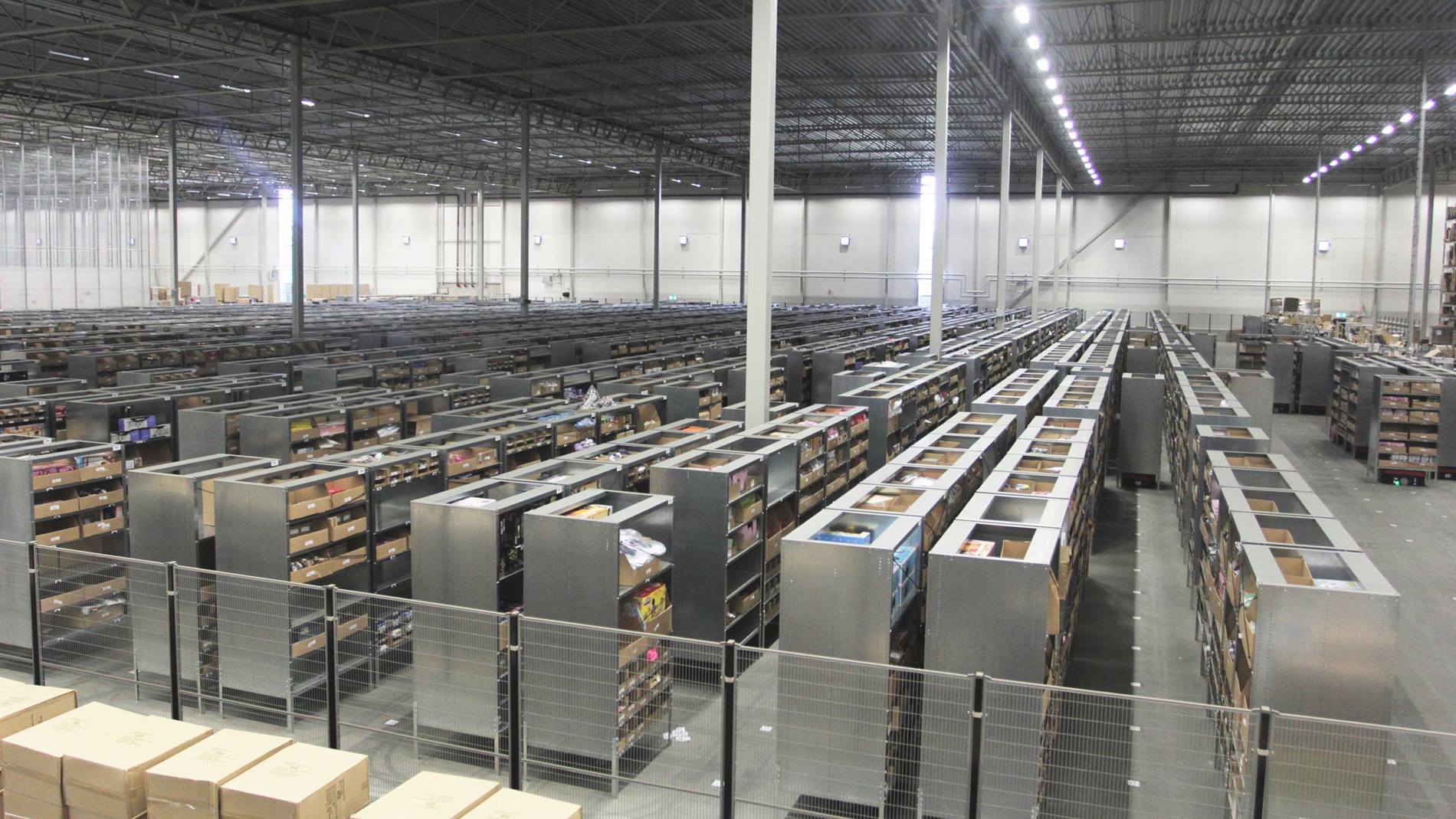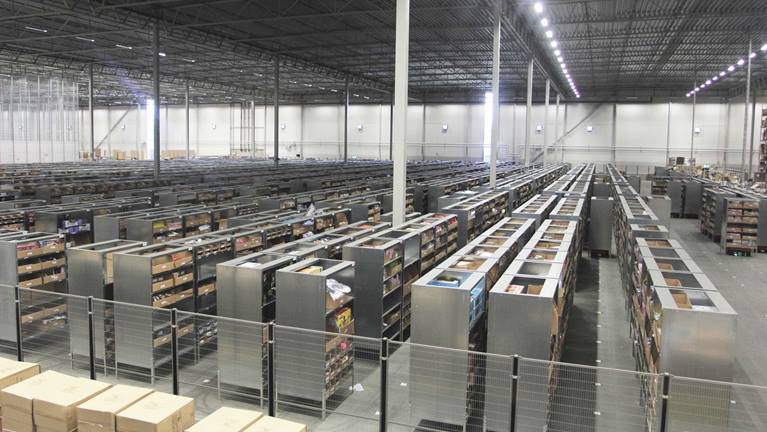 DB Schenker, Sweden: Logistics e-commerce automation
DB Schenker is a global leader in transportation and third party logistics. Operating in 140 countries, the company is strengthening its position in e-commerce by investing in innovative, future-proof technology. The company implemented CarryPick for a ground-breaking solution at its Stockholm, Sweden 3PL intralogisitcs facility for Lekmer.com, the Nordic region's largest retailer of children products.
Modular, scalable, flexible solution
To save time and resources, the CarryPick solution includes centralized Workstations, where operators handle picking, packing, replenishment and returns.
The process is coordinated by Swisslog software. The operator is guided by a pick-by-light system that is easy to follow and learn.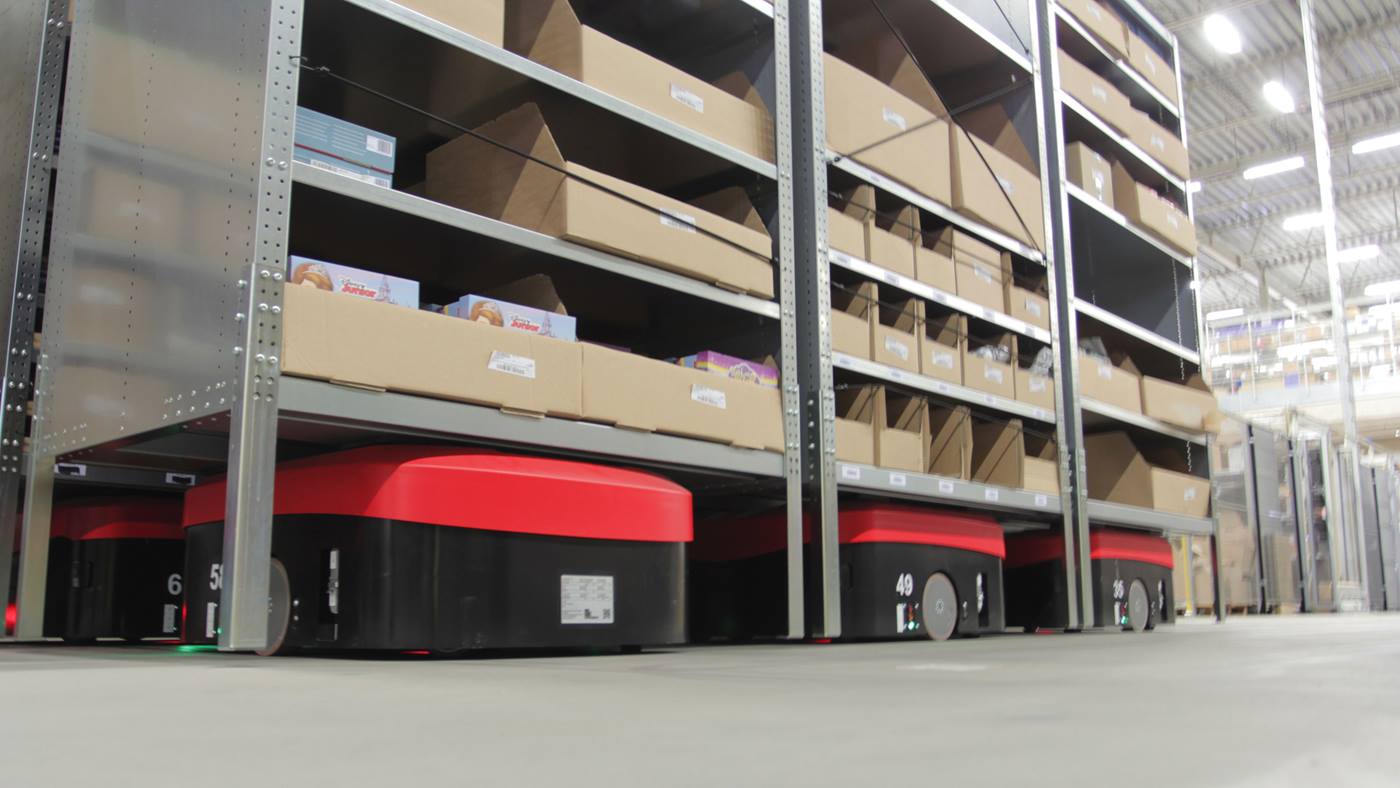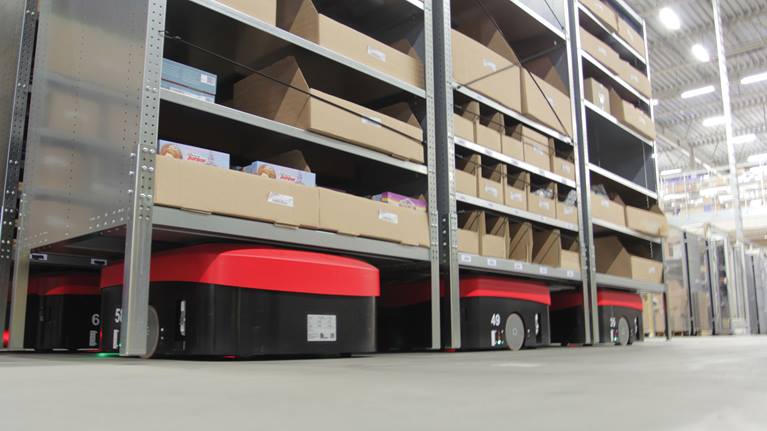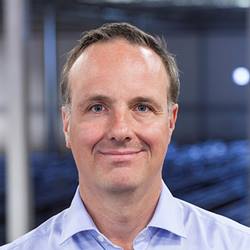 Together with Swisslog, we have developed an inventory management solution that is unique for online businesses in Europe. This is designed to deliver levels of productivity that exceed all manual solutions in the industry.
---